'Call Her Daddy' Host Alexandra Cooper Trashed Over Jamie Lynn Spears Interview, Accused Of Not Supporting FreeBritney Movement & Being Followed By Singer's Archenemy Lou Taylor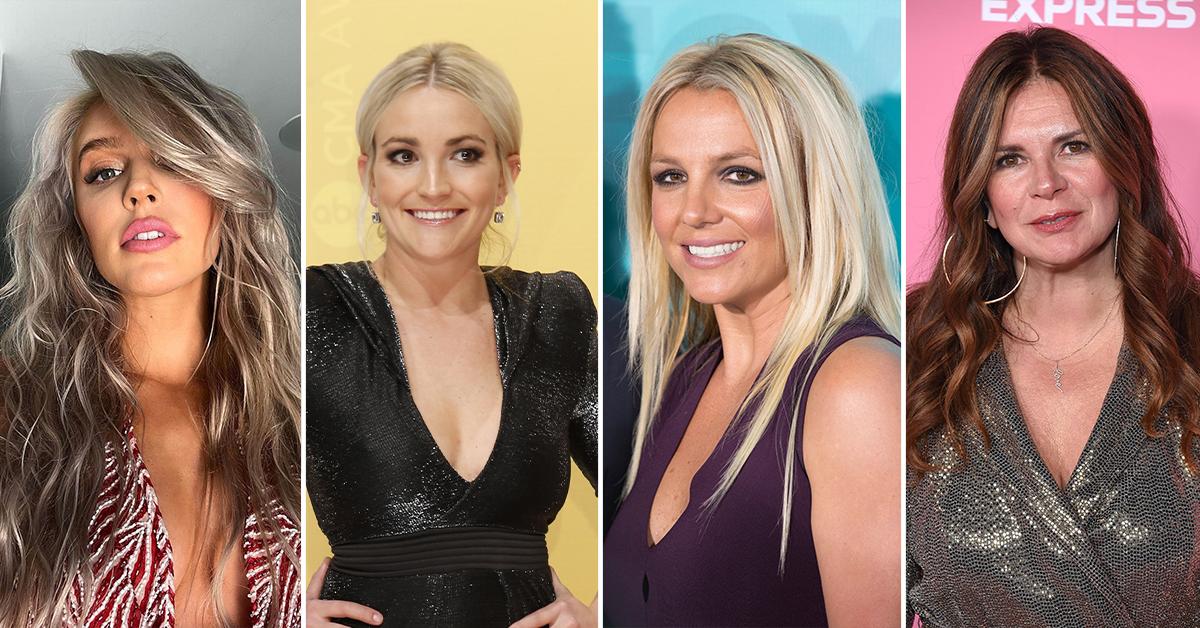 Jamie Lynn Spears left everyone wondering why she made a pitstop by Alexandra Cooper's Call Her Daddy podcast during her whirlwind book tour, but it might not have been a random drop-by at all.
Article continues below advertisement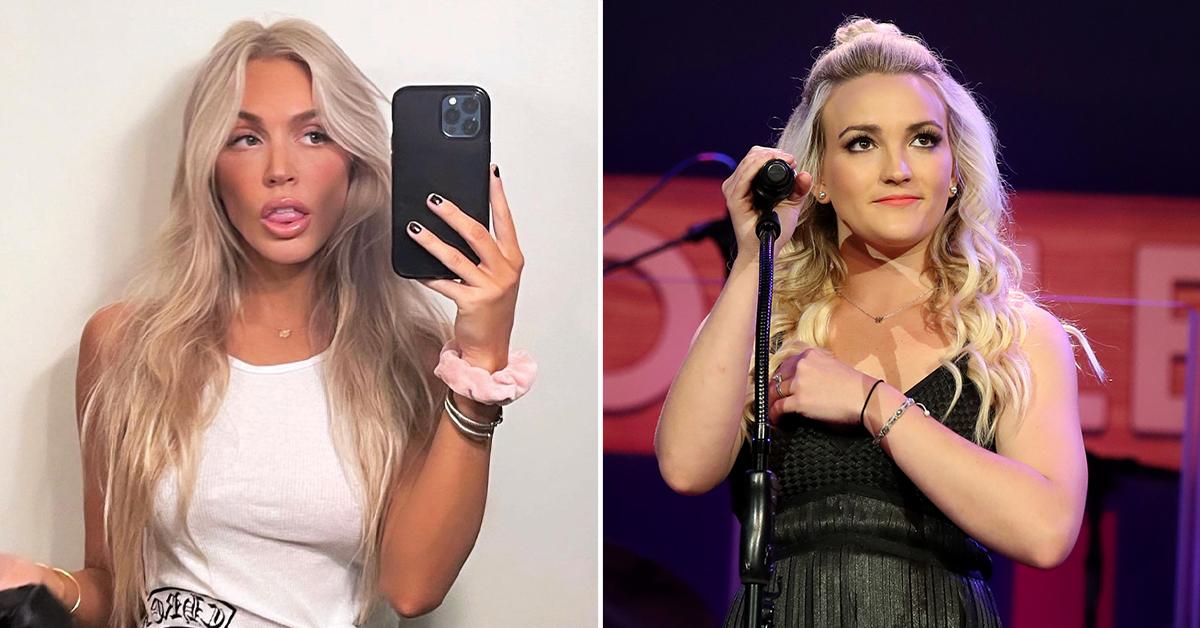 Internet sleuths invested in the Jamie Lynn vs. Britney Spears' saga used their time to take a deep dive into Cooper's ties, if any, to the pop icon's past. One TikToker, in particular, connected the dots with wild claims about why Jamie Lynn may have chosen Cooper's raunchy podcast to tease an alleged text sent to her by her older sister that "cleared her name."
Spoiler alert — the alleged text is old and included in Jamie Lynn's book, Things I Should Have Said.
Britney Spears Cuts Jamie Lynn Over Knife Allegation, Slams 'Scum' Little Sister Amid Book Release
Article continues below advertisement
The text read: "In a recent text from my sister, she stated herself: 'I know it's not your fault and I'm sorry for being so angry at you. Although I'm your big sister, I need you more than you need me and always have,'" the actress writes in the book.
Article continues below advertisement
MORE ON:
Jamie Lynn Spears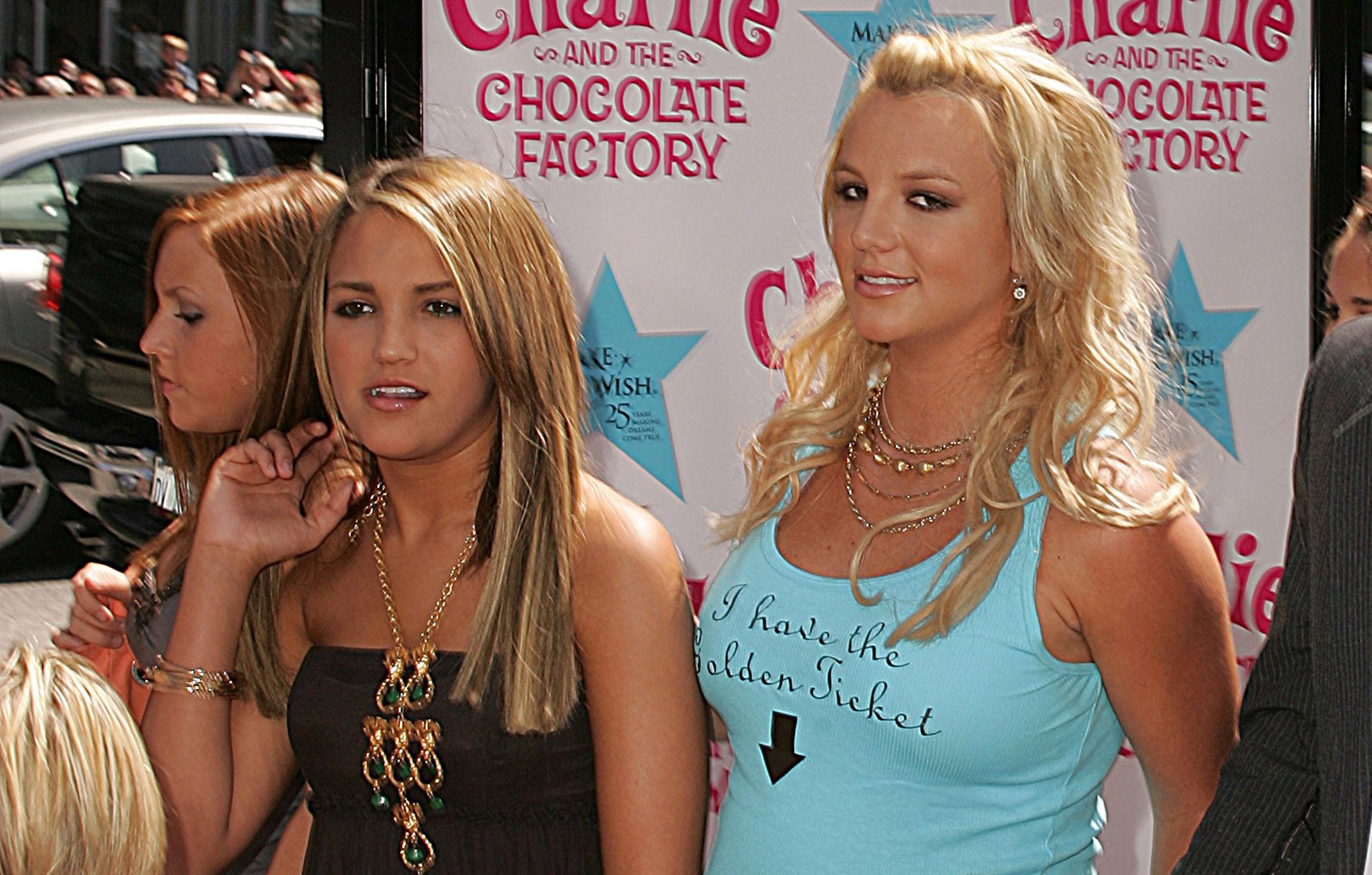 Article continues below advertisement
"You may be wondering why 'Call Her Daddy,' why is Judas Leech [Jamie Lynn] interviewing with Alexandra Cooper?" @yourbestfriendjoshua stated in a video on Monday, hours before the interview aired. "Well, I have a little bit of insight for you."
He claims Cooper "is not a supporter of the FreeBritney movement," adding she has "never once tweeted about it." Then, he gets to the juice. "She [Cooper] is followed by nonother than Lucifer [Lou] Taylor," @yourbestfriendjoshua added.
He's not wrong. RadarOnline.com checked it out and Cooper is followed by Britney's controversial ex-manager.
Article continues below advertisement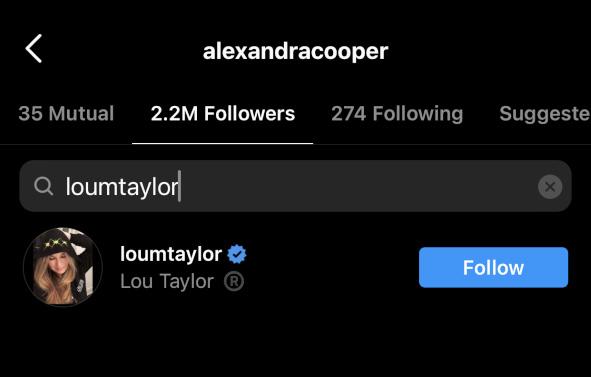 Twitter is lighting up, demanding Call Her Daddy be canceled after Jamie Lynn's interview after the 30-year-old shared an old text message from Britney.
Fans believe she's using everything she can to sell her book and is "exploiting" her sister in the process.
Call Her Daddy is gearing up to release round two of Jamie Lynn's interview.