Britney Spears Cuts Jamie Lynn Over Knife Allegation, Slams 'Scum' Little Sister Amid Book Release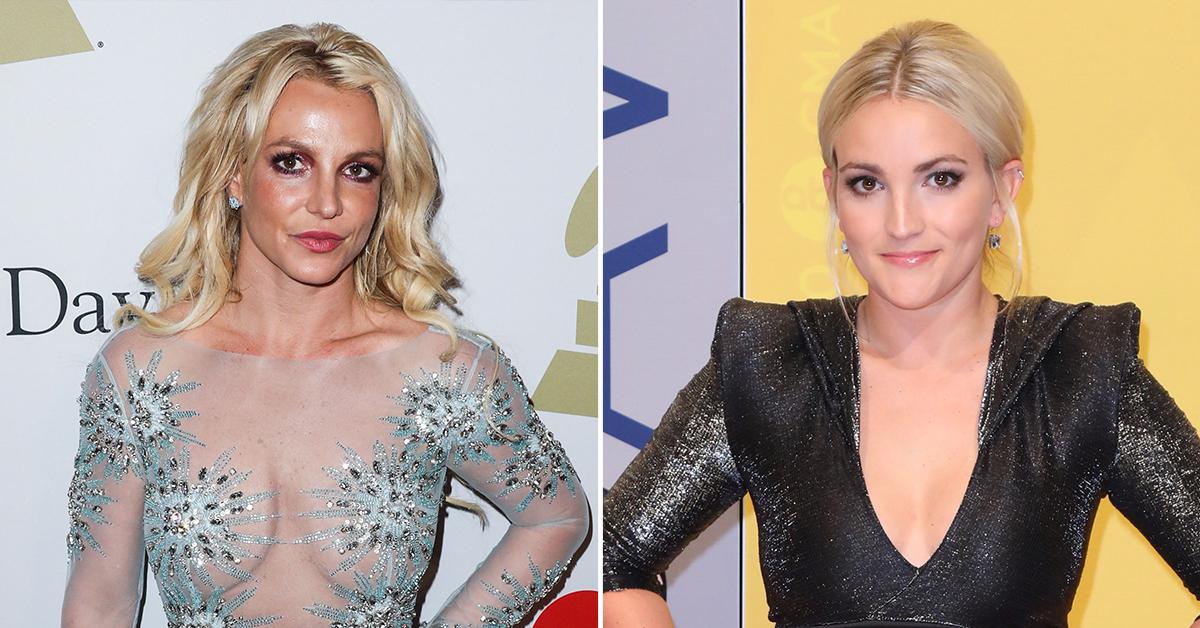 Britney Spears is fighting back, claiming her "scum" little sister Jamie Lynn Spears has hit an all-time low after accusing the pop princess of locking them in a room together while holding a knife.
Article continues below advertisement
Article continues below advertisement
Addressing her sister directly via Twitter, Britney wrote, "Jamie Lynn ... congrats babe! You've stooped to a whole new level of LOW." Regarding the alleged knife incident, the Grammy winner venomously denies it ever took place.
"I've never been around you ever with a knife or would I ever even think to do such!!!" Britney stated. Going off on a bit of a tangent, she turned the tables on Jamie Lynn.
"The only knife I ever saw you with at home was cutting the biggest pieces squash I ever saw in my life and it was way too big for me to cut," Britney wrote.
Article continues below advertisement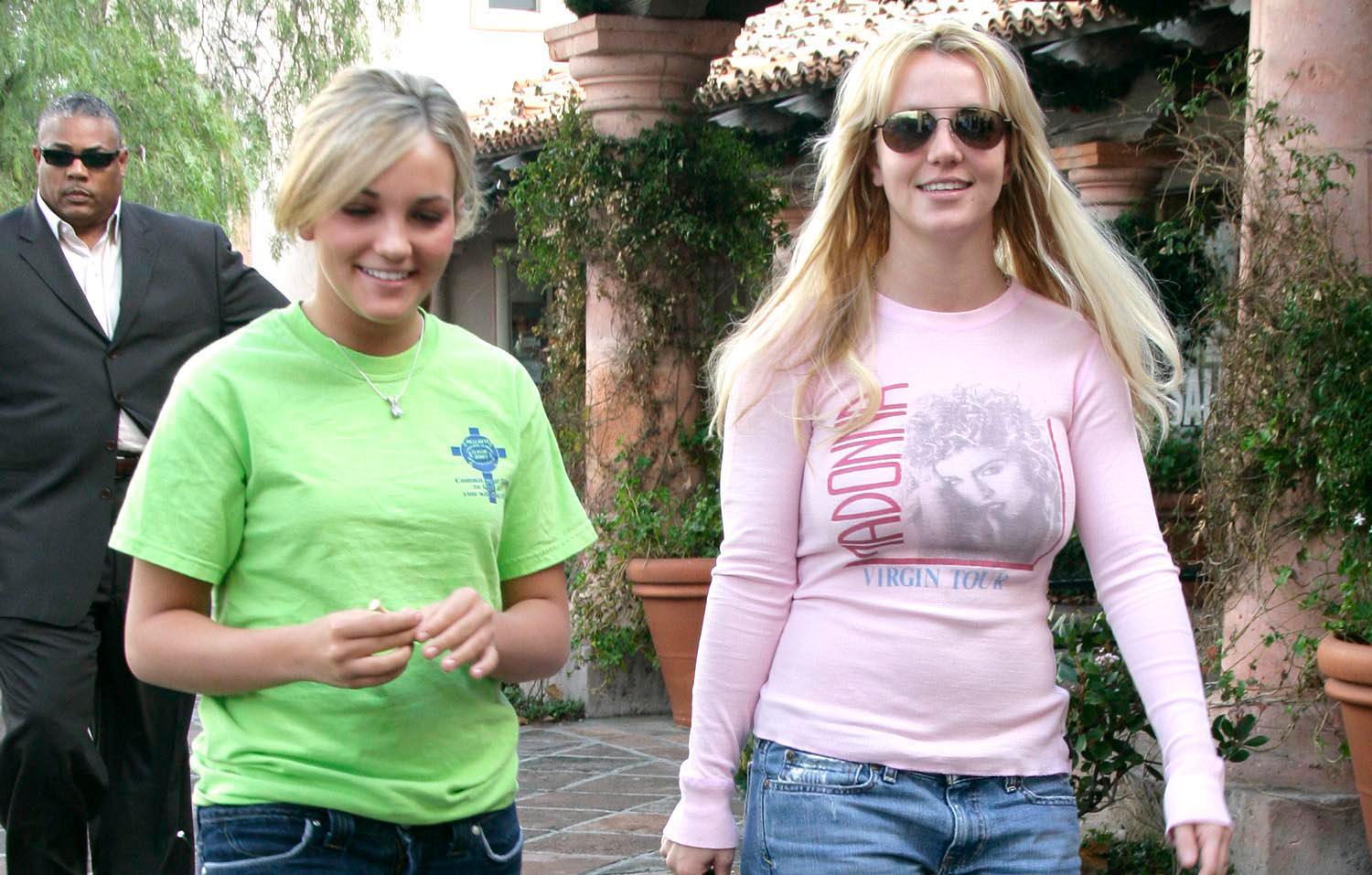 MORE ON:
Jamie Lynn Spears
That's when it gets good. Alleging that Jamie Lynn is making up "crazy lies" to sell "Hollywood books," Britney added, "I do know only a scum person would make up such things about someone."
She continued, "I'm actually very confused about you making that up because it's honestly not like you at all!! Around the kids???? Jamie Lynn, seriously??? Come on."
Article continues below advertisement
Keeping her crown perfectly placed on her head, Britney ended her rant by stating, "Congrats on introducing your older sister the concept of getting LOW LOWER LOWEST because you win on that one, babe."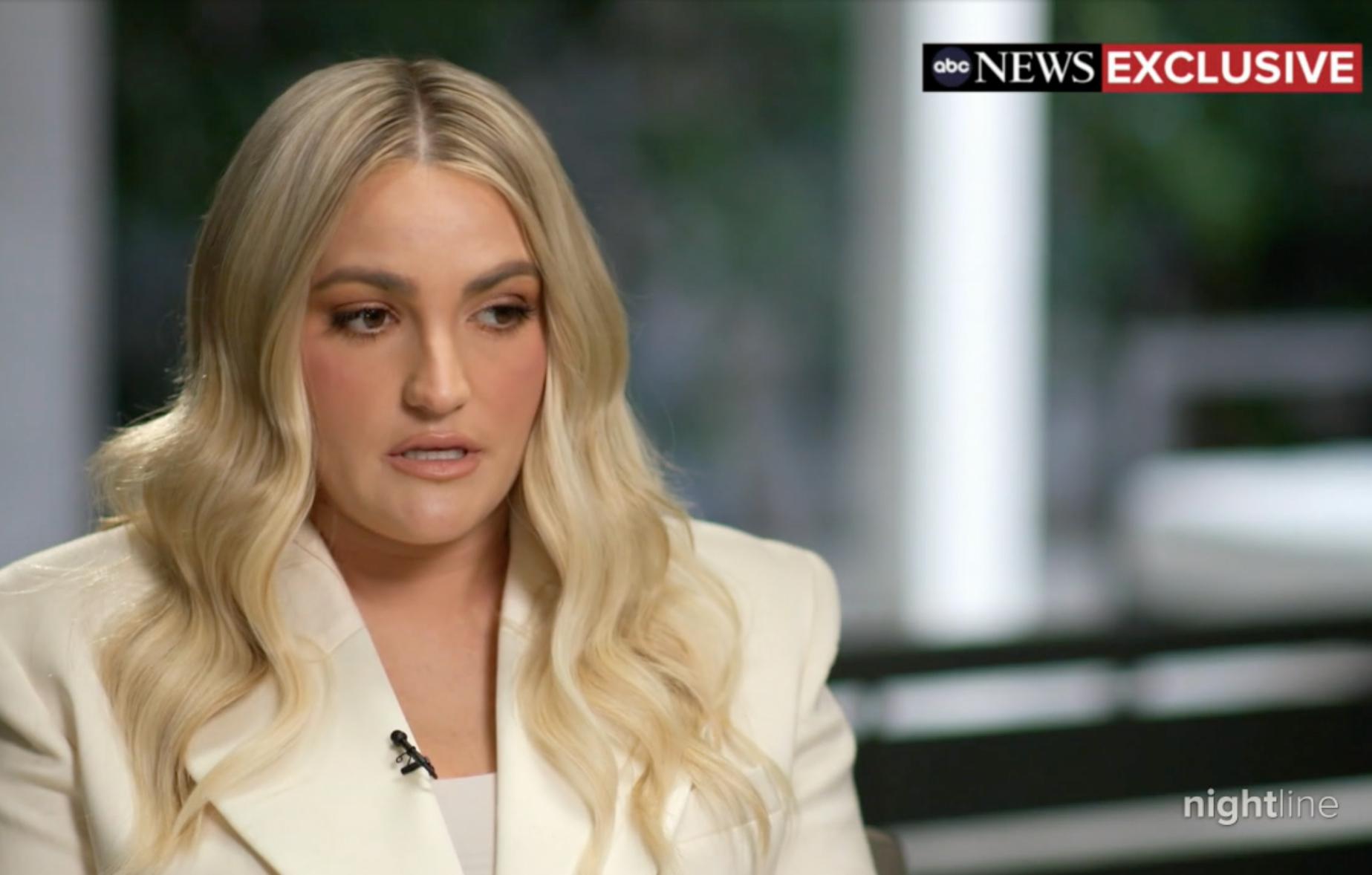 Article continues below advertisement
As RadarOnline.com reported, Jamie Lynn sat down for a lengthy interview with ABC, which first aired on GMA followed by Nightline, to promote her upcoming book, The Things I Should Have Said. Despite the Steel Magnolia actress claiming the pages aren't about Britney, they sure did talk about her older sister in the interview.
While Jamie Lynn cried over her "complicated" rift with Britney, she also flung out some serious allegations, and fans weren't happy. Her book is scheduled to be released on Tuesday, but it was leaked online for free.
Britney's not the only one who's pissed. Her ex-manager Sam Lutfi is already threatening legal action against Jamie Lynn.