Exclusive
Erika Jayne Needs Estranged Husband Tom Girardi To Testify For Her Defense In $25 Million Bankruptcy Battle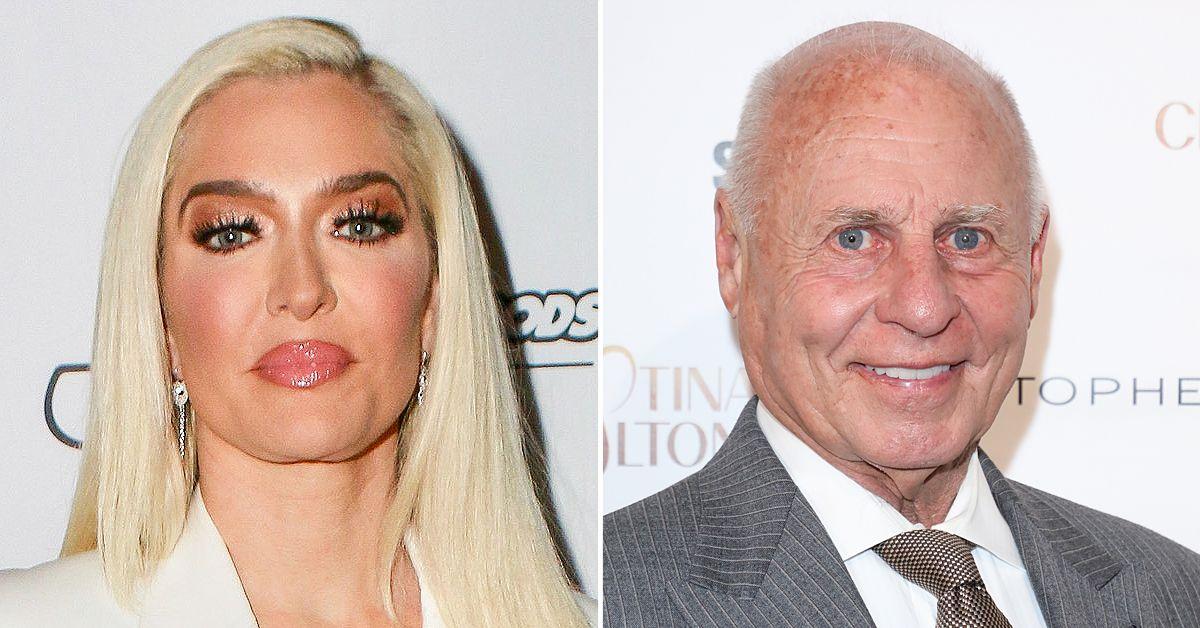 Real Housewives of Beverly Hills star Erika Jayne is preparing to head to trial next year as part of her husband Tom Girardi's bankruptcy — and she revealed she needs him to testify as part of her defense.
Article continues below advertisement
Last year, Jayne's husband Tom Girardi was forced into Chapter 7 bankruptcy by his creditors. The once-respected lawyer is accused of running his law firm like a Ponzi scheme for over a decade.
Article continues below advertisement
Financial documents revealed his firm owes over $100 million to various creditors. Many of them being his former clients who claim Girardi secured them a massive settlement in court, only to fail to pay out the money.
Article continues below advertisement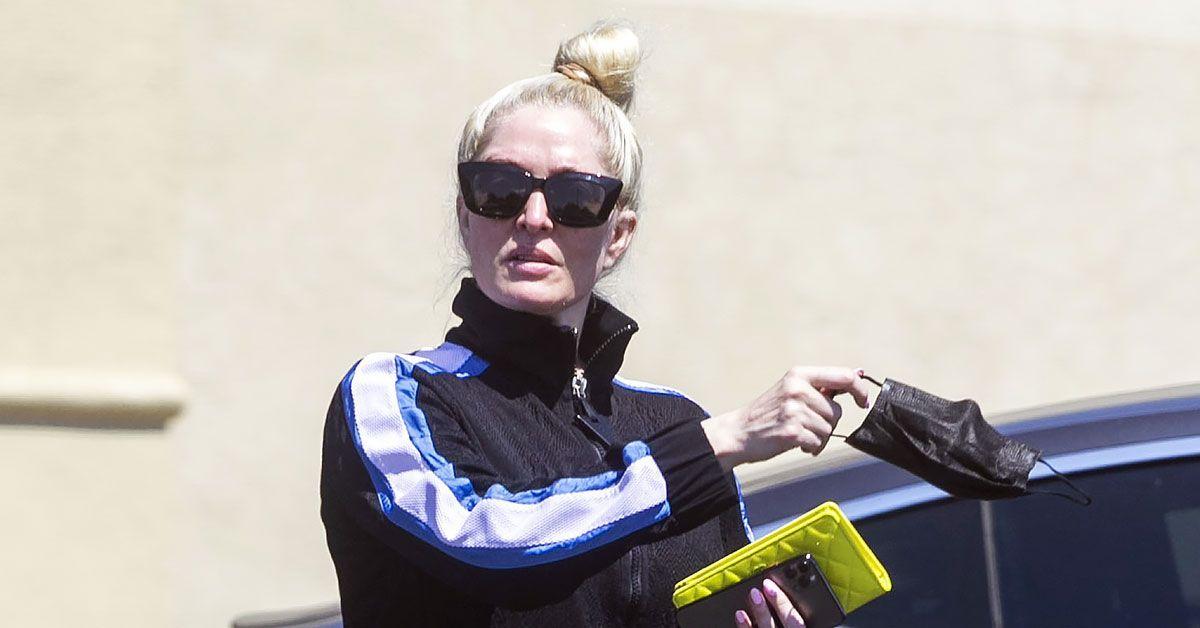 Article continues below advertisement
Many of the creditors accuse Girardi of using their money to fund his lavish lifestyle with the RHOBH star.
The judge presiding over the bankruptcy appointed a trustee to take control of Girardi's finances. The trustee then slapped Jayne with a $25 million lawsuit.
The suit is demanding the reality star repay the millions Girardi's firm spent on bills for Jayne's entertainment company EJ Global. Jayne has denied having any knowledge of her estranged husband's misdeeds. Since the case was filed, she has refused to pay back a dime.
Article continues below advertisement
Recently, she asked the court to dismiss the entire lawsuit. Both parties are now preparing for trial.
Jayne and the trustee have now informed the court they believe trial should start in January 2023. The trustee says they will be deposing 10 witnesses along with engaging experts to address accounting involving in the estate.
Article continues below advertisement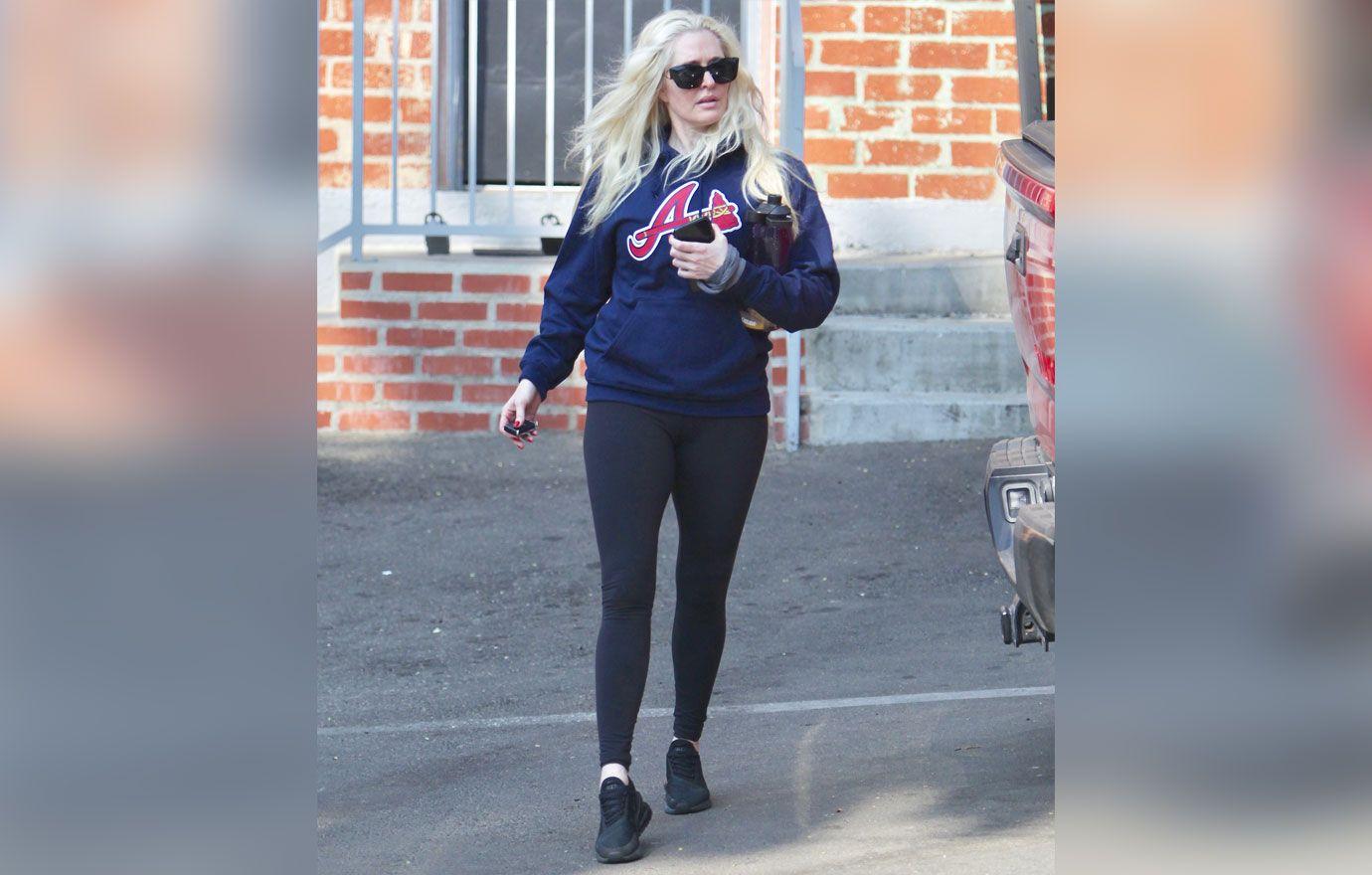 Further, they pan on hiring an expert to testify in court regarding the ethical obligations of an attorney.
Article continues below advertisement
Jayne then dropped a bombshell. She lists the additional discovery she needs before the trial. Her list includes documents and testimony from the trustee, Tom Girardi along with her husband's current and former employees. She also needs to depose Girardi's former accountants.
Girardi is currently living in a senior assisted living facility in Burbank. He moved out of his $10 million Pasadena mansion after the trustee put it on the market. Jayne left Girardi in 2020 as his financial problems started to mount. She filed for divorce, but the case has been on hold due to the bankruptcy case.
After Jayne left, Girardi's family went to court and placed the disbarred attorney under a conservatorship. They claim he is suffering from dementia and Alzhemier's.
Article continues below advertisement
Jayne and the trustee also note they have had "preliminary discussions related to settlement" and will continue the conversations.