Bob Saget Being Laid To Rest, Small Funeral Happening Today With Reception At 'Full House' Creator's Home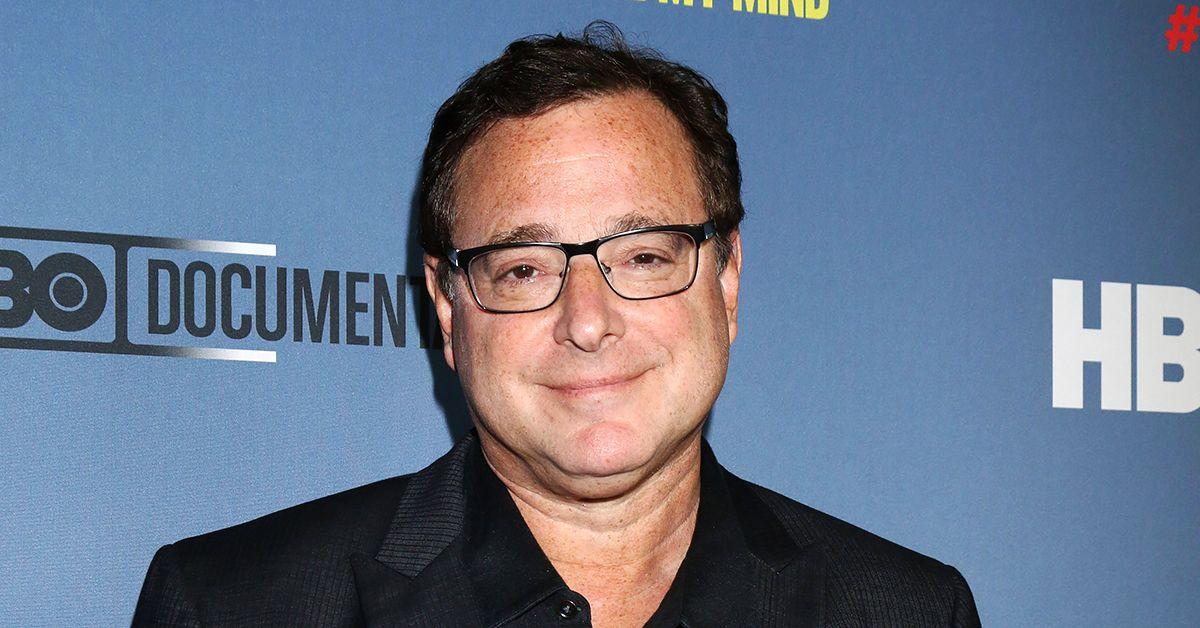 Bob Saget will be laid to rest, nearly one week after his unexpected death. The 65-year-old comedian's funeral is happening on Friday with only his closest friends and family present.
Article continues below advertisement
Article continues below advertisement
His co-star John Stamos (aka Uncle Jesse) hinted at the service, tweeting earlier, "Today will be the hardest day of my life. God, grant me the serenity to accept the things I cannot change, courage to change the things I can, and wisdom to know the difference."
Article continues below advertisement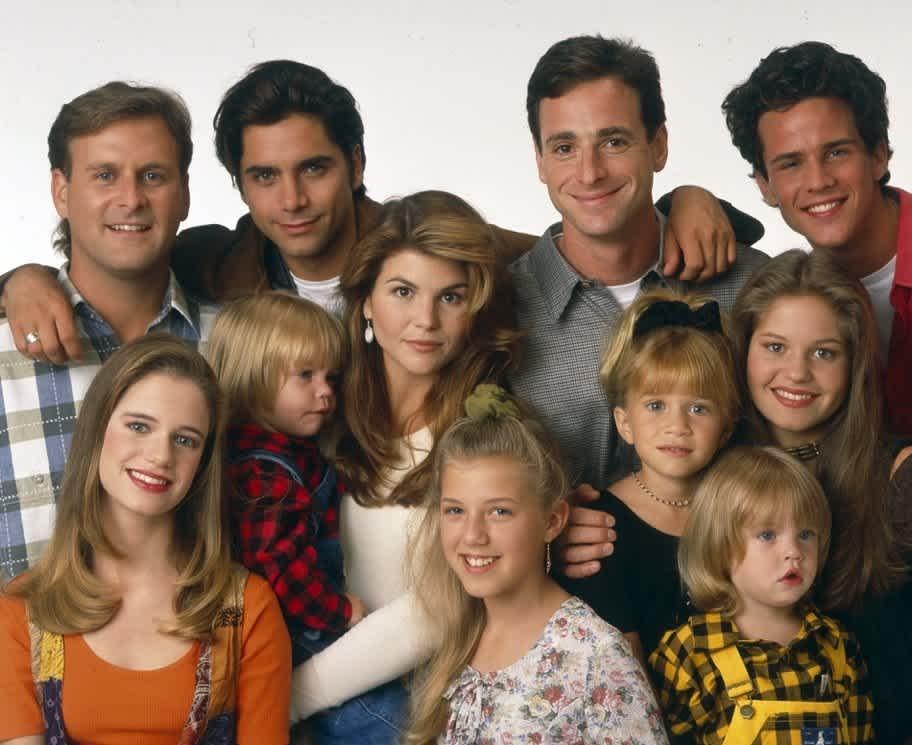 Saget was found dead in his Orlando, Florida, hotel room on Sunday, just hours after performing his last stand-up show ever. His cause of death has yet to be determined, but "detectives found no signs of foul play or drug use in this case."
However, those on the scene allegedly suspect the comedian could have suffered a heart attack or stroke.
Article continues below advertisement
Saget left behind his wife, Kelly Rizzo, and three adult daughters — Aubrey, 34, Lara, 32, and Jennifer, 29 — whom he shared with his ex Sherri Kramer.
Following the news of his death, Kramer showed up at Rizzo's to mourn together. One of Saget's former TV daughters Candace Cameron Burre was also seen at the home earlier this week.
The comedian's wife broke her silence on his unexpected passing on Monday. "My whole heart. Bob was my absolute everything," Rizzo told Us Weekly. "I am so completely shattered and in disbelief. I am so deeply touched by the outpouring of love and tribute from our friends, family, his fans and his peers