Wendy Williams' Brother Lashes Out Amid Ailing Host's Mysteriously Long Absence From Show, Says It's 'Garbage' Without Her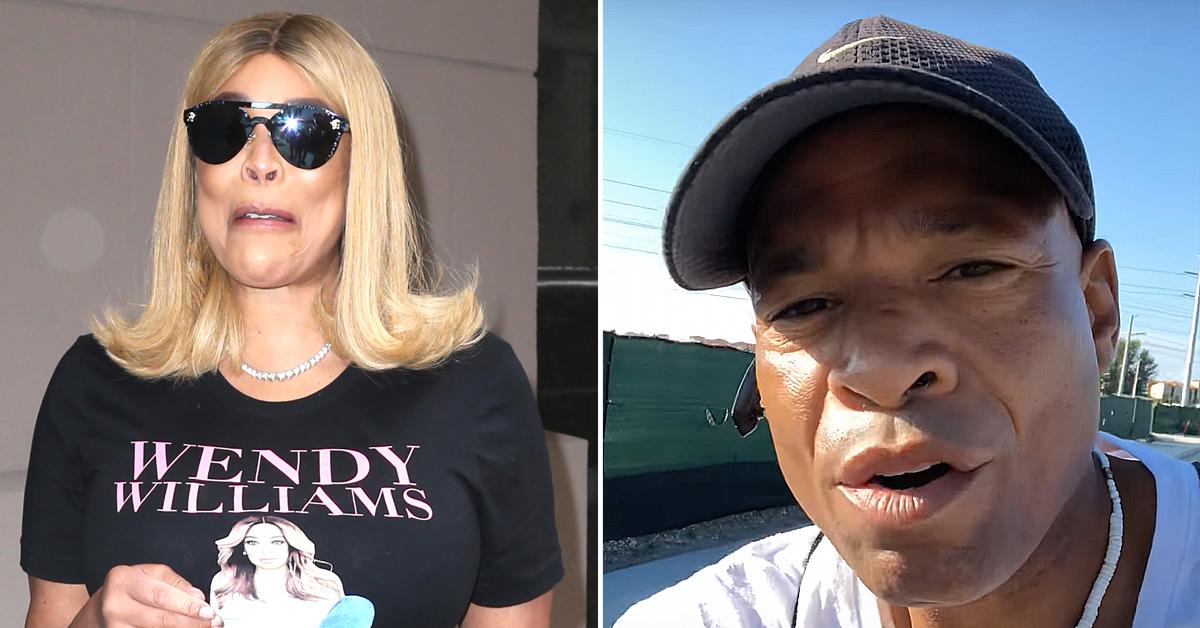 Tommy Williams Jr. keeps riding hard for Wendy Williams.
The 54-year-old fiercely protective younger brother of the 57-year-old ailing talk show host just lashed out in a five-minute video, bashing the currently airing Wendy-less Wendy Williams Show as "garbage."
Article continues below advertisement
Tommy went off in a five-minute video that was posted to a private Facebook group and viewed by The Sun, expressing his disappointment in the fact that his sister's titular daytime program has been going on without her for the past four months.
"I think the show is garbage without her, to say the least," he stated, quickly adding, "Trying to be as respectful as possible."
Seemingly realizing that his statement would come across like shots fired at the various guest hosts who have taken turns filling in, Tommy clarified, "It's no dig at the people who are there, they're just not Wendy. And I've grown accustomed to seeing Wendy operate that show and handle it in such a way that was just patented by her."
The remainder of his emotionally charged monologue focused on Wendy and her talents, as Tommy boasted proudly that his sister was one in a million.
"There is no other," he said. "I mean, there are plenty of people that are talented – let them go out there and call the show their name and put a show in their name... You know? And let that – let that go."
"But I think Wendy's show definitely needs a rerouting, and they need to figure something else out," he added, right before signing off.
Article continues below advertisement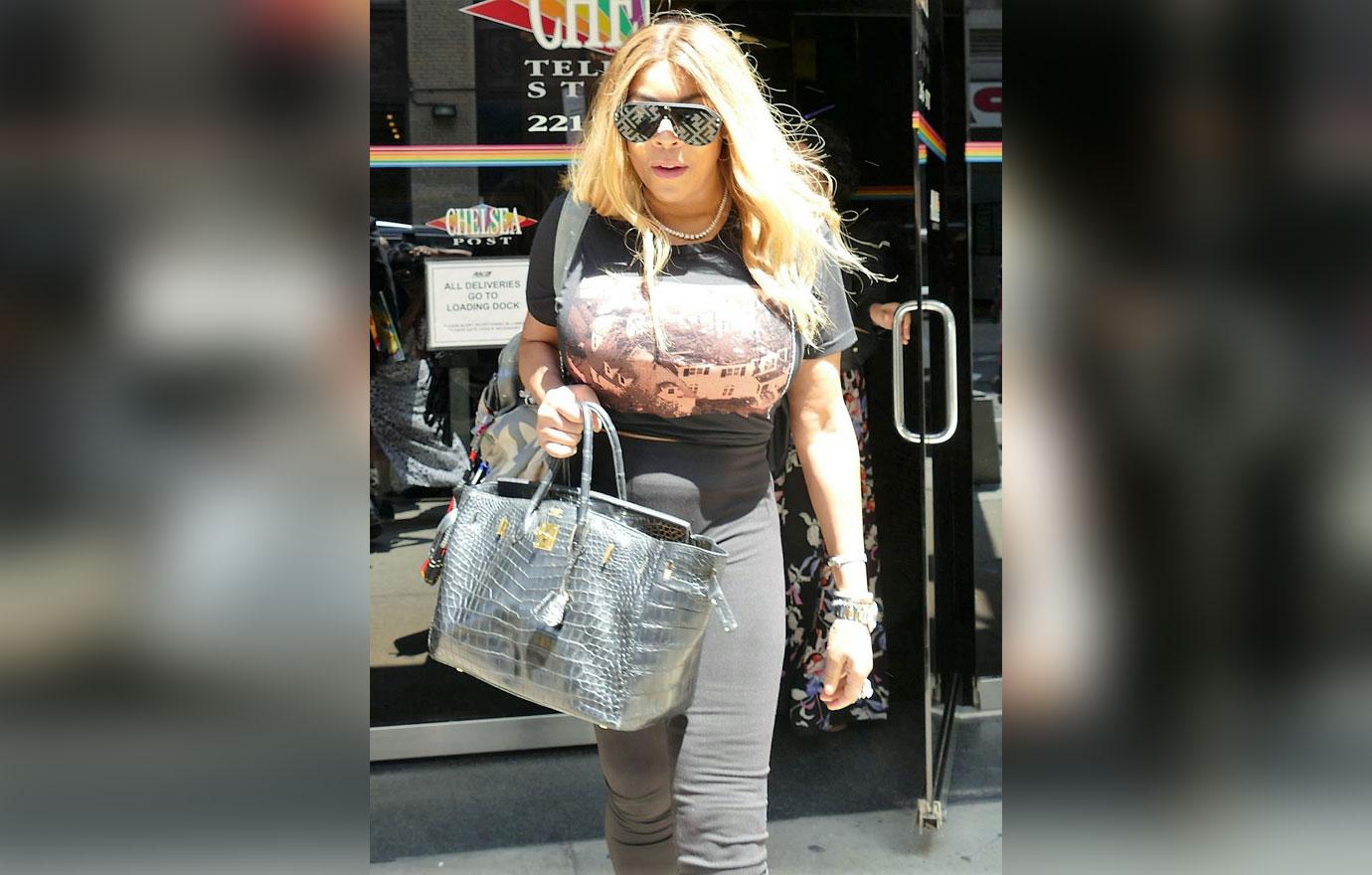 Mr. Williams also had Ms. Williams' back after rumors began spreading that her mysterious and ongoing health concerns were related to dementia.
It was in November that Tommy addressed the speculation, insisting that his famous sibling had not been "displaying that type of behavior to the family."
Article continues below advertisement
"We haven't had any alerts like that and I haven't seen anything like that or have had conversations with her that would lead me to believe that," he explained at the time, adding that he and the rest of the family "routinely go up and check on Wendy even though we're all down here in Florida."
Wendy lives in New York, where The Wendy Williams Show is filmed.
"I try to make it up there and my dad speaks with Wendy frequently," added Tommy. "So no, we don't have any concerns concerning her mental state. It's all physical."
It is still unclear what exactly is keeping her from her coveted purple chair.
Article continues below advertisement
As RadarOnline.com has reported, Wendy's public heath woes began in early September, twice delaying the premiere of Season 13 of her show, which ended up debuting on Oct. 18 without her.
Instead, several famous faces have done their part to fill in as guest hosts during her absence, including Leah Remini, Sherri Shepherd, Whitney Cummings, Jerry Springer, Michael Rapaport and Bill Bellamy.