Wendy Williams' Brother Tommy Shuts Down Reports Talk Show Host Has Dementia, Insists Ongoing Health Concerns Are 'All Physical'
Article continues below advertisement
Citing "reports," The Ricky Smiley Morning Show's Toine The Don – also known as Antoine Edwards – recently made the claim that the 57-year-old television personality was in the "early stages" of the progressive condition that's characterized by the impairment of at least two brain functions, such as memory loss and judgment.
While dementia is more common in people over the age of 65, early onset of the disease can begin in men and women as young as 40.
Still, Tommy Williams Jr. says that's not what's keeping his big sister down, out and away from her coveted purple chair.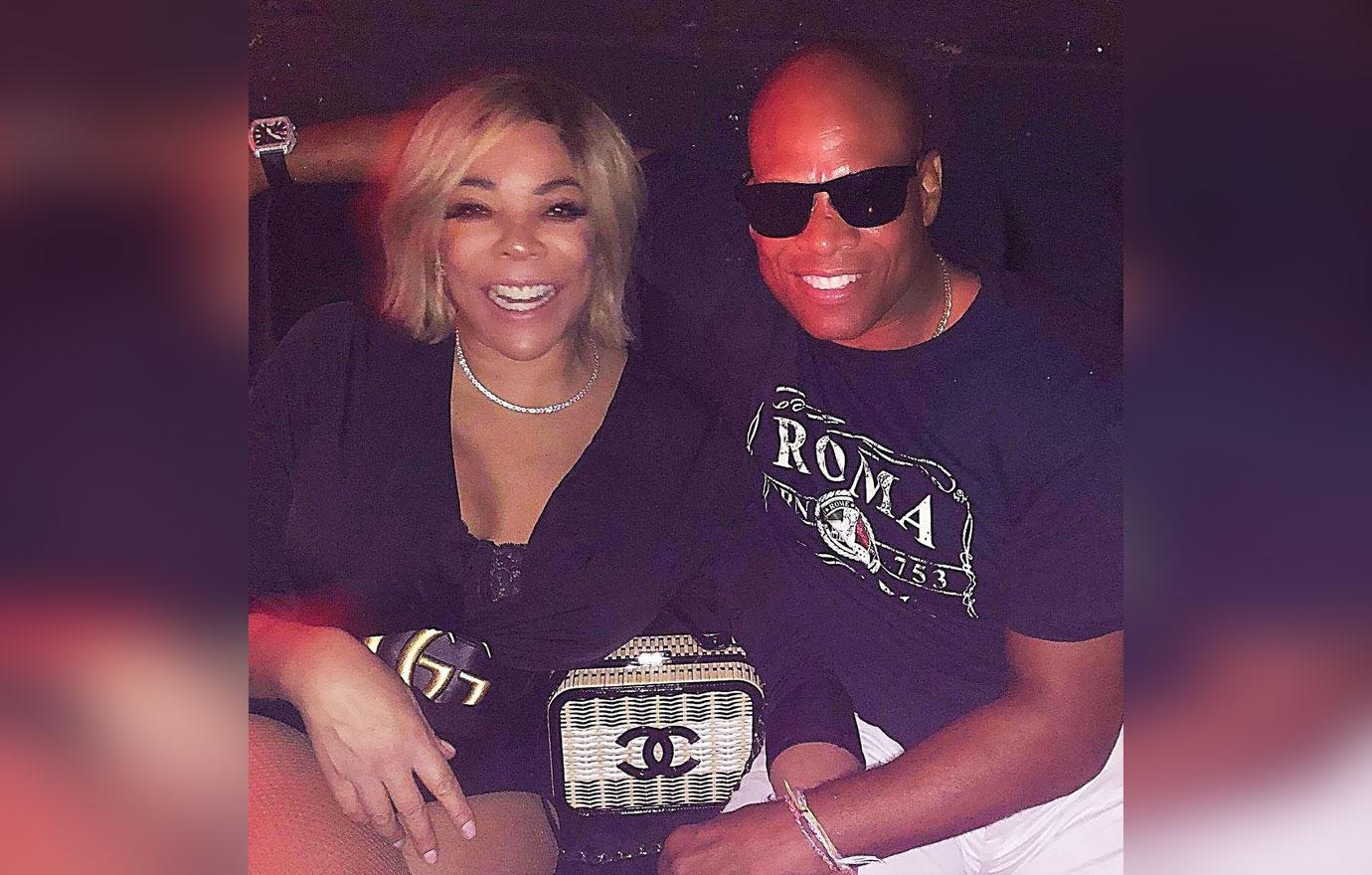 Article continues below advertisement
The 54-year-old told The Sun that that his famous sister had not been "displaying that type of behavior to the family."
"We haven't had any alerts like that and I haven't seen anything like that or have had conversations with her that would lead me to believe that," he explained, adding that he and the rest of the family "routinely go up and check on Wendy even though we're all down here in Florida."
Wendy lives in New York, where The Wendy Williams Show is filmed.
"I try to make it up there and my dad speaks with Wendy frequently," added Tommy. "So no, we don't have any concerns concerning her mental state. It's all physical."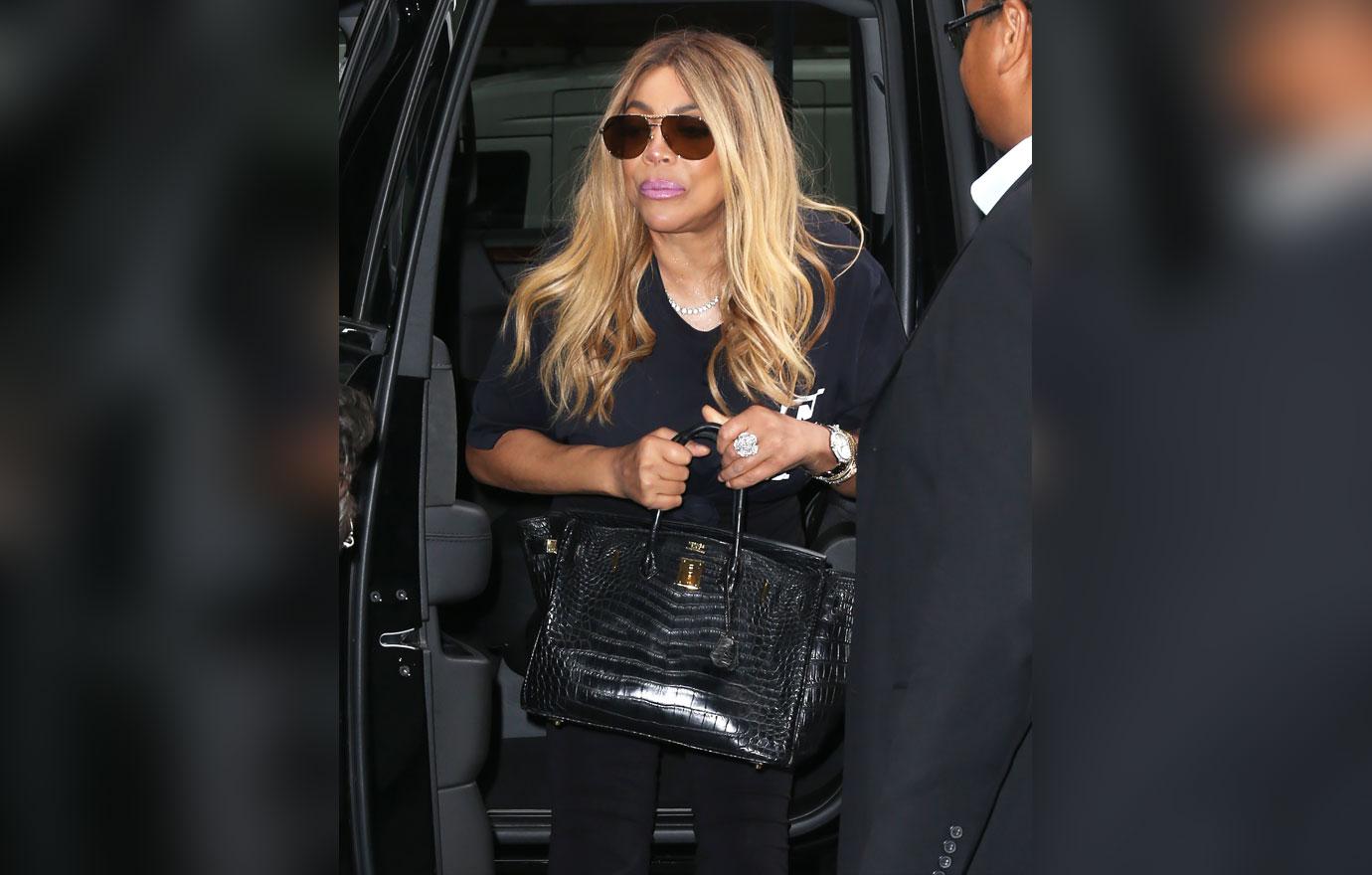 Article continues below advertisement
Though he did not elaborate on the "physical" aspects of her ongoing health concerns, he did not deny the remarks made by Toine The Don, which were that Wendy had "completely lost all blood circulation in her legs and in her feet" and that her return to the show was not "looking good right now."
Tommy made no mention of the surplus of photographs from recent weeks showing his sister being pushed around Manhattan in a wheelchair, nor did he bring up the fact that she voluntarily checked herself into the hospital for a psychiatric evaluation at the end of September. But he seemed hopeful that she would be able to make it to Florida for the holidays.
"I am trying to find out if she's coming down for Thanksgiving," he said, adding that Wendy is "normal like that."
As RadarOnline.com has reported, Williams' public heath woes began in early September, twice delaying the premiere of Season 13 of her daytime talk show, which ended up debuting on Oct. 18, sans-Wendy.
Instead, several famous faces have done their part to fill in during her absence, including Leah Remini, Sherri Shepherd, Whitney Cummings, Jerry Springer, Michael Rapaport and Bill Bellamy.
Despite his own daytime talk show's abysmal ratings, there's a possibility that Nick Cannon might end up filling that coveted 10 AM slot – that is, if Remini doesn't get to it first.
Either way, we're told showrunners want a full-time replacement.