Wendy Williams' Producers Believe Leah Remini 'Could Be The One' To Replace Talk Show Host Despite Fan-Favorite Sherri Shepherd
Wendy Williams continues to be MIA as she deals with serious health issues but sources tell RadarOnline.com the producers believe they found a replacement in Leah Remini.
Last night, the show announced Leah would be returning for a second guest stint on November 29. She will manage hosting duties until December 10.
Article continues below advertisement
Leah was also picked by producers to take over as host for the premiere week in October. The former King of Queens star stepped up to the plate on short notice after Wendy said she was not return to return.
At the time, sources told us Wendy felt "blindsided" by the decision due to her staff not consulting her with the decision. Leah's run was praised by fans and ratings skyrocketed with her taking over.
Article continues below advertisement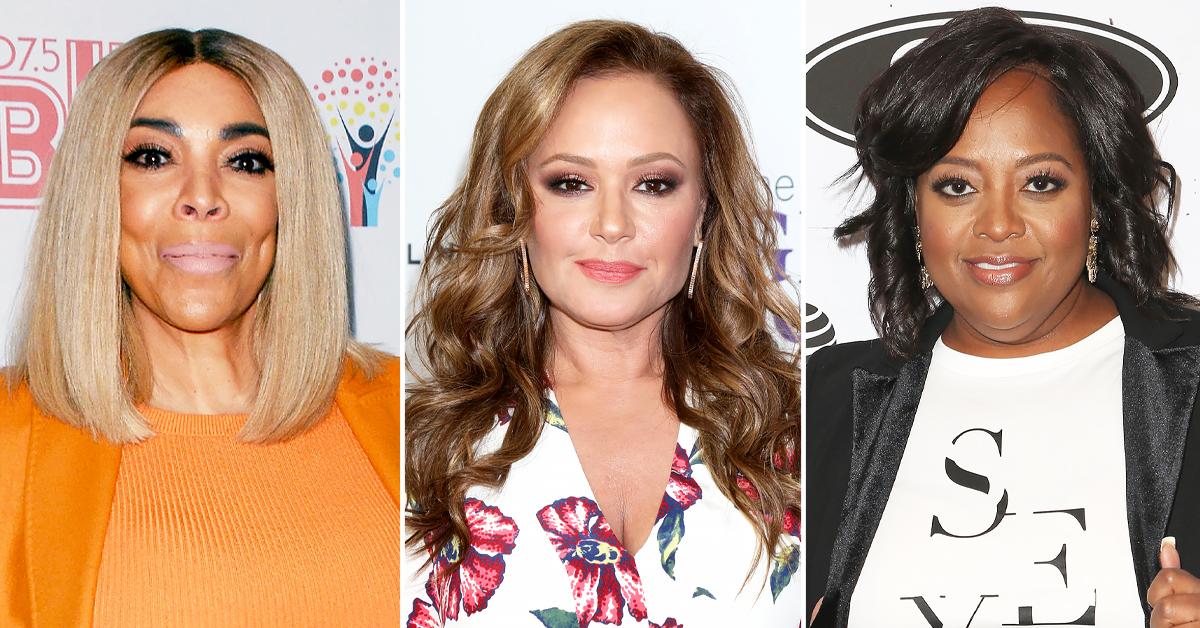 The producers have tried a bunch of other hosts since Leah including Jerry Springer, Heather Cummings, and Sherri Shepherd.
Article continues below advertisement
Sherri turned into quite the fan-favorite with Wendy watchers taking to social media to plead for her to be the permanent replacement. The ratings also rose 13% during the former The View host's run.
Despite Sherri's impressive numbers, sources with direct knowledge of the situation tell RadarOnline.com, "The company execs are obsessed with Leah. That's why they are brining her back for 2 more weeks to host."
Article continues below advertisement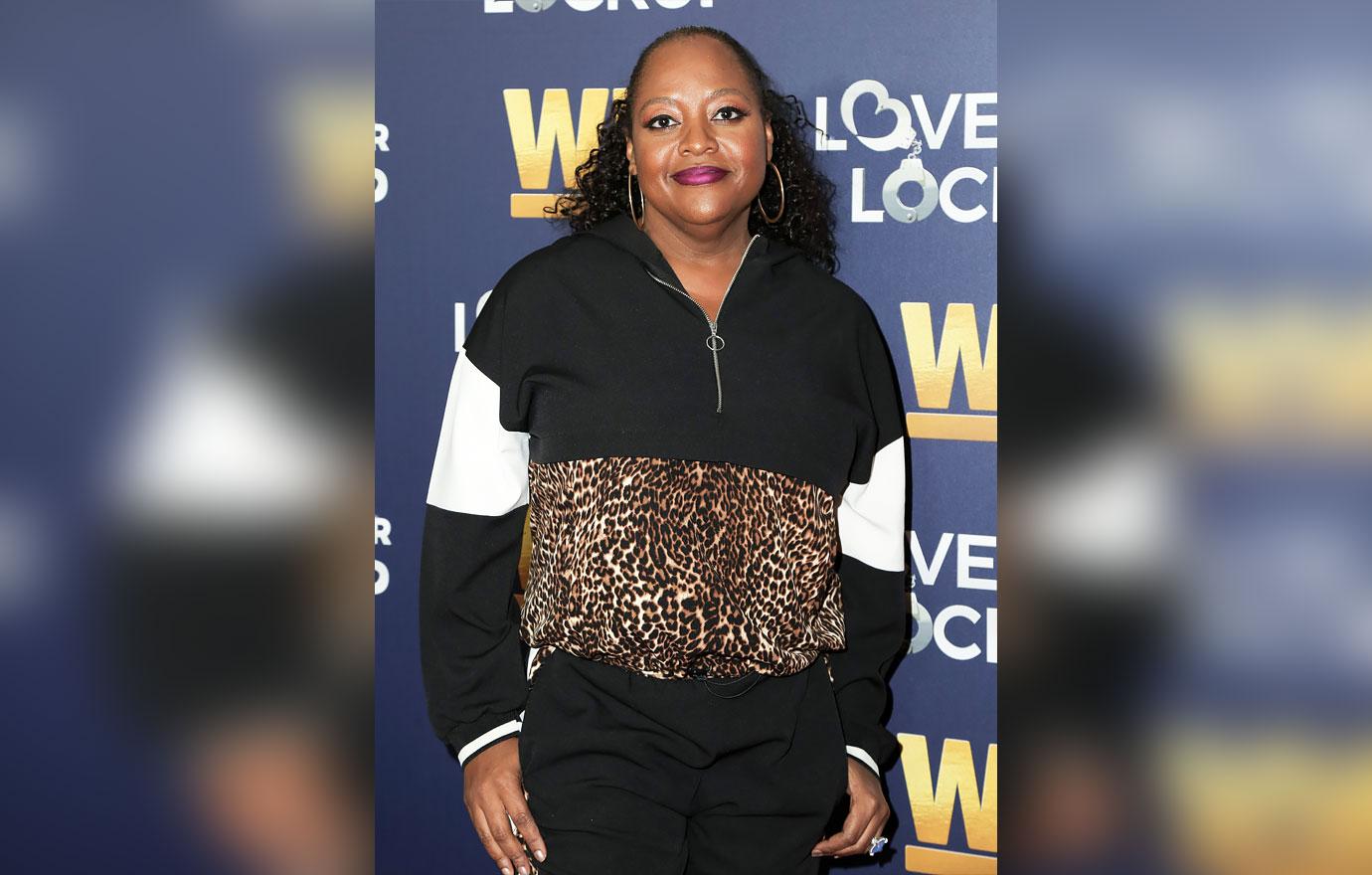 "Her ratings were huge and the entire staff loved working with her. She made it so easy and fun," the source added.
Article continues below advertisement
We're told the execs are also impressed with Leah's ability to stay in the press. The former Scientologist is not afraid to take on tough topics or provide her opinions.
Our source tells us, "She could be the one to replace Wendy for good."
Article continues below advertisement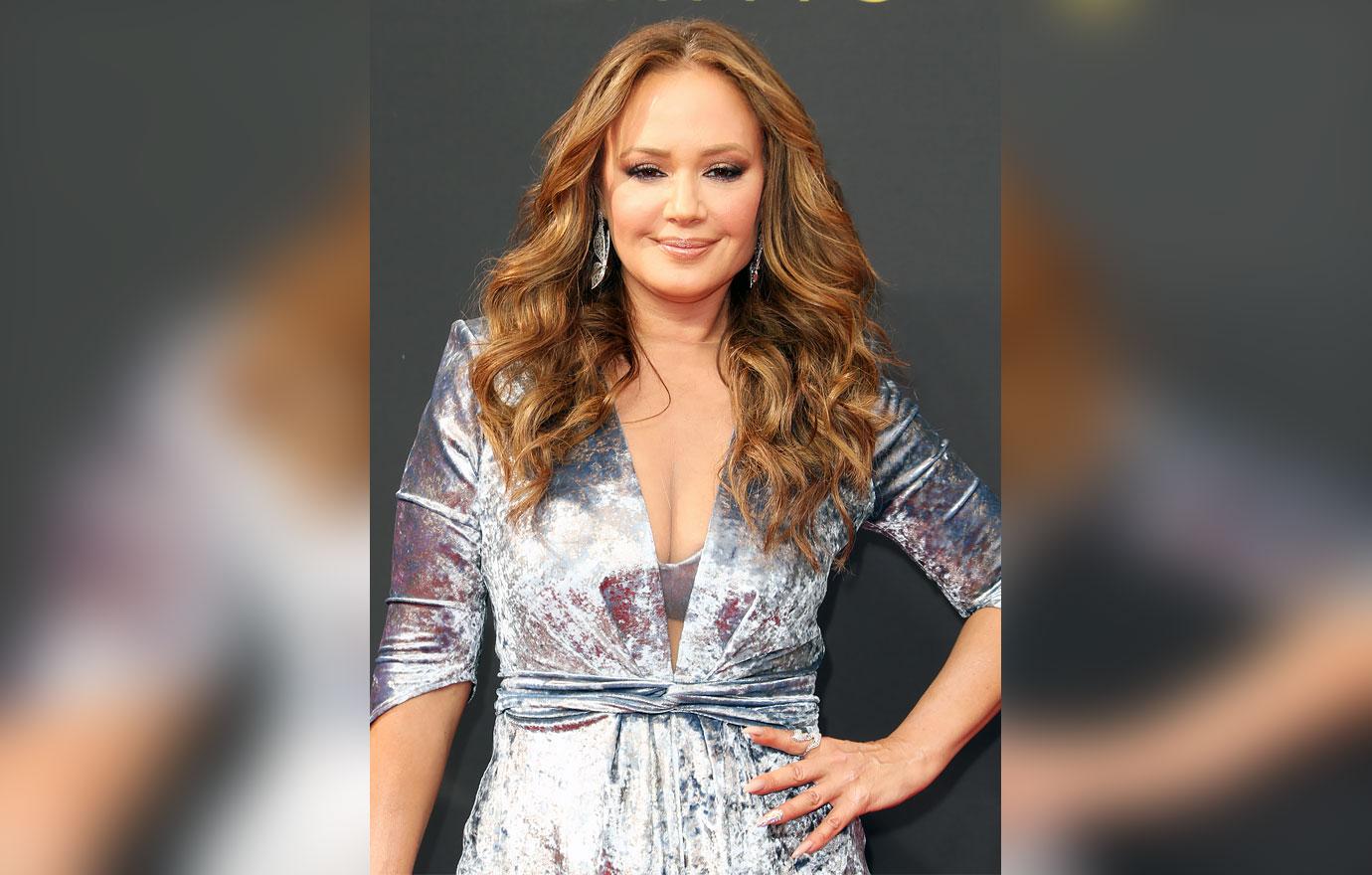 The execs are simply brainstorming plans in case Wendy is unable to ever return. The last we heard from her was on November 8 when she release a statement updating fans on her health. She said, "I'm making progress but it's just one of those things that's taking longer than we expected. I'm a woman of a certain age, and I know enough to listen to my doctors and will return to my purple chair as soon as we all agree I'm ready."
Article continues below advertisement
Earlier this year, Wendy voluntarily admitted herself to a New York hospital for a psychological evaluation. She has previously suffered from mental health issues and wanted a check up. Her producers had previously revealed Wendy is also dealing with "serious complications as a direct result of Graves' Disease and her thyroid condition."