Wendy Williams' Son Kevin Jr. Returns Home To New York After Party Trip Amid Talk Show Host's Health Crisis
Wendy Williams' son Kevin Hunter Jr. was spotted back home after leaving his mom's side for weeks to party with friends.
Over the weekend, Kevin was seen shopping for sneakers with a buddy at Round Two in New York City.
Article continues below advertisement
The talk show host's son had been living his best life for the past two weeks. He left Wendy for a extended weekend vacation in Los Angeles with a bunch of buddies.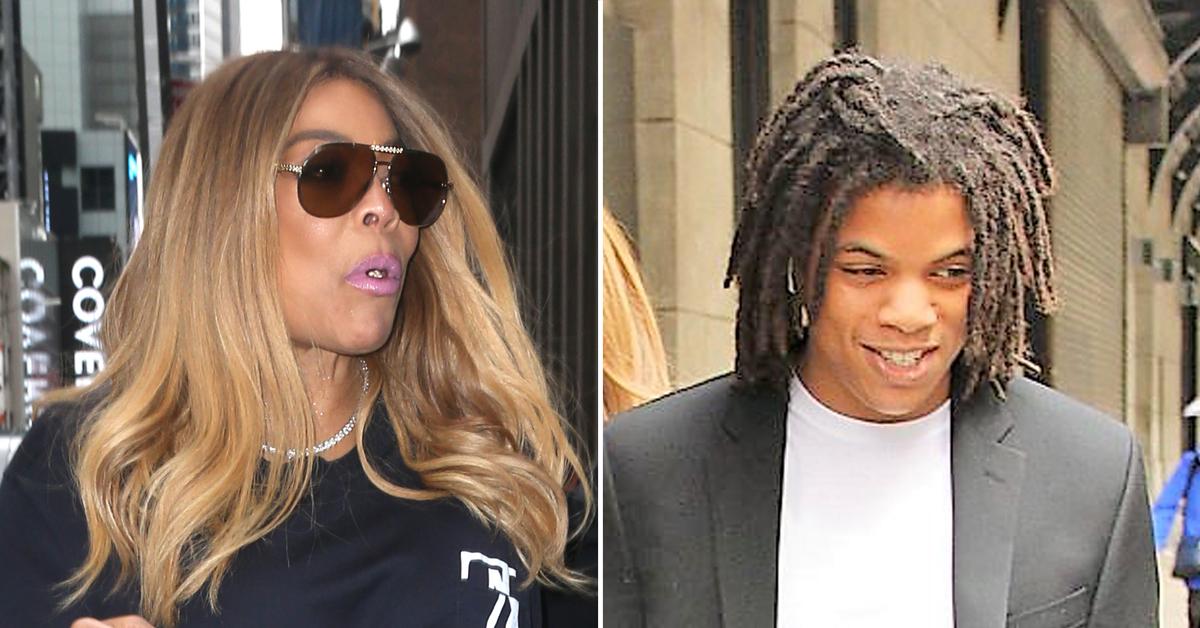 Article continues below advertisement
Photos from the trip showed Kevin staying inside a sick condo. In snaps, liquor bottles can be seen throughout the pad with half-empty shot glasses from the night before.
Kevin made the most of his time and hit up the Hollywood hotspot Dragonfly where he partied in the V.I.P. booth. The party didn't stop there and he hopped on a plane to Florida.
Article continues below advertisement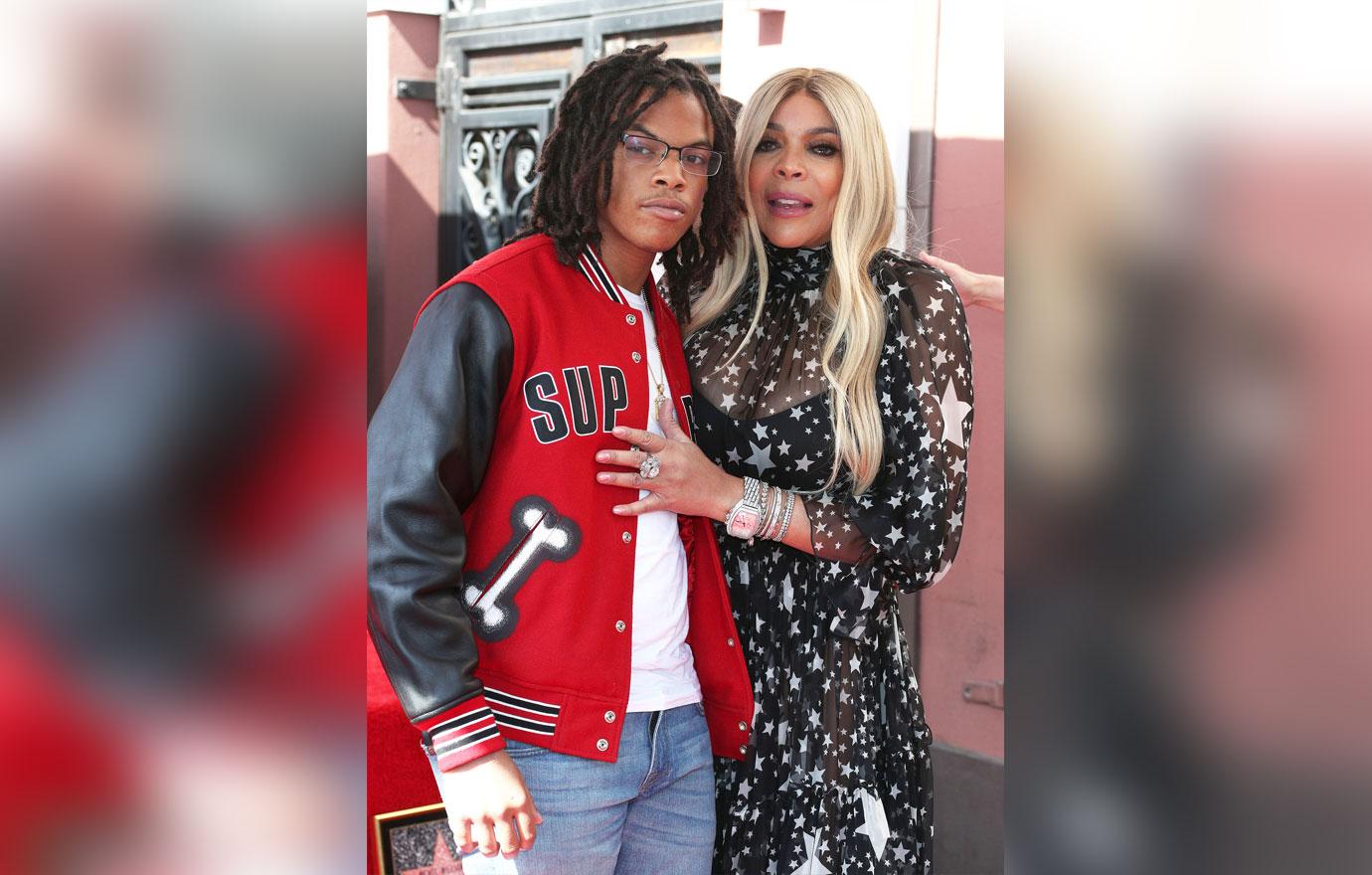 Wendy's son and his friends were seen out at the nightclub a couple of hours from where his father Kevin Sr. lives. The decision to leave for weeks was interesting since his mom had just been released from the hospital.
Article continues below advertisement
As RadarOnline.com previously reported, the 57-year-old has been dealing with health issues for months. She was originally slated to return for season 13 of her show in late September. However, her team announced Wendy was dealing with some medical issues and needed to push the premiere to early October.
Around the same time, sources close to Wendy started leaking stories about what was really going on behind the scenes. An insider revealed the host had voluntarily checked herself in for a psychological evaluation. She has suffered from mental health issues in the past and reportedly believed she needed help.
Article continues below advertisement
Last week, Wendy was seen for the first time in weeks being wheeled around by an assistant. The situation is becoming quite serious as her return to the show is still in limbo.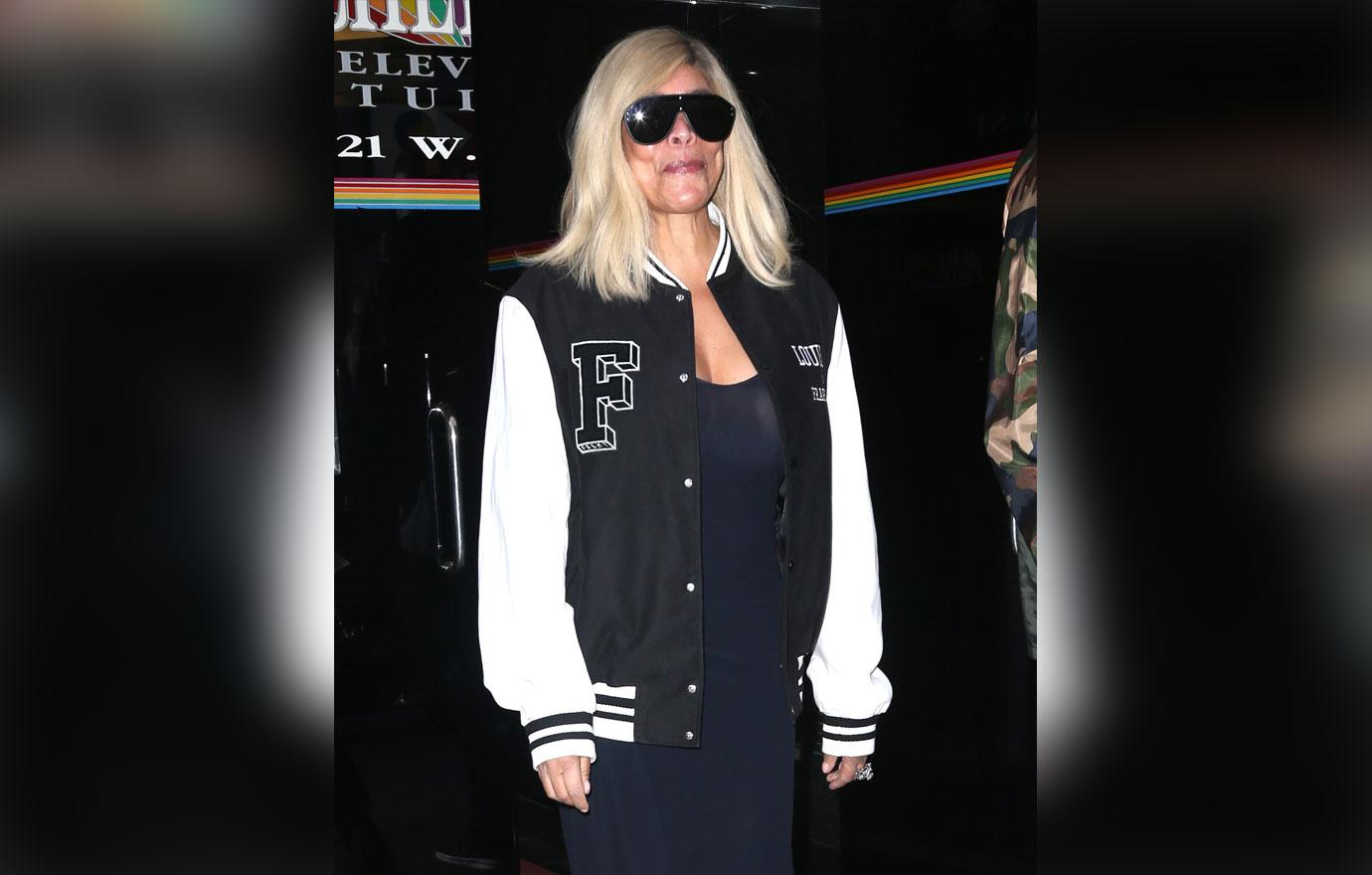 Article continues below advertisement
Earlier today, Wendy announced she was still not ready to return to the small screen. "I'm making progress but it's just one of those things that's taking longer than we expected. I'm a woman of a certain age, and I know enough to listen to my doctors and will return to my purple chair as soon as we all agree I'm ready," she wrote.
Producers have yet to address the situation but continue to add additional guest hosts. Wendy should be a little concerned — the show's ratings have skyrocketed during her absence.