Wendy Williams' 21-Year-Old Son Continues Partying In L.A. As Talk Show Host's Return To Small Screen Remains In Limbo
Wendy Williams' son Kevin Hunter Jr. was spotted partying over the weekend in Los Angeles while his famous mother remains under doctor's supervision in New York.
21-year-old Kevin and a group of his close friends left New York for a vacation in Cali last week for a birthday bash.
Article continues below advertisement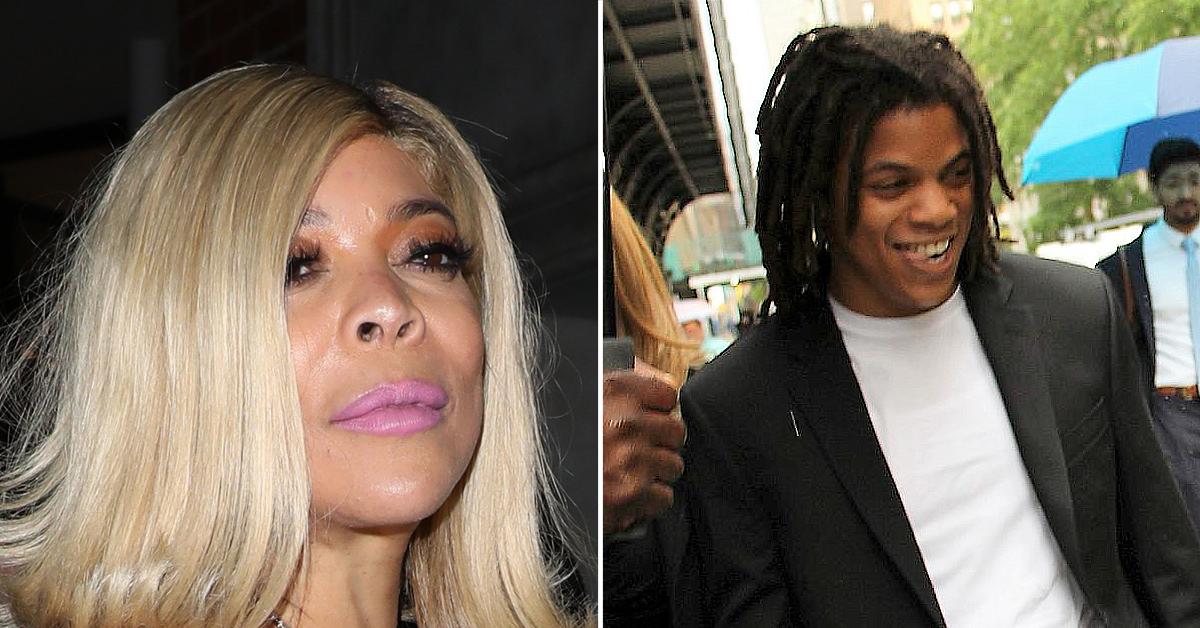 Article continues below advertisement
Last week, Kevin Jr. was seen at Dragonfly nightclub in Hollywood celebrating in the V.I.P. section. He seemed excited to film the hostesses dancing around him while flashing sparklers in his face.
The trip included Kevin making stops at the Santa Monica Pier and walking down Hollywood Blvd. He didn't seem to have a concern in the world as his mother continues to recover from her ongoing health issues. Wendy was not present in any of the photos.
Article continues below advertisement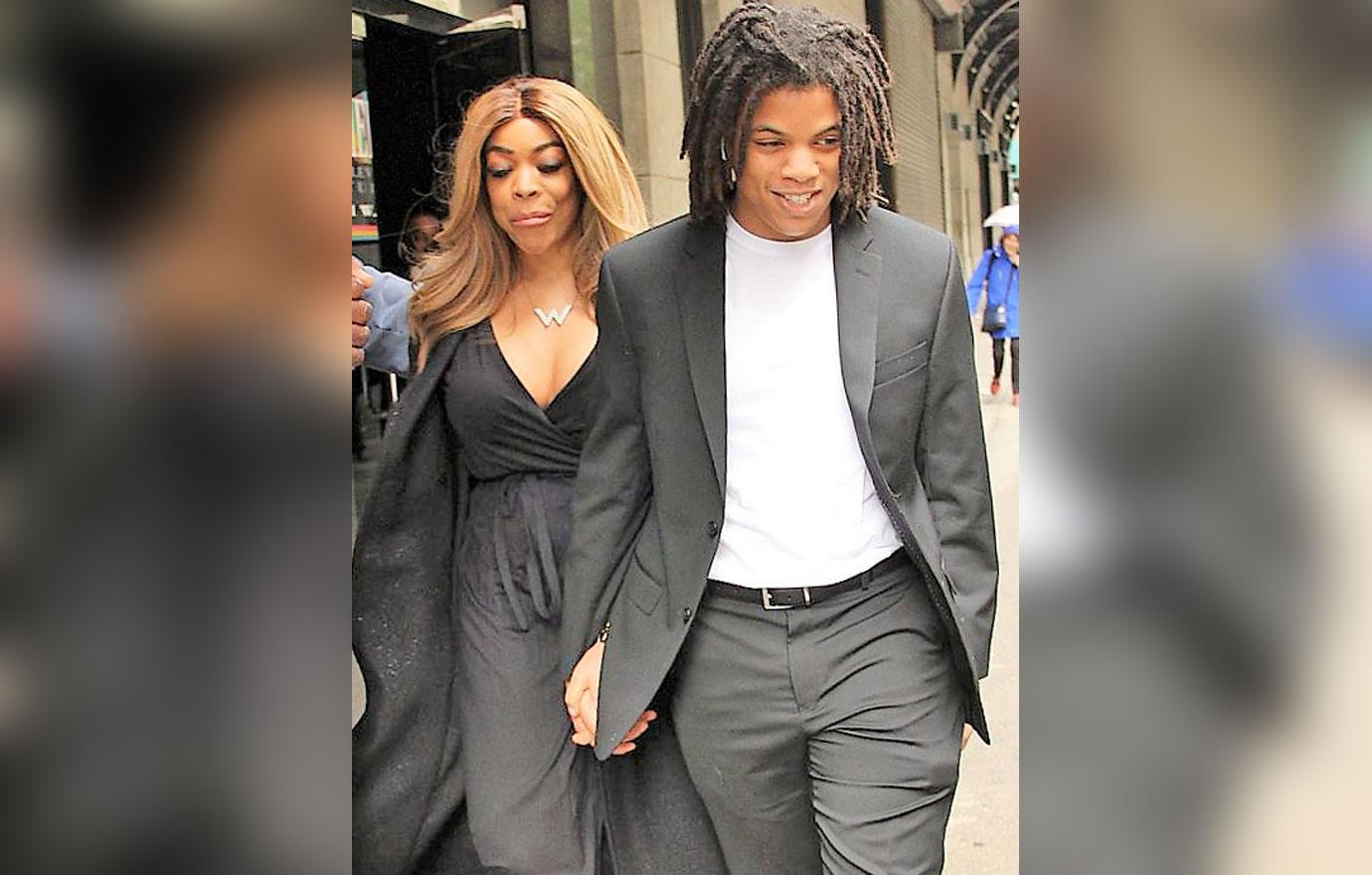 At the moment, the 57-year-old is reportedly still unable to return to work as she is dealing with "serious complications as a direct result of Graves' Disease and her thyroid condition."
Article continues below advertisement
Earlier this month, Wendy's show returned for season 13 without Wendy. The producers revealed a series of guest hosts would take the place until the talk show host was ready.
The producers had Leah Remini fill in the first week but the decision sent Wendy into a spiral. We're told she was furious after not being consulted with execs about who would guest host.
Article continues below advertisement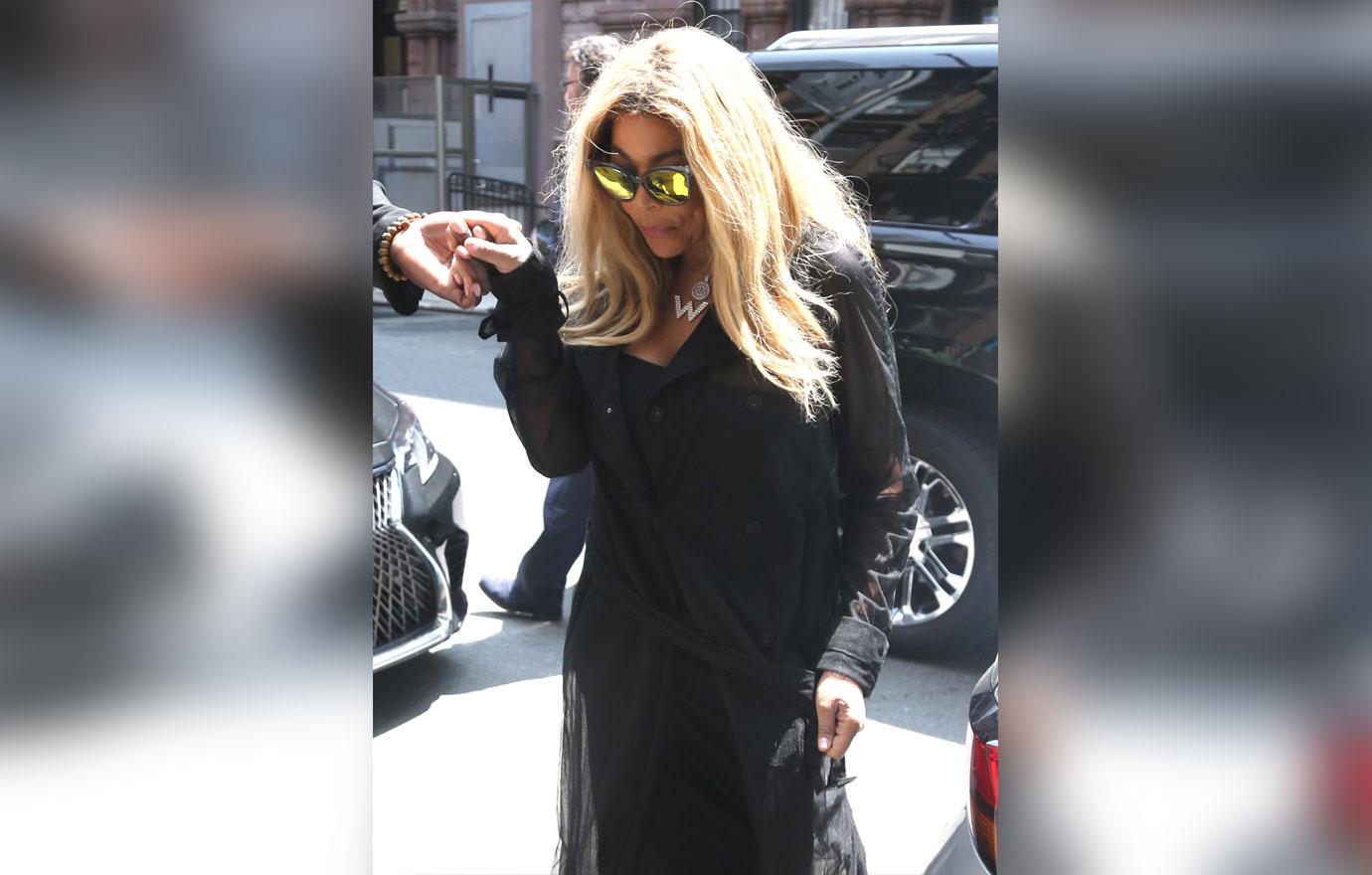 Wendy hasn't been seen in the past couple of weeks. The last time paparazzi spotted her she was being wheeled around New York by an assistant as she vaped.
Article continues below advertisement
The legendary entertainer has yet to make a public statement on the matter. Her ex-husband Kevin Hunter decided to make things worse by poking fun of her health issues on social media.