Wendy Williams' 21-Year-Old Son Kevin Parties In L.A. As Talk Show Host Remains MIA Following Release From Hospital
Wendy Williams' son Kevin Hunter Jr. was out and about in Los Angeles as his mother continues to recover from serious health issues in New York.
Over the weekend, 21-year-old Kevin was spotted at the hot spot Dragonfly nightclub with a group of his male friends. They were all seated in the V.I.P. section and went all out during the night.
Article continues below advertisement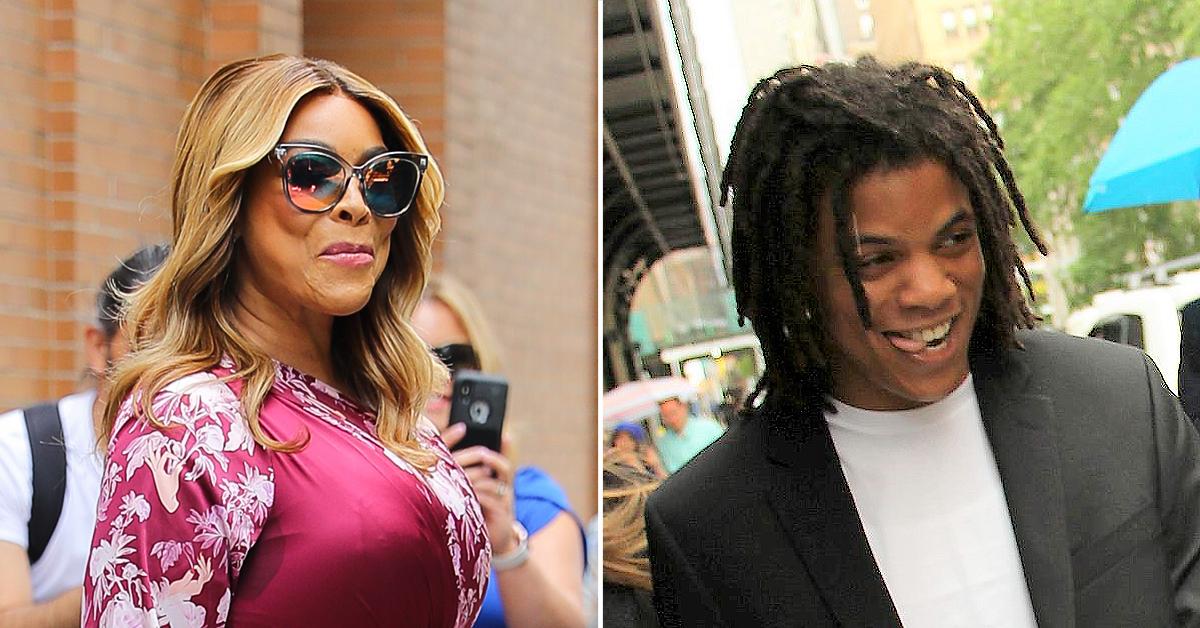 Article continues below advertisement
Wendy's son seemed to be enjoying his time, as he was seen filming the attractive women on his phone as they bounced around in front of him.
Article continues below advertisement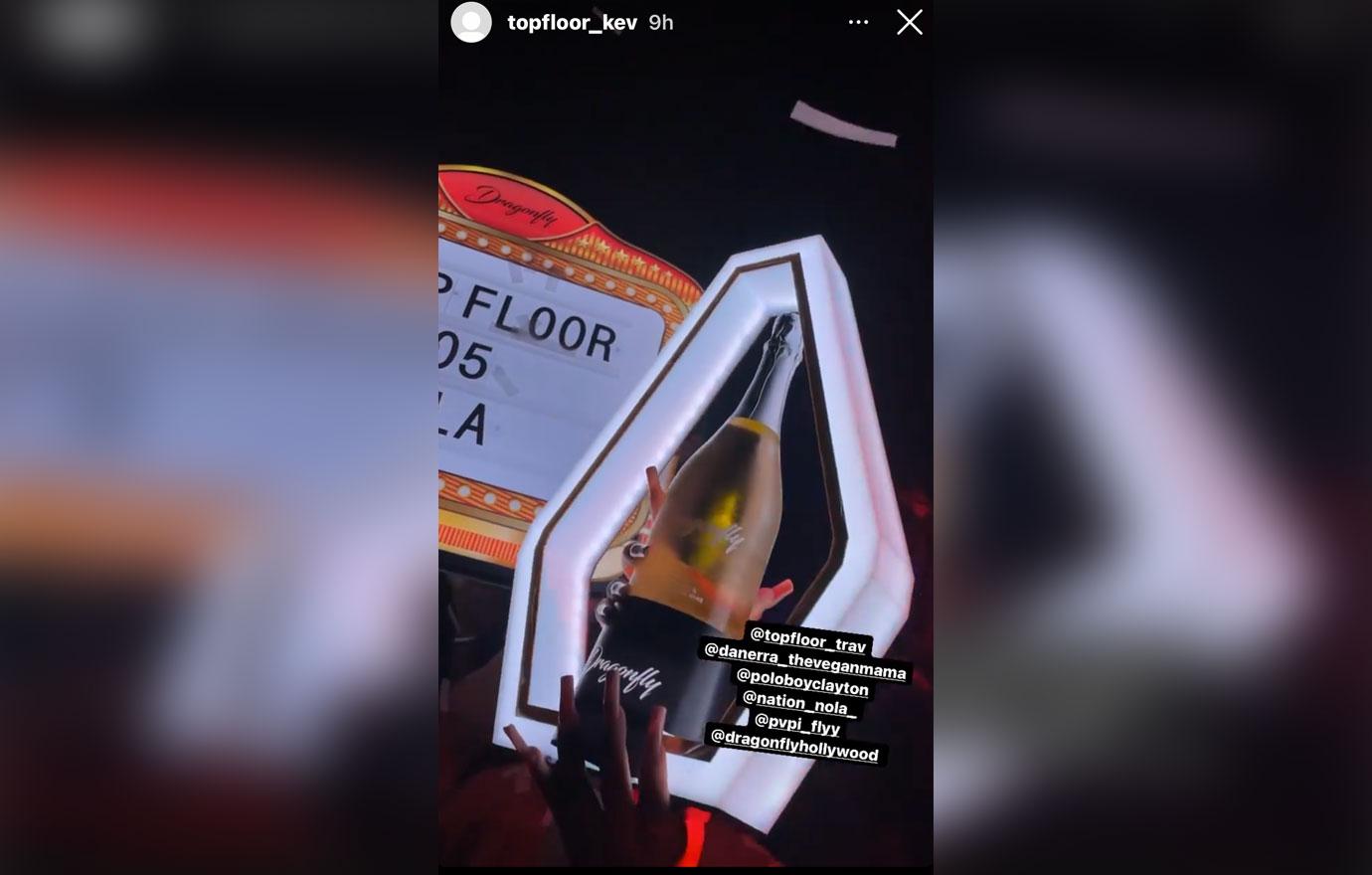 Article continues below advertisement
As RadarOnline.com previously reported, Wendy missed her season 13 premiere this week as she is still not ready to return to work. Producers decided to bring out a panel today and will use Leah Remini as a guest host for the remainder of the week.
The show has yet to announce when Wendy will be making her return. Last week, they announced she was still under medical supervision and meeting with her team of doctors on a daily basis. "She is making progress but is experiencing serious complications as a direct result of Graves' Disease and her thyroid condition. It has been determined that more time is needed before she is able to return to her live hosting duties," they revealed.
Article continues below advertisement
The decision to bring on Leah has infuriated Wendy during her recovery process. We're told she felt blindsided by the announcement as nobody informed her.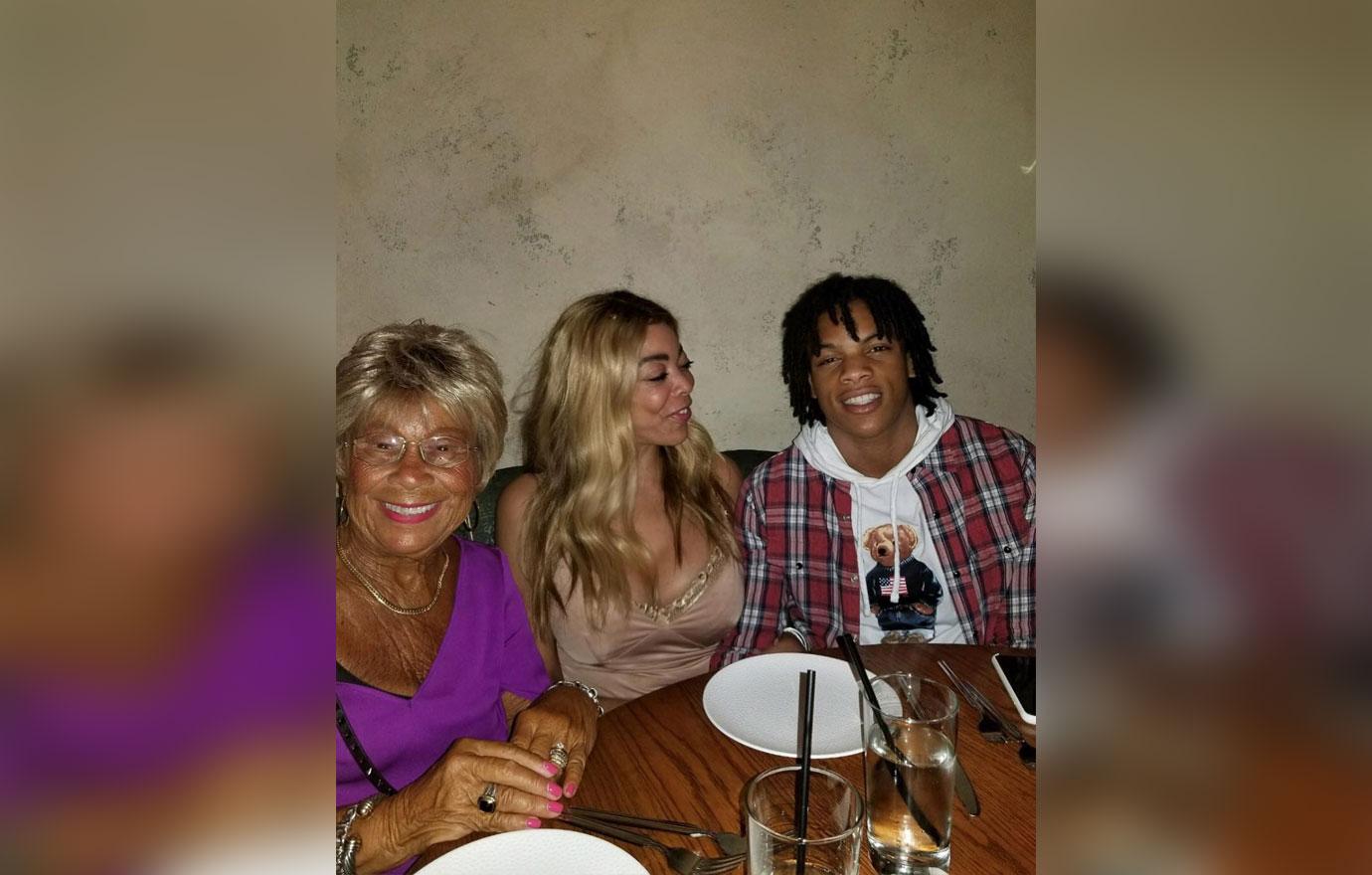 Article continues below advertisement
"They will say they are protecting Wendy and don't want to bother her as she recovers, but it's her name that is above the front door and she should have been consulted on this," a friend dished.
Wendy has been MIA and was only seen once after being released from the hospital. In the snaps, the talk show host didn't look great as she was rolled around in a wheelchair as she vaped.