Wendy Williams Blindsided By Replacement Host Leah Remini, Furious With Producers
Leah Remini will be filling in as the host on The Wendy Williams Show, as Wendy continues her hiatus due to ongoing health complications, but don't think for one minute that Remini has Williams blessing.
"No one asked Wendy for her approval before hiring Leah," friends tell RadarOnline.com.
Article continues below advertisement
"They will say they are protecting Wendy and don't want to bother her as she recovers, but it's her name that is above the front door and she should have been consulted on this."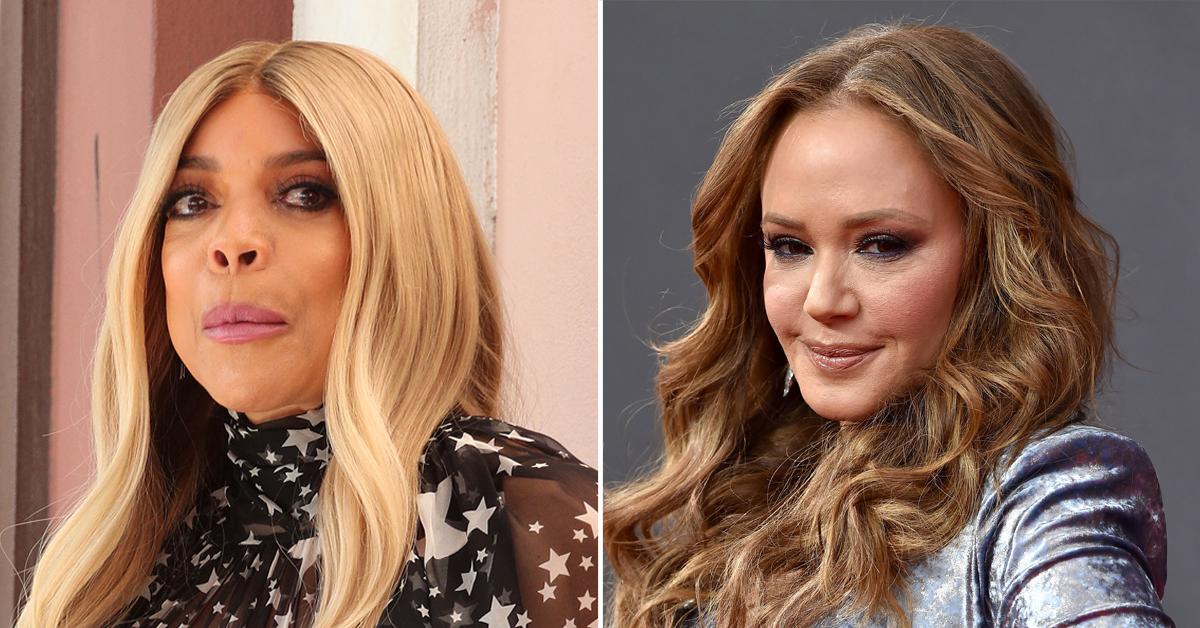 Article continues below advertisement
Remini is scheduled to fill in for Williams next week, however, at the moment there is still no on booked for the weeks after that.
"It is a disaster. CNN's Don Lemon and several other hosts have already passed on joining the lineup. The last time Wendy was replaced with panels of D-list celebrities the ratings were a disaster. No one wants to see Bevy Smith or Michael Yo, they want to see Wendy. It is a thankless job, that has a very good chance of upsetting Wendy if you take it," an insider dished.
Article continues below advertisement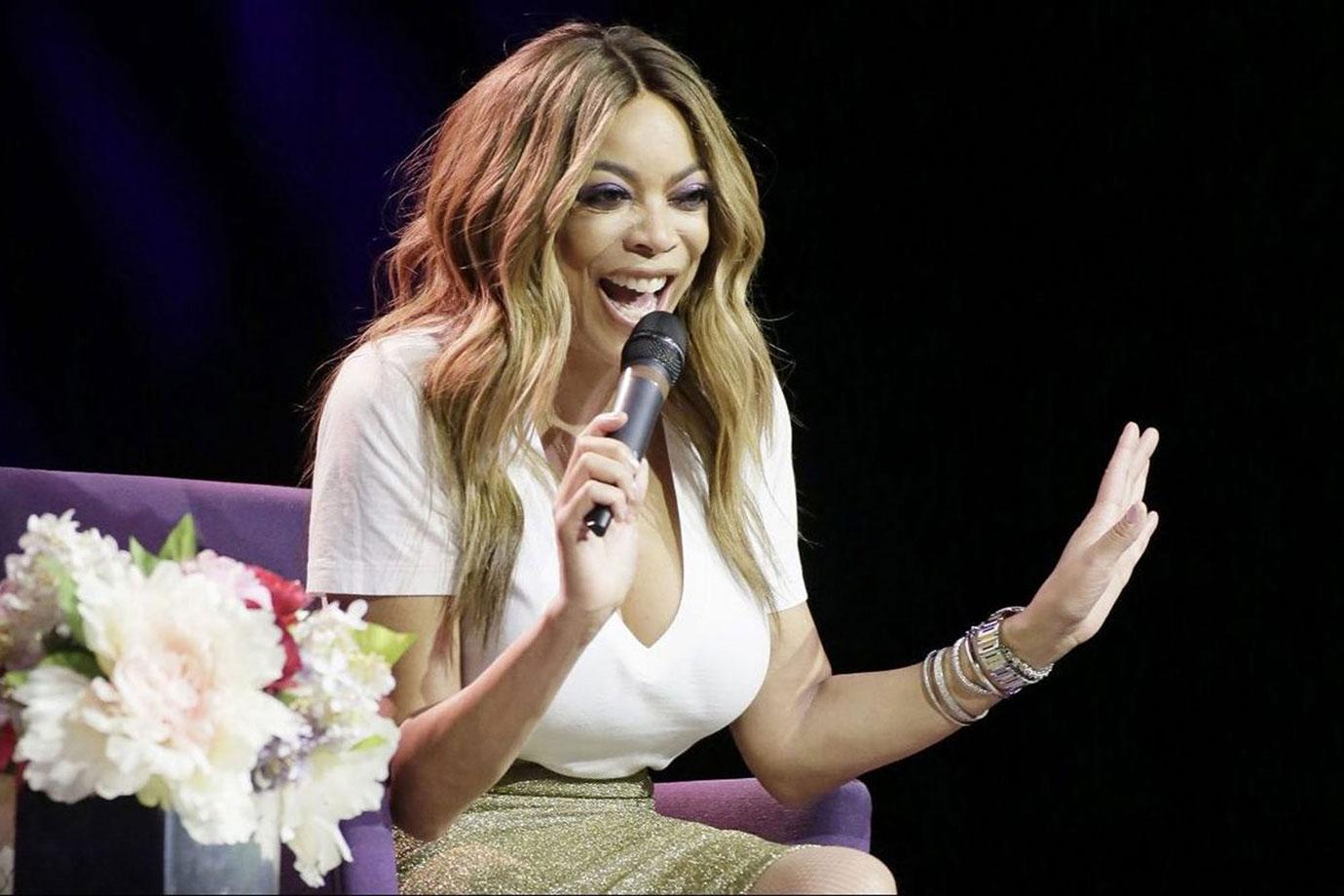 We're told "Wendy was livid when Jerry O'Connell "filled in" for her the last time she was sick. She knew he was auditioning to get his own show and push her out. Things between Wendy and Jerry have never the same again after that," one top TV producer adds.
Article continues below advertisement
"Wendy has a long memory and anyone that is trying to replace her, won't be welcome back when Wendy finally returns to her show."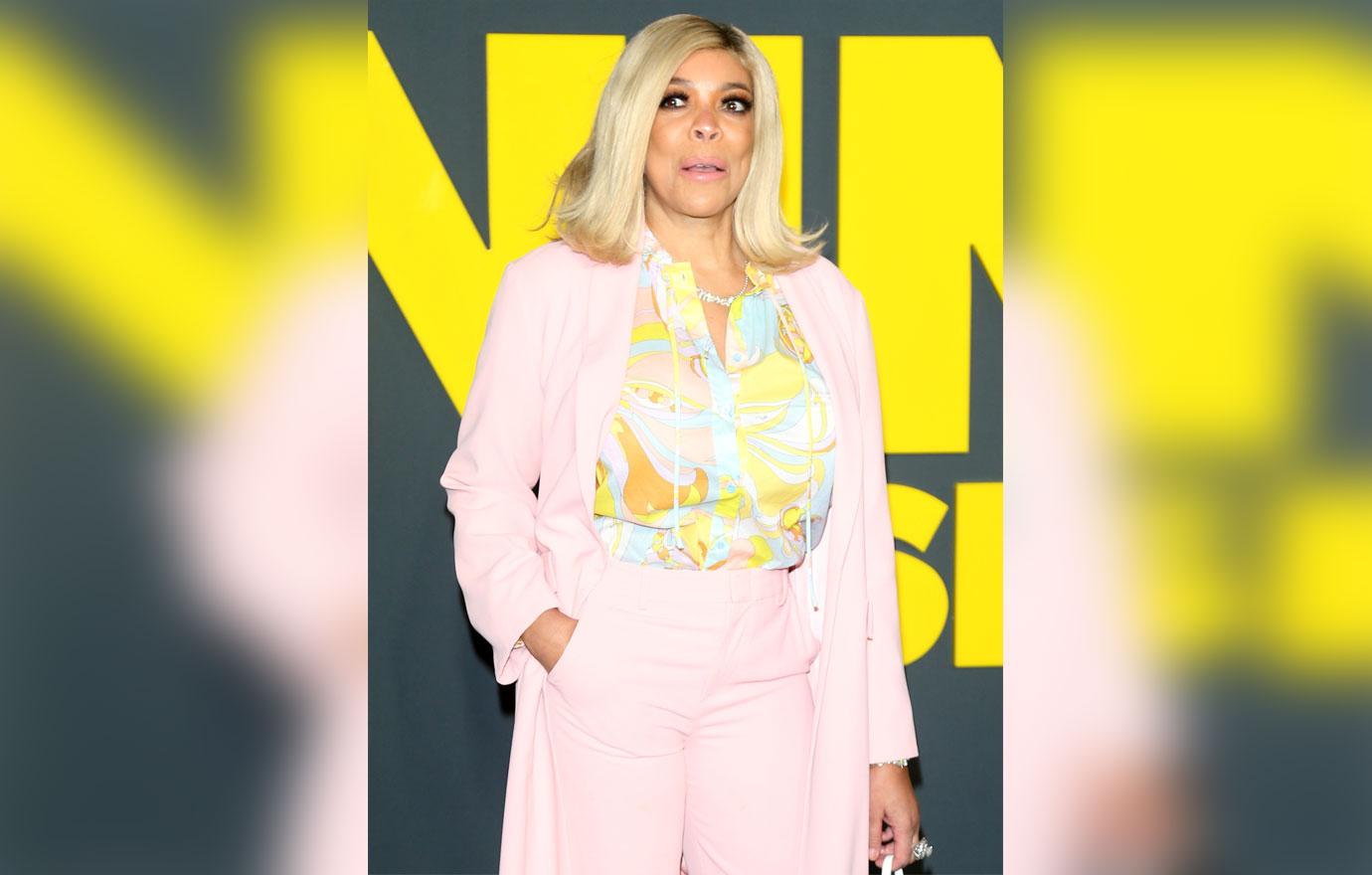 Article continues below advertisement
As RadarOnline.com previously reported, Wendy's producers are stuck in limbo as her doctors have yet to clear her to return for the show. They originally said she would be returning in October but then backtracked off that date days later.
The last public statement they released about her health read, "Wendy continues to be under medical supervision and meets with her medical team on a daily basis. She is making progress but is experiencing serious complications as a direct result of Graves' Disease and her thyroid condition. It has been determined that more time is needed before she is able to return her live hosting duties."