Nick Cannon 'Is Set' To Replace Wendy Williams' Time Slot If Her Show Ends Up Being A 'No Go' Following Continued Health Concerns
Nick Cannon could potentially be a replacement for Wendy Williams amid her continued health concerns.
Show execs are rushing to think of a "backup plan" since the season 13 premiere has already been delayed several times.
Article continues below advertisement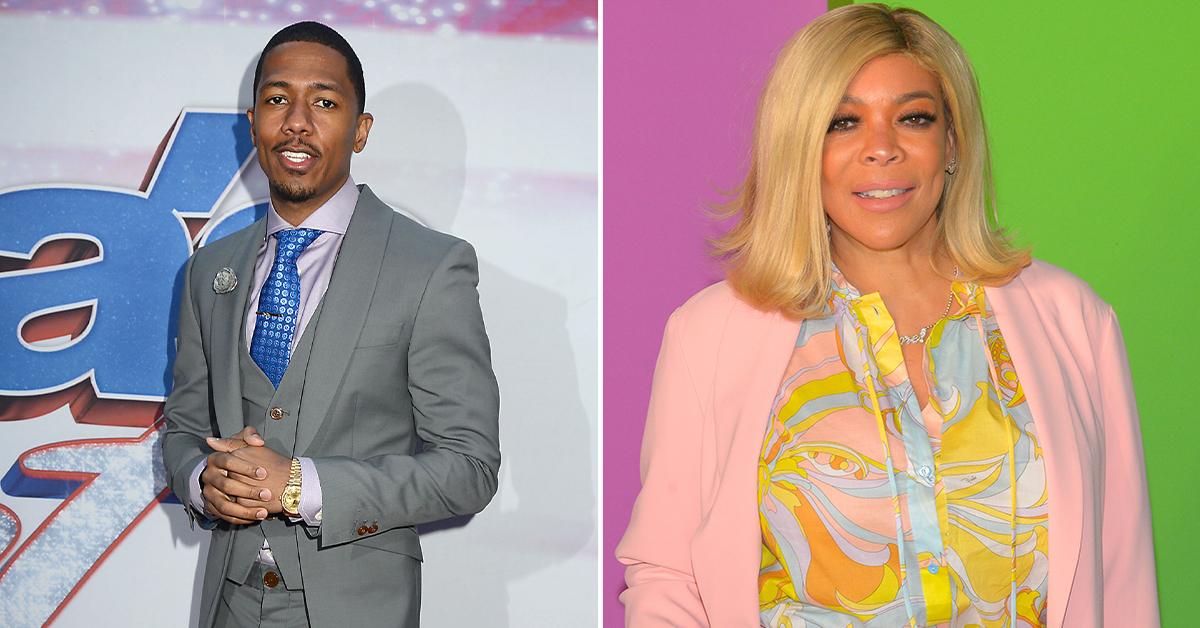 An insider revealed to Page Six, "The executives have been talking. They are keeping a close eye on [Williams'] recovery and hoping for the best. But they have pushed back [her] show premiere several times, so they are already thinking of a backup plan."
Article continues below advertisement
The source also claimed that Nick had been their top choice so far to take over her time slot due to his popularity.
"It would not be a far stretch for Nick to take her time slot...Debmar-Mercury [which produces both shows] is really pushing to make Nick Canon's show a huge success," the source added. "He already has a major platform, and a huge fanbase, so it is an easy win. So, if Wendy's show ends up being a no-go, their backup plan is already set."
As RadarOnline.com previously reported, Wendy's show has been postponed for the second time due to her ongoing health issues. The already pushed-back season 13 premiere will now be delayed to Oct. 18.
Her team once again posted a statement via their Instagram account that read, "Wendy will not be returning with new shows on Oct.4. She has been and continues to be under a doctor's care and is still not ready to return to work. We plan to return with new shows on Oct. 18. Her breakthrough covid case is no longer an issue and she has tested negative but she is still dealing with some ongoing medical issues."
Article continues below advertisement
The delay also comes after a source told The Sun that the former radio DJ is "so over " her show and that there is no decision to renew the show beyond 2022.
"The show is set to air through the 2021-22 season," the insider shared. "There is no decision beyond that, but she could very well walk away. She's over it."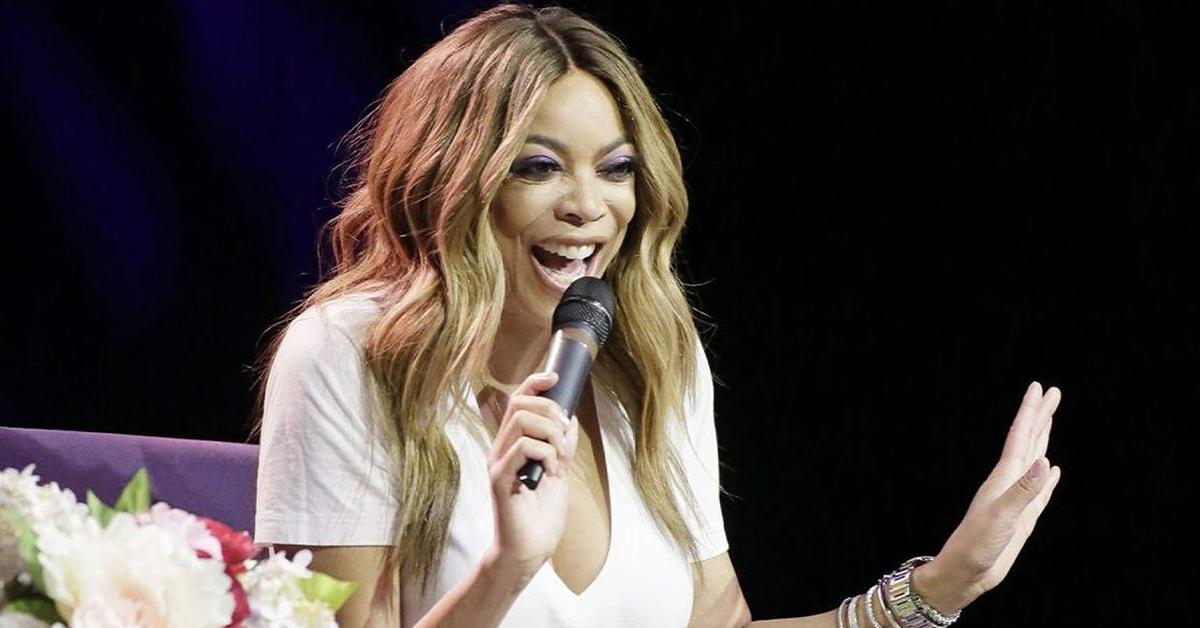 Article continues below advertisement
Last month, Wendy went through a series of health issues that prompted her team to first halt promotional activities ahead of her initial premiere before postponing the dates altogether.
Her team claimed that she was going through "further evaluations" for her unspecified health dilemmas, and days later, she reportedly tested positive for COVID-19 despite being allegedly vaccinated.
The latter caused her team to delay the season premiere date to Oct.4 since Wendy needed additional time to recover.
The same day her team announced her "breakthrough COVID-19 case," an ambulance was spotted at the talk show host's apartment building. A spokesperson for the NYPD later addressed the incident, saying they were called out for "a 57-year-old female who needed psychiatric services."
A woman that matched Wendy's description was rushed to the hospital, although a source later claimed that Wendy had checked herself in "voluntarily."
Article continues below advertisement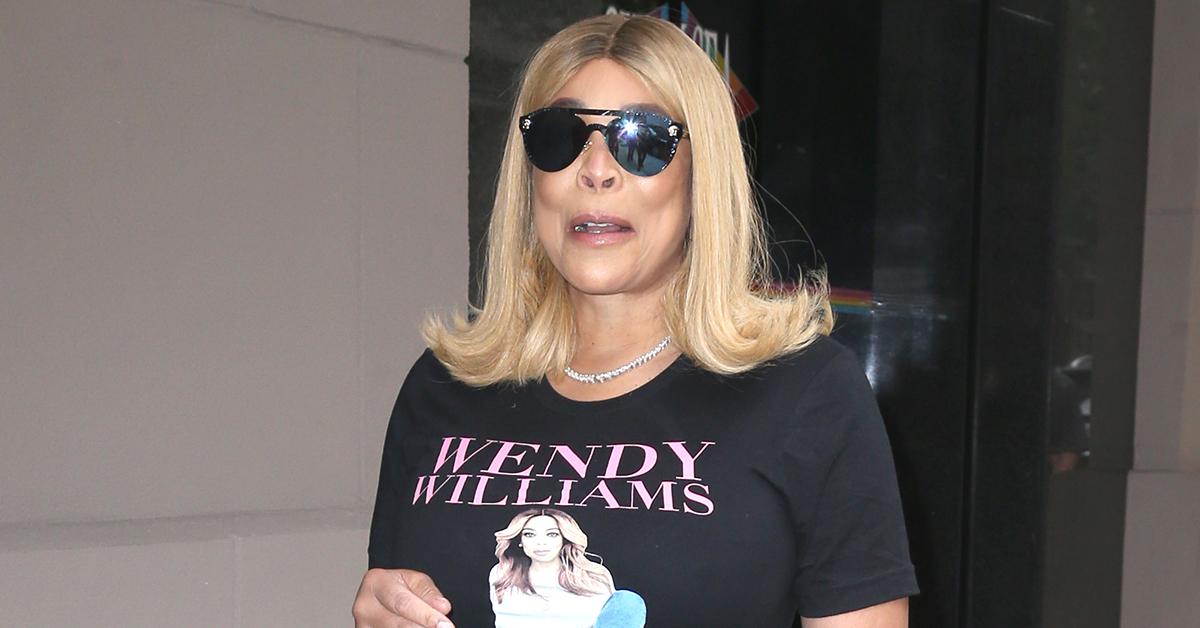 Following the incident, Wendy was spotted a couple of times in public. One time she was seen with bruises on her legs, and another time she was caught smoking vape inside her SUV. A source later revealed that she has been home and "improving."
Her brother Tommy also told his YouTube podcast listeners that his sister is "stabilized" and " doing alright."