Wendy Williams' Show Premiere Postponed AGAIN Amid 'Ongoing Medical Issues' Unrelated To COVID-19, As She 'Continues To Be Under A Doctor's Care'
Wendy Williams' show has been postponed once again in light of the talk-show host's "ongoing medical issues."
Her team announced the news Thursday with yet another Instagram post that informed followers, fans and viewers of The Wendy Williams Show that the already pushed-back Season 13 premiere date of Oct. 4 will now be Oct. 18.
Article continues below advertisement
What's interesting is that Wendy's team claims her "ongoing medical issues" are unrelated to her "breakthrough" COVID-19 case and that she is now testing negative for the coronavirus.
Though they provided no additional information about what kind of health concerns are plaguing the 57-year-old, they did say she was "under a doctor's care."
In full, the statement reads: "Wendy will not be returning with new shows on Oct. 4. She has been and continues to be under a doctor's care and is still not ready to return to work. We plan to return with new shows on Oct. 18. Her breakthrough covid case is no longer an issue and she has tested negative, but she is still dealing with some ongoing medical issues."
Article continues below advertisement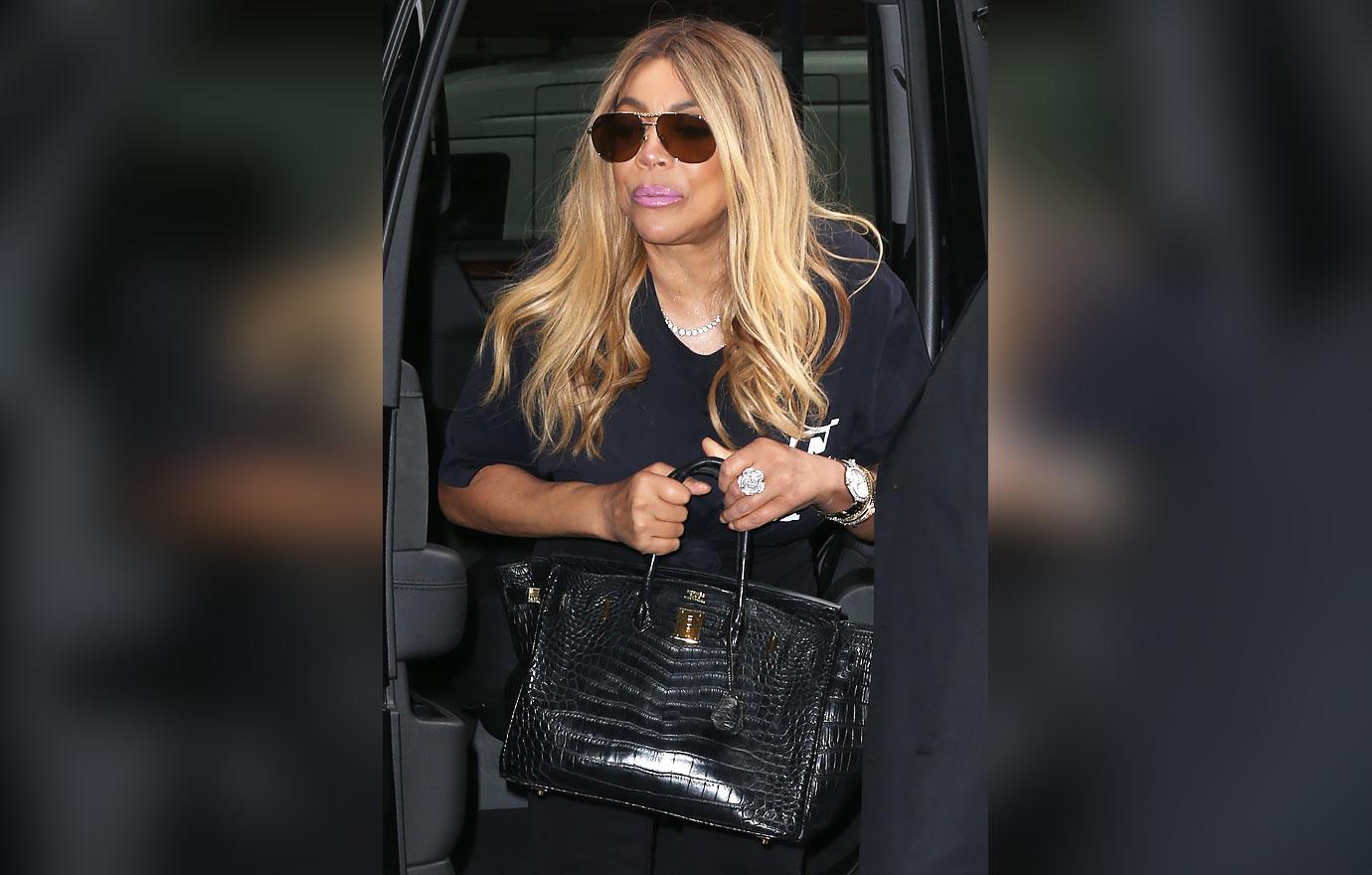 But perhaps there is more to the story.
On Wednesday, it was reported that Williams was no longer interested in continuing her show, as an insider told The Sun that no announcement had been made to renew it past 2022, which is uncommon.
Article continues below advertisement
"The show is set to air through the 2021-22 season," said the source. "There is no decision beyond that, but she could very well walk away. She's over it."
Another insider pointed out, "Normally by now they would have announced the renewal long ago. But there is still no word yet beyond 2022. It was two years ago – in 2019 – when they announced that Wendy was renewed for this season, and here we are about to be at the start of it and yet there is no announcement on the show's future beyond this season."
"Normally they would have made an announcement long ago saying, 'Hey guys, we're going to the year 2025,'" they added.
A third source told the outlet that the show's renewal has often been announced as a several-year deal for Wendy.
"She used to be renewed for several seasons at once, in 2013 they renewed her through 2018," this informant said. "Since then, it's only been renewed for a couple of seasons at a time."
Article continues below advertisement
Insiders began dropping hints about the fate of The Wendy Williams Show earlier this week, saying the titular host was "stressed out and not ready" to get back to her grueling work schedule.
The Sun also recently reported that she was allegedly "struggling with addiction" and that that's what led to her recent hospitalization for psychiatric issues. The outlet quoted an insider who claimed that "Wendy was drinking every day, even while filming the show."
However, her team has not corroborated the aforementioned claims.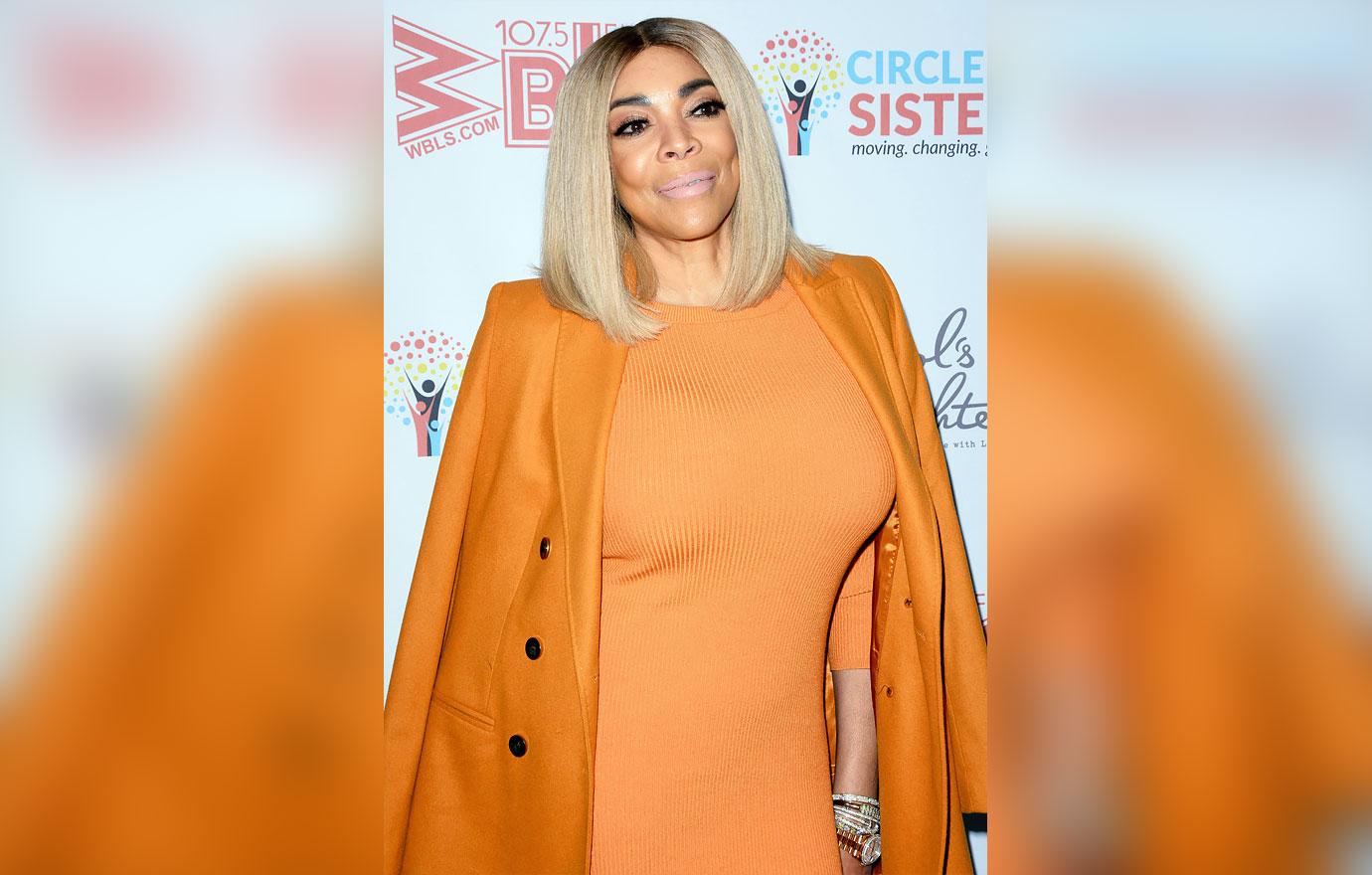 Article continues below advertisement
Late last week, Williams was spotted with bruises on her leg, as the fragile-looking star sat in a wheelchair that was being pushed by an assistant. She appeared to need help getting from her wheelchair to her SUV and back to her wheelchair.
As RadarOnline.com has previously reported, Wendy is back at her New York City high-rise apartment following a several-day stay in the hospital. She's been photographed on a few different occasions moving around via a wheelchair, but after her team claimed she had been diagnosed with COVID-19, people were alarmed to see her puffing on a vape pen.
September has not been a good month for the star.
First, her crew announced that they had to halt all promotional activities ahead of the Season 13 premiere due to her unspecified "health issues" that required "further evaluations."
Days later, they announced that she had tested positive for the coronavirus and called it a "breakthrough case," which would mean Wendy had been fully vaccinated.
The alleged diagnosis prompted the star's people to push the show's premiere date back to Oct. 4.
Article continues below advertisement
That same day, an ambulance was spotted outside Wendy's apartment complex, as a spokesperson for the New York Police Department said they were responding to "call for a 57-year-old female who needed psychiatric services."
Williams was transported to the hospital, with a source later claiming she had checked herself in "voluntarily."
Following the incident, her brother, Tommy Williams Jr., told fans that his sister was "stabilized" and "doing alright," while other sources indicated the exact opposite.