Wendy Williams 'Not Ready' For Return To Talk Show Next Week Only Days After Being Released From Hospital
Wendy Williams is reportedly a mess behind the scenes as she is only days away from her season 13 premiere.
Sources close to Wendy dished to The Sun that the talk show host is nowhere near ready for her return to set on Monday. Close associates reveal Wendy is "stressed out and not ready" to start her grueling work schedule.
Article continues below advertisement
As RadarOnline.com previously reported, the talk show was originally set to premiere on September 20. Her team released a statement that read, "Wendy is dealing with some ongoing health issues and is undergoing further evaluations. She will not be able to complete her promotional activities next week, but can't wait to be back in her purple chair."
A couple of days later, the show announced Wendy had tested positive for a breakthrough Covid case and needed time to quarantine. They said the show would return on October 4.
Article continues below advertisement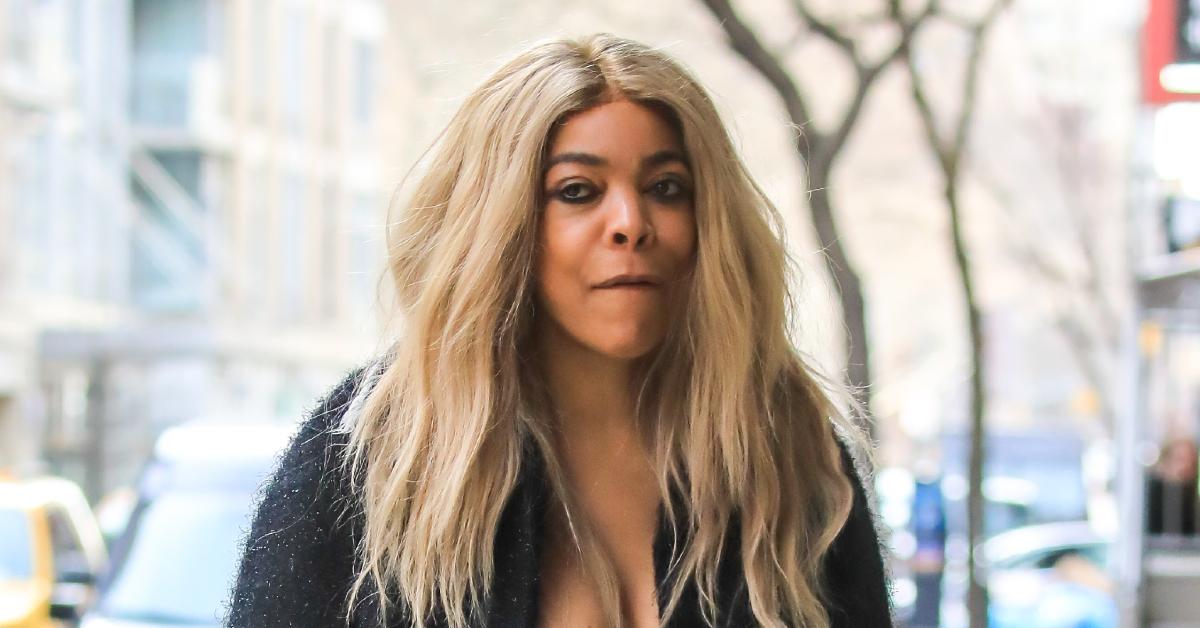 Around the same time, sources came forward to reveal Wendy had voluntarily checked herself into a New York hospital for a psychological exam. Friends said the entertainer was getting better every day while under doctor's supervision.
Article continues below advertisement
Days later, Wendy was released from the hospital and photographed being wheeled around by a security guard. The talk show host was spotted puffing on a vape and had bruises on her legs.
Despite it all, earlier today, Wendy's team confirmed the show will return on Monday despite all the scandal.
Article continues below advertisement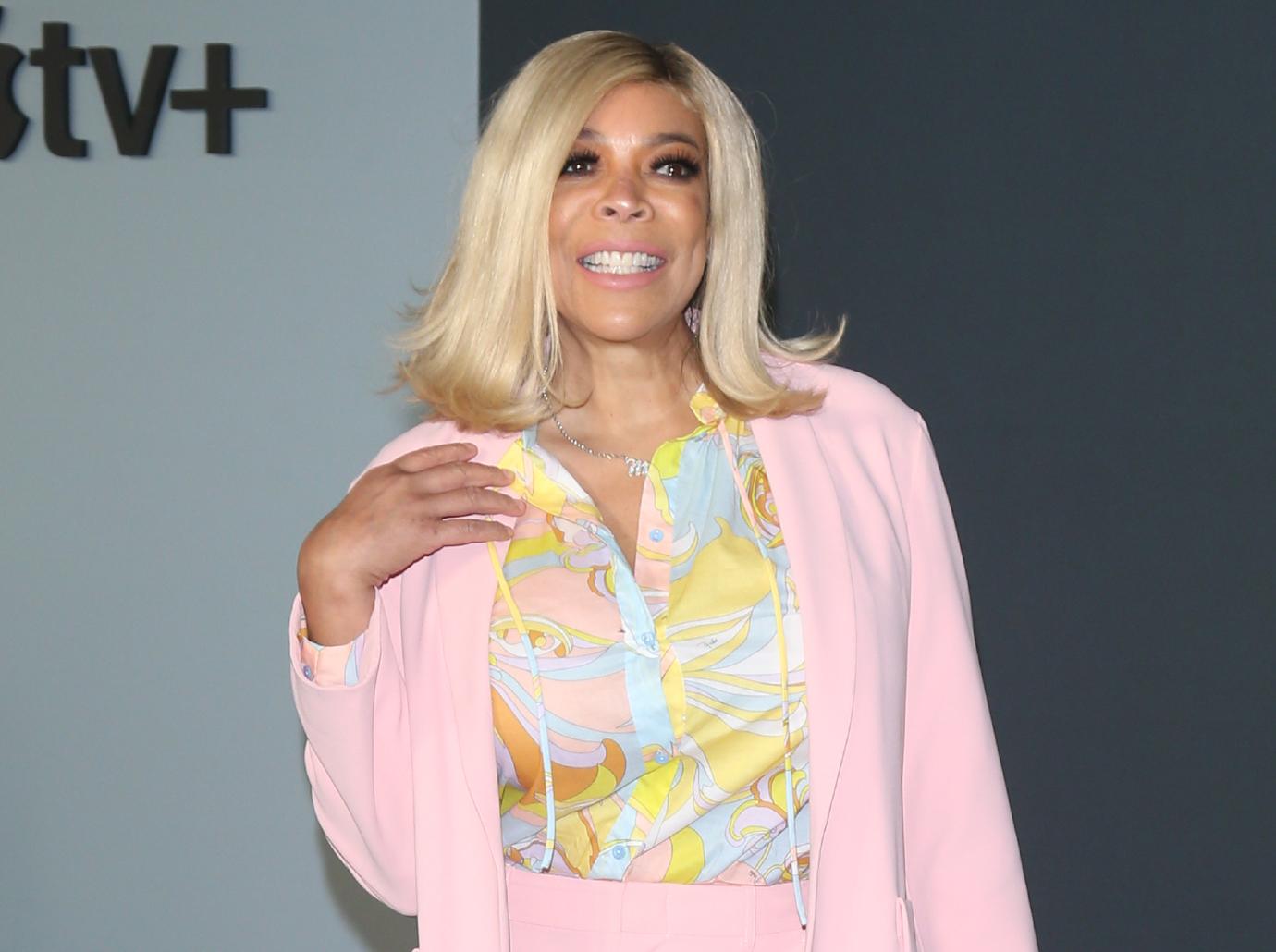 Article continues below advertisement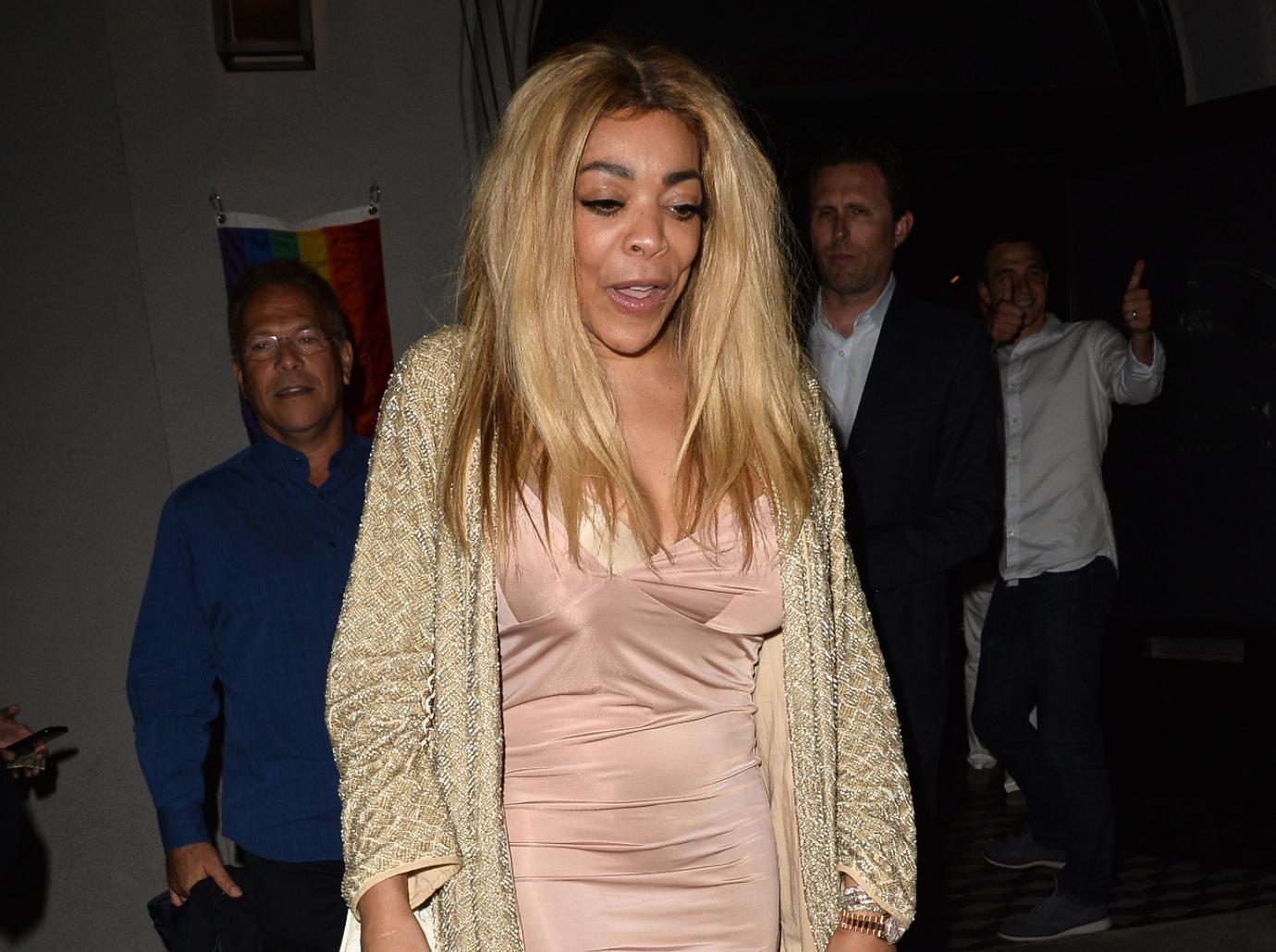 A second source revealed, "She's got problems and unfortunately people bottom out. When I saw that she was hospitalized, I felt bad. I hope that she will get to a better place, and I'm sure that when the ambulance came – that she went to get the help she needs."
Article continues below advertisement