Insensitive? Wendy Williams' Ex-Husband Kevin Hunter's Alleged Mistress-Turned-Girlfriend Sharina Hudson Is Posting Thirst Traps Amid Talk-Show Host's Health Scare
It appears that Sharina Hudson could not care less about what's going on with her boyfriend's ex-wife.
Article continues below advertisement
While Wendy Williams is recovering from her various recent health scares, Kevin Hunter's alleged-mistress-turned girlfriend is posting thirst traps on the 'gram.
Taking to her Instagram Story Wednesday afternoon, Sharina posted "a lil #throwback" to a selfie-style video she took Sunday that featured a heavy filter and Usher's song, Bad Girl.
In the sexy clip, the bombshell in her mid-30s was seen sitting in the car wearing a canary yellow, cleavage-bearing, skin-tight dress. She pouted and stared seductively into the camera as she panned down to ensure her 11.5K followers got a good look at her whole outfit.
Hudson paired her bright ensemble with a chunky silver choker.
Article continues below advertisement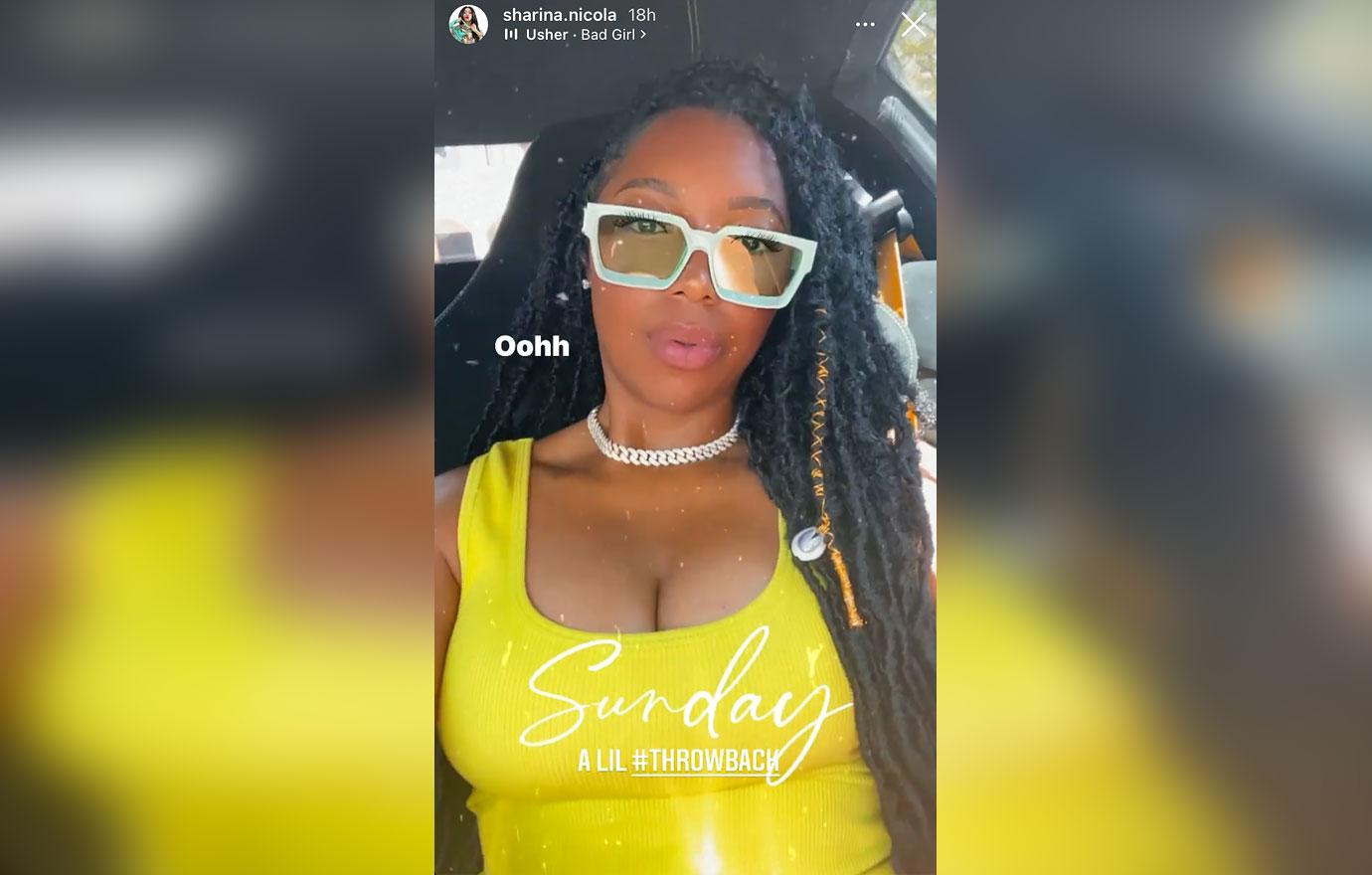 Then on Thursday, the professional massage therapist showed off her fresh manicure. She wiggled her orange and cheetah-print almond-shaped set on her Instagram Story, while Aqyila's Vibe for Me (Bob for Me) blasted in the background.
By the looks of it, life is good for Hudson. Williams, however, can't say the same – but at least she is believed to be back home.
Article continues below advertisement
An insider revealed that the 57-year-old talk-show host is currently in her New York City high-rise apartment, where she is recuperating following a several-day stay in the hospital.
"Wendy is home and improving every day," the source told Entertainment Tonight, even though photographers caught the media personality puffing on a vape pen while being pushed in a wheelchair just one day ago.
September has not been a good month for the star.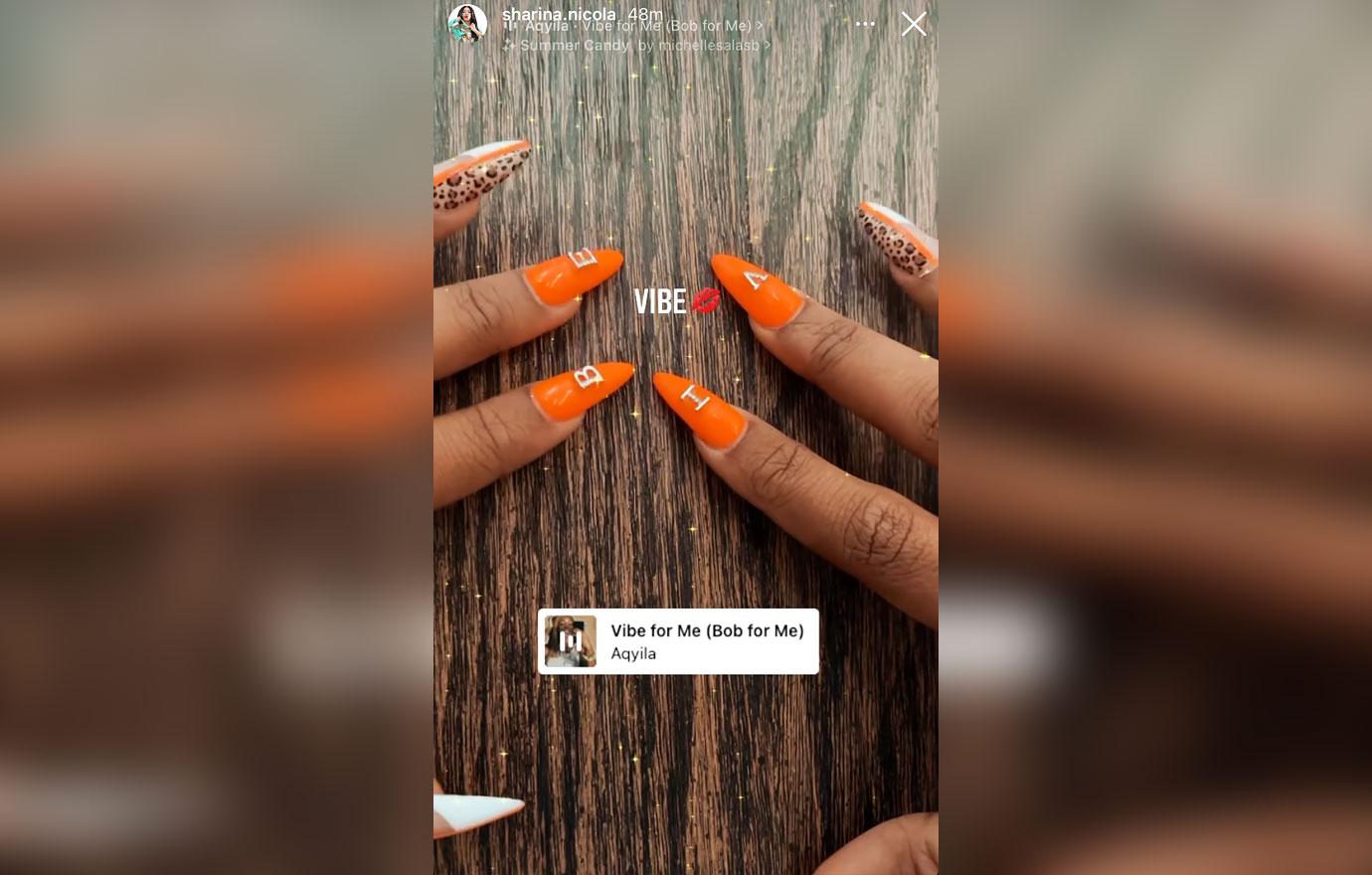 Article continues below advertisement
First, her team announced that they had to halt all promotional activities ahead of the Season 13 premiere of The Wendy Williams Show due to her unspecified "health issues" that required "further evaluations."
Days later, her team announced that she had tested positive for COVID-19 and called it a "breakthrough case," which would mean Wendy has been fully vaccinated against the coronavirus.
The alleged diagnosis prompted the star's crew to push the show's premiere date back to Oct. 4.
That same day, an ambulance was spotted outside her apartment complex, as a spokesperson for the New York Police Department said they were responding to "call for a 57-year-old female who needed psychiatric services."
Wendy was transported to the hospital, with a source later claiming she had checked herself in "voluntarily."
Article continues below advertisement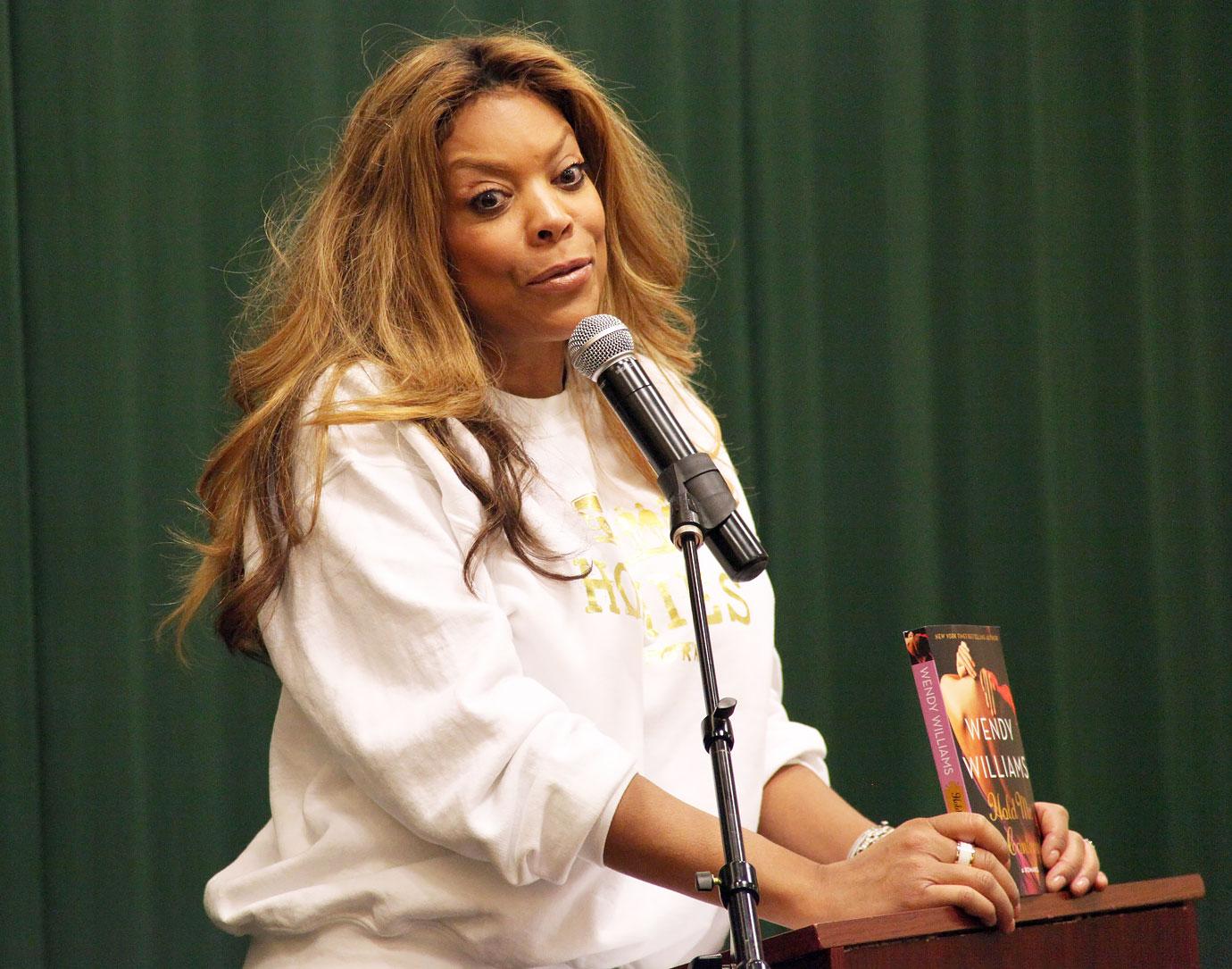 Following the incident, her brother, Tommy Williams Jr., told fans that his sister was "stabilized" and "doing alright."
As for Wendy's ex-husband, he turned 50 while all this was going down and seemingly decided to a shot at her while celebrating on Instagram.
"Bday vibes ALL WEEK‼️" he captioned a celebratory shot. "So THANKFUL to the MOST HIGH 'GOD' for ALL BLESSINGS…I tried to tell 'EM ..HEALTH IS WEALTH..not MONEY‼️..GOD said 'They'll LEARN"‼️‼️‼️ HAVE A BLESSED DAY."
Subsequently, he was ripped to shreds.
Article continues below advertisement
Wendy and Kevin got married in 1997 and had one child together, 20-year-old Kevin Jr.
Williams filed for divorce in 2019, allegedly after discovering Hunter had a secret life with a mistress he had knocked up.
That alleged mistress is believed to be Sharina. She and Kevin now live together and have a 2-year-old daughter named Journey.