Wendy Williams Is 'At Home And Improving' Amid Hospitalization & Ongoing Health Struggles
Wendy Williams is reportedly in recovery after she was caught sucking on a vape pen and being pushed in a wheelchair while leaving her high-rise apartment in New York City.
An insider revealed that the 57-year-old TV host is recuperating at home as she prepares to return to her talk show next month, just days after being rushed to the hospital.
Article continues below advertisement
Following her first public sighting after allegedly diagnosed with COVID-19, a source told ET, "Wendy is home and improving every day."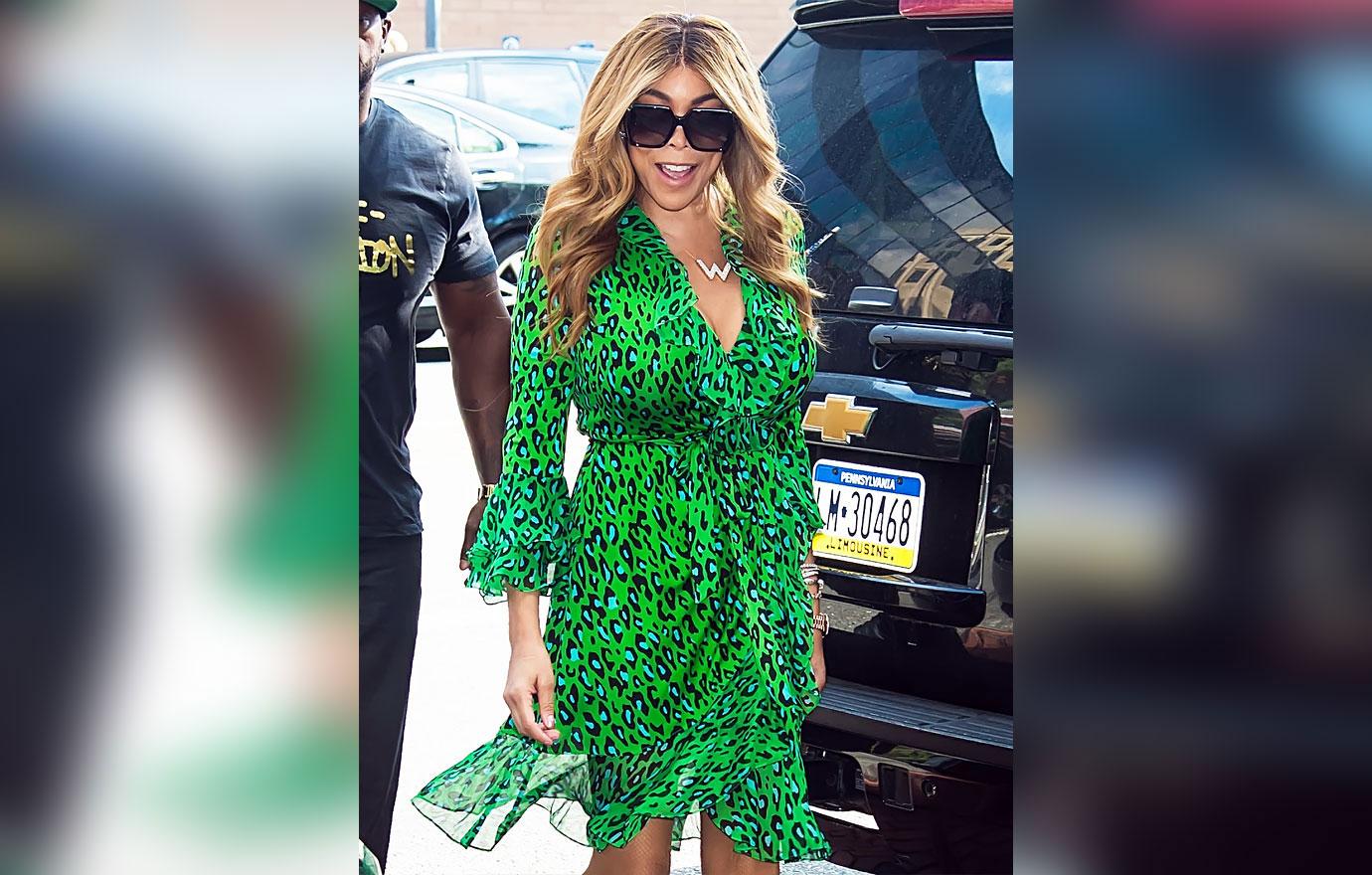 Article continues below advertisement
The former radio DJ's health saga began earlier this month. Her team posted a statement via Instagram that they had to halt all promotional activities ahead of the show's season 13 premiere due to Wendy's health state.
They claimed, "Wendy is dealing with some ongoing health issues and is undergoing further evaluations," although they still expected her to recover just in time for the show's premiere.
But things didn't go as planned, as Wendy then reportedly tested positive for COVID despite allegedly being vaccinated. Therefore, she needed additional time to quarantine.
The situation forced the team to put out another statement announcing the postpone of the premiere's date.
"To allow Wendy time to quarantine and fully recover and to ensure that our production abides by all SAG/AFTRA and DGA protocols, we expect to begin the 13th season of The Wendy Williams Show on Monday, October 4th," the statement read.
Article continues below advertisement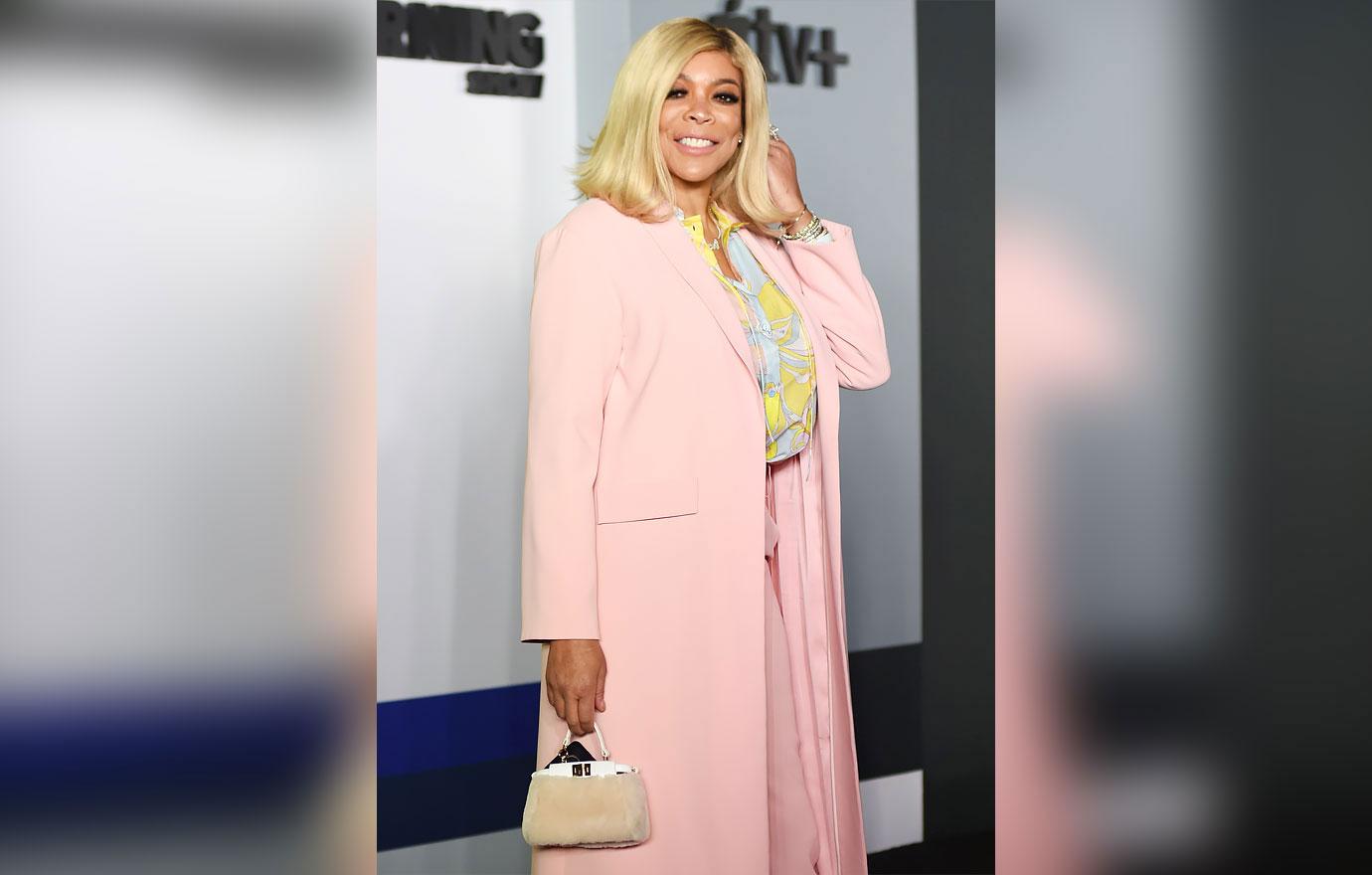 The same day her team announced the delay of the show's premiere, an ambulance was spotted outside her apartment complex in New York City.
A spokesperson from the NYPD told the Sun, "There was a call for a 57-year-old female who needed psychiatric services at the address on Wednesday morning. They were transported to the hospital."
The report seemed to match Wendy's description. A source later revealed, the veteran host had checked herself in "voluntarily."
Article continues below advertisement
Following the incident, Wendy's brother Tommy shared an update of his sister to the fans via his Youtube Podcast, saying, "I did speak with Wendy, she's stabilized, she's doing alright."
"You know I can't give all the blow by blows I told her ill never proceed her voice through the show," he added. "But I do thank you all for all the kind words, I really do believe and have faith that Wendy's going to make it."