Wendy Williams' Brother Reveals Talk Show Host Is 'Stable' After Being Rushed To Hospital For 'Psychiatric Issues'
Wendy Williams is "stable" and "doing alright" after being rushed to the hospital for "psychiatric issues" following a positive Covid-19 result.
Article continues below advertisement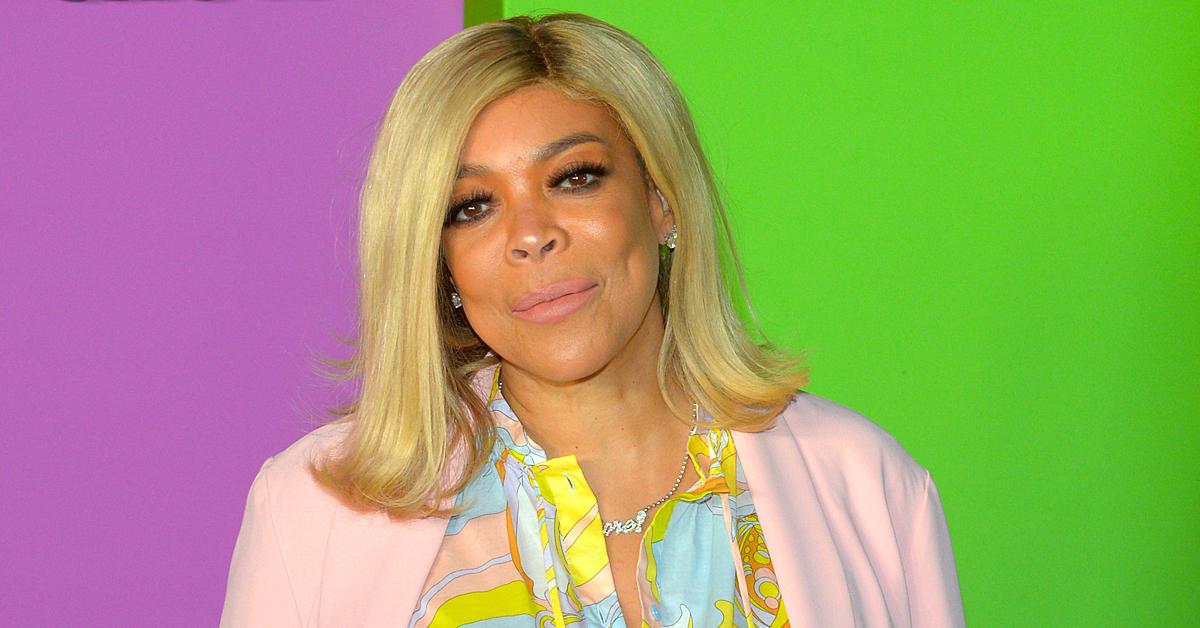 The 57-year-old professional gabber's brother, Tommy, gave her concerned fans an update on her condition just days after her unexpected hospitalization.
Article continues below advertisement
"I did speak with Wendy, she's stabilized, she's doing alright," he began his YouTube podcast. Showing his loyalty to his sister, Tommy teased, "You know I can't give all the blow by blows I told her I'll never proceed her voice through the show."
Ensuring Wendy's fans that she'll come out of this on top, Tommy thanked everyone for their thoughts and prayers for his sister. "But I do thank you all for all the kind words, I really do believe and have the faith that Wendy's going to make it," he stated.
Article continues below advertisement
Reminding everyone that this is a sensitive time for the family, he continued, "It's not an easy fight. It's not one that individuals always win. Sadly, come November we are on the anniversary of my mother passing."
Turning the focus back on Wendy, Tommy said, "But she's doing well, she's stable, I have spoken with her. We are hanging in there." Ending his video, Wendy's brother added, "She's hanging in there. We're praying. She's fighting. We're praying."
Article continues below advertisement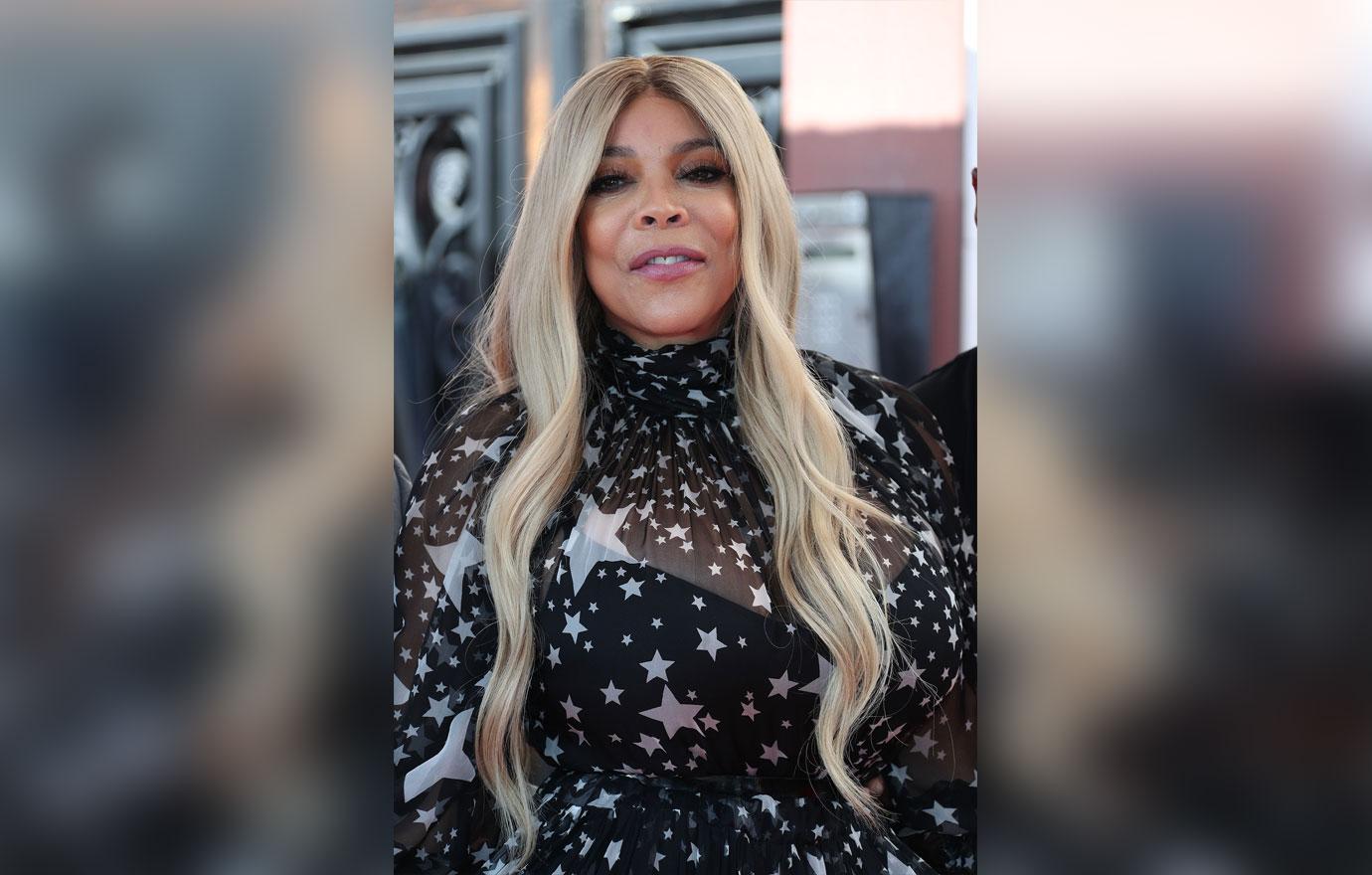 An ambulance was spotted outside of Wendy's high-rise apartment building on Wednesday, hours after her team revealed the talk show host was suffering a "breakthrough" covid case.
Article continues below advertisement
The Sun confirmed NYPD was called to the building to assist a 57-year-old female who needed "psychiatric services" and matched her description. It was later reported that Wendy checked herself in "voluntarily.
The timeline is interesting. Before her hospitalization, Wendy's team put out a lengthy statement announcing Season 13 of The Wendy Williams Show was being pushed back but contributed the move to her Covid-19 diagnosis.
Article continues below advertisement
"While continuing her health evaluations, Wendy has tested positive for a breakthrough case of COVID-19," the statement posted to her Instagram read. "To allow Wendy time to quarantine and fully recover and to ensure that our production abides by all SAG/AFTRA and DGA Covid protocols, we expect to begin the 13th season of The Wendy Williams Show on Monday, October 4th."