Wendy Williams Tests Positive For COVID-19 Days After Talk Show Host Backed Out Of Work Commitments Due To 'Ongoing Health Issues'
Article continues below advertisement
The 57-year-old talk show host – who is claiming to be vaccinated – revealed her diagnosis on Instagram Wednesday morning, days after backing out of work commitments due to undisclosed "ongoing health issues."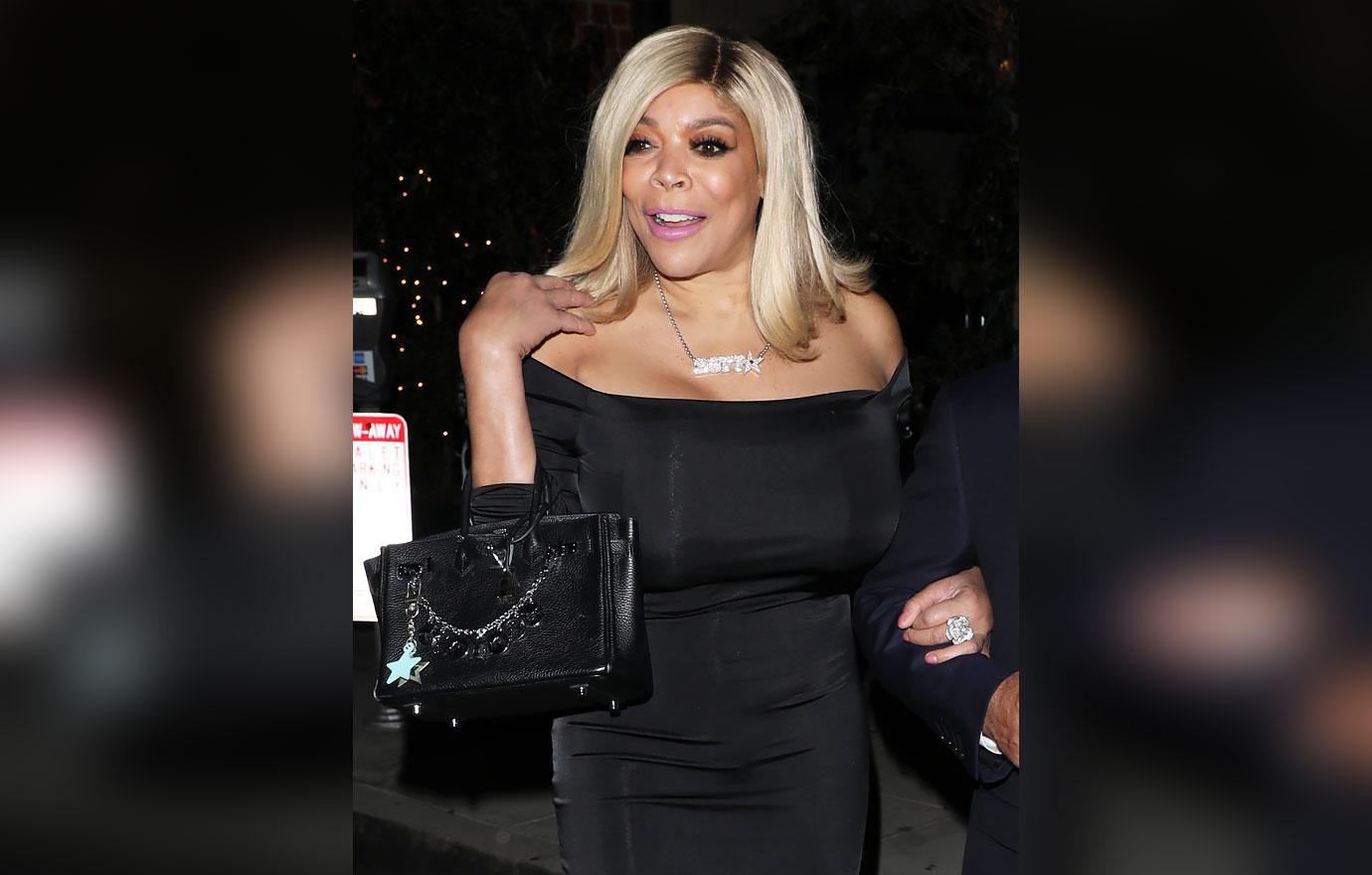 Article continues below advertisement
"While continuing her health evaluations, Wendy has tested positive for a breakthrough case of COVID-19," a statement shared to her social media page read.
"To allow Wendy time to quarantine and fully recover and to ensure that our production abides by all SAG/AFTRA and DGA Covid protocols, we expect to begin the 13th season of The Wendy Williams Show on Monday, October 4th," the statement continued. "In the meantime, repeats will be scheduled."
Though Williams' own vaccination status was never made public, she did announce in May that audience members would need to show proof of immunization in order to return to the set of her show on June 1.
"Bring your masks and vaccine cards! We're ready to have you back in the studio, co-hosts!" she tweeted at the time, saying, "We need you to be COVID tested. There's gonna be some sort of doctor situation set up here. It's gonna be like a hospital. We need you to be fully vaccinated. The seats are limited. We are not gonna have side-by-side people."
Article continues below advertisement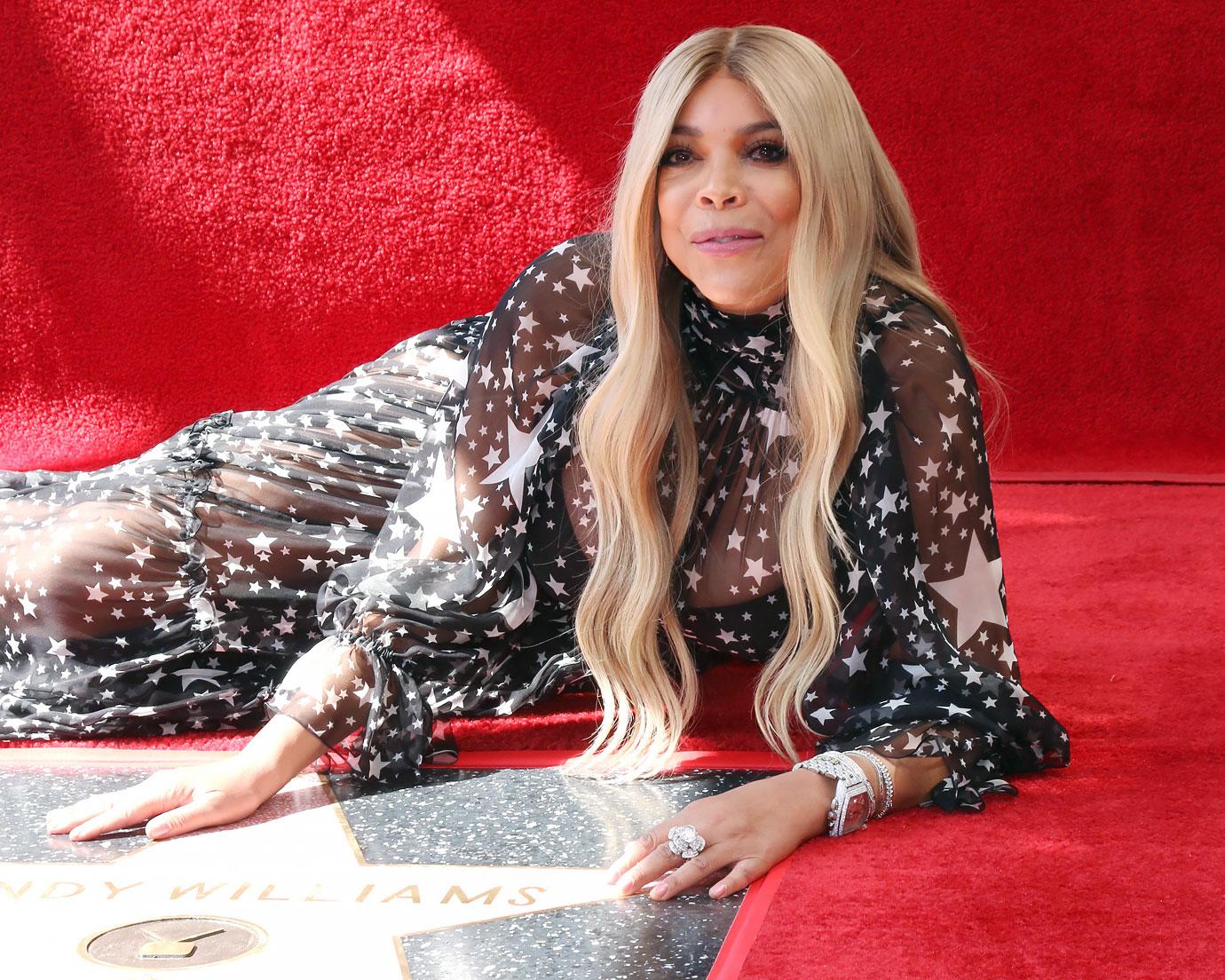 Last week, Williams' team announced that she was "dealing with some ongoing health issues and is undergoing further evaluations," adding that she would "not be able to complete her promotional activities next week."
Initially, they had said she would be "back in her purple chair on Monday, September 20th for the 13th season premiere," but due to her new COVID-19-positive status, that date has been pushed back to next month.
Article continues below advertisement
This isn't the first time the media personality's career has been affected by her health.
Last year, her show went on hiatus after her team announced that she was experiencing fatigue due to Graves' disease.
"Recently, Wendy has been dealing with symptoms from her Graves' disease which is causing fatigue," they said at the time. "In consultation with her doctor and as a precautionary measure, she will be taking some time off as she continues to receive treatment."
Williams suffered another crisis in 2019 when she announced she had been diagnosed with lymphedema. She revealed she found out she had the disease while on vacation.
"Lymphedema, by the way, I've been diagnosed," she told her audience at the time. "It's not going to kill me, but I do have a machine – and how dare you talk about the swelling of it all."
"I've got it under control, and if [the swelling in] my feet and lower things never go all the way down, at least I have this machine," she continued, later joking the device was "the best party entertainer ever" and that "everybody who comes over wants to do this."