Wendy Williams Postpones Events After Revealing She's Dealing With 'Ongoing Health Issues,' Doctors Currently Evaluating Talk Show Host
Talk show host Wendy Williams is dealing with some ongoing health issues and undergoing further evaluations prompting the show to halt all promotional activities in preparation for their 13th season premiere.
Despite her current health state, she is still expected to return on screen later this month.
Article continues below advertisement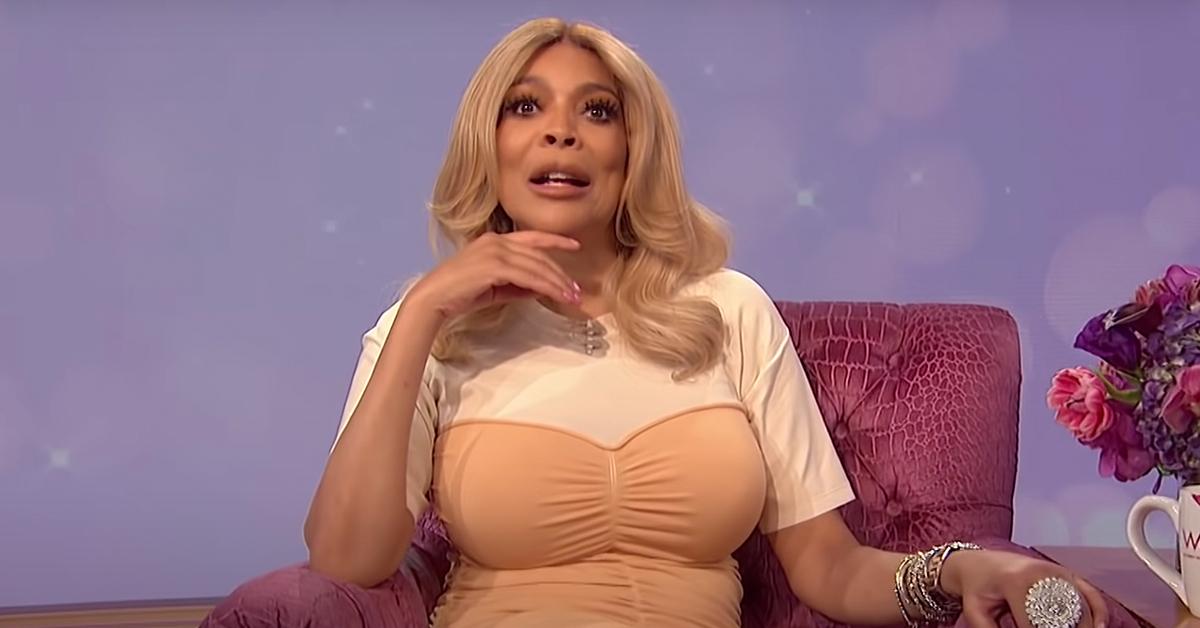 The Wendy Show team posted the announcement on their Instagram account on Thursday, stating, "Wendy is dealing with some ongoing health issues and is undergoing further evaluations," the statement read. "She will not be able to complete her promotional activities next week, but can't wait to be back in her purple chair on Monday, September 20th for the 13th season premiere."
Article continues below advertisement
This isn't the first time the 57-year-old TV personality has gone through health problems. Last year, Wendy put her show on hiatus as she was reportedly experiencing fatigue because of Graves' disease symptoms.
"Recently, Wendy has been dealing with symptoms from her Graves' disease which is causing fatigue," her team said at the time. "In consultation with her doctor and as a precautionary measure, she will be taking some time off as she continues to receive treatment."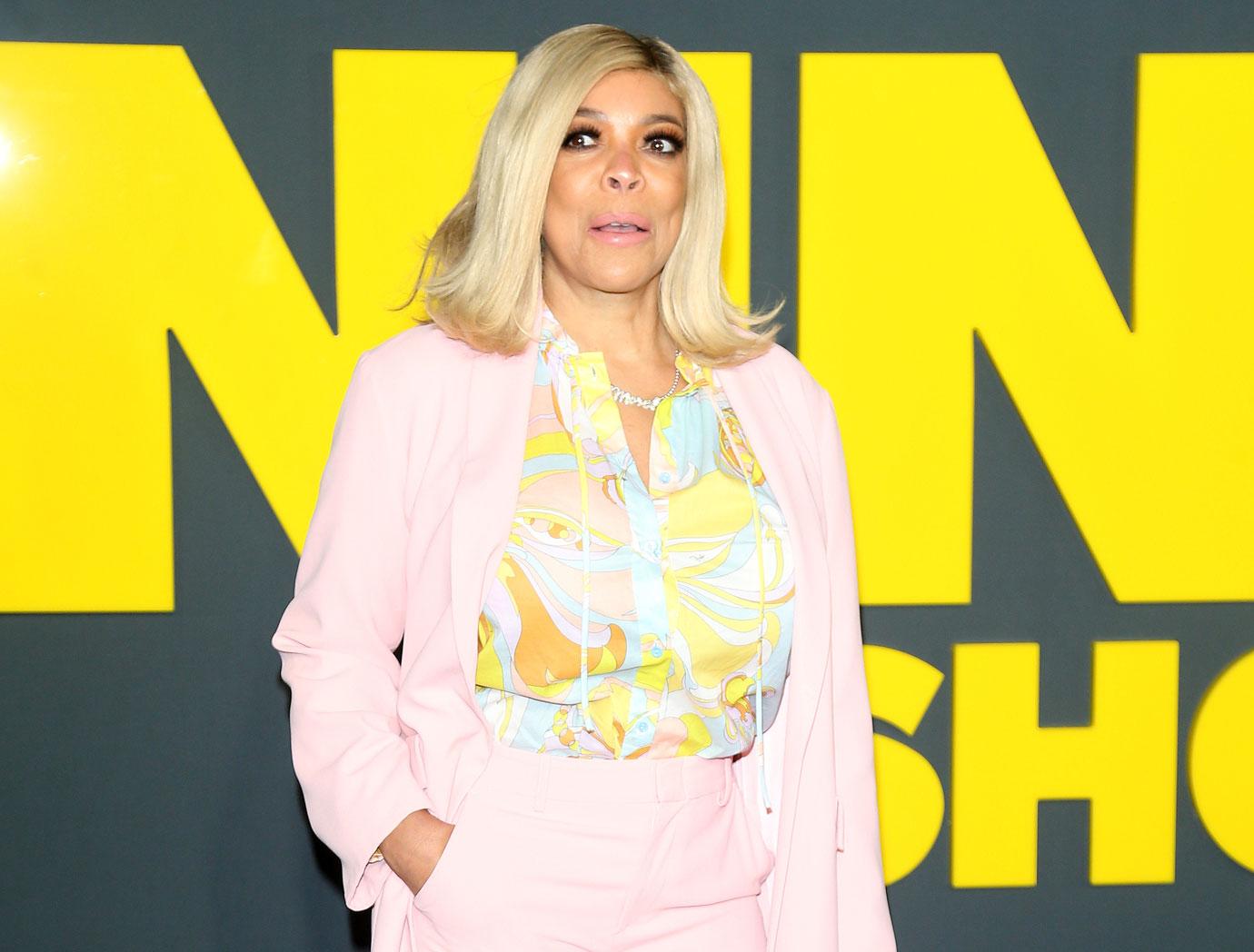 Article continues below advertisement
In 2019, the former DJ radio also suffered another health crisis as she was diagnosed with lymphedema. She revealed she found out about the disease while on her summer vacation.
"Lymphedema, by the way, I've been diagnosed," she opened up to her talk show audience. "It's not going to kill me, but I do have a machine -and how dare you talk about the swelling of it all."
She continued, "I've got it under control, and if [the swelling in] my feet and lower things never go all the way down, at least I have this machine." She later joked that the device was "the best party entertainer ever," claiming, "everybody who comes over wants to do this."
Article continues below advertisement
Wendy recently made headlines as she debuted a new boyfriend shortly after her fling with comedian Gary Owen ended. She posted a photo of herself snuggling up to a mystery man while they were riding their vehicle around the city with the caption, "My son's 21st birthday party on the yacht in #Miami was everything he wanted! Even my boyfriend."