Wendy Williams' Talk Show Premiere To Be Postponed Again As Host Continues Being Evaluated By Doctors In NYC Hospital
Wendy Williams' medical issues are worse than expected and her team of doctors doesn't plan on releasing her anytime soon, which is set to push back the premiere date for her talk show once again.
Sources spoke to The Sun who revealed the legendary talk show host will remain hospitalized for weeks longer as she still needs help.
Article continues below advertisement
The insider said Wendy will be, "evaluated for weeks to determine what is going on with her, both mentally and physically."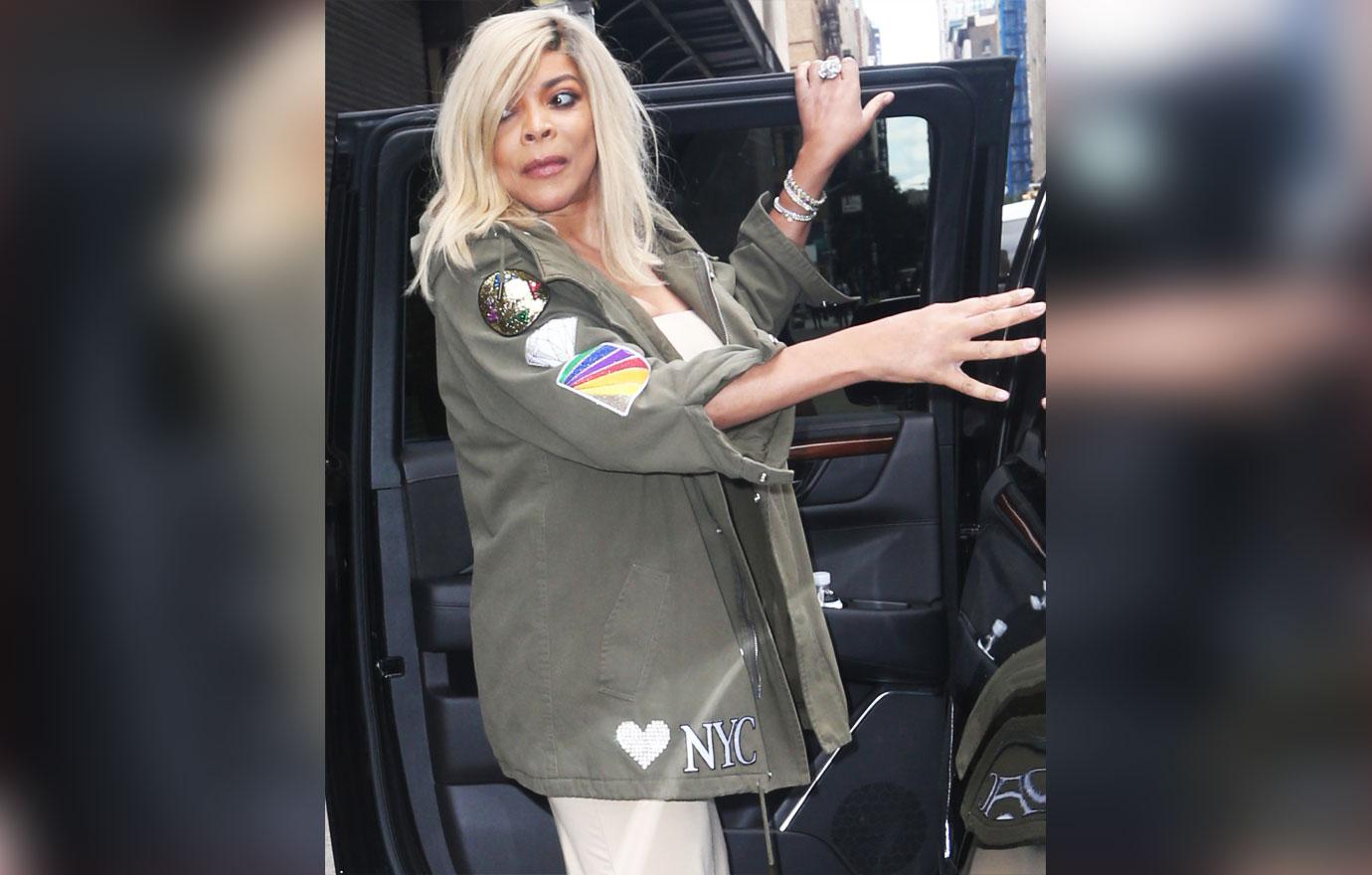 Article continues below advertisement
The decision by her medical team is set to screw up Wendy's season 13 premiere.
The drama started on September 9 when Wendy's team announced she was dealing with "health issues" and would need time off work. "Wendy is dealing with some ongoing health issues and is undergoing further evaluations," the statement read. However, they were confident Wendy would still make it for the premiere on September 20.
A week ago, the team came out with a new statement claiming Wendy had tested positive for a breakthrough case of COVID-19 and needed additional time to quarantine. They then said she would be back to work on October 4.
Article continues below advertisement
However, sources claim that date is likely out the window as Wendy won't be ready to shoot anytime soon.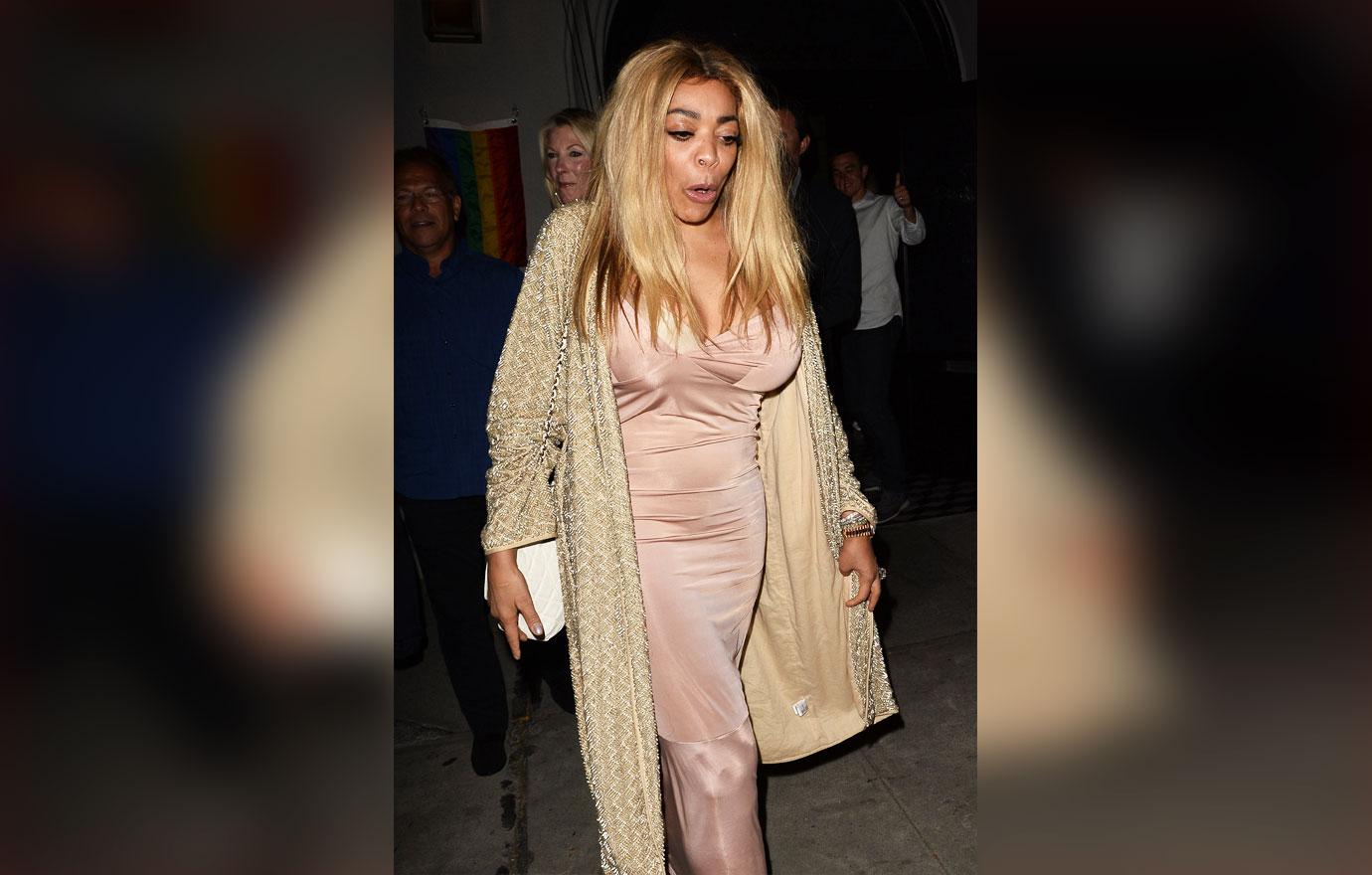 Article continues below advertisement
As RadarOnline.com previously reported, Wendy's team failed to mention the talk show host was voluntarily admitted to a New York hospital earlier this month for a psychological evaluation. Close associates claim Wendy, who has dealt with mental health issues for years, wanted to take care of herself before things got out of hand.
Another source told The Sun Wendy allegedly fell off the wagon in the months before her health issues. "Wendy was drinking every day, even while filming the show," they claimed.
"Everyone is an enabler because they don't want to lose their job. They see it, they know it, they smelled the liquor," they spilled.
Article continues below advertisement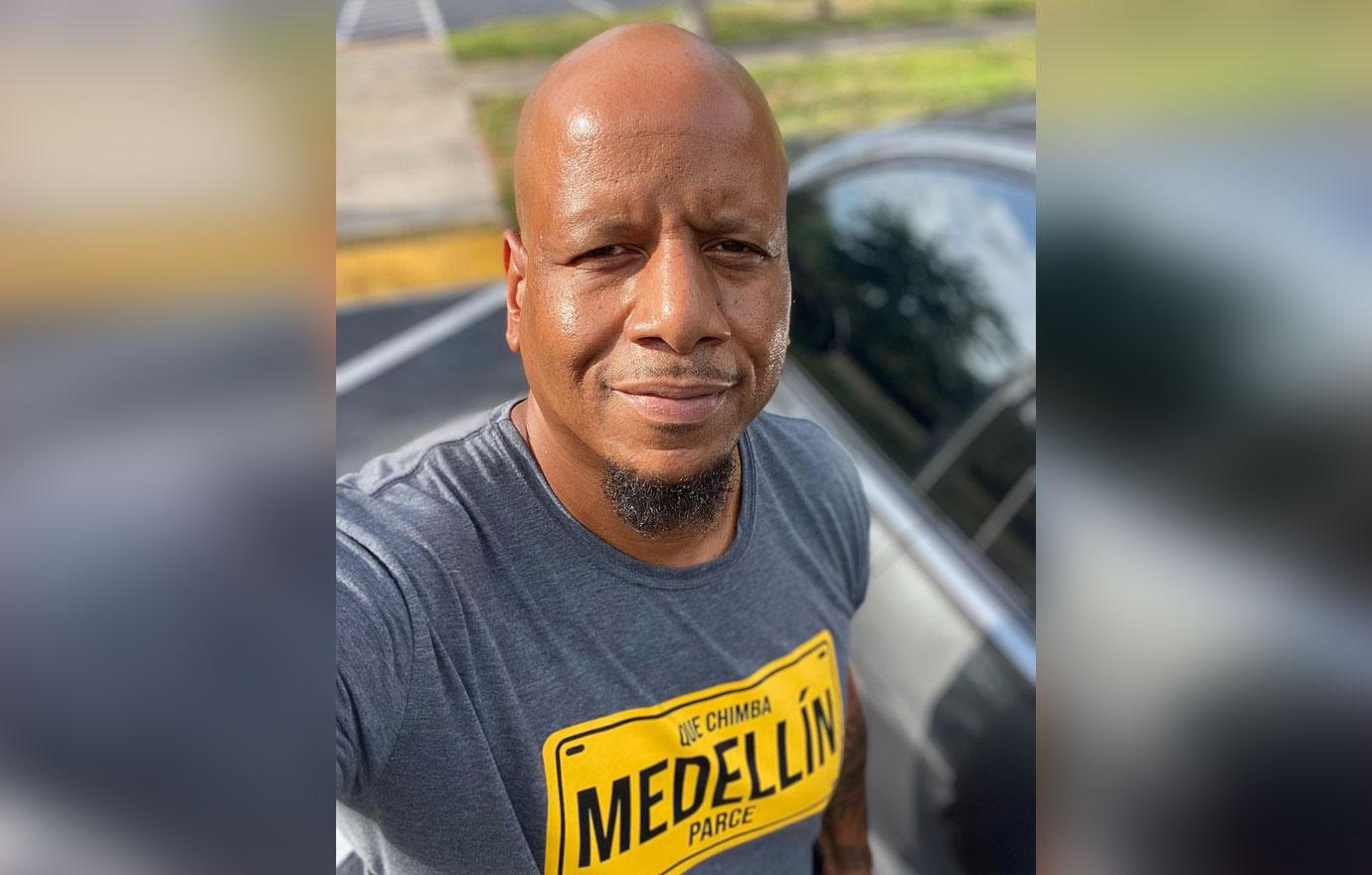 The last time Wendy was spotted by paparazzi she was entering her NY apartment wearing a bathrobe and looking disheveled.
To make matters worse, Wendy's ex-husband Kevin Hunter has been posting cryptic messages which appear to be about her all while running around with the woman who reportedly broke up his marriage.