Wendy Williams' Brother Reveals Talk Show Host Is In 'Stable' Condition & 'Fighting' As She Remains Hospitalized
Wendy Williams is currently in "stable" condition but still "fighting" to get better in a New York hospital.
The talk show host's brother Tommy Williams released a video on social media providing an update to her fans.
Article continues below advertisement
He said, "Thank you all for the kind words. I do believe and have faith that Wendy is going to make it."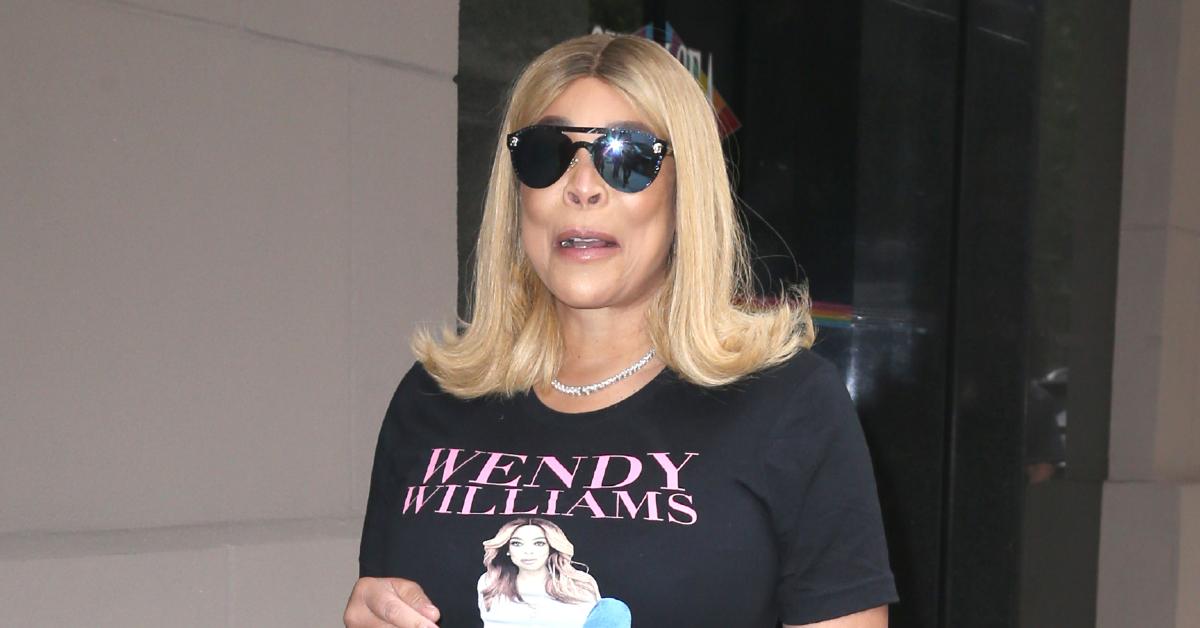 Article continues below advertisement
"It's not an easy fight. It's one that individuals always win. Sadly, come November, we are on the anniversary of my mother's passing," he continued.
"I really do believe and have the faith that Wendy's going to make it… We've been hit just like other families. You know it's not easy [but] you got to dig yourself out, you got to hold on to the memories and we have some good ones."
Article continues below advertisement
Tommy continued, "It's not easy. This isn't easy but it's necessary. She's doing well. Stable. I've spoken with her, and we're hanging in there. She's hanging in there. We're praying. She's fighting."
The drama started on September 9 when Wendy's team released a cryptic statement. It read, "Wendy is dealing with some ongoing health issues and is undergoing further evaluations."
Article continues below advertisement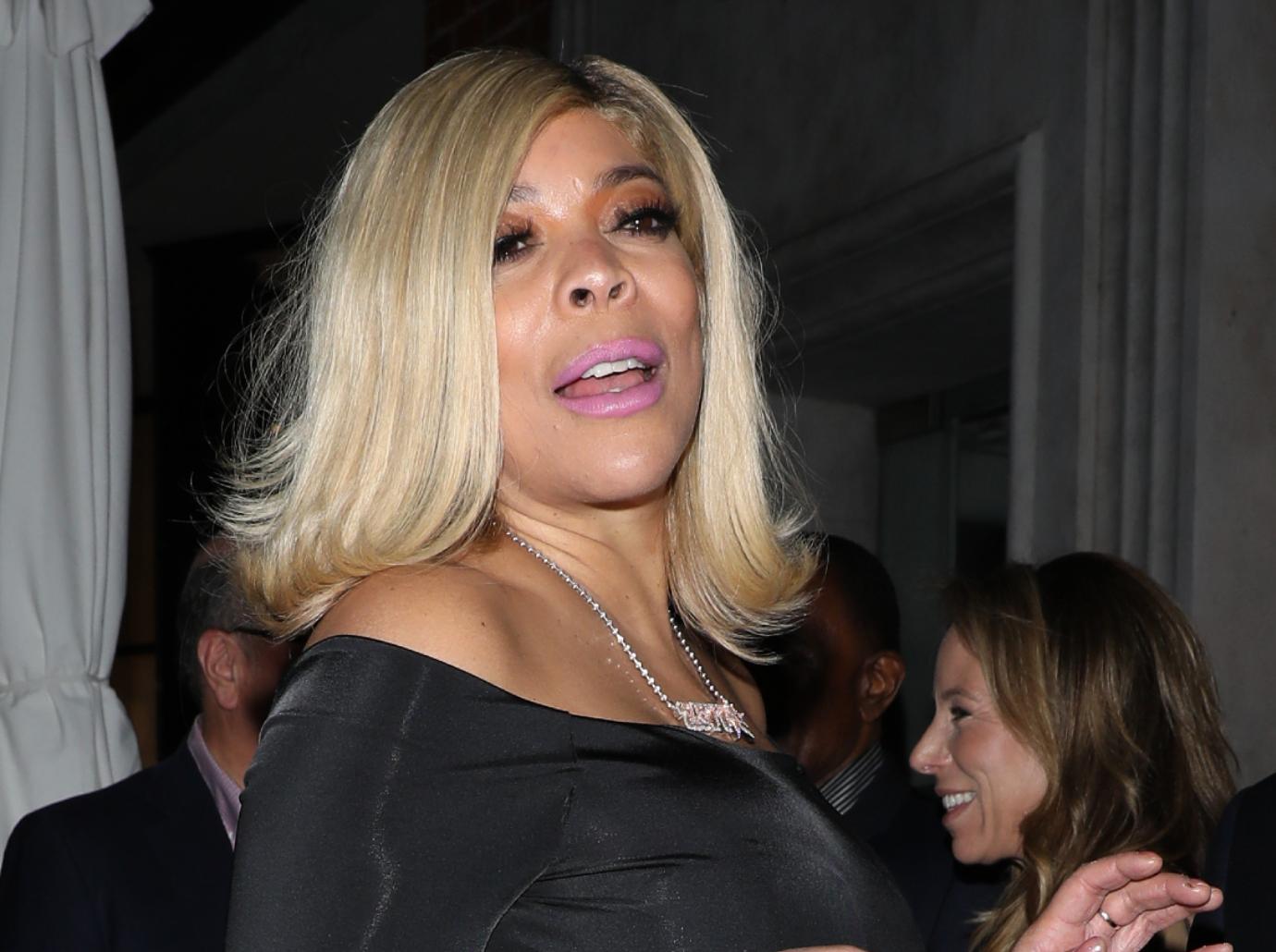 The team said Wendy would not be able to perform her promotional activities the following week but was expected to return for the premiere on September 20.
Article continues below advertisement
A couple of days later, the show updated the statement to claim Wendy was "continuing her health evaluations" and had tested positive for a breakthrough case of COVID-19. They said, "we expect to begin the 13th season of The Wendy Williams Show on Monday, October 4th."
They announced the premiere date was pushed back to October 4. Sources then revealed Wendy was actually hospitalized for a psychiatric evaluation one day before her team announced the show would be delayed.
Article continues below advertisement
Wendy was taken to a New York hospital where she has been ever since. Tommy's decision to share an update on Wendy's health is interesting given their own beef last year. Tommy accused his sister of not going to their mother's funeral last year which caused a rift between the two.