Wendy Williams' Ex-Husband Kevin Hunter Partying For His Birthday Days After Talk Show Host Hospitalized For Psychiatric Evaluation
Wendy Williams' ex-husband Kevin Hunter was out and about living his best life as he celebrated his 49th birthday in Florida and looked completely unfazed with the talk show host's drama.
On Friday, the former television producer, who was kicked off Wendy's show following their divorce, started his night by posting a selfie in the back of an Uber looking ecstatic.
Article continues below advertisement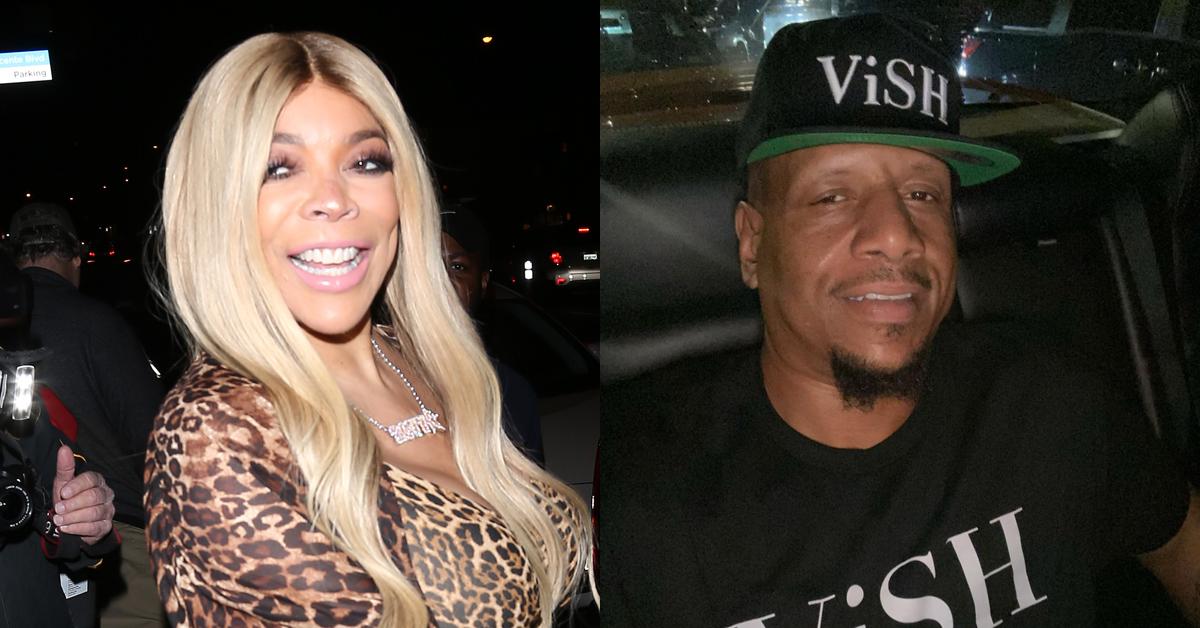 A short time later, Kevin was sharing a video on his Instagram Story of him inside a nightclub. Wendy's ex rocked a black hat and matching black that read, "Vish."
Article continues below advertisement
By the end of the night, Kevin was spotted in the VIP section drinking champagne with a group of friends. He was seen raising his glass to toast with his boys.
His birthday did not seem affected by the news of Wendy's hospitalization. As RadarOnline.com previously reported, the drama started with the talk show host's team released a statement last week
Article continues below advertisement
Wendy is dealing with some ongoing health issues and is undergoing further evaluations. She will not be able to complete her promotional activities next week, but can't wait to be back" for the 13th season premiere on September 20.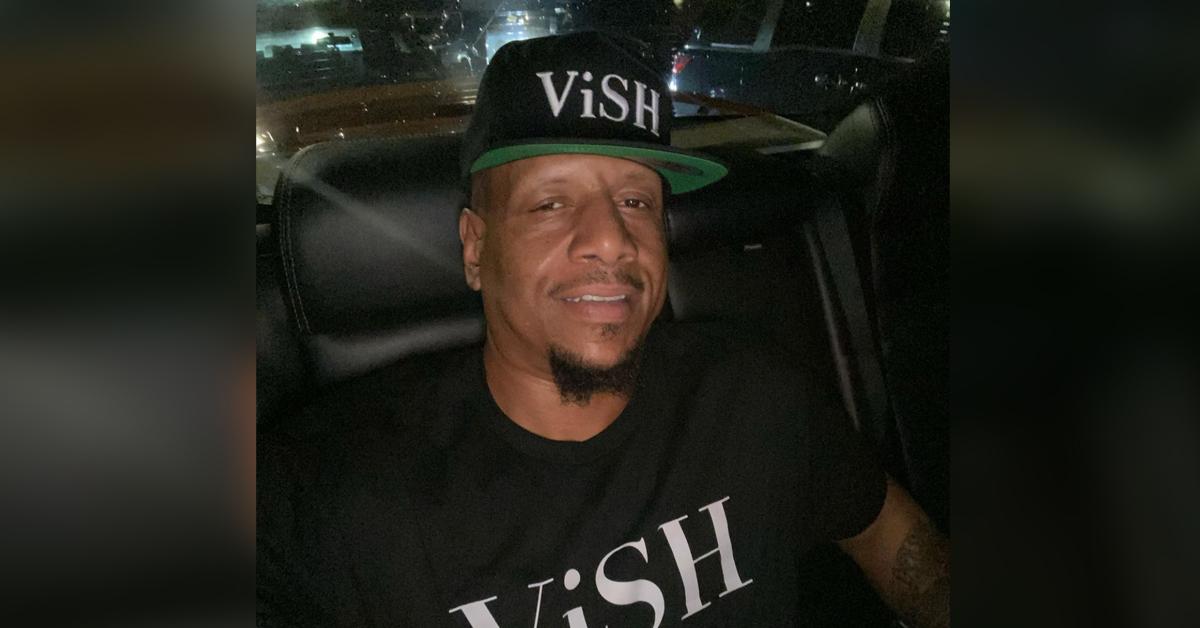 Article continues below advertisement
The announcement led to sources coming out to claim things were worse than being presented. Insiders claimed Wendy was dealing with mental health issues.
A couple of days later the show announced Wendy had tested positive for a breakthrough case of COVID-19. The show said, "To allow Wendy time to quarantine and fully recover ... we expect to begin the 13th season ... on Monday, October 4th."
Article continues below advertisement
Sources then came out to reveal Wendy was actually hospitalized for a psychiatric evaluation one day before her team announced the show would be delayed the second time.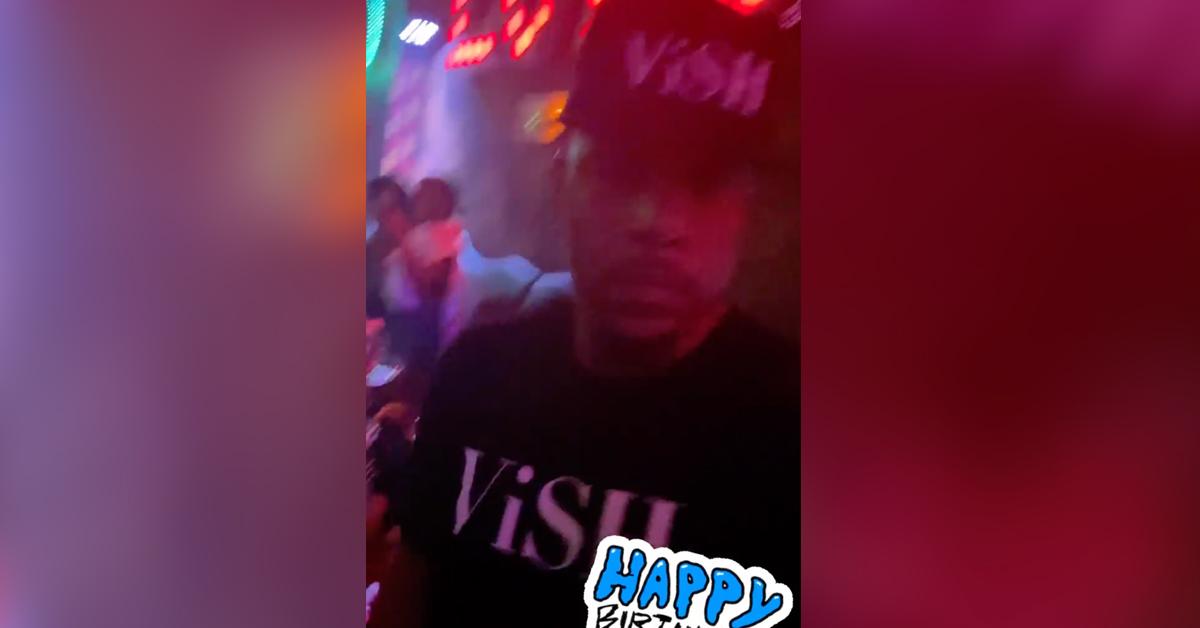 Article continues below advertisement
Back in 2019, Wendy slapped Kevin with divorce papers after 21 years of marriage. It came after it was revealed Kevin had a secret love child with his now-girlfriend Sharina Hudson.
Sources claim she does also have COVID but the mental health is the biggest issues.