Wendy Williams Looks Sick As She's Spotted Wearing A Bathrobe Outside New York Apartment After Revealing 'Ongoing Health Issues'
Talk show host Wendy Williams was spotted for the first time since announcing she is postponing events due to a mystery illness.
Paparazzi caught the 57-year-old entertainer exiting a black SUV outside her New York apartment earlier today. In the photos, Wendy looked worse for wear as she continues to fight "ongoing health issues."
Article continues below advertisement
In the snaps, Wendy looked sickly as she wore long blue socks without shoes and a cream-colored bathrobe. The usually glam star did not have her hair or makeup done.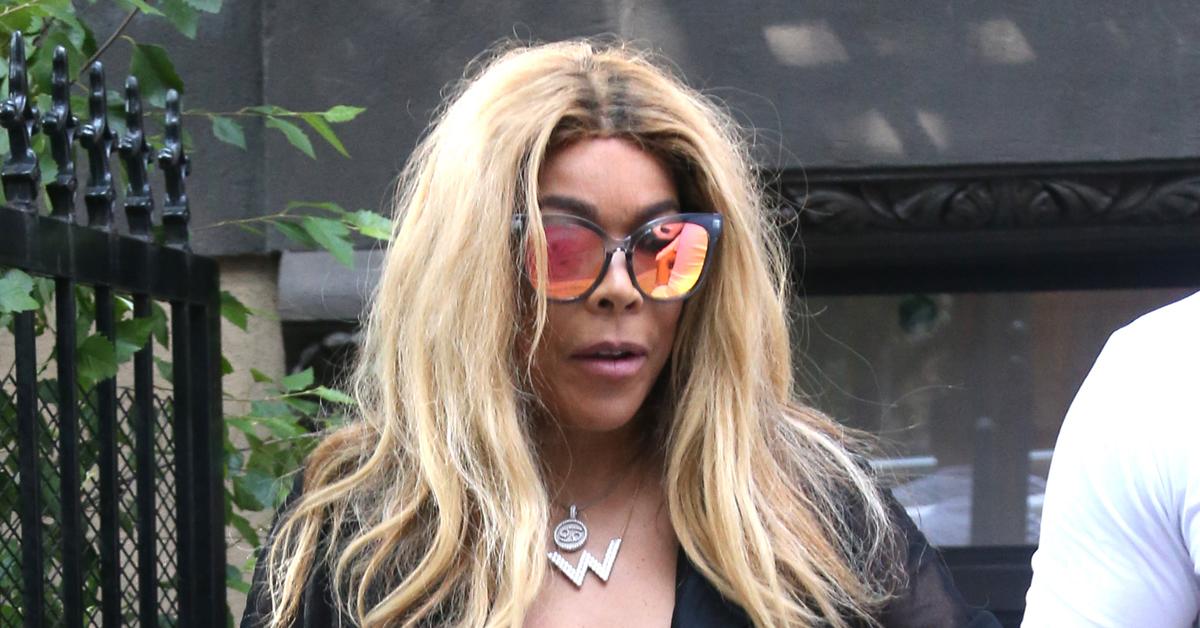 Article continues below advertisement
Wendy even had to be escorted into her building with the help of an unidentified man. The sighting comes hours after producers of her daytime talk show announced her health problems.
On social media, the team wrote, "Wendy is dealing with ongoing health issues and is undergoing further evaluations. She will not be able to complete her promotional activities next week, but can't wait to be back in her purple chair on Monday, September 20th for the 13th season premiere."
Article continues below advertisement
Last year, Wendy had to take time off from her FOX show due to health issues stemming from her Graves' disease. At the time, a rep said Wendy had been "dealing with symptoms from her Graves' disease, which is causing fatigue."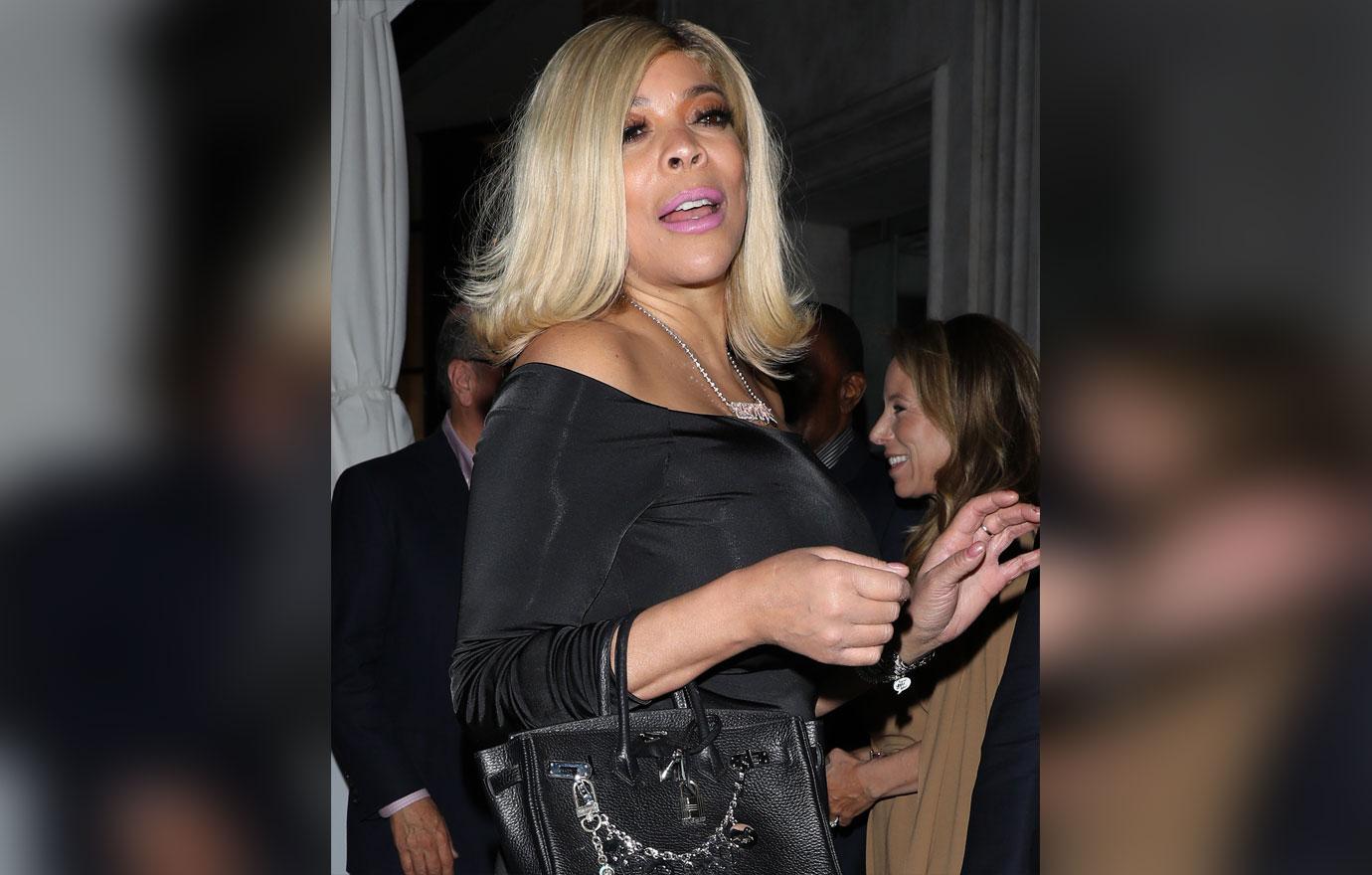 Article continues below advertisement
Wendy first revealed she was dealing with Graves' in 2018. She was forced to take a three weeks break to manage the disease. Her doctor had suggested the break. Wendy told fans, "What I want to say to women, more than men, is stop putting everyone first because if we're not good, they're not good."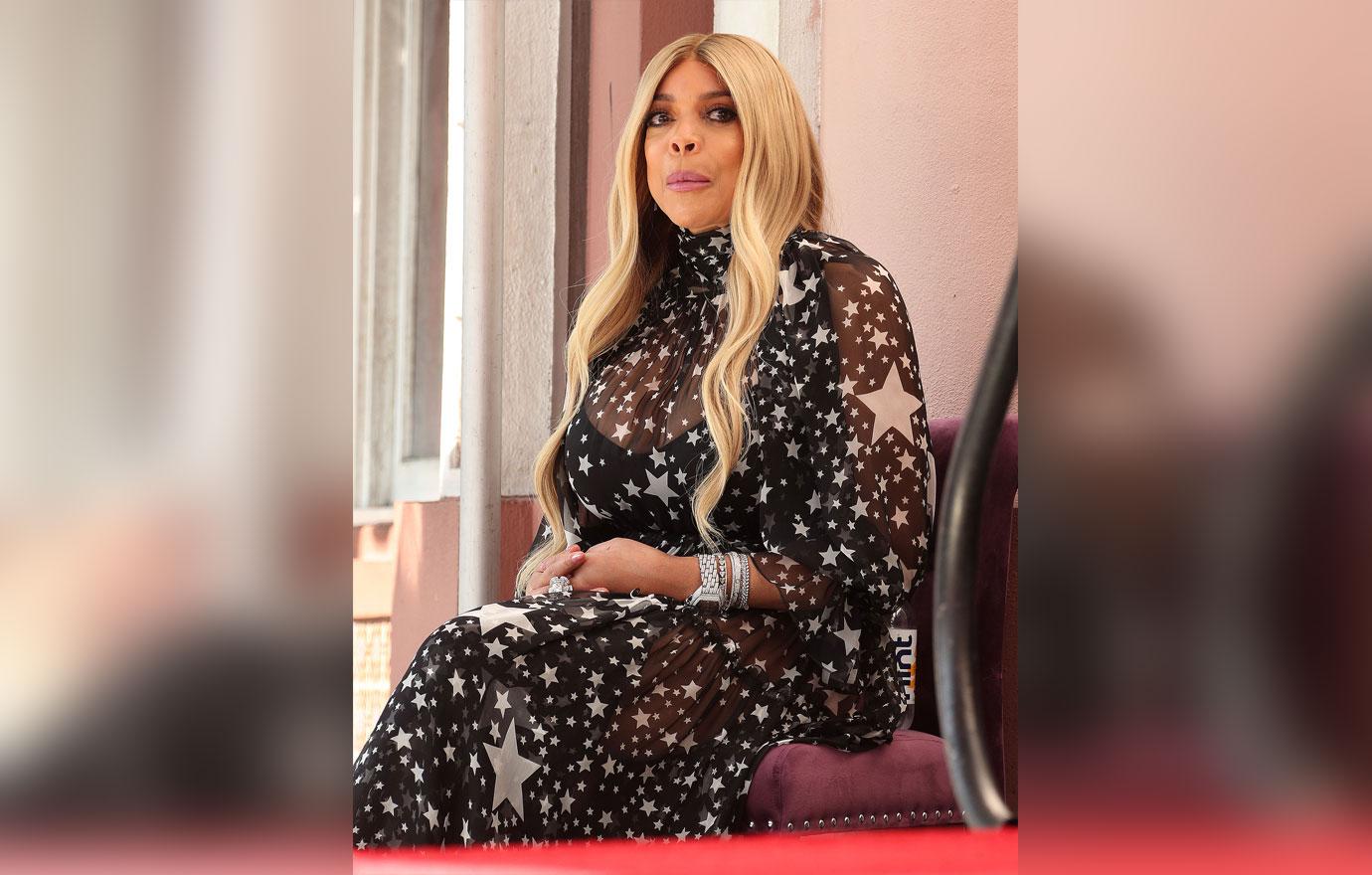 Article continues below advertisement
A couple of months later, Wendy told People she was feeling better after taking a hiatus. "I feel a hundred percent better than I was a few months ago. I had a storm going in my body is the best way I can explain it," she revealed..
"It came from me neglecting my six-month endocrinology appointment. I have Graves disease and hyperthyroid. If you have one you don't necessarily have to have the other, but I have both, and I was diagnosed with both 19 years ago," she said.
Wendy has yet to talk about her recent issues but believes she will still make the premiere.