Wendy Williams Leaves Fans Outraged Following Awkward Segment About Slain TikTok Star Swavy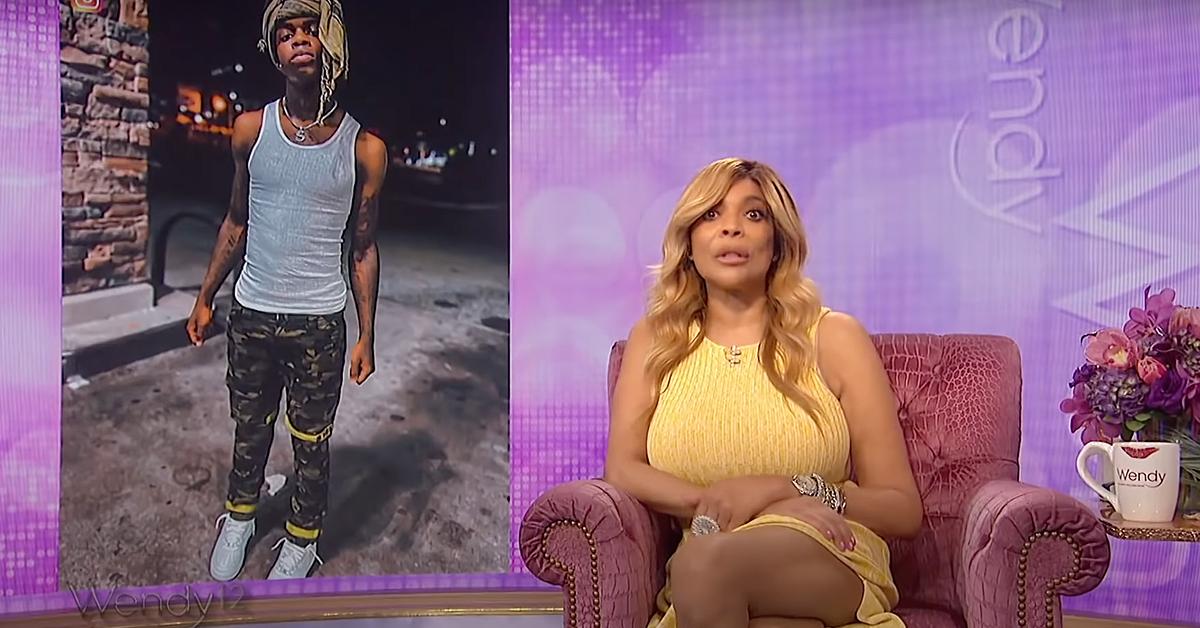 Wendy Williams has left fans speechless and outraged following a very awkward segment on a recently slain TikTok star named Matima "Swavy" Miller.
Article continues below advertisement
The 19-year-old social media influencer, who had amassed more than 2.5 million followers on the platform, was shot and killed on Monday in Delaware in what his family has described as "a senseless act of gun violence."
Though not many details surrounding the tragic incident have been revealed, the Wilmington Police Department did confirm that the matter was under investigation.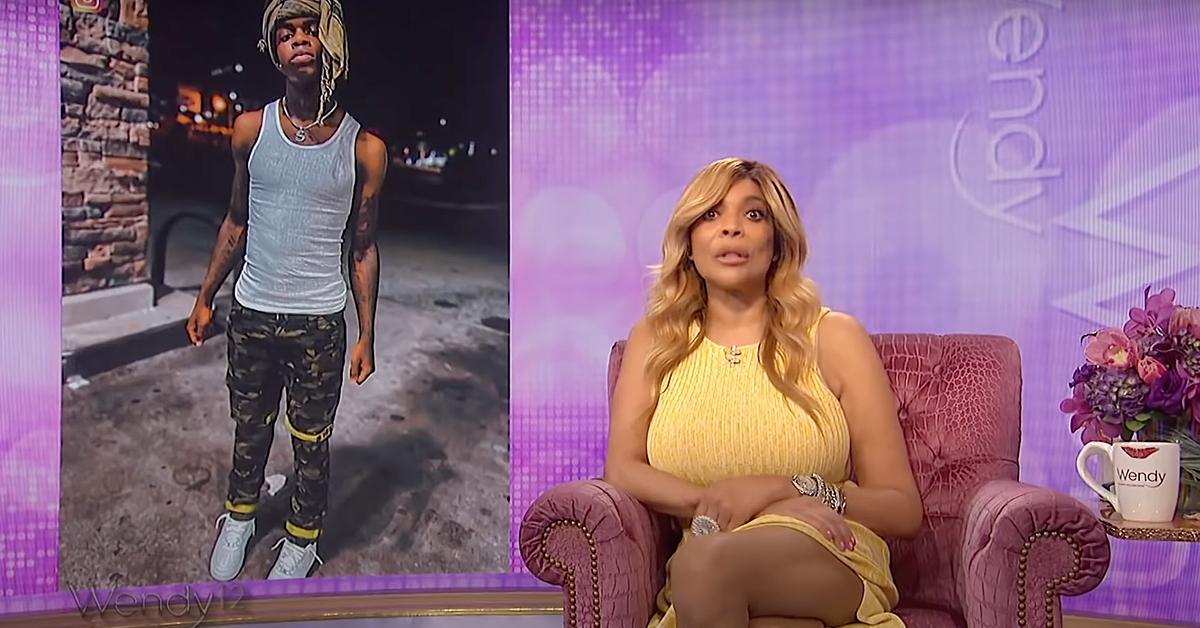 Article continues below advertisement
The often controversial talk show host took her time during her daily Hot Topics segment on Wednesday's episode of The Wendy Williams Show to discuss the matter, not revealing the boy had been murdered until after she stated she didn't know who he was and discussed her own social media following.
"I have no idea who this is, neither does [producer] Norman [Baker], neither does one person in this building," Williams stated, before asking her audience, "Do you know who Swavy is?"
Article continues below advertisement
By this point, there was no context for her question. Still, close to no one in her seemingly middle-aged audience had a clue.
As an image of the late TikToker flashed across the screen behind her, Wendy urged those in her studio to "clap. Clap if you know who Swavy is." The room was relatively silent, as DJ Suss One told the host the young starlet was simply "not my cup of tea."
Article continues below advertisement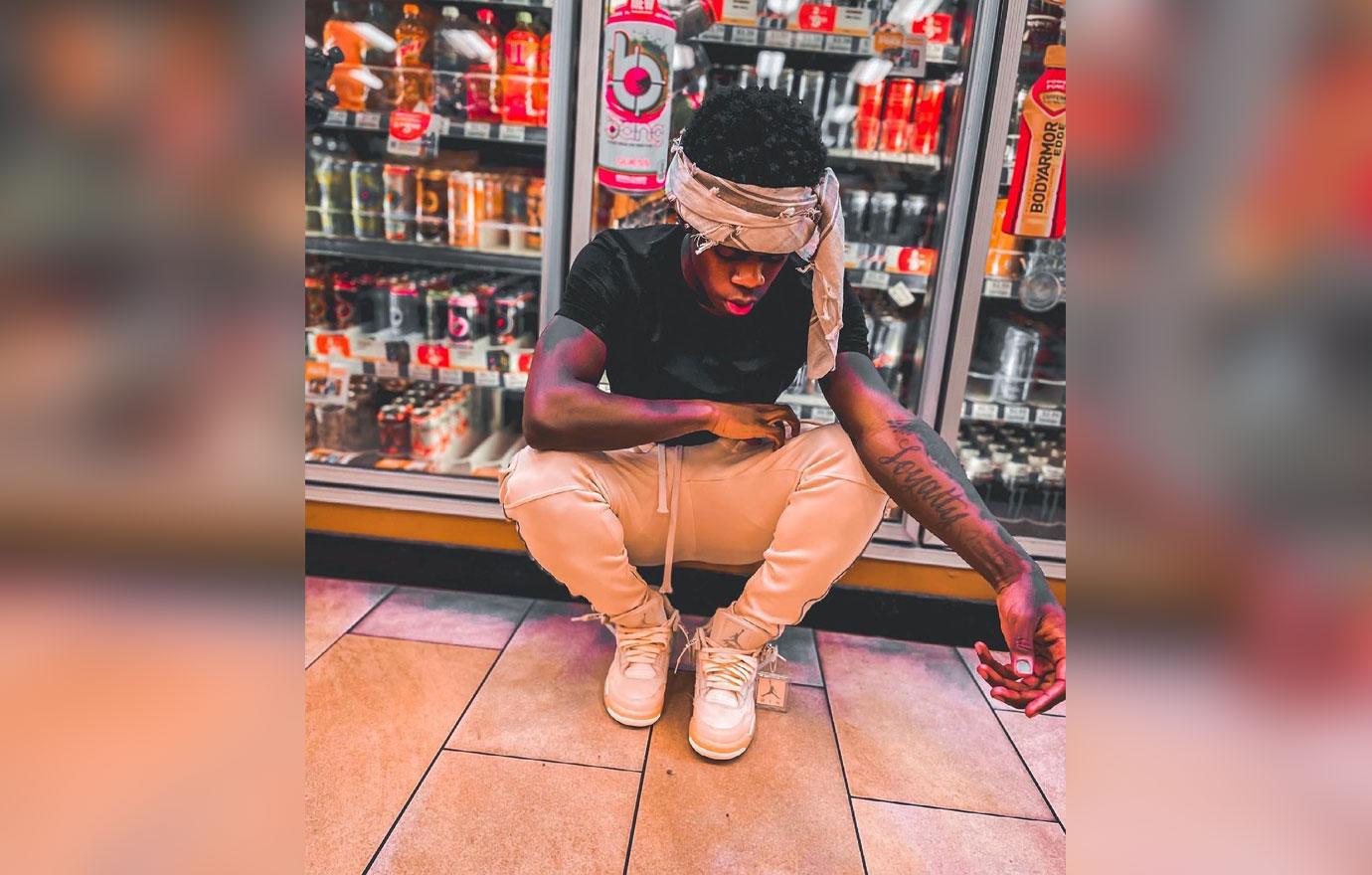 "He's a TikTok star. He's got more followers than me," Williams professed with incredulity, prompting her audience to let out a guided sigh.
Article continues below advertisement
Cameras panned over to Norman. "On TikTok!" he said quickly. "But on Instagram, you have more followers," he added proudly.
"Well, as my son Kevin would say," Wendy replied, "no one uses Instagram anymore. And, as far as TikTok, I don't use that at all. I don't know what that is. I don't wanna be involved."
Article continues below advertisement
"So, here he is," she added, before turning around and silently staring at the image of Swavy behind her, looking the boy up and down, almost in judgement.
After 10 full seconds of silence, Williams finally turned back around to face her audience and said in the most nonchalant and jarring way possible, "He's 19. And he was murdered Monday morning."
Article continues below advertisement
A clip of the segment that was tweeted out Thursday night has already racked up more than 5.3 million views – and hundreds of thousands of furious responses.
Article continues below advertisement
"Wait. This was how she chose to lead the segment talking about this young man's death?" one critic replied to the video. "We all know Wendy to be messy and with the s--ts, but this wasn't cool at all. I don't know this man, but may he rest in peace. I'm sorry his friends and family had to see this. Wow..."
"She is so hateful. Like, she basically treated the announcement of his death like it was funny gossip," added another. "Why disparage him? Why even talk about him at all if you and your audience are that removed from even knowing who he is?"
Article continues below advertisement
"This is so f--king disrespectful??? Like?!?!?!" yet a third dissenter pointed out. "Someone's child passed away and THIS is how you chose to announce it?!? What was the point?!?"
Someone else noted that "the 'followers' thing was super gross and disrespectful. He had family and friends, and she's out there on tv talking like that about him? When she could've focused on the violence that took him? Ugh."
Article continues below advertisement
One viewer even described feeling like a "hostage" while watching the painfully awkward clip.
"Every moment, every SECOND, every. cut. of. this. feels like a hostage situation. Those too-long pauses were VIOLENT and now I have literal chest pains from this 1 minute clip," shared the Twitter user.
The same person then wondered, "Is Wendy like...okay? Like is this the producer's fault or is she just freestyling this horrible mess? Because to discuss the death of a young Black man like this is...yeah. It's giving mental illness."
Article continues below advertisement
Radar has reached out to reps for the self-proclaimed "queen of media" for comment.