Wendy Williams' Ex-Husband Kevin Hunter Spotted With Alleged Mistress/Current Girlfriend Sharina Headed On Vacation As Talk Show Host Deals With Psych Issues
Wendy Williams' ex-husband Kevin Hunter was out and about with the woman who was accused of playing a role in his divorce as the talk show host remains hospitalized in New York.
Earlier today, Kevin and his alleged mistress/current girlfriend Sharina Hudson were spotted at the airport appearing to head out for a little vacation.
Article continues below advertisement
The former Mr. Wendy Williams even posted a selfie on his Instagram story with Sharina as they waited for their flight. Kevin made sure to show off his diamond grill for the photo. He captioned the snap, "Infamous."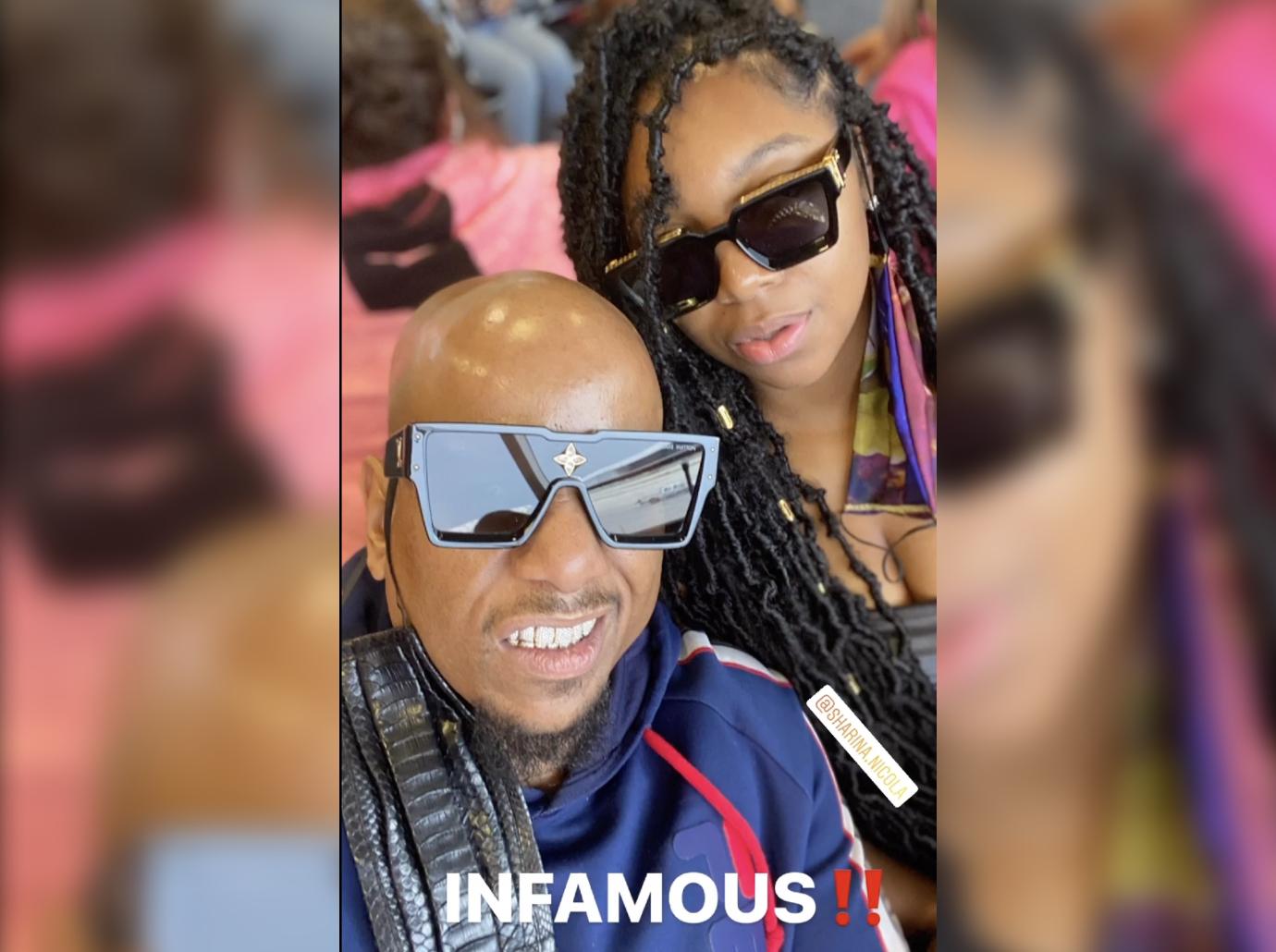 Article continues below advertisement
Sharina posted her own photo but didn't include Kevin in it.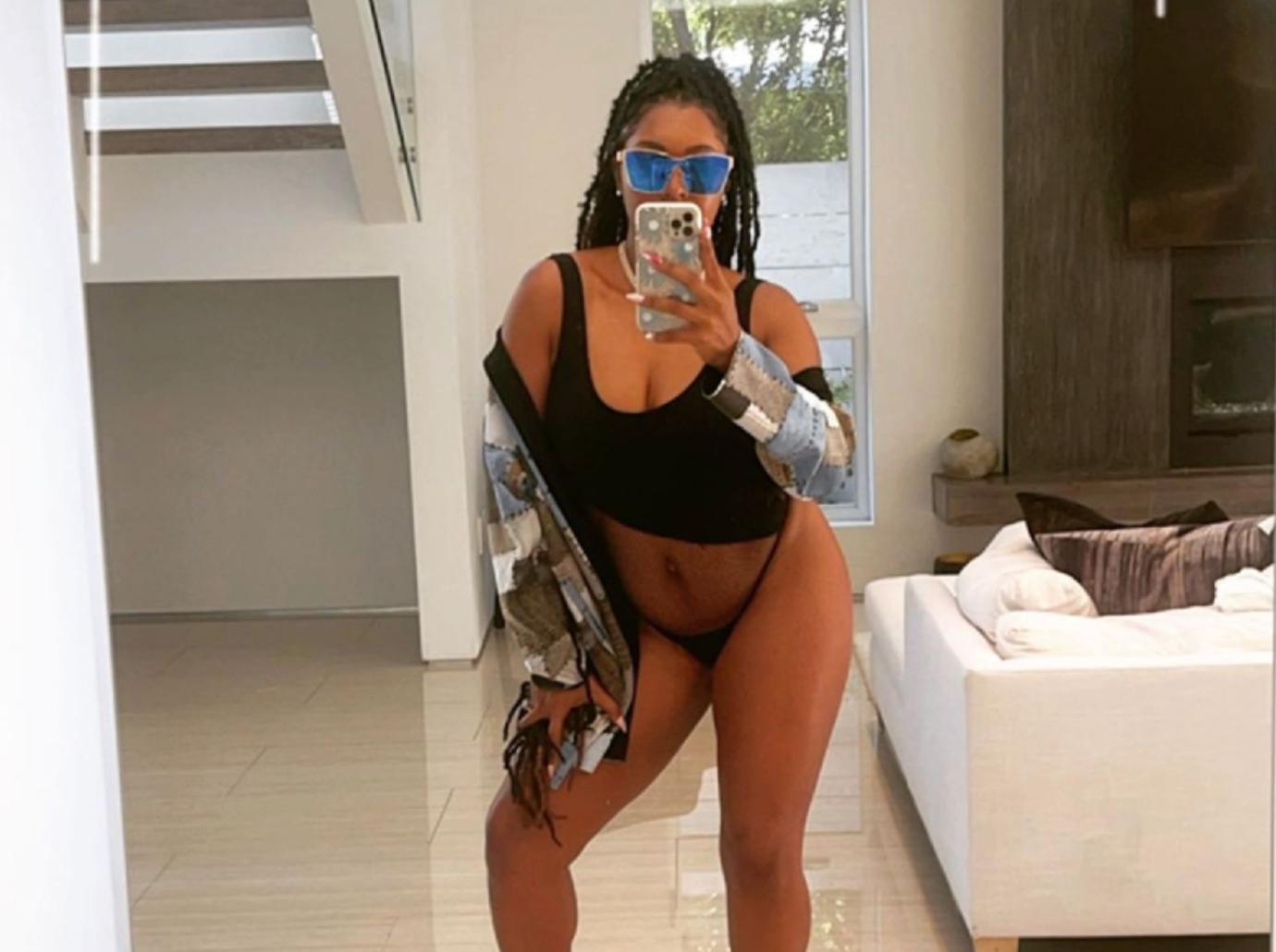 Article continues below advertisement
Kevin has been living it up for his 50th birthday. Over the weekend, he was spotted at a local club in Florida partying it up with his boys. He was seen in the V.I.P. booth drinking champagne.
The couple sure is "infamous" as Kevin's relationship with Sharina and the love child they had were the main reason why Wendy took her ex to divorce court.
Article continues below advertisement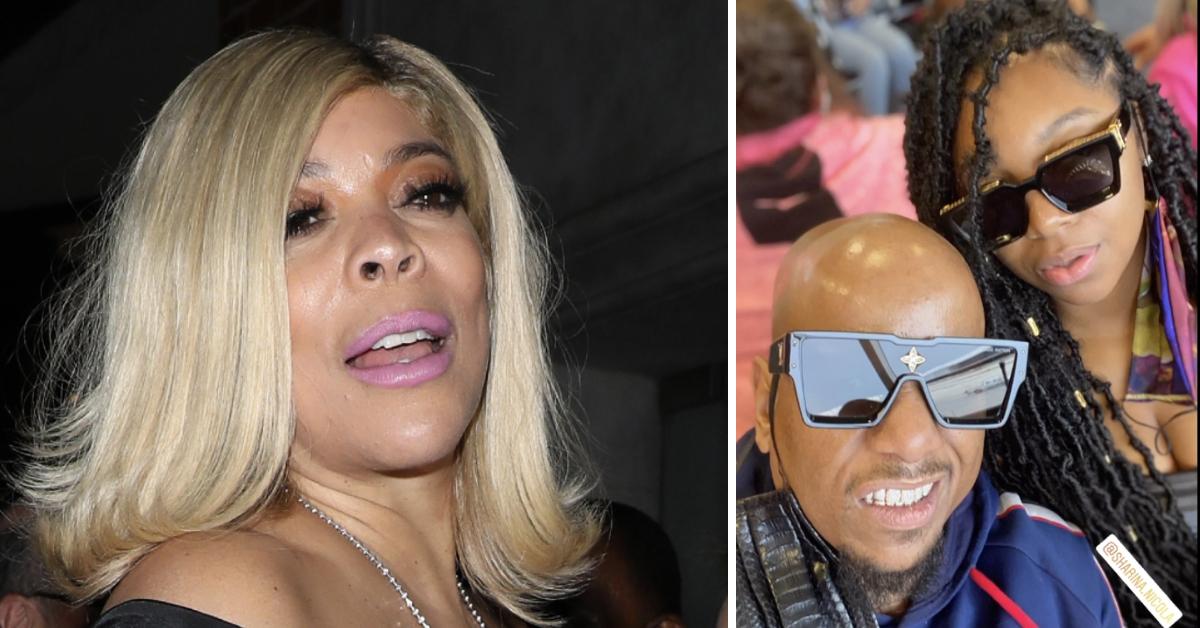 Wendy slapped Kevin with divorce papers back in April 2019. She was allegedly blindsided after finding out he had a secret child and was living another life.
Article continues below advertisement
Kevin's happy posts come as his ex-wife remains hospitalized after being taken in for a psychological evaluation. The drama started on September 9 when Wendy's team announced she was "dealing with some ongoing health issues and is undergoing further evaluations." They said she would not be able to make promotional events but was planning to return for her premiere on September 20.
A couple of days later, they then claimed Wendy had tested positive for a breakthrough case of COVID-19 and they were pushing the premiere from the end of September to October 4.
Article continues below advertisement
Then, sources spoke out revealing Wendy had actually been voluntarily admitted to a hospital in NYC after suffering from mental health issues. Insiders claim her health has been improving each day but she continues to be monitored by doctors.
At the moment, the premiere date is currently in limbo. Earlier this week, Wendy's brother Tommy said the talk show host was in "stable" condition and still "fighting."