Wendy Williams' Ex-Husband Kevin Hunter Seen For First Time With 'Love Child' & 'Mistress' Days After Talk Show Host Goes On Date With Comedian Gary Owen
Wendy Williams' ex-husband Kevin Hunter was seen out and about with the woman who broke up his marriage along with his secret "love child" only days after RadarOnline.com reported the talk show host has a new boyfriend.
Kevin, his now-girlfriend Sharina Hudson, and their daughter were caught on a family outing in Florida.
Article continues below advertisement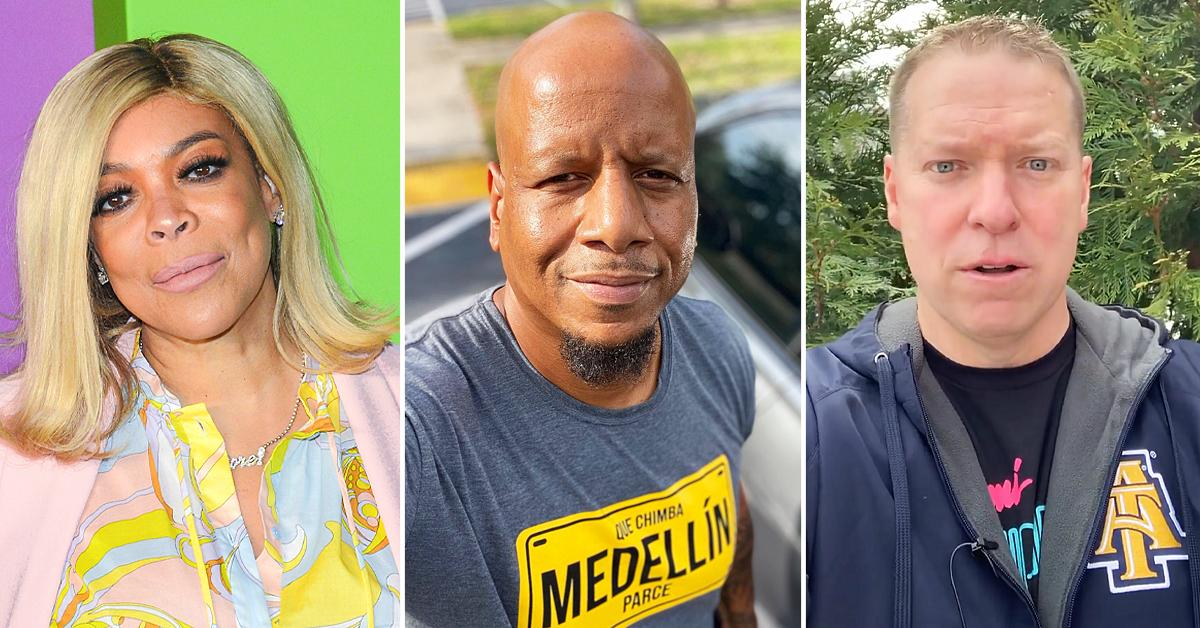 The Sun obtained exclusive photos of the trio walking around their neighborhood earlier this month. In the snaps, 48-year-old Kevin is seen carrying his 2-year-old daughter Journey while his 36-year-old GF helps them get into an SUV.
Article continues below advertisement
Sources say Kevin decided to raise his daughter in a fancy community named Coral Springs. The property is hundreds of miles away from the mansion he once shared with Wendy in Livingston, New Jersey.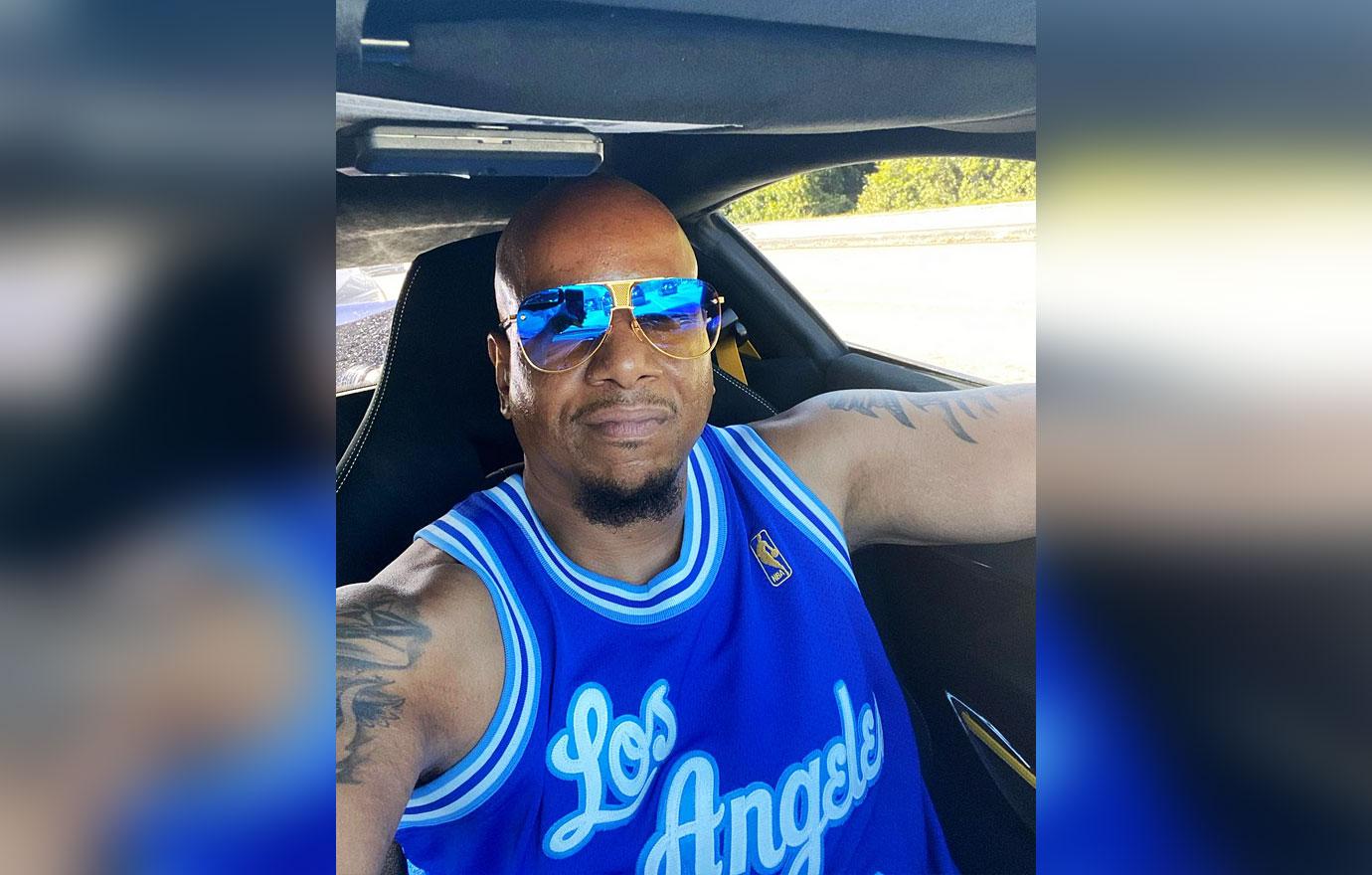 Article continues below advertisement
Back in August 2020, the former couple unloaded their home for $1.4 million after it sat on the market for several months. Per their divorce settlement, they agreed to split the profits from the sale 50/50.
Kevin reportedly is living the high life after finalizing his divorce from Wendy last year. He was seen driving around town in a Ferrari while his baby mama rode around in an Audi.
Article continues below advertisement
Kevin's relationship with Sharina was reportedly one of the reasons why Wendy decided to pull the plug on her marriage after 21 years of marriage.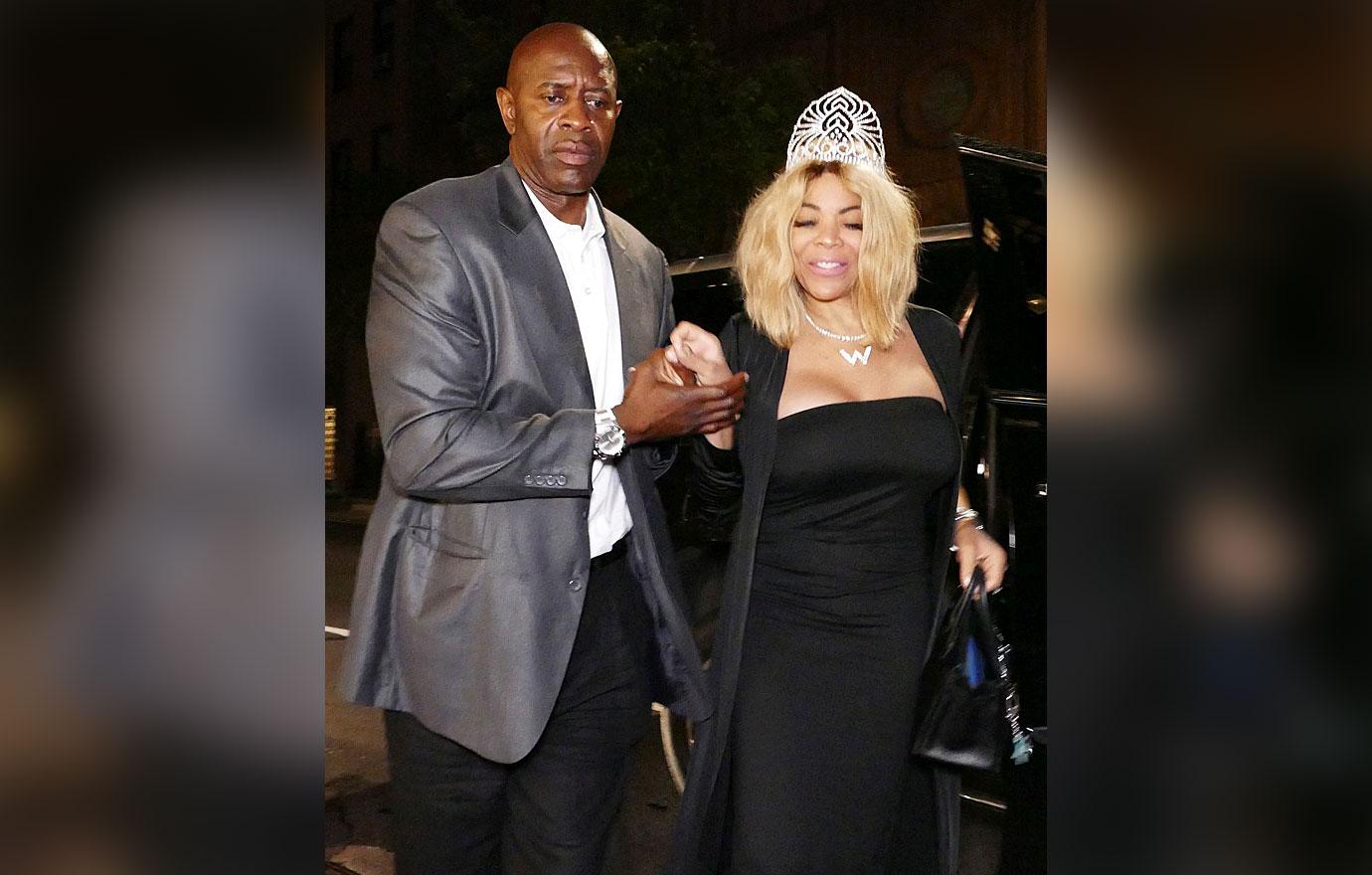 Article continues below advertisement
An insider revealed, "They're just really happy together, they have moved on from all the drama in New Jersey with his marriage."
After the divorce, Wendy spoke about the situation telling everyone not to feel sorry for her. She said, "I don't regret the day of meeting him. I don't regret putting up with him for all 25 years. And that has nothing to do with him having this baby or him having this side girl for almost 15 years of our marriage. I've known about her almost since the beginning. I've known that Kevin is a serial cheat."
Article continues below advertisement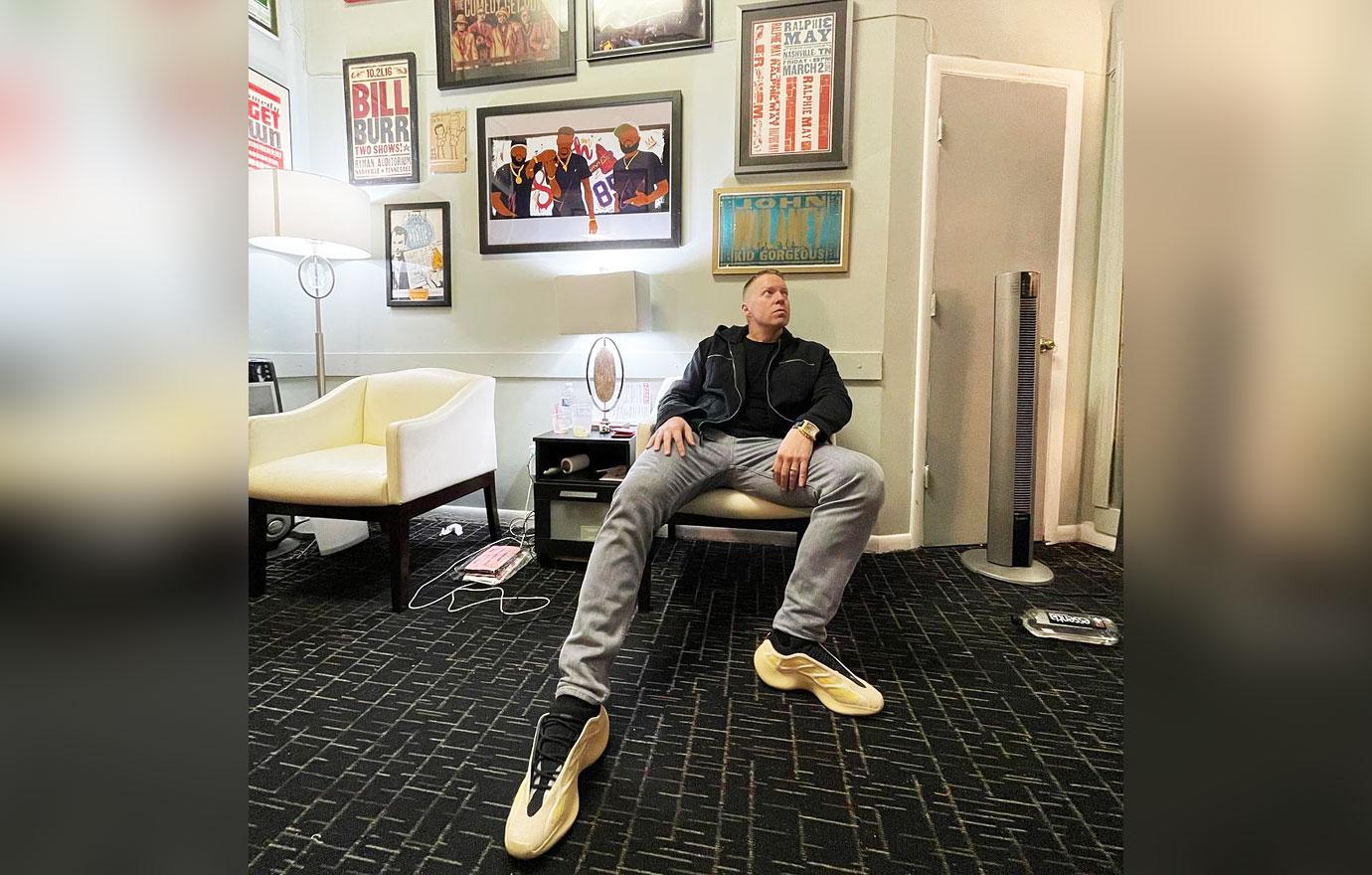 Sources told RadarOnline.com, the 56-year-old talk show host was seen with the 46-year-old comedian at the reopening of Scotto in New York City last week. The two were reportedly seen smiling and laughing while they got close in the same booth.