Wendy Williams Spotted With Bruised Legs While Being Pushed In A Wheelchair As She Prepares For Her Return To Talk Show
Wendy Williams was spotted by paparazzi with bruises on her leg as she sat in a wheelchair while being pushed by an assistant.
The TV host looked fragile during her outing on Friday after being discharged from the hospital this week for a psychiatric evaluation.
Article continues below advertisement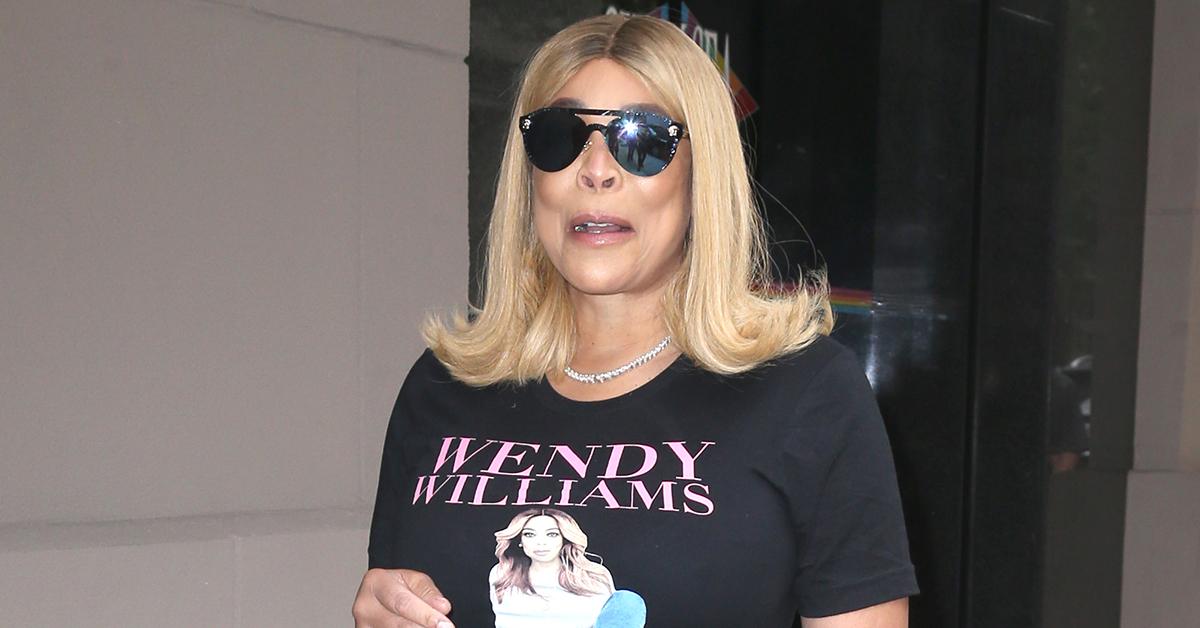 The 57-year-old TV personality was pictured sporting a black dress with nude stockings that reveal her bruised legs. She was also wearing her sneakers and holding her Hermes handbag while being in the wheelchair.
Wendy also appeared to need assistance to exit the vehicle as she was seen being lifted out of her wheelchair to get in and out of her SUV in Murray Hill.
Article continues below advertisement
This is not the first sighting of The Wendy Williams Show host after her team revealed she was diagnosed with a breakthrough COVID-19 case.
Earlier this week, she was caught smoking a vape after being wheeled into her SUV outside her high-rise apartment in New York City, ignoring her recent health issues.
As RadarOnline.com previously reported, the former radio DJ is currently recovering from the virus. An insider revealed she "is home and improving every day."
Her brother Tommy also claimed that she is doing better. "I did speak with Wendy, she's stabilized, she's doing alright. You know I can't give all the blow by blows. I told her I'll never proceed her voice through the show," he said on his YouTube podcast. "But I do thank you all for the kind words, I really do believe and have faith that Wendy's going to make it."
Article continues below advertisement
Wendy first sparked concerns among fans after her team disclosed that she is "dealing with some ongoing health issues and is undergoing further evaluations." As a result, they had to halt all her promotional activities ahead of her original premiere date.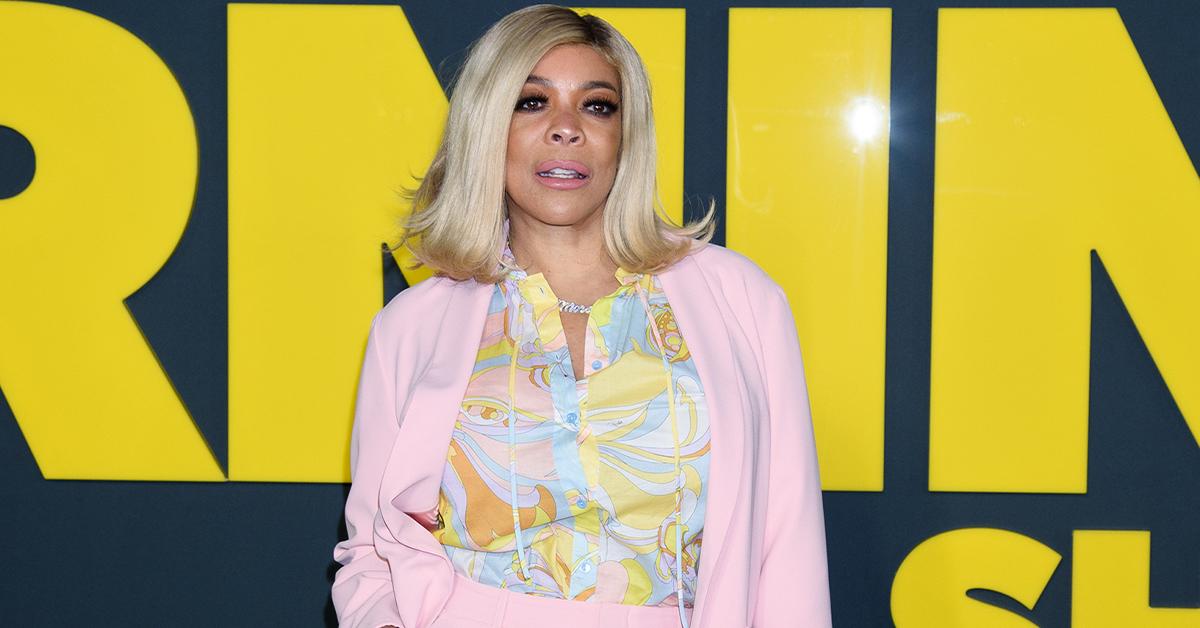 Article continues below advertisement
The mother of one later was reported to have contracted COVID-19 despite being vaccinated, which prompted her team to delay their premiere to Oct.4 as she needed additional time to quarantine.
Shortly after the announcement, an ambulance was spotted outside her apartment building in NYC.
A spokesperson told an outlet that they were called out for a "57-year-old female who needed psychiatric services at the address on Wednesday morning" before noting that the person had been transported to the hospital.
The report seemed to match Wendy's description, and a source later disclosed that the talk show host had checked herself in "voluntarily."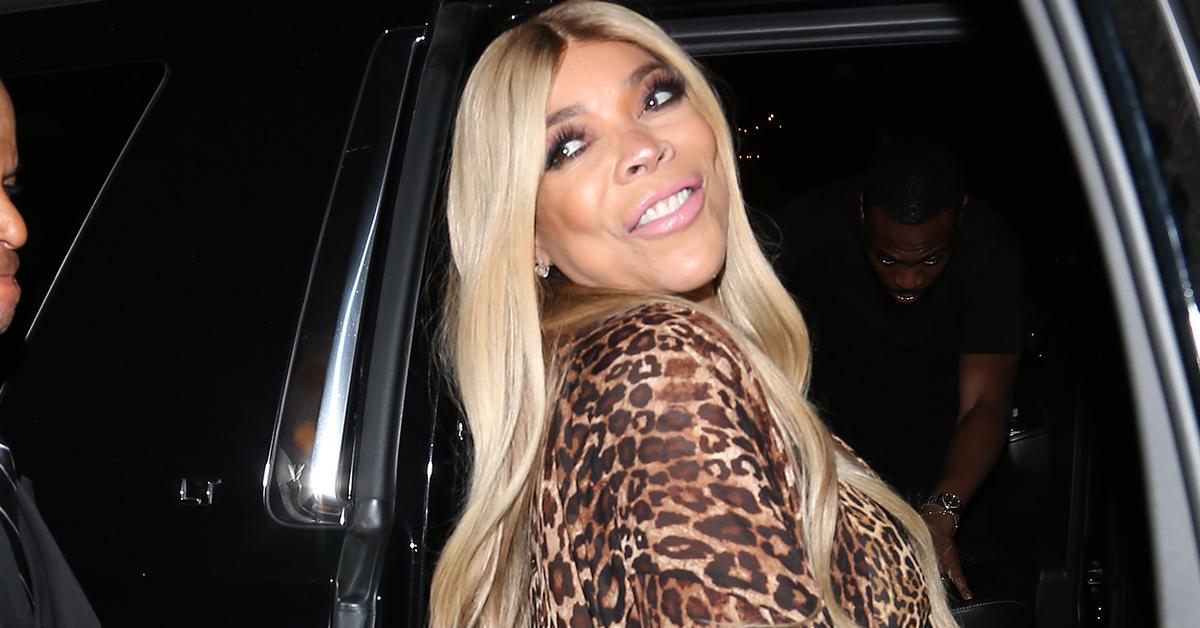 As of Saturday, September 25, The Wendy Williams Show is still set to premiere on Oct. 4 despite Wendy's recent health concerns.