Exclusive
Erika Jayne Court Battle: Bravo Subpoenaed By Lawyers Representing Orphans Screwed Out Of $2 Million By Star's Ex-Husband Tom Girardi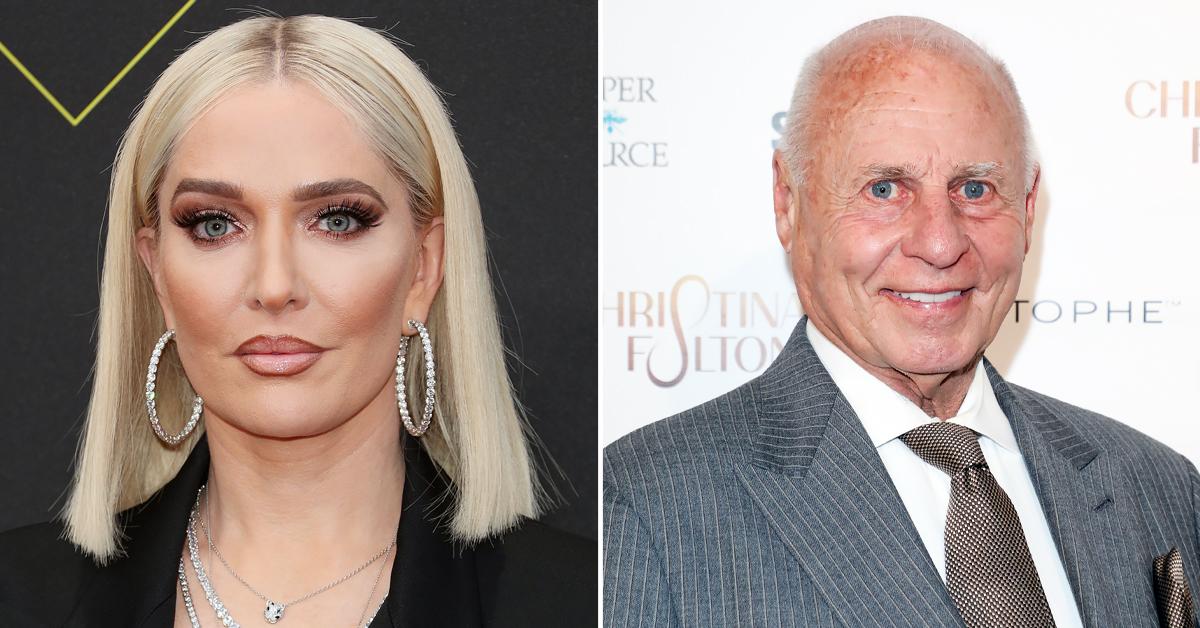 Erika Jayne's legal drama is about to cause a headache for her bosses as Bravo and the producers of Real Housewives of Beverly Hills have been hit with subpoenas by lawyers representing victims of the reality star's estranged husband, Tom Girardi.
According to court documents obtained by Radar, the law firm Edelson PC has informed a federal court judge of the update in their case against the once-respected lawyer, his two former employees and his reality star wife.
Article continues below advertisement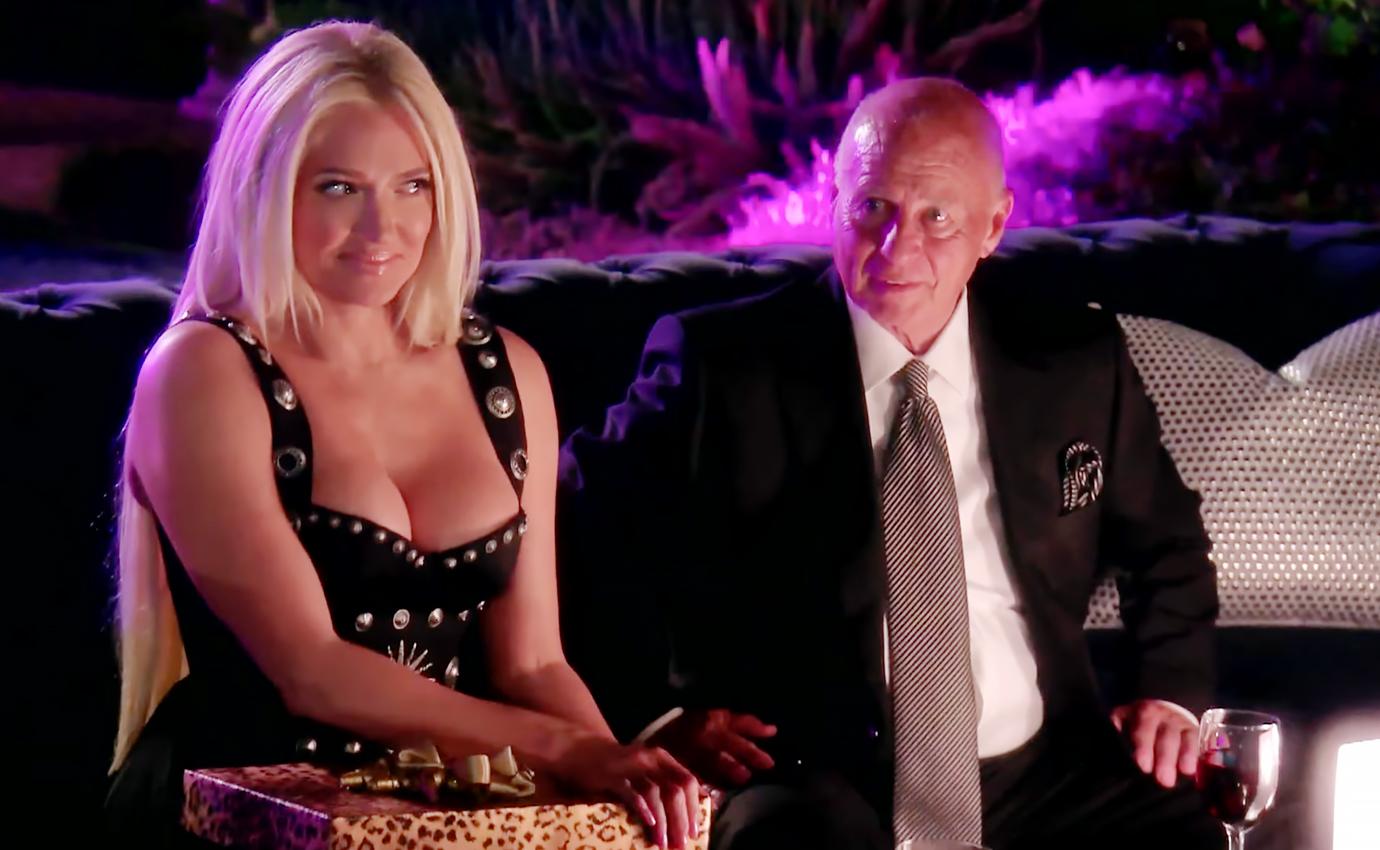 Article continues below advertisement
The federal lawsuit has been dragged on for over a year and has been delayed due to Girardi being forced into bankruptcy. His law firm is accused of running like a Ponzi scheme for over a decade. Financial records show the firm owes around $101 million to various creditors.
Recently, Edelson convinced a judge to allow them to go after Jayne directly over the missing money. They claim bank statements show Girardi used the orphans' money to pay the bills for Jayne's entertainment company, EJ Global. Jayne has denied knowing anything about her husband's alleged misdeeds and has refused to pay back a dime.
Article continues below advertisement
In newly filed docs, Edelson reveals they are already making moves on the Jayne front. The firm says they fired off subpoenas to NBCUniversal/Bravo seeking information about Jayne and Girardi, most likely they want answers on how much the RHOBH star is paid.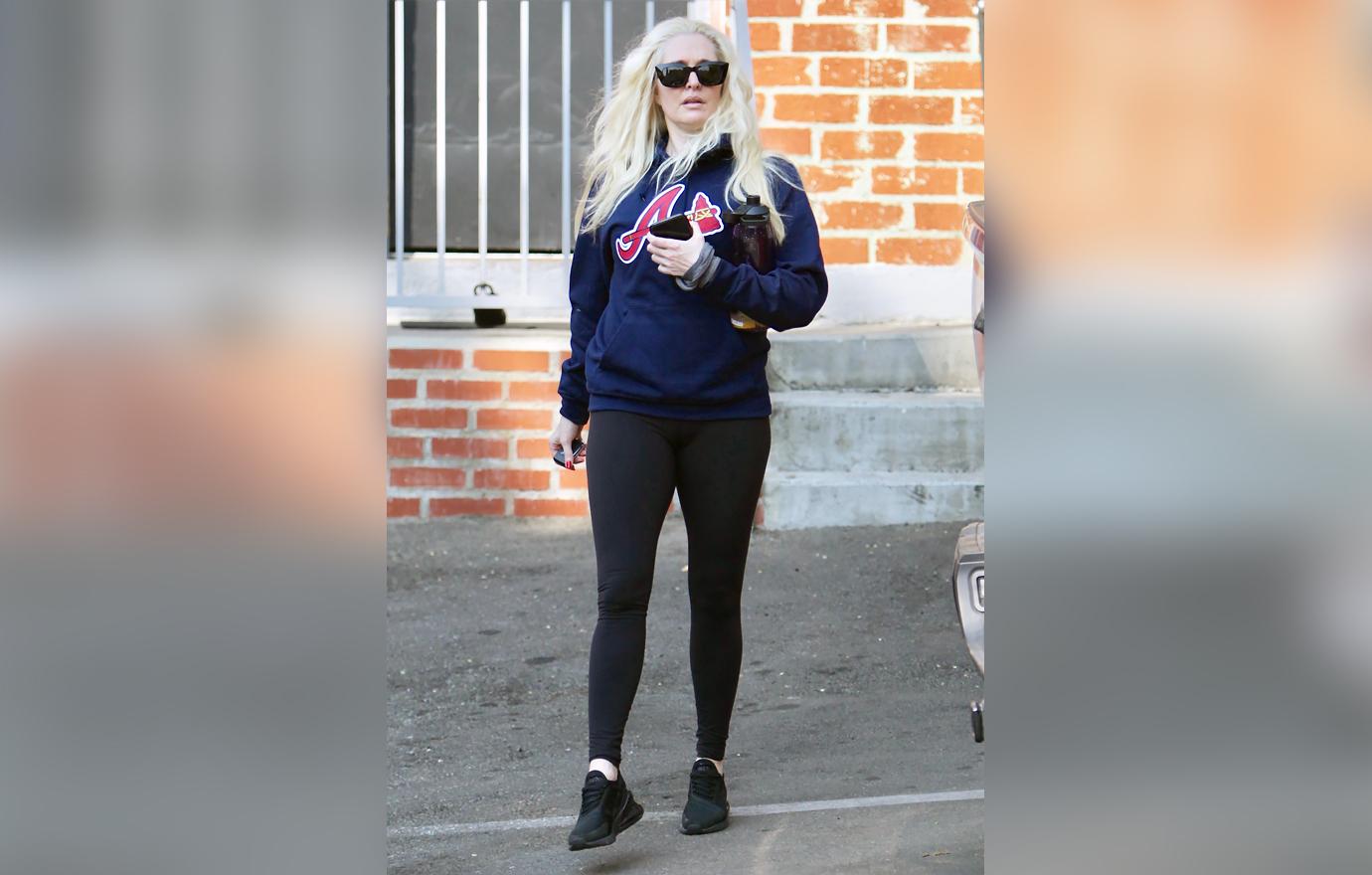 Article continues below advertisement
The subpoena was fired off in October and the document says the parties are currently "engaged in an effort to resolve potential disputes."
Evolution Media — the production company behind Real Housewives of Beverly Hills — was also hit with a subpoena for information the same month. The company is also working with the firm on handing over information on Jayne.
Article continues below advertisement
The documents also note Jayne is set to be deposed as part of the legal battle in the near future.
The Bravo star is also facing a $25 million federal lawsuit filed as part of Girardi's bankruptcy. The suit is demanding the star pay back millions her estranged husband used of his firm's funds to pay the bills for EJ Global.