Rapper YG Won't Face Criminal Charges Over 2020 Arrest For Suspected Robbery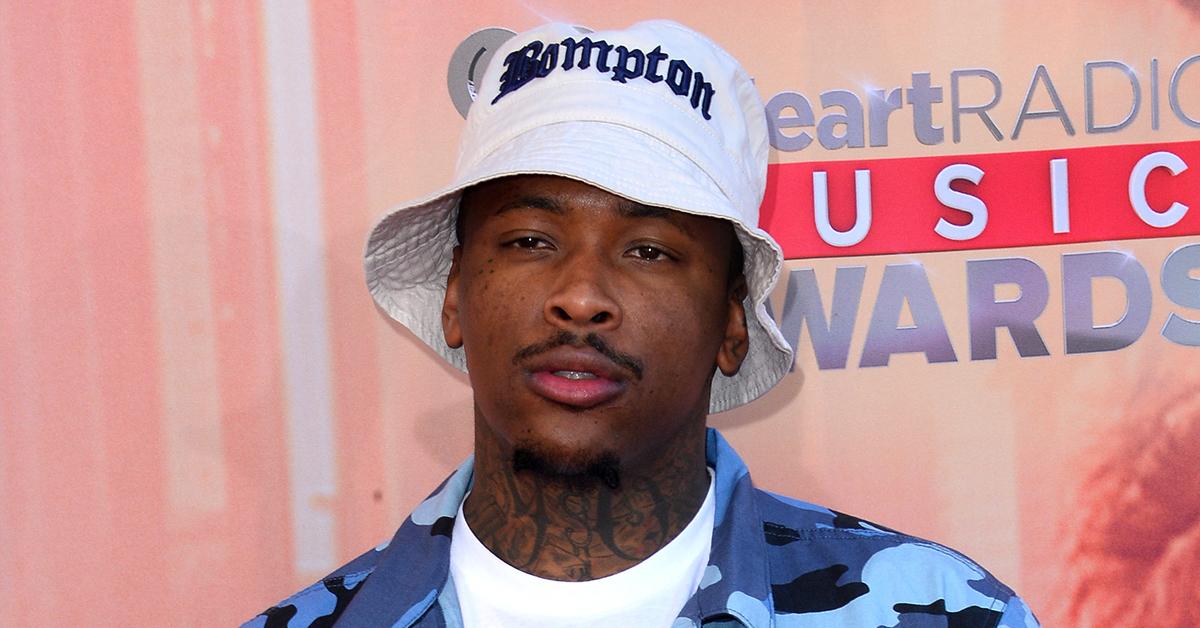 Keenon Dequan Ray Jackson, better known as Young Gangsta or even simply YG, has reportedly been informed that he will not face any charges for his 2020 arrest by Los Angeles police for suspected robbery.
Article continues below advertisement
According to recent court documents, the Los Angeles District Attorney's Office has ultimately declined to press charges against the 31-year-old rapper for his alleged role in a robbery that took place in January 2020.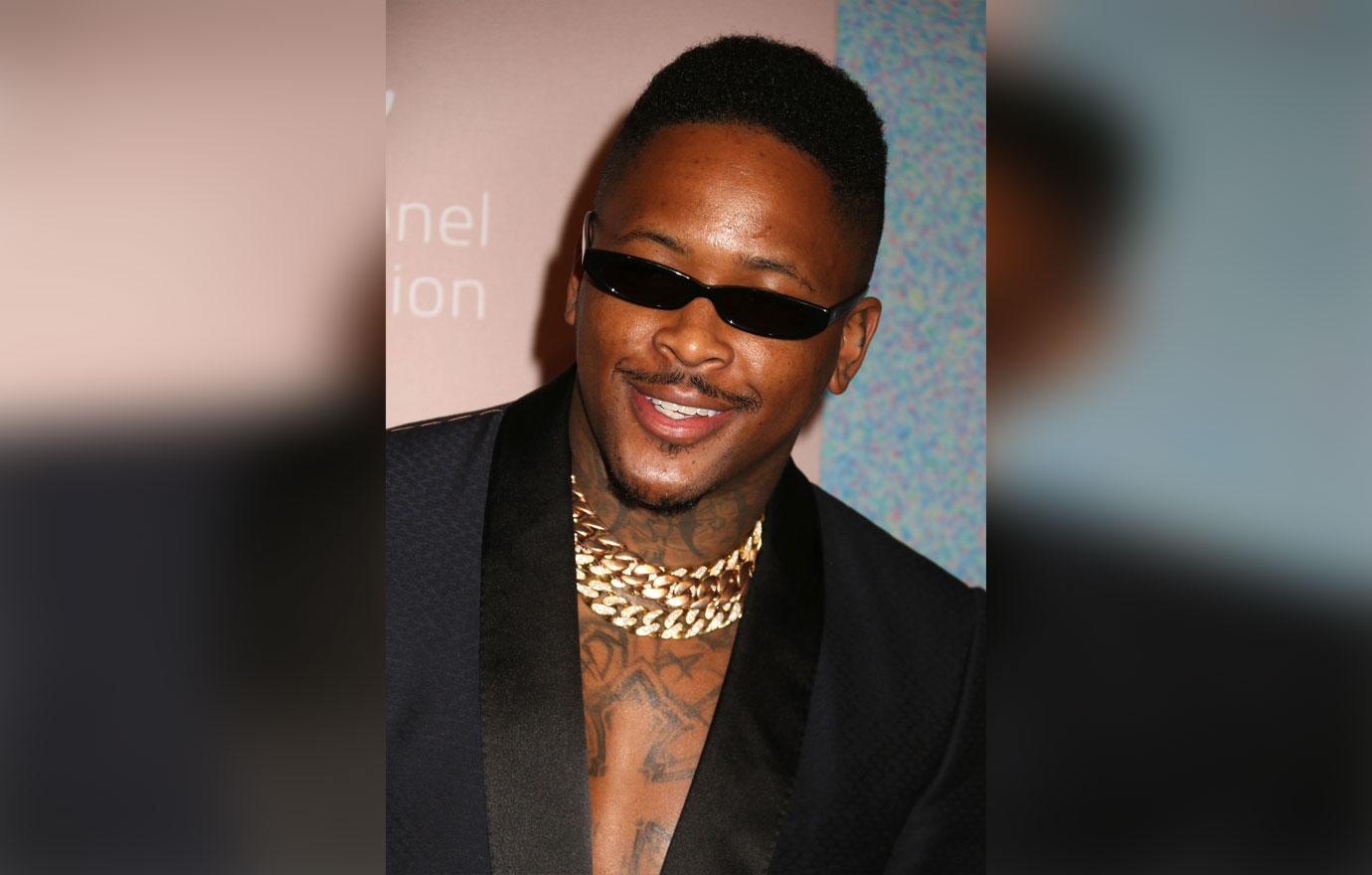 Article continues below advertisement
"Not enough evidence of what defendant did to aid and abet the crime," the documents filed by the District Attorney's Office read. "Presence during the crime alone is not sufficient."
Although the D. A.'s Office did not find any evidence that YG took part in the robbery, their wording in the recent documents freeing the rapper of any charges make it unclear whether or not he was there when the robbery took place.
YG was arrested following an early morning raid on his home in January 2020. Los Angeles police reportedly stormed his house with weapons and warrants before putting the rapper in handcuffs.
Article continues below advertisement
At the time, YG's attorney Joe Tacopina told TMZ that his client would no doubt be cleared of any charges.
"This arrest is one that caught YG completely off guard because there is no truth to them," Tacopina told the outlet at the time. "YG has no idea what investigators are talking about and we have not been provided with any details, we are learning about this case through the media."
Article continues below advertisement
"Rest assured, my client will be cleared of all charges, if they even survive past the arraignment."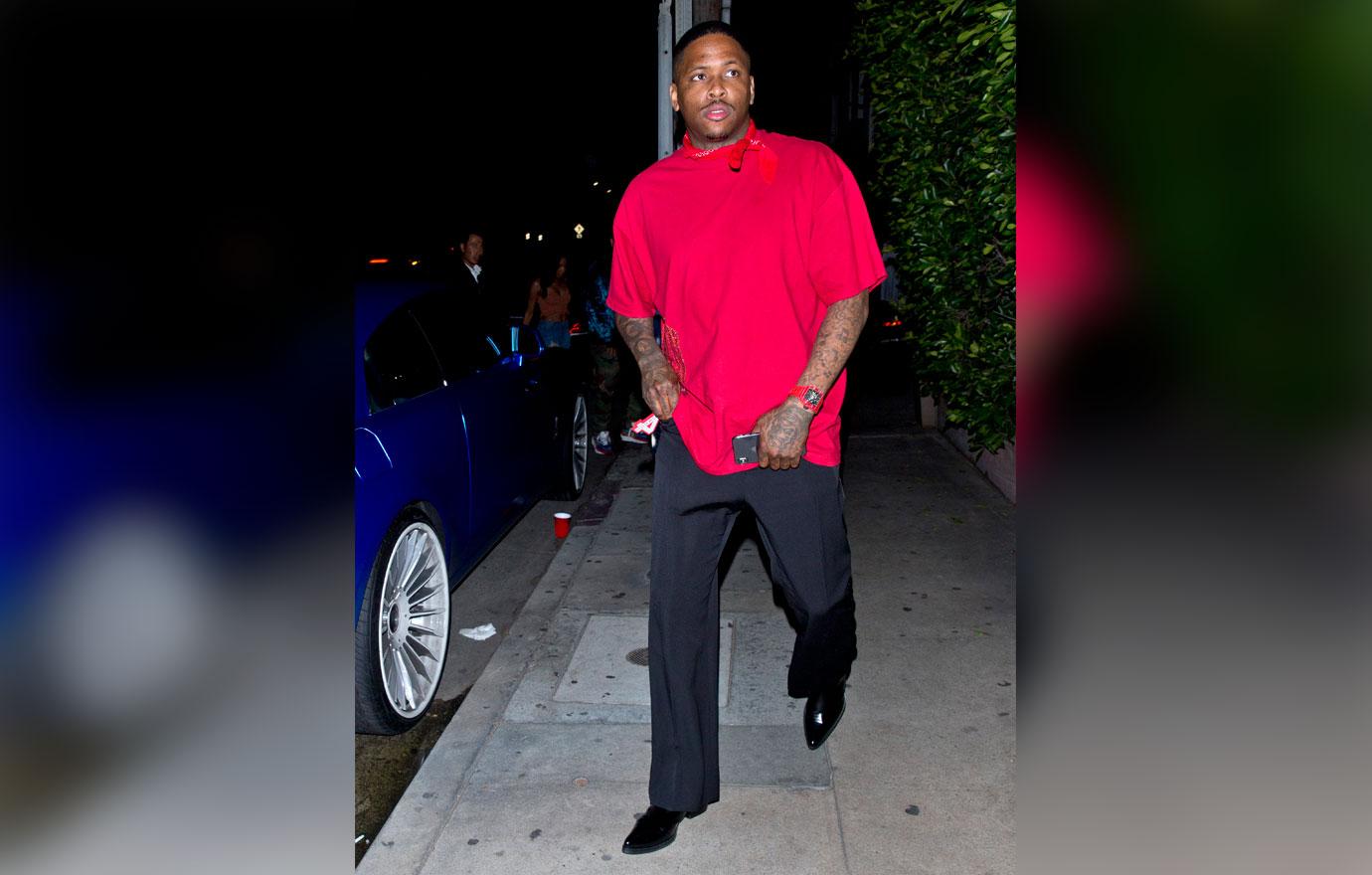 Article continues below advertisement
YG's attorney was also skeptical about the timing of his client's arrest that January because, as he pointed out, it was only two days before the rapper's performance at the 2020 Grammy's.
"YG has a performance scheduled at The Grammy's Sunday where he will honor Nipsey Hussle, so the timing is suspect, to put it mildly."
Following the raid and arrest, YG was taken and booked for robbery. His bail was set at $250,000.
"This has become even more outrageous," Tacopina said upon finding out his client was arrested due to a suspicion of a crime and amid an ongoing investigation. "Normally, in the American justice system, you get arrested after an investigation is completed. The motives here are pretty clear."