Revealed: Elizabeth Holmes' Texts To Ex-Lover & Business Partner Show Endearing Relationship — Before Things Quickly Turned Sour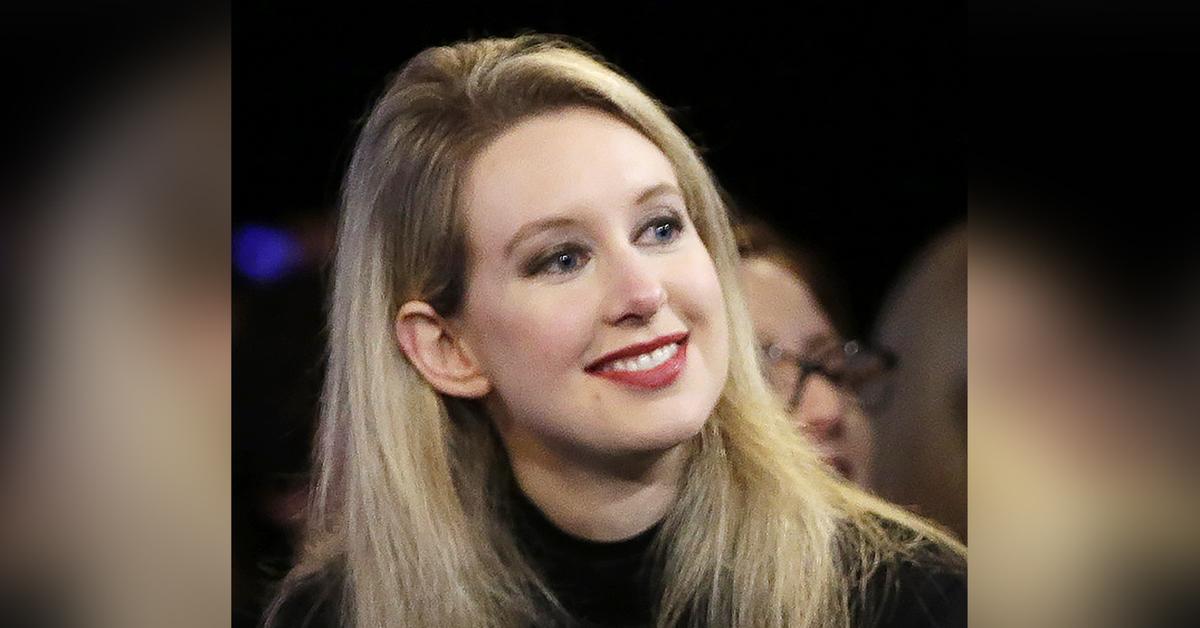 Text messages from 2014 and 2015 between Elizabeth Holmes and her former lover, Theranos business partner, and alleged sexual abuser Sunny Balwani were revealed as evidence in the newly found convict's federal trial, and they show a promising couple before both their personal and professional lives quickly took a dramatic turn for the worse.
Article continues below advertisement
According to Daily Mail, the text messages from nearly 8 years ago were presented to the court along with thousands of other documents as part of the 37-year-old former businesswoman's federal trial for fraud.
The text messages show a happy, if not oftentimes lovesick, couple exchanging terms of endearments as well as discussing plans from everything to their future children to their business aspirations.
"This is our year. We can never forget it tiger, for our kids never forget who we are," Holmes wrote in one message to Balwani in 2014, calling him her "tiger" and at other times her "king."
Article continues below advertisement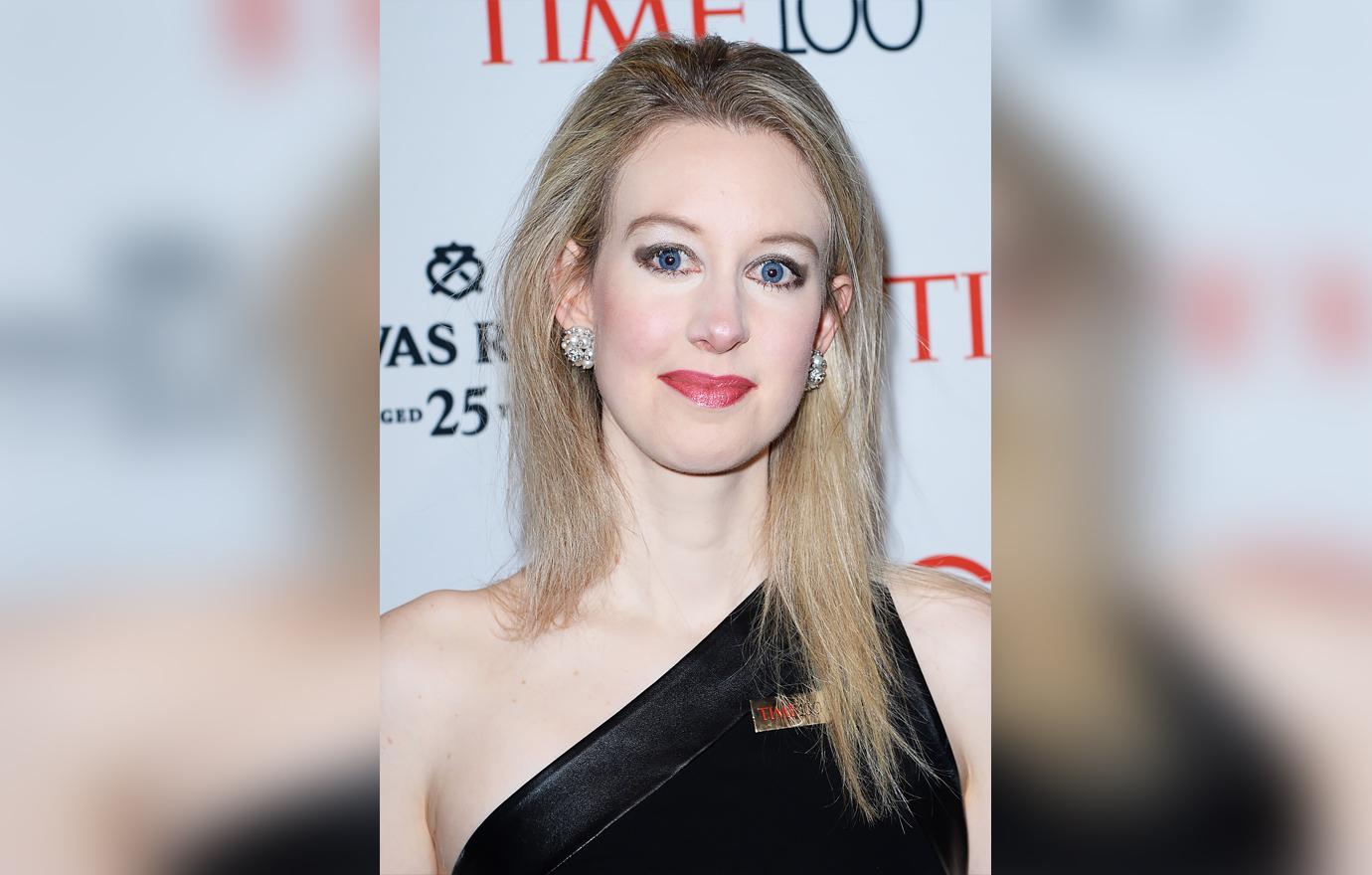 But come the following year, in 2015, the text messages show a relationship on the rocks and clearly approaching an end.
"I worked for 6 years day and night to help you. I'm sad at where you and I are," Balwani says in one 2015 message. "I thought it would be better."
"I know u r angry in ur way," Holmes responds. "And upset with me for not doing everything you wanted me to do."
Article continues below advertisement
The messages then show Balwani warning Holmes of approaching "challenges" and claims that "U need me," potentially referencing the legal trouble Theranos and the couple would soon find themselves in for allegedly committing fraud and lying to investors.
Article continues below advertisement
In other exchanges provided as evidence, the two discussed damning and dangerous situations they found themselves in with Theranos, including a negative internal review composed anonymously by one of their own employees, an approaching Wall Street Journal reporter visiting one of the Theranos labs to try out the company's technology for an article, and even how FDA regulations were posing a risk to the then-healthcare component part of their company.
Balwani abruptly left Theranos in 2016, two years before the healthcare technology company was forced to dissolve and Holmes was arrested for fraud.
Article continues below advertisement
As RadarOnline.com reported on Monday, after a three months trial and practically three years from Holmes' initial arrest to her final verdict, the disgraced Theranos CEO was found guilty on four out of 11 federal charges.
The four charges included three counts of wire fraud and one count of conspiracy to commit wire fraud.
Although her sentencing will come at a later date, she is expected to face up to 20 years in prison and a fine of at least $250,000 for each of the four counts she was found guilty of.
Article continues below advertisement
Balwani's trial is reportedly expected to kick off this February following a judge's decision so that he and Holmes would not be on trial at the same time.