Britney Spears' Ex-Husband Jason Alexander Arrested, In Jail For Alleged Aggravated Stalking & Violating Restraining Order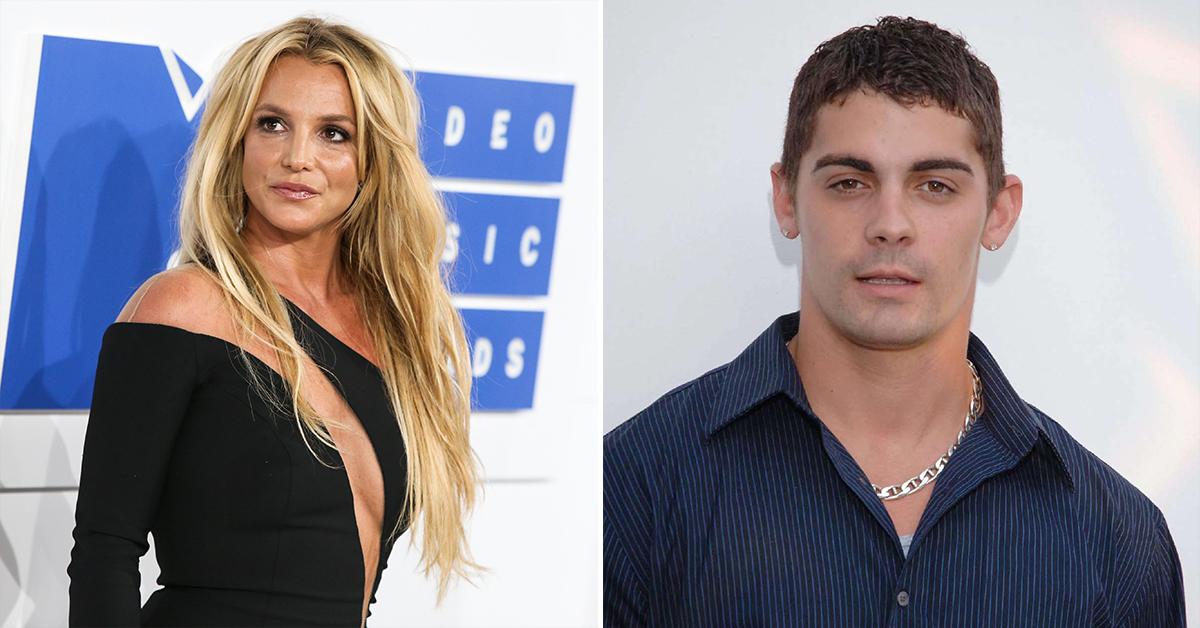 Britney Spears' ex-husband, Jason Alexander, rang in the new year from a jail cell in Franklin, Tennessee.
The 40-year-old was arrested on Dec. 30 for alleged aggravated stalking and violating an existing restraining order. He was taken to Williamson County Jail, where he was booked on a $30,000 bond.
The Franklin Police Department confirmed to Us Weekly that a court hearing has been scheduled for Feb. 17.
Article continues below advertisement
As RadarOnline.com has reported, this is far from Jason's first run-in with the law.
In August of 2021, we broke the news that he had been arrested at a Nashville airport and taken into custody after he wandered into a non-secure area and attempted to come back through TSA while skipping the line.
At the time, the Davidson Country Criminal Court Clerk told us exclusively that Alexander had been "double-locked" in handcuffs and taken to a secure room for questioning.
Despite insisting the ordeal was one big a "mistake," Britney's ex still spent the night behind bars at the Davidson County Sheriff's Office. He was released the following day after coughing up $2,500 for bail.
Following his release, Jason started a GoFundMe page, begging his fans to help cover his legal expenses. Unfortunately, he wasn't able to collect much.
Article continues below advertisement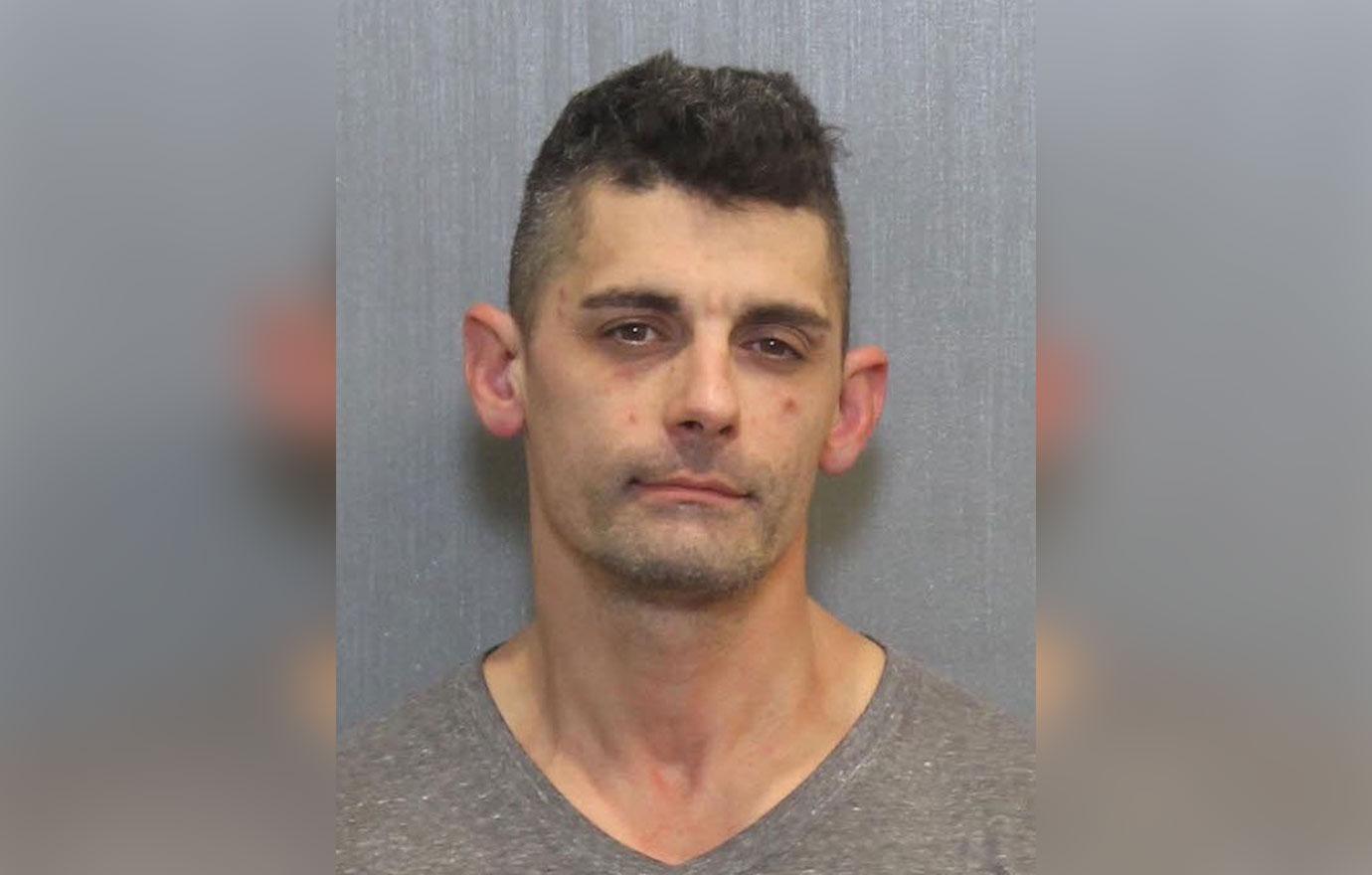 The following month, Alexander was hit with an air security violation charge, which is a misdemeanor in Tennessee.
The airport incident came just seven months after he was arrested and charged with driving under the influence, unlawful use of drug paraphernalia, and possession or casual exchange of a controlled substance.
Article continues below advertisement
Jason burst onto the scene back in 2004 after a shotgun wedding to the biggest pop star in the world made headlines. Their marriage lasted a measly 55 hours.
The childhood friends said "I do" in Las Vegas' Little White Wedding Chapel after a long night of partying, but soon after coming to their senses, their union was annulled.
After Spears' conservatorship woes put her back in the spotlight for much of 2021, Alexander came forward with accusations that it was the singer's team that forced them to end their relationship.
"They told me if I would sign the contracts – the annulment – they would let me and Britney continue our relationship, and if we felt the same way in six months, they would give us a proper marriage," Jason claimed during a podcast interview that debuted just one month after Britney's shocking testimony in court.
Article continues below advertisement
"So I had no reason to believe otherwise," he went on. "I thought that's what the truth was. They were allowing Britney and I to still have phone communication. So we were talking every day, and I still believed the story I was told, that they were going to let us continue to talk and then we would have this marriage … in the future if we felt the same way."
Alexander alleged that the singer's phone number was changed a month after their annulment, leaving him with no way to contact her.