Brian Laundrie's Parents Christopher & Roberta Not In Possession Of Late Fugitive's Notebook, Despite Reports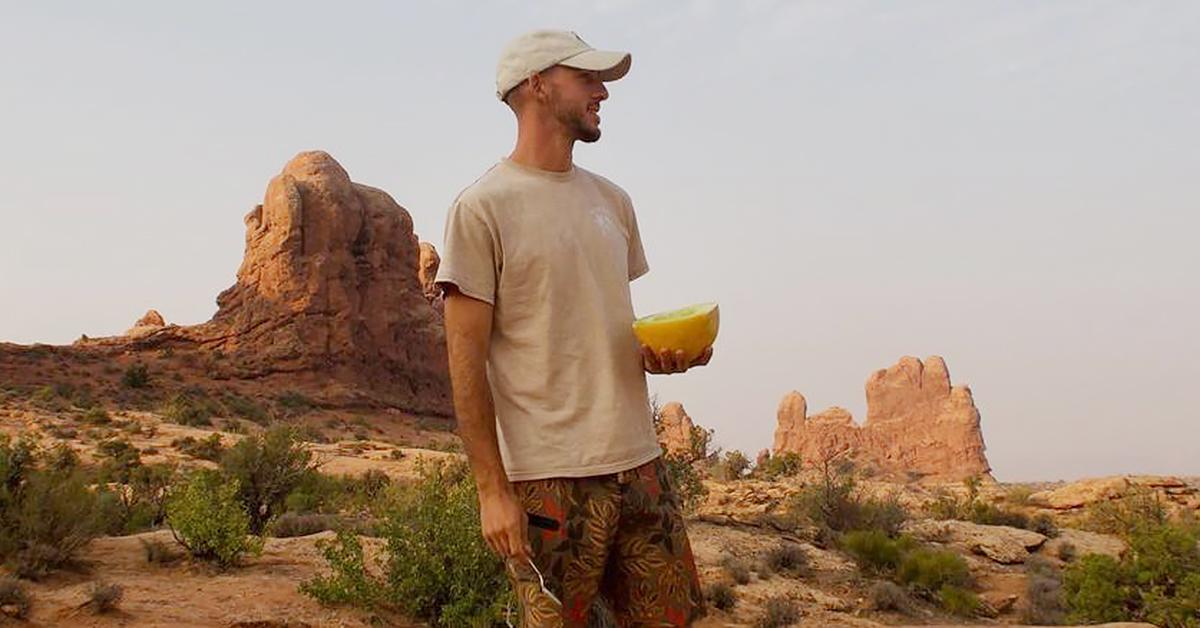 Brian Laundrie's parents do not have their late son's notebook, contrary to reports.
Article continues below advertisement
According to NewsNation Now reporter Brian Entin, that's not true at all. He says the Laundrie's are trying to collect Brian's notebook from the FBI.
Article continues below advertisement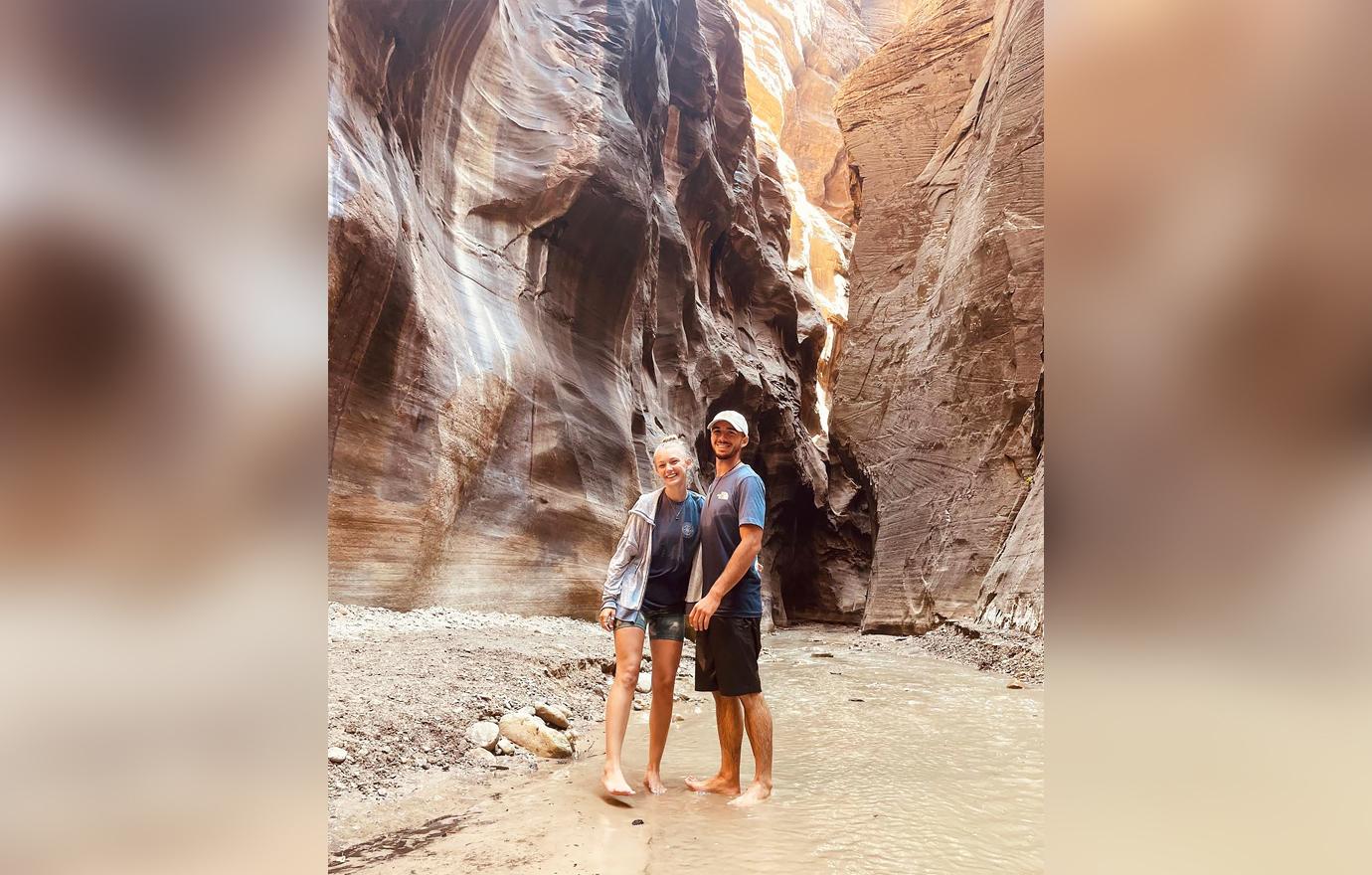 Article continues below advertisement
They included his Bank of America account that showed he had $20,000 in his checking and savings, despite being charged with using an "unauthorized" Capital One debit card linked to Gabby in the days following her death.
In response to their request, Gabby's mom, Nicole Schmidt, filed her own petition demanding her daughter's possessions from the Laundrie's North Port, FL, home. Gabby lived with them prior to her homicide.
Bertolino tells Entin, he is actively working with Nicole's attorney to get her what she wants.
"Nichole Schmidt filed to obtain Gabby's belongings that are in the Laundrie home or in police custody," he said. "Rick Stafford and I are trying to work this out cordially."
Article continues below advertisement
Following Nicole's filing, Bertolino said the Laundrie family had no plans to fight Gabby's mom on her request. "This is a mere formality. Mrs. Schmidt is seeking Gabby's possessions," he told The Sun last month. "Arrangements will be made, and they will be given to Gabby's family without contest."
Gabby was found dead on September 19 near Grand Teton National Park in Wyoming. The coroner revealed she had been strangled to death. Brian's remains were discovered the following month at Myakkahatchee Creek Park near his family's Florida home.
Brian — who was the only person of interest in her homicide — died from a gunshot wound to the head.
Article continues below advertisement
Gabby's death investigation is still ongoing. The FBI has given no new information in over a month.