Erika Jayne Court Battle: Federal Judge Orders Laptop Owned By Tom Girardi Be Turned Over In Court
The victims of Erika Jayne's husband Tom Girardi are one step closer to finding answers to where their money went.
According to court documents obtained by Radar, the federal judge presiding over Girardi's involuntary Chapter 7 has ordered a laptop owned by the once-respected lawyer to be turned over to the court.
Article continues below advertisement
The trustee informed the court Kamon had reservations about turning over the laptop due to him storing personal data on it.
Article continues below advertisement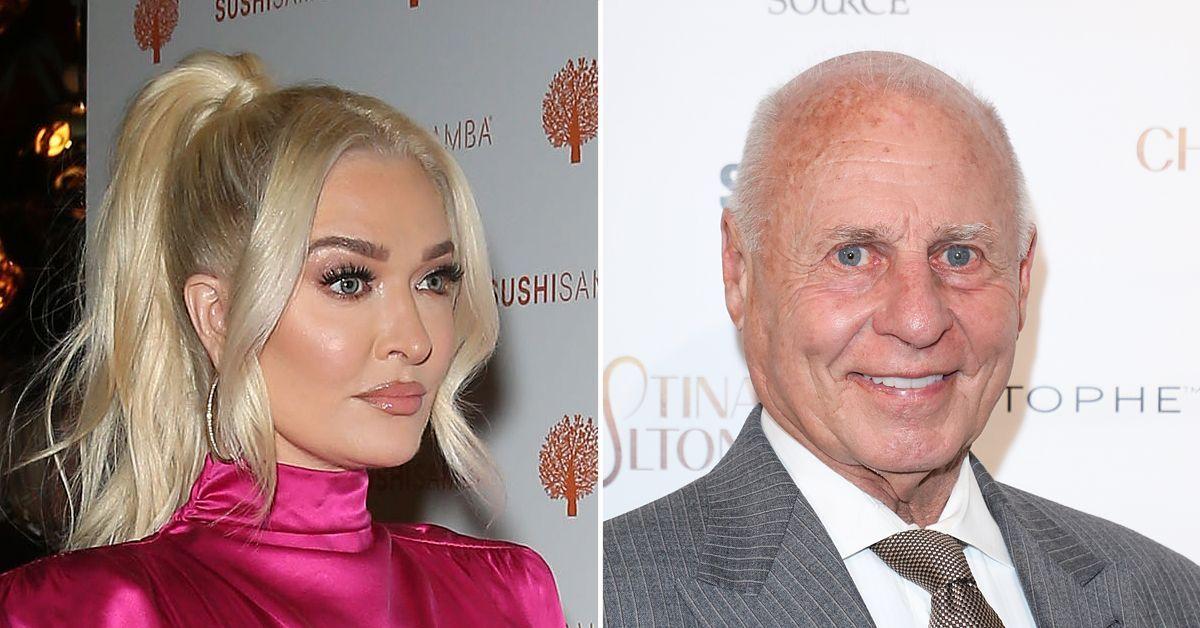 Despite his concerns, the trustee was able to work out a deal where Kamon agreed to turn over the laptop to allow the court to inspect files stored on it. The laptop will be returned to him after the bankruptcy is closed.
Article continues below advertisement
The computer was reportedly used to store a good amount of Girardi's former client's case files and internal documents. The trustee is hoping the laptop will contain information to help locate Girardi's assets and understand the cases he left behind.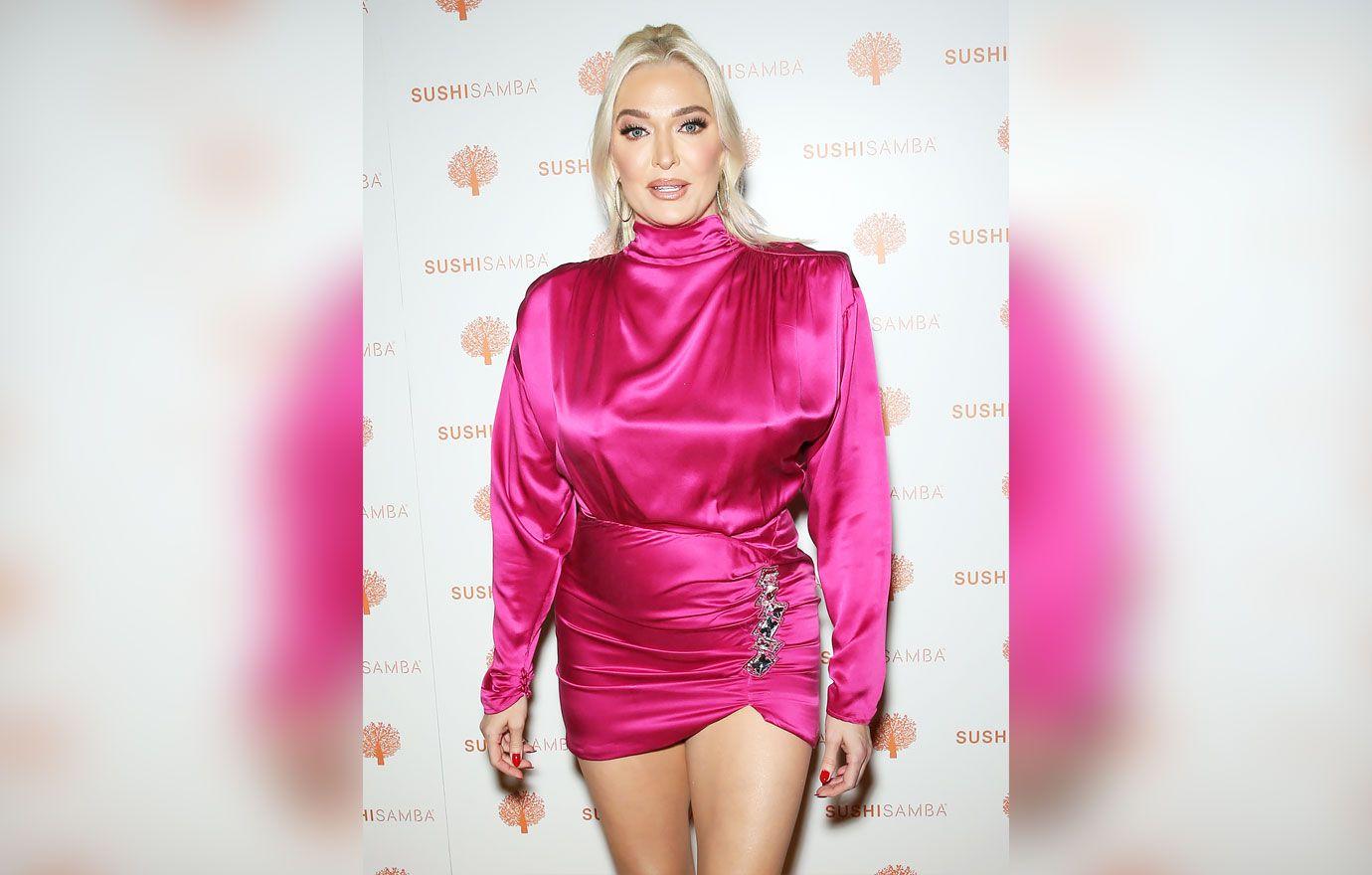 Article continues below advertisement
At the moment, Girardi and Jayne are named defendants in a federal lawsuit accusing the former lawyer of embezzling millions from his former clients. In the suit, a group of orphans and widows, who were represented by Girardi in a suit against Boeing over a plane crash, claim their former lawyer failed to pay them $2 million on a settlement.
Article continues below advertisement
The law firm who worked with Girardi on the case is now fighting to find the orphans missing millions. The firm recently convinced a federal judge to let them go after Jayne in court. Financial records allegedly prove the money meant for the orphans was used to pay Jayne's bills.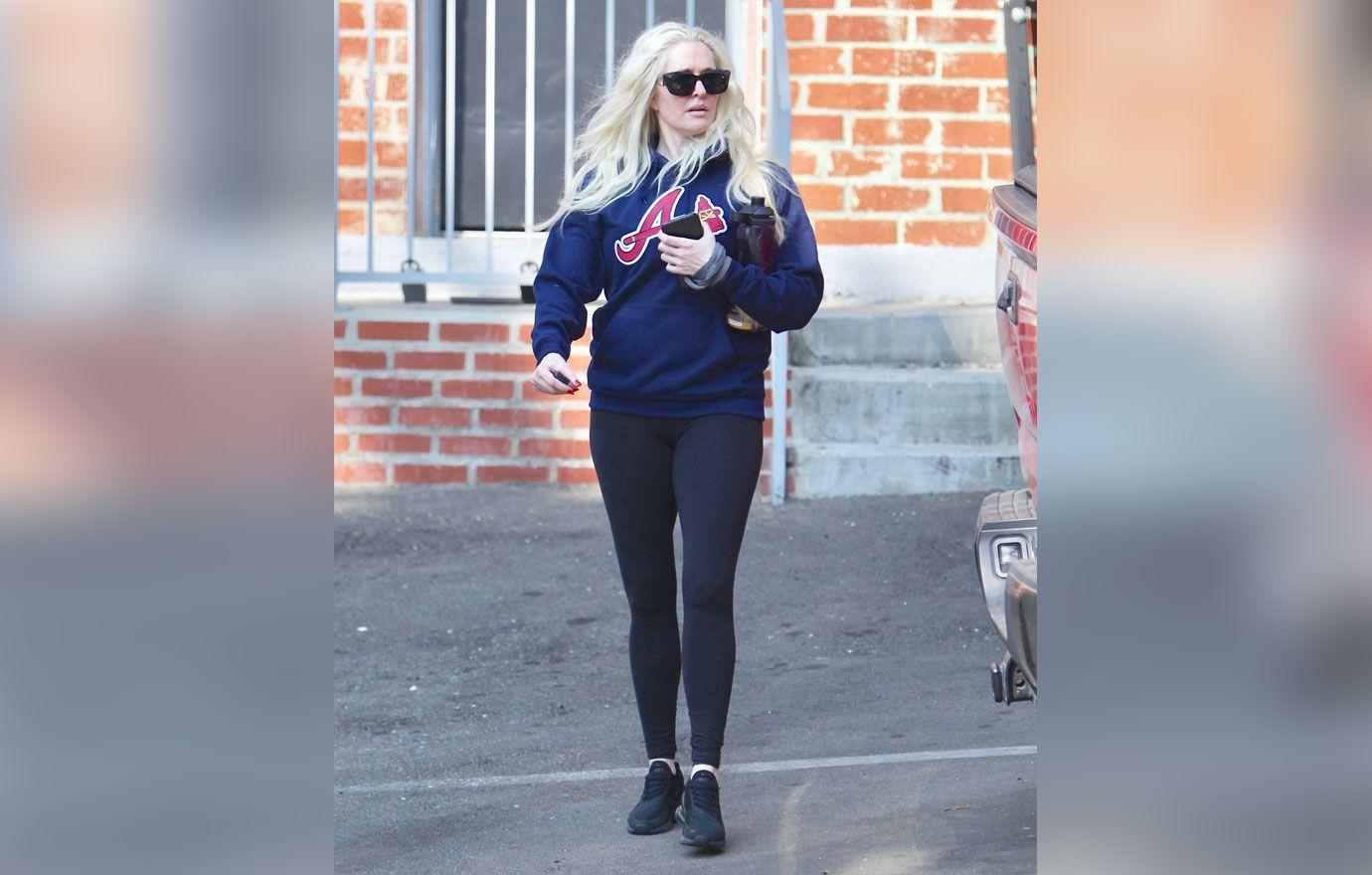 Article continues below advertisement
Jayne has denied having any knowledge of her husband's dealings. She has refused to return a dime of the money and is fighting the $25 million lawsuit.
The Bravo star, who makes $600k per season, has publicly claimed her husband's victims should be paid what they are owed but doesn't believe she should pay them.