Erika Jayne Accused Of Working Out 'Backroom Deal' In Tom Girardi Bankruptcy, Called A 'Bully' In Fight Over Orphans' Millions
Real Housewives of Beverly Hills star Erika Jayne is being accused of being a "bully" who has used threats to try and fight off an investigation into her finances.
According to court documents obtained by Radar, the law firm Edelson, who represents a group of orphans and widows screwed out of millions by Jayne's husband Tom Girardi, is tearing into the Bravo star.
Article continues below advertisement
Earlier this year, Girardi, a once-respected lawyer, was forced into Chapter 7 bankruptcy by his many creditors. His law firm is accused of owing $101 million.
The court appointed a trustee to take over control of Girardi's finances and figure out the best strategy to pay back his creditors.
Article continues below advertisement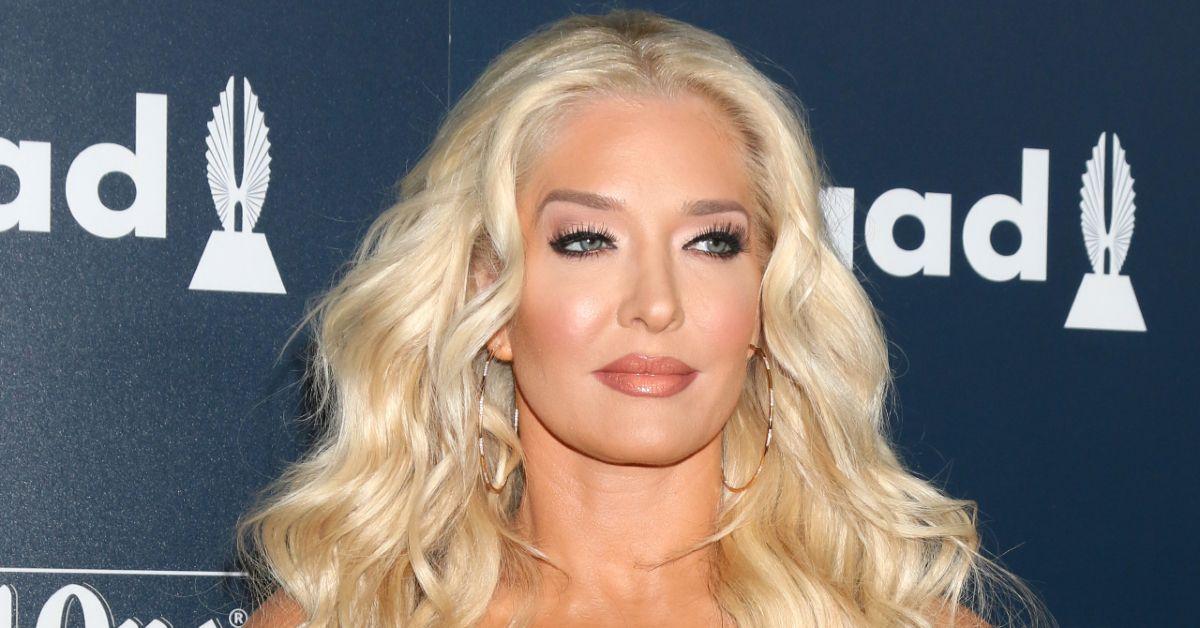 Jayne is accused of benefiting from Girardi's alleged scheme. Many of his former clients claim he would win them a massive settlement but then come up with excuses when it came time to pay.
Article continues below advertisement
A group of orphans and widows claim Girardi screwed them out of $2 million. They believe he embezzled their money and diverted it to help pay Jayne's bills.
Jayne claims she has no idea about her husband's alleged misdeeds. She admits her husband paid the bills for her company EJ Global for years.
Article continues below advertisement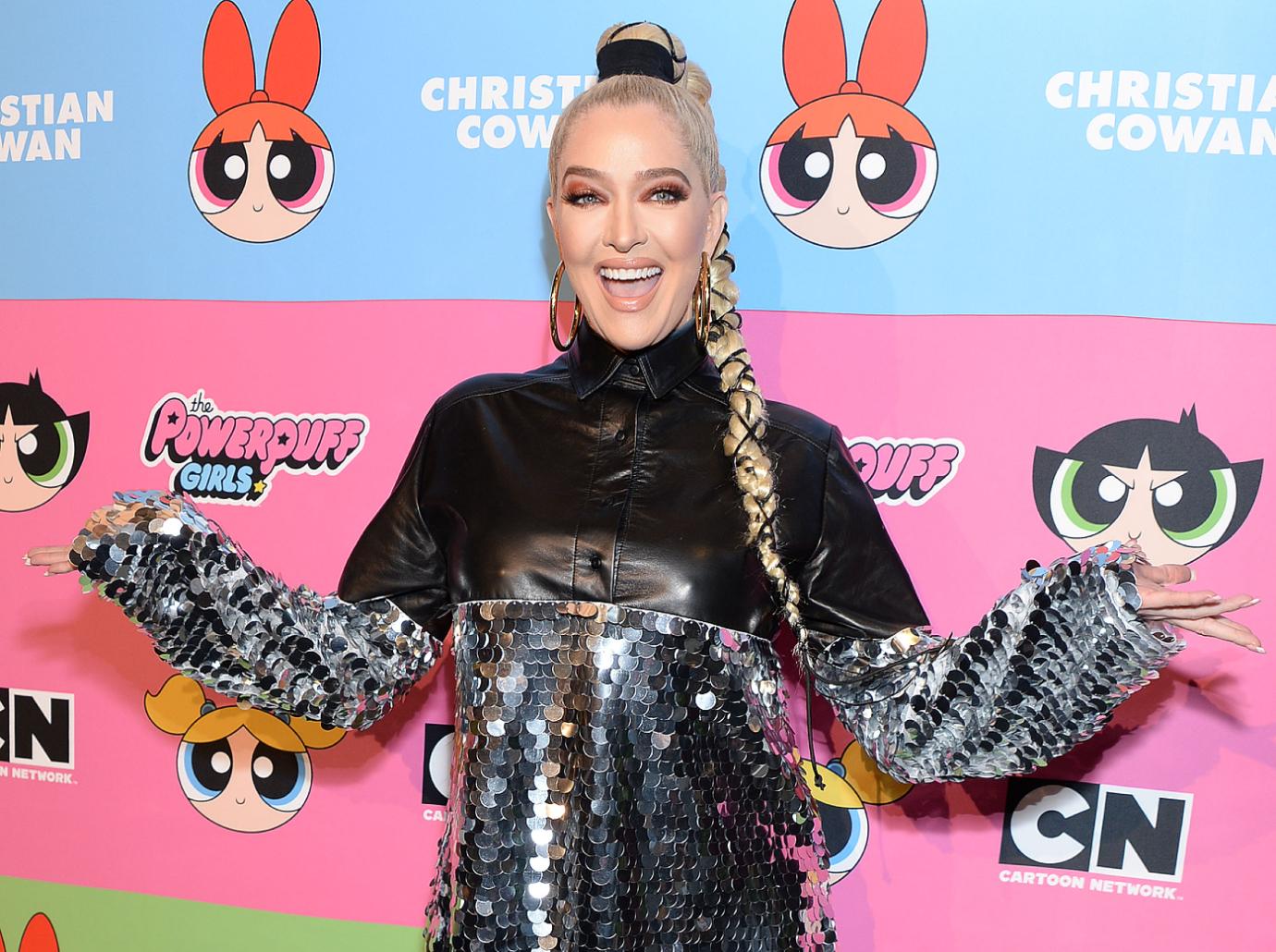 The trustee presiding over Girardi's bankruptcy filed a $25 million lawsuit against Jayne over alleged fraudulent transfers made by her husband. The suit is demanding she return millions Girardi's law firm spent on her bills.
Article continues below advertisement
In newly filed docs, Edelson says they uncovered bank records that show the money meant for the orphans was used directly to pay Jayne's bills.
Edelson then accuses the special counsel of the trustee, Ronald Richards, of colluding with the reality star. The firm says Richards threatened to do "damage" to their firm if they did not accept financial records he said showed Jayne did not receive any of the orphans' funds.
They claim the records showed the opposite. "Money that belonged to the surviving widows and orphans of the victims of that plane crash had, in fact, been used to make payments for Erika or her companies."
"The point, though, is crystal clear: Mr. Richards and Erika are apparently willing to say or do anything they need to in order to keep Edelson's investigation away from Erika Girardi and clear the way for Mr. Richards and Erika to negotiate a backroom settlement," the motion read.
Article continues below advertisement
"Mr. Richards and Erika can litigate this case on Twitter all they'd like. They're welcome to orchestrate fit-for-the-tabloids fights among themselves and other reality celebrities aimed, seemingly, at ratings rather than justice. In the end, Edelson willingly concedes the reality TV playing field to both of them."
The firm ended, "Fortunately for the victims of Tom and Girardi Keese, however, this is a court of law, not a TV show."
Edelson says Tom Girardi and his firm "stole millions from their clients. Erika, it is becoming increasingly clear, took some of those victims' money to buy a life fit for television," they write.
Article continues below advertisement
They call Jayne a "bully" who they claim has used the same tactics her husband used for years in court. "Erika had learned sitting beside Tom during their 20-year marriage and continuing after her sham divorce filing: bully, threaten, lie, attack, and kick up as much dust as possible in hopes that questions will land elsewhere," they added.
The orphans' lawyers are pleading with the court to not allow Jayne to walk free and demand the investigation continue.