Financial Records Prove Erika Jayne's Bills Were Paid For Using Money Meant For Orphans & Widows, Law Firm Alleges
The lawyers coming after Erika Jayne says bank records prove the Real Housewives of Beverly Hills star's bill were paid for with money meant for grieving family members.
According to court documents obtained by Radar, Jayne's former husband Tom Girardi is accused of using money meant for orphans and widows to pay the bills for her company.
Article continues below advertisement
Earlier this year, Jayne's once-respected lawyer husband was forced into bankruptcy by his numerous creditors. He is accused of running his law firm like a Ponzi scheme for a decade. His former clients accuse him of securing them massive settlements but coming up with excuses when it came time to pay.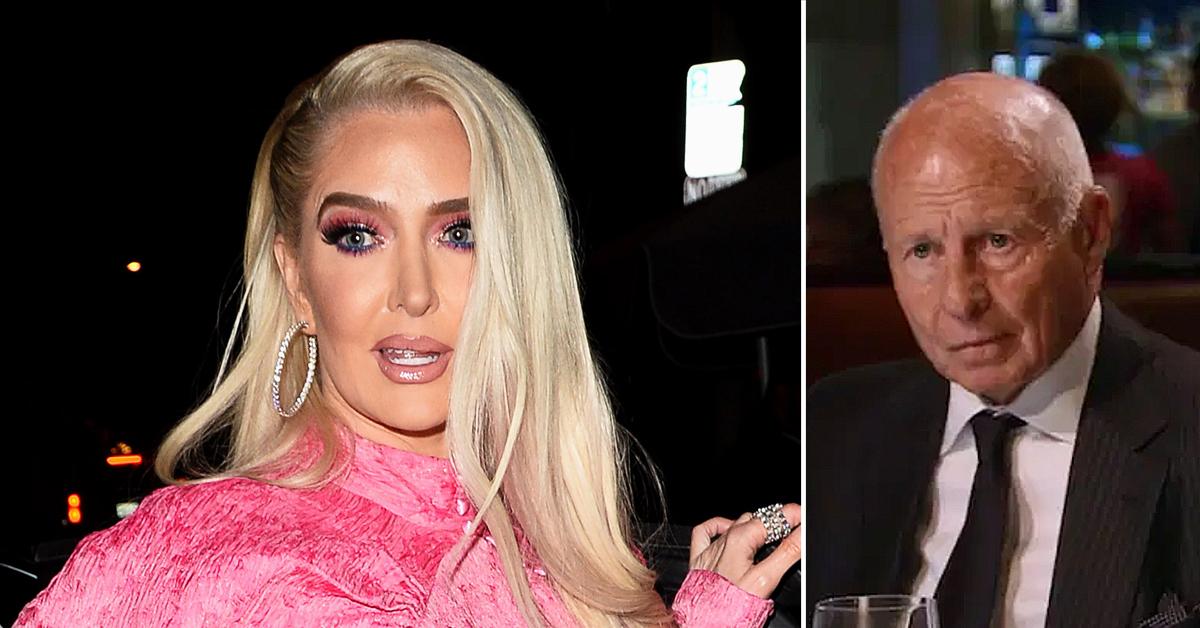 Article continues below advertisement
Bank records show the law firm owes $101 million in debt. The trustee presiding over the case is suing Jayne for the return of $25 million. They believe Girardi's law firm used company funds to pay the bills for Jayne's company, EJ Global.
The problem being Girardi is accused of embezzling his clients' money and diverting it to help fund Jayne's lavish lifestyle.
Article continues below advertisement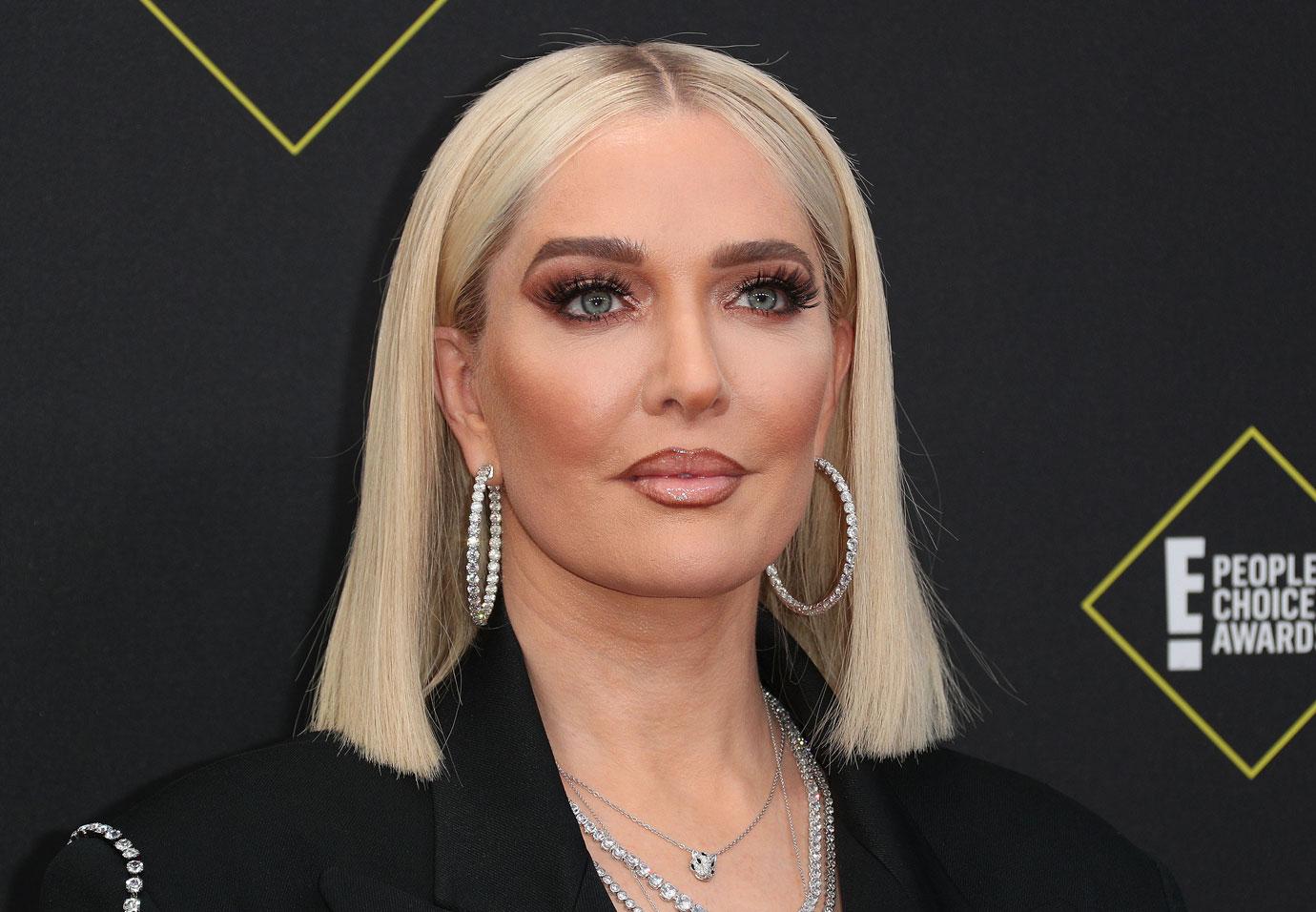 In one federal lawsuit, a law firm named Edelson sued Girardi and Jayne over $2 million that went missing. The firm worked with Girardi on a suit against Boeing. They represented a group of orphans and widows who lost their loved ones in a plane crash.
Article continues below advertisement
The families accuse Girardi of failing to pay them and believe the money went to Jayne. Jayne has denied having any knowledge of her husband's dealings and has refused to return a dime.
In newly filed documents, Edelson reveals they recently obtained financial records that prove "money that belonged to the surviving widows and orphans of the victims of that plane crash had, in fact, been used to make payments for Erika or her companies."
The heavily redacted filing points out the specific transactions that they believe prove their case.
Article continues below advertisement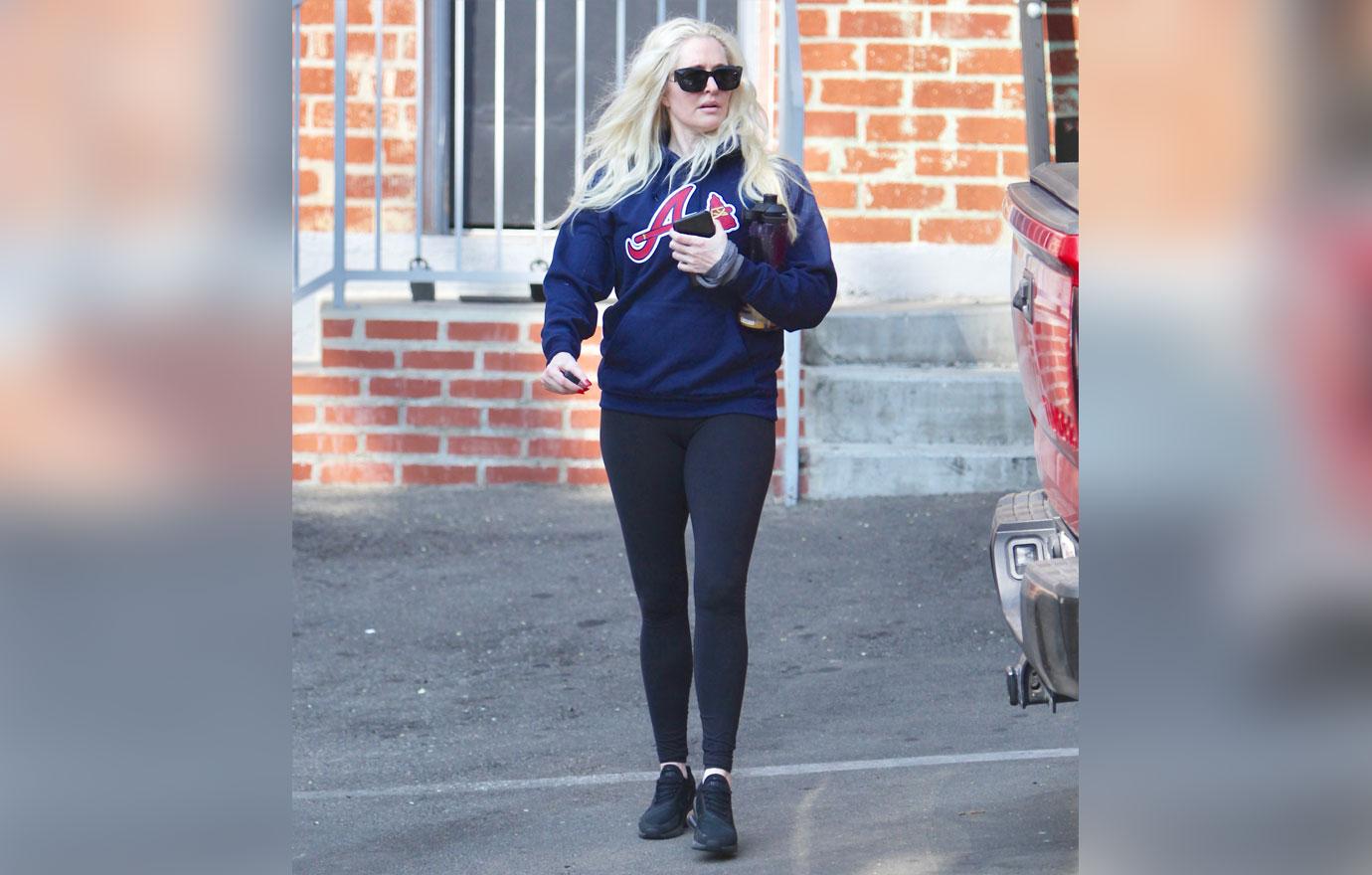 Edelson also calls out attorney Ronald Richards who had been put in charge to investigate Jayne in the bankruptcy. The firm accuses him of working with Jayne behind the scenes to try and negotiate a back-room settlement. Richards recently stepped down from the case claiming he wanted to be free to talk and not be gagged by the court.
Article continues below advertisement
Richards decision to step down is interesting given he went hard on Jayne for months.
"Mr. Richards and Erika can litigate this case on Twitter all they'd like. They're welcome to orchestrate fit-for-the-tabloids fights among themselves and other reality celebrities aimed, seemingly, at ratings rather than justice. In the end, Edelson willingly concedes the reality TV playing field to both of them. Fortunately for the victims of Tom and Girardi Keese, however, this is a court of law, not a TV show," they write.
Jayne has yet to respond.