Lawyer Investigating Erika Jayne, As Part Of Tom Girardi's Bankruptcy, Steps Down From Case
The lawyer who was taking on Real Housewives of Beverly Hills star Erika Jayne over potentially fraudulent transfers made by her estranged husband Tom Girardi has stepped down from the case.
The attorney, Ronald Richards, made the shocking announcement on social media without any prior warning.
Article continues below advertisement
Richards claimed he decided to leave the case due to the limitations imposed on him when it came to speaking publicly about the case.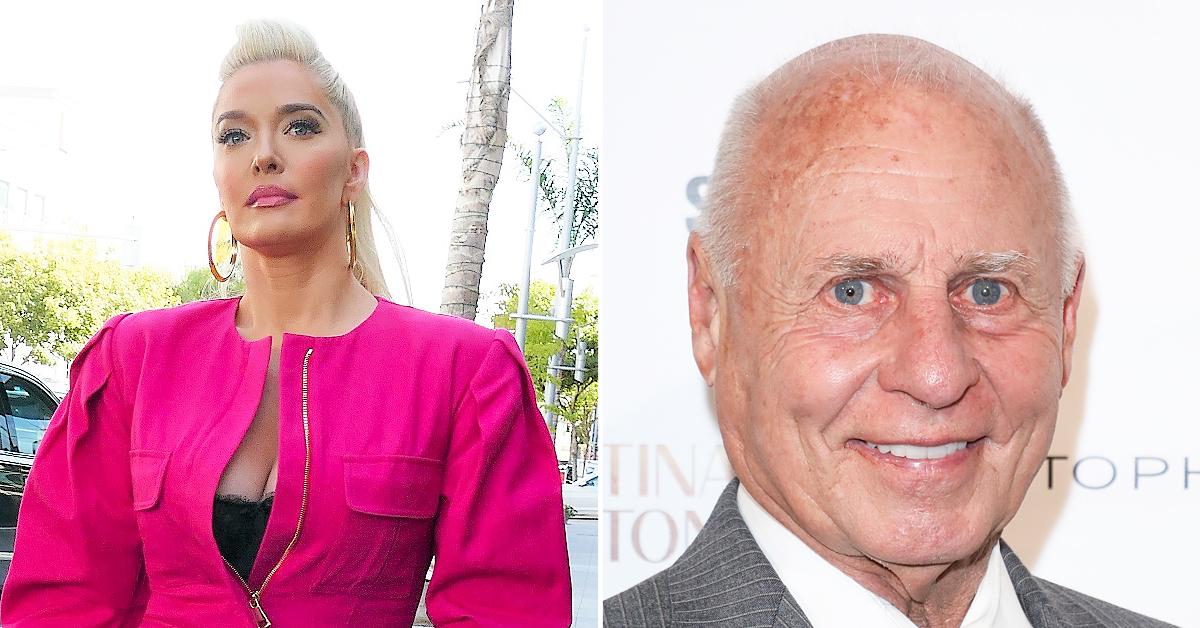 Article continues below advertisement
"The reporting limitations of being an attorney ONLY on the Erika Girardi case are inconsistent with our bigger mission-which is exposing the entirety of all the players, as well as doing what's fair and right, even if it's unpopular to some. Therefore, we are parting ways on this case so we are free to comment without fear of repercussions or limitations," he said.
Richards was put in charge of the investigation by the trustee presiding over Girardi's involuntary Chapter 7 bankruptcy. His goal was to investigate Jayne and determine if her once-powerful lawyer husband had spent his client's money to fund Jayne's lavish lifestyle.
Article continues below advertisement
Richards has been outspoken about the case on social media for months before being hired. Jayne hated the attorney and even tried to get him remove from the case. She accused him of harassing her online and claimed he had a conflict of interest.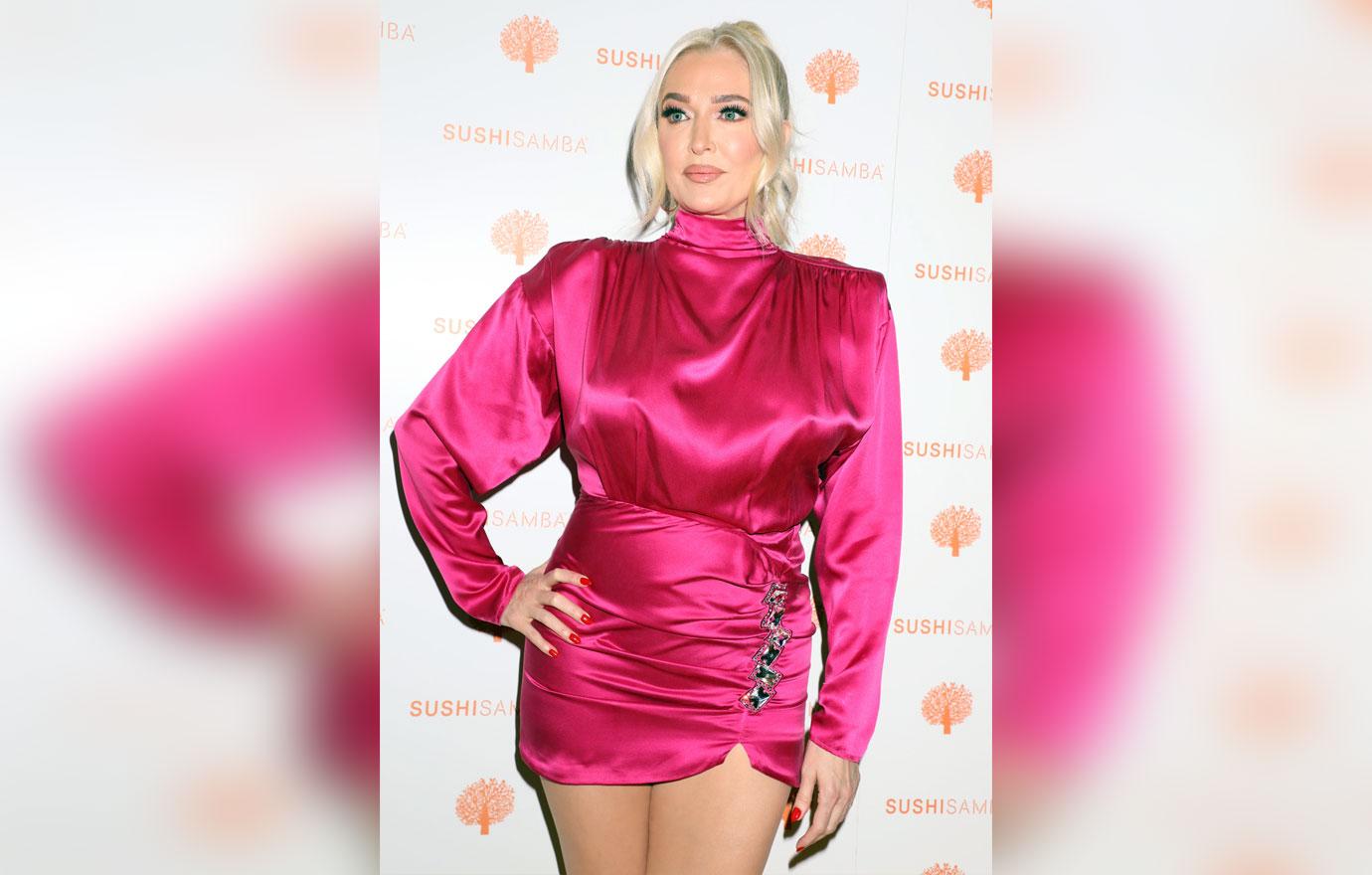 Article continues below advertisement
The judge presiding over the case scoffed at the request and questioned Jayne's motives for trying to remove Richards. In regard to her request, the judge said, "It appears to be nothing more than a blatant attempt by Ms. Girardi to impede Mr. Richards' efforts on behalf of the trustee to investigate allegedly fraudulent transfers of the debtor's assets to Ms. Girardi and to prosecute an action against her to recover those transfers for the benefit of the estate."
Jayne was in the process of appealing the decision which shut down her plea for the judge to reconsider his decision.
Article continues below advertisement
Richards was also partly responsible for the trustee suing Jayne for $25 million, The suit is demanding she pay back money Girardi's law firm spent to pay the bills for her company EJ Global. Financial records show the law managed all of Jayne's finances and even cashed her checks.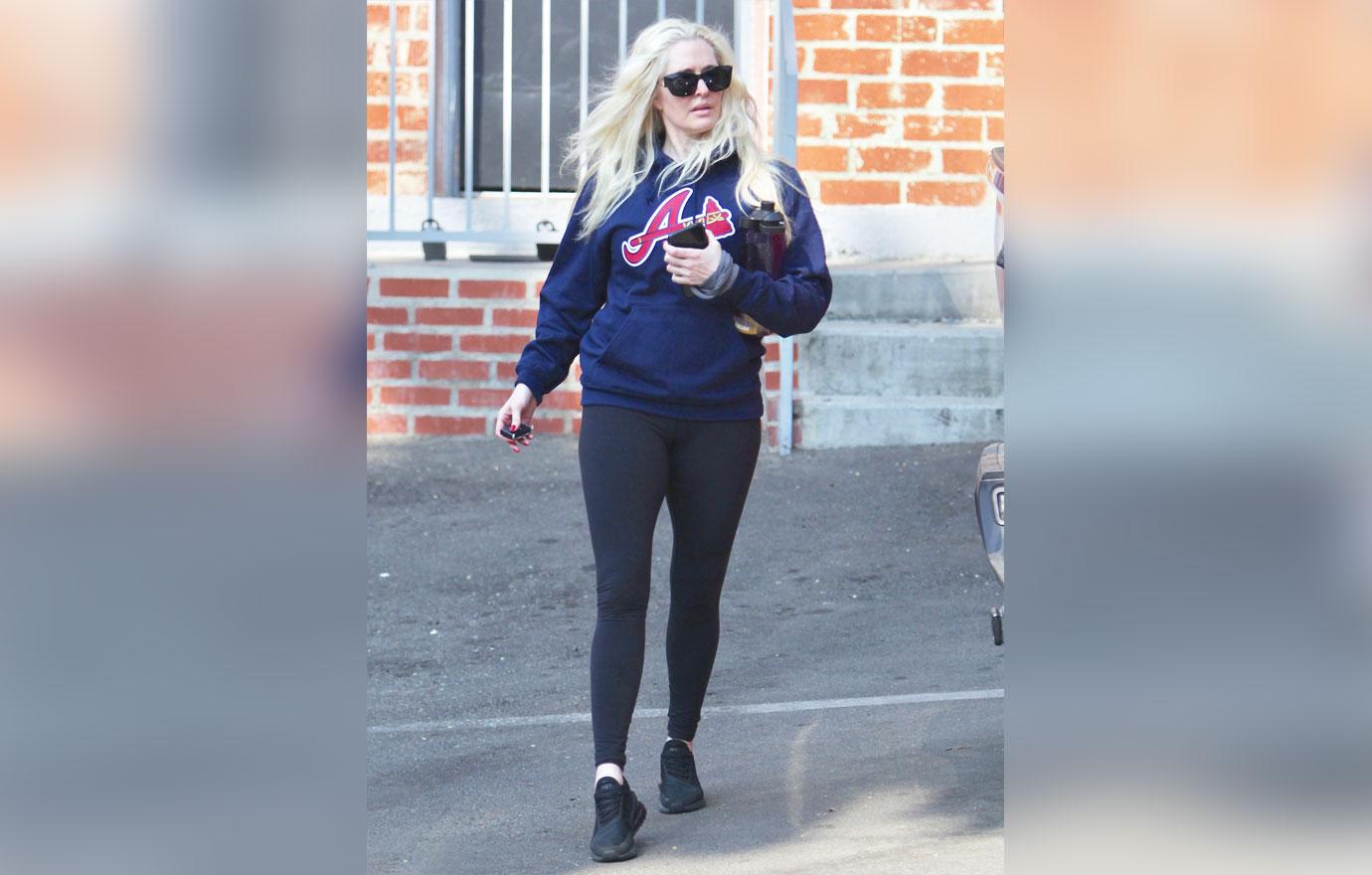 Article continues below advertisement
Jayne has denied having any knowledge of her husband's alleged financial misdeeds. She moved to dismiss the mega-lawsuit claiming she should not be liable for money owed to her husband's victims.
A judge has yet to replace Richards in the investigation. Jayne is also still facing accusations she helped Girardi embezzle millions meant for a group of orphans & widows he previously represented.