'RHOBH' Star Erika Jayne Tells Judge Her Husband Tom Girardi Was 'Solvent' When He Spent Millions On Her, Demands $25 Million Bankruptcy Suit Be Tossed
Real Housewives of Beverly Hills star Erika Jayne is firing back at the federal lawsuit demanding she pay back $25 million her husband Tom Girardi's law firm spent on her.
According to court documents obtained by RadarOnline.com, the reality star argues she should not have to pay back a dime.
Article continues below advertisement
As RadarOnline.com previously reported, earlier this year, Jayne's estranged husband was pushed into Chapter 7 bankruptcy by his creditors. The once-respected lawyer is accused of running his law firm like a Ponzi scheme.
Many of his former clients claim he won large settlements for them but had excuses when it came time to pay out.
Article continues below advertisement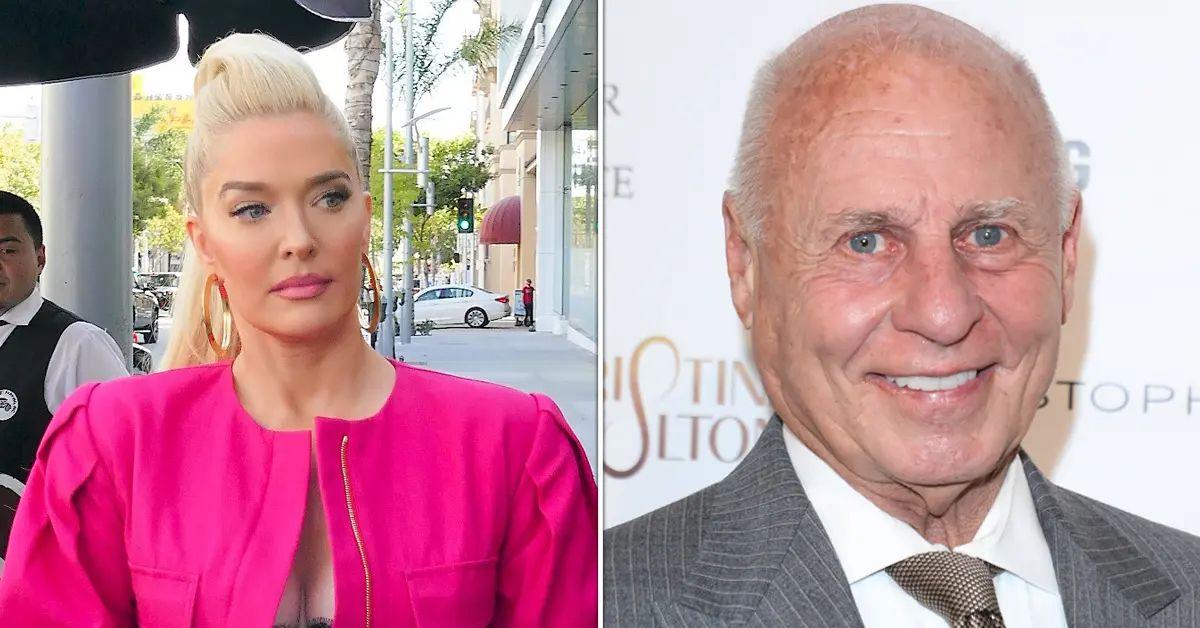 One example, Girardi represented a group of orphans and widows who lost their loved ones in a plane crash. He is accused of working out a multimillion-dollar settlement with Boeing for the families. However, they claim he failed to pay out $2 million and believe their money was diverted to Jayne.
Article continues below advertisement
Other former clients/victims of Girardi are currently going after Jayne for money owed. They believe she should turn over assets in her possession to pay off the debt.
Article continues below advertisement
In the newly filed docs, Jayne argues she should not be ordered to pay back. She says Girardi's firm handled all EJ Global's finances and Mr. Girardi handled all their personal tax returns.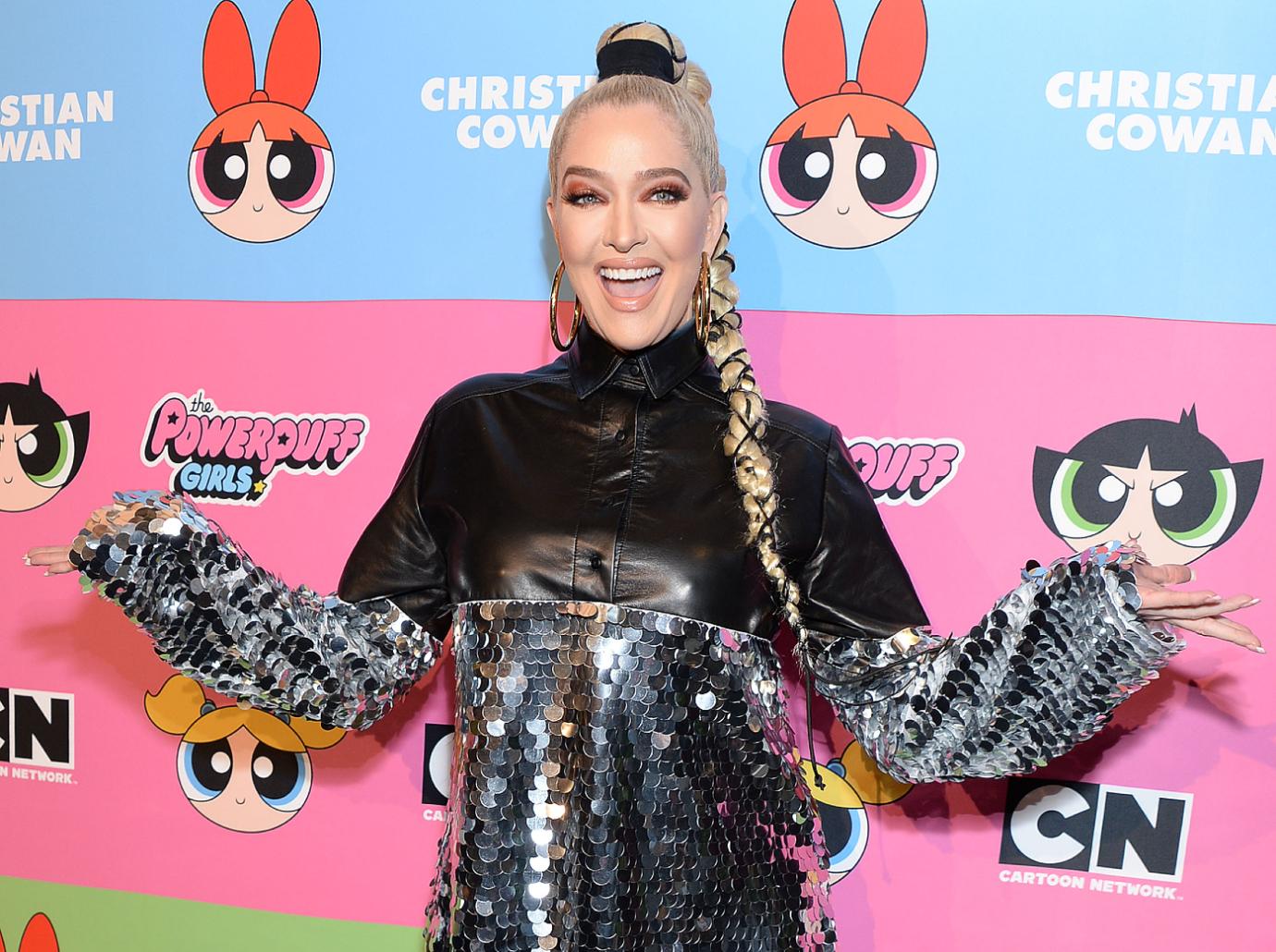 Article continues below advertisement
In the original suit, the trustee raised Jayne closing EJ Global and launching Pretty Mess, Inc as her husband's legal issues started mounting. The reality star denies having bad intentions for opening the new company. "She formed Pretty Mess, Inc. for lawful and legitimate reasons, to have an entity through which she could conduct her business as an entertainer as her separate property following her divorce filing against Mr. Girardi in early November 2020," her attorney writes.
The trustee also claims Girardi transferred the rights to lottery payments to Jayne in 2012. "Defendants received more than $242,658 in payments from the State of California Lottery from 2012 to 2021. The Defendants are scheduled to still receive $78,000 in payments from the State of California Lottery in years 2022 through 2025."
Article continues below advertisement
In her response, Jayne denies having knowledge of the payments, claiming the checks, while assigned to her, were mailed to Girardi's law firm. Jayne "does have not have a recollection of receiving the Lottery Payments, and is currently investigating based on the records to which she has access whether she received any of the lottery payments."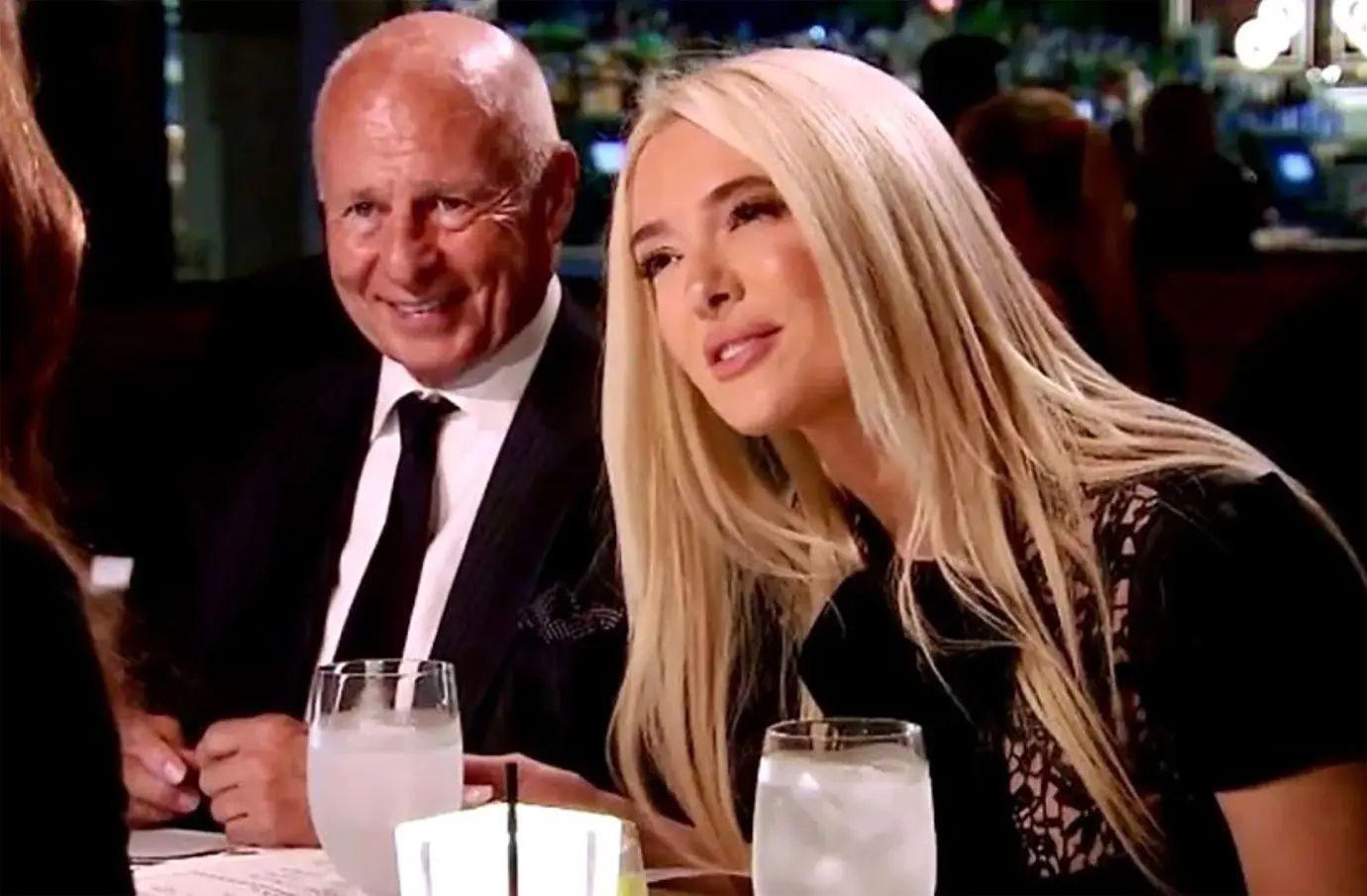 Article continues below advertisement
She is demanding the trustee account for all the payments made to the law firm and that were deposited by Girardi.
Jayne also makes the argument that EJ Global's debt is not her personal debt. She says the firm "was run by attorneys who understood the significance of claiming that an alleged receivable was owed solely by EJ Global LLC, which is that GK's claim, if it is valid, is limited to the assets of EJ Global LLC."
Her attorney argues Jayne nor Pretty Mess are liable for EJ Global's debt.
Jayne is furious the lawsuit was brought in the first place. She claims Girardi's firm handled all her finances and hired the accountants.
Article continues below advertisement
"Ms. Girardi at all times was and is an entertainer with a 12th grade education. Ms. Girardi was never and is not an attorney, and she trusted that GK, Mr. Girardi, and the outside accountants, given their superior knowledge and expertise, prepared proper, lawful, and legitimate tax returns," her attorney writes.
Jayne wants the entire lawsuit dismissed. She argues Girardi was "solvent" when he was paying her bills.
The RHOBH star's divorce is still pending.