Exclusive
Erika Jayne Desperately Rushes To Court To Appeal Judge's Decision To Keep Lawyer Investigating Her For Embezzlement On The Case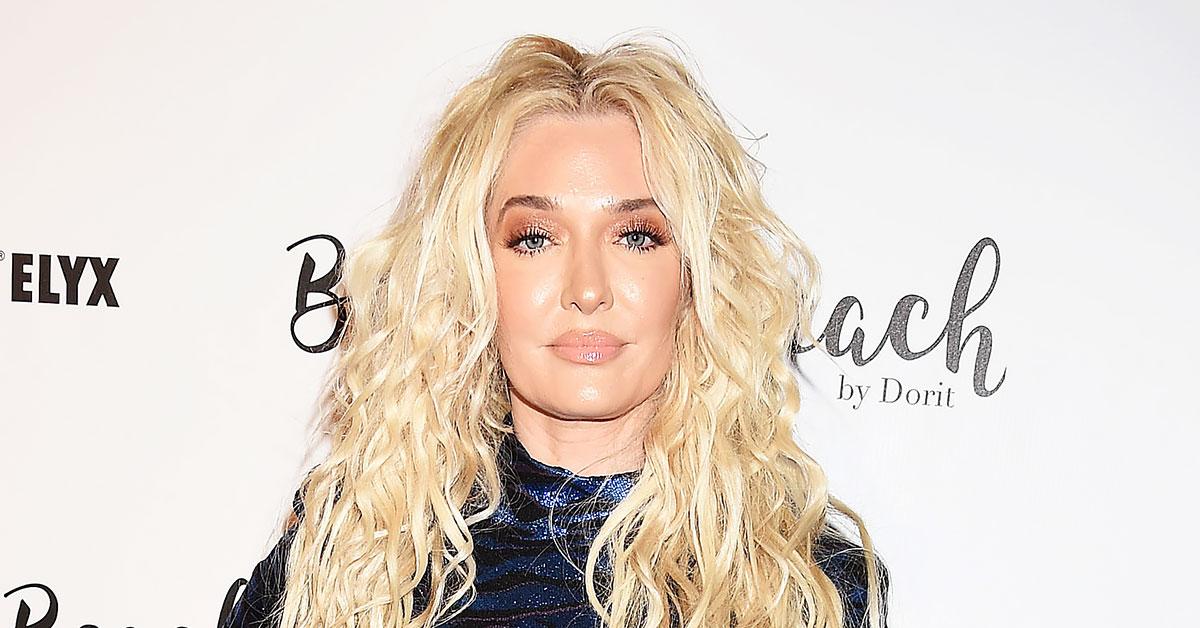 Real Housewives of Beverly Hills star/alleged embezzler Erika Jayne is back in court throwing a fit over the lawyer investigating her as part of her husband Thomas Girardi's bankruptcy.
According to court documents obtained by Radar, the Bravo star notified the court she plans to appeal a recent decision made by the court. She says the judge ruled in error when he denied her motion demanding attorney Ronald Richards be taken off the case.
Article continues below advertisement
As Radar previously reported, earlier this year, Girardi and his law firm were forced into Chapter 7 bankruptcy by his creditors. A trustee was put in place to take control of his finances. Many of Girardi's former clients accuse him of stealing their settlement funds and using it to fund his lavish lifestyle with Jayne.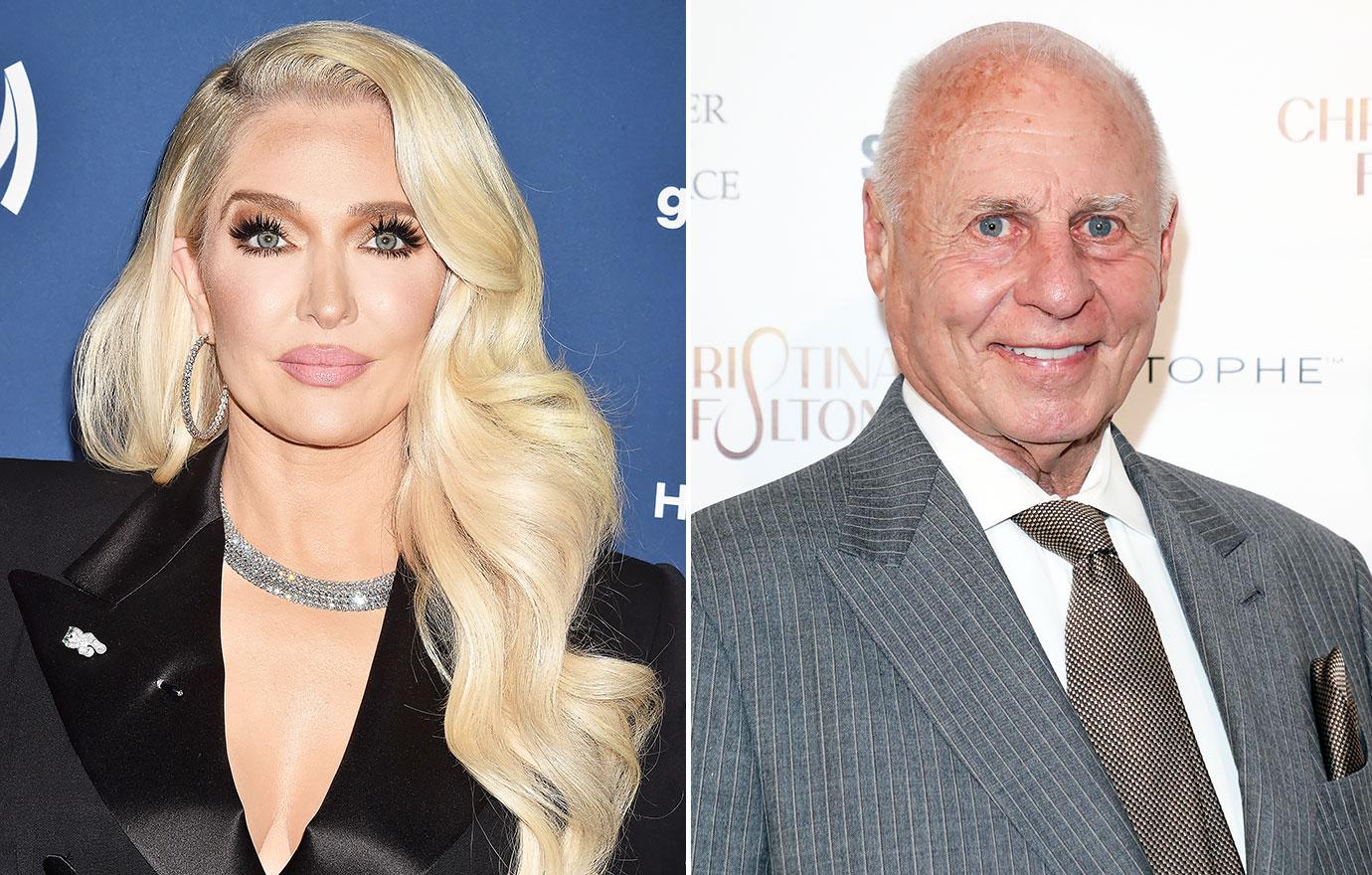 Article continues below advertisement
Jayne is also a named defendant in a federal lawsuit accusing her of helping Girardi embezzle his client's money. The trustee hired the powerhouse lawyer Ronald Richards to investigate Jayne as part of the case.
Jayne immediately demanded Richards be taken off the case. She accused him of harassing her on social media with posts talking about the case. Richards scoffed at the suggestion arguing his tweets were not harassment and he was only trying to get to the bottom of the case.
Article continues below advertisement
The judge sided with Richards and ruled he did nothing wrong with his social media posts. The court order also questioned Jayne's actions which came off as delay tactics.
Despite the court order, Jayne has now filed a notice of appeal of the decision. It is the first step in trying to overturn a decision but it is not the actual appeal.
Article continues below advertisement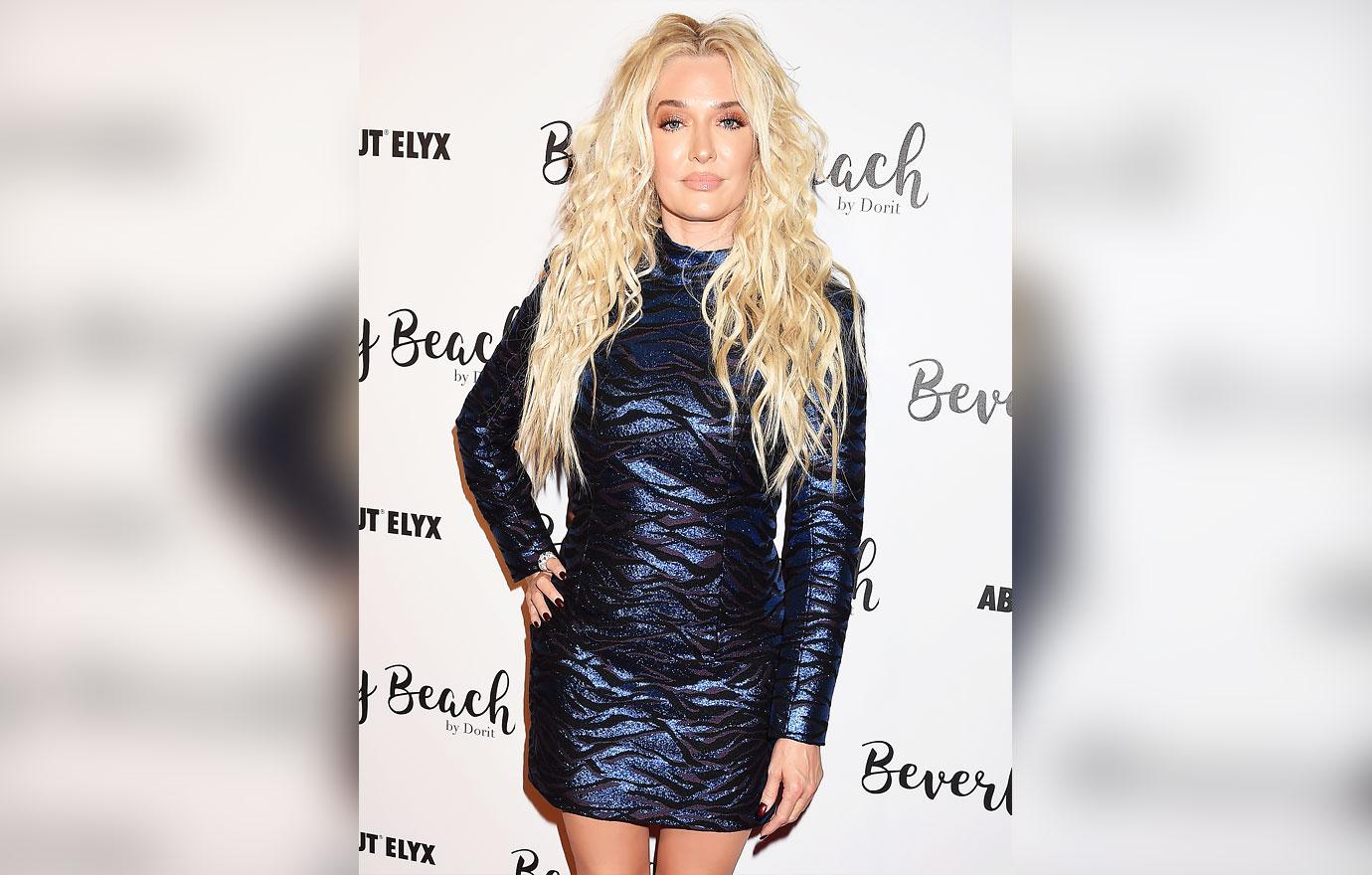 Radar spoke to Ronald Richards who tells us he is not concerned with Jayne's notice. He is confident stating, "The appeal has no chance of winning as Erika has no standing to appeal, no right to appeal, and would be subject to a motion to dismiss. Erika's attorney have advised us not to do any work on the appeal at this time."
Article continues below advertisement
"It was filed just to preserve their rights but in this case, the 35 page opinion denying the motion for reconsideration is so thorough and so well written, and is subject to a clear error standing, that pursing it is the equivalent of a legal suicide mission and would only further waste Erika's money," he ended.
As Radar previously reported, Jayne appears to be throwing everything at the wall to see what sticks. She is facing serious legal trouble as Richards and the trustee are demanding she returns $25 million loaned to her over the years by Girardi's law firm. The suit is demanding she repay the money to help pay back Girardi's victims.
Article continues below advertisement
So far, Jayne has refused to pay back a dime.