'RHOBH' Star Erika Jayne Shoveled Out $250,000 For One Glam Team Member, Excessive Spending List Linked To Thomas Girardi Embezzlement Investigation Reveals
Erika Jayne wasn't kidding when she sang her lyrics, "It's expensive to be me!"
Article continues below advertisement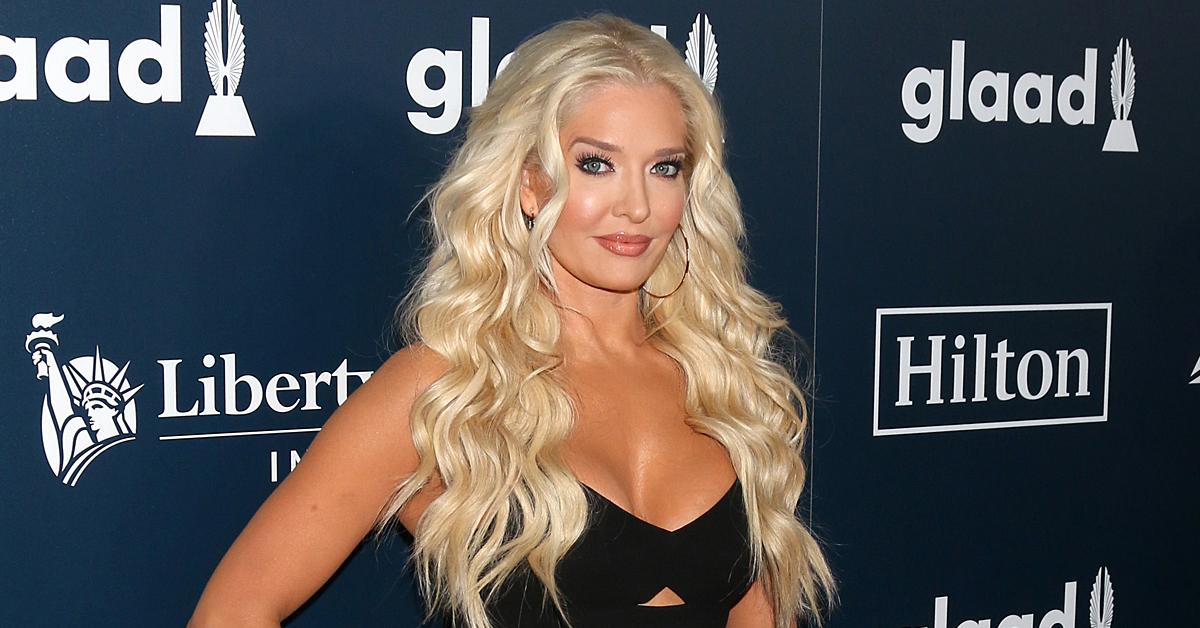 In documents obtained by RadarOnline.com, we've learned all about the Real Housewives of Beverly Hills star's alleged guilty pleasure spending habits. Among the most shocking is that she allegedly dished out more than $250,000 on just one makeup artist.
Article continues below advertisement
The documents were filed by the lawyers for the trustee overseeing Thomas Girardi's bankruptcy case. They claim her estranged husband's law firm transferred $25 million to Jayne's company, EJ Global LL, over the course of several years.
In the letter, they outline Erika's alleged elaborate spending habits from 2008 to 2020. The lawyers claim not only did the singer charge $14,259,012.84 to an American Express card, but she also dropped hundreds of thousands on her glam team.
Article continues below advertisement
Among her alleged highest-paid makeup artist includes Troy Jensen. According to the Los Angeles-based artist's LinkedIn, he's beat the faces of stars like Christina Aguilera, Bjork, Salma Hayek, Gwyneth Paltrow, and Rachel McAdams.
Erika is not listed.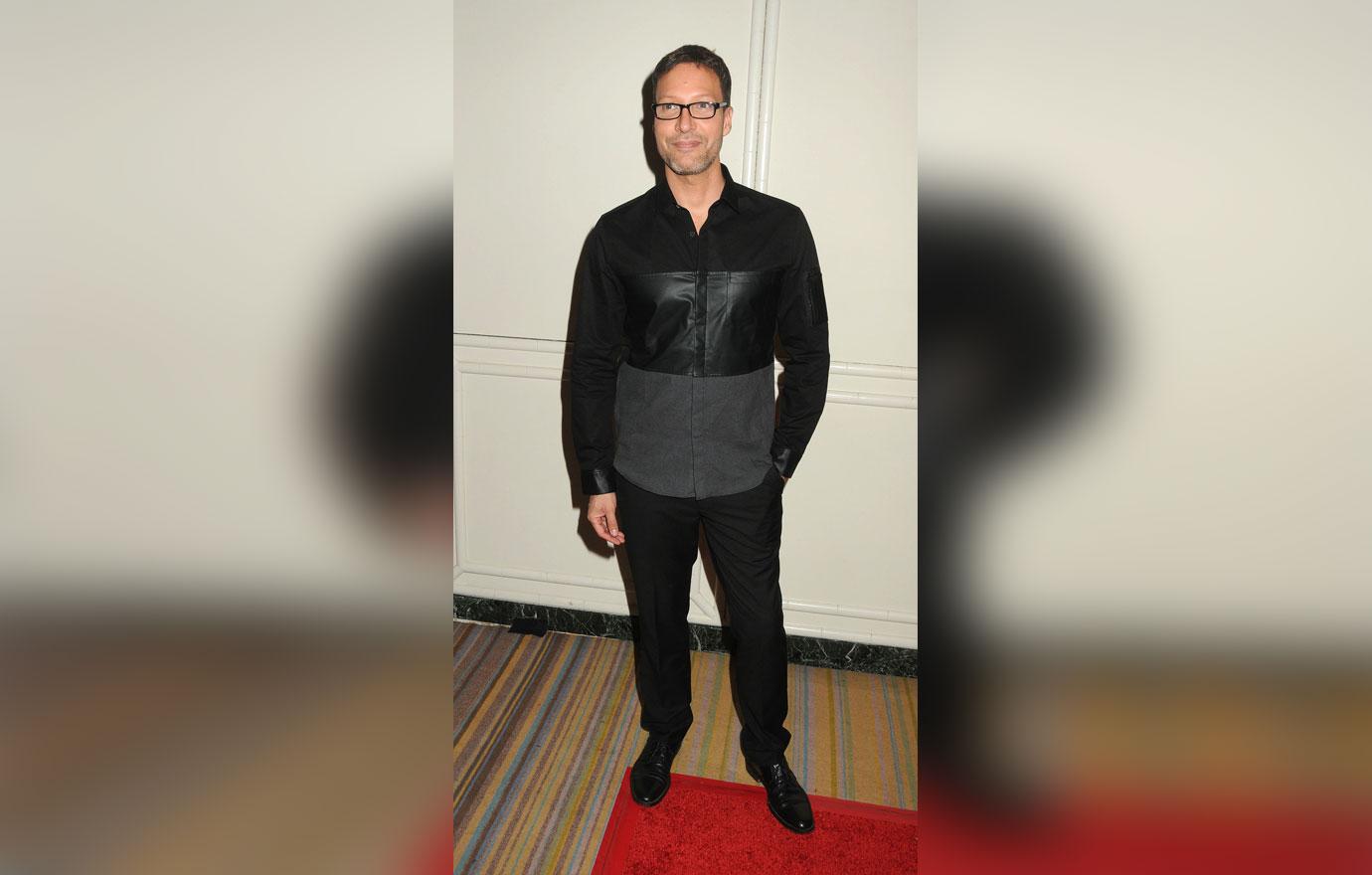 Article continues below advertisement
In the documents, the trustees list the exact amount as $252,100, which they claim was paid to Jensen by Erika's company over the years.
While that's a lot of dough, it's not the most Erika allegedly shoveled out.
Article continues below advertisement
The RHOBH star and singer reportedly spent a whopping $1.5 million on what appears to be dancers and choreographers.
The documents list $1,532,774.88 was spent on the McDonald Selznick Associates Agency — which claims to be "the first agency dedicated to representing dancers and choreographers exclusively."
Article continues below advertisement
Erika also allegedly dropped more than $300,000 to a number of dance agencies in Los Angeles and New York City.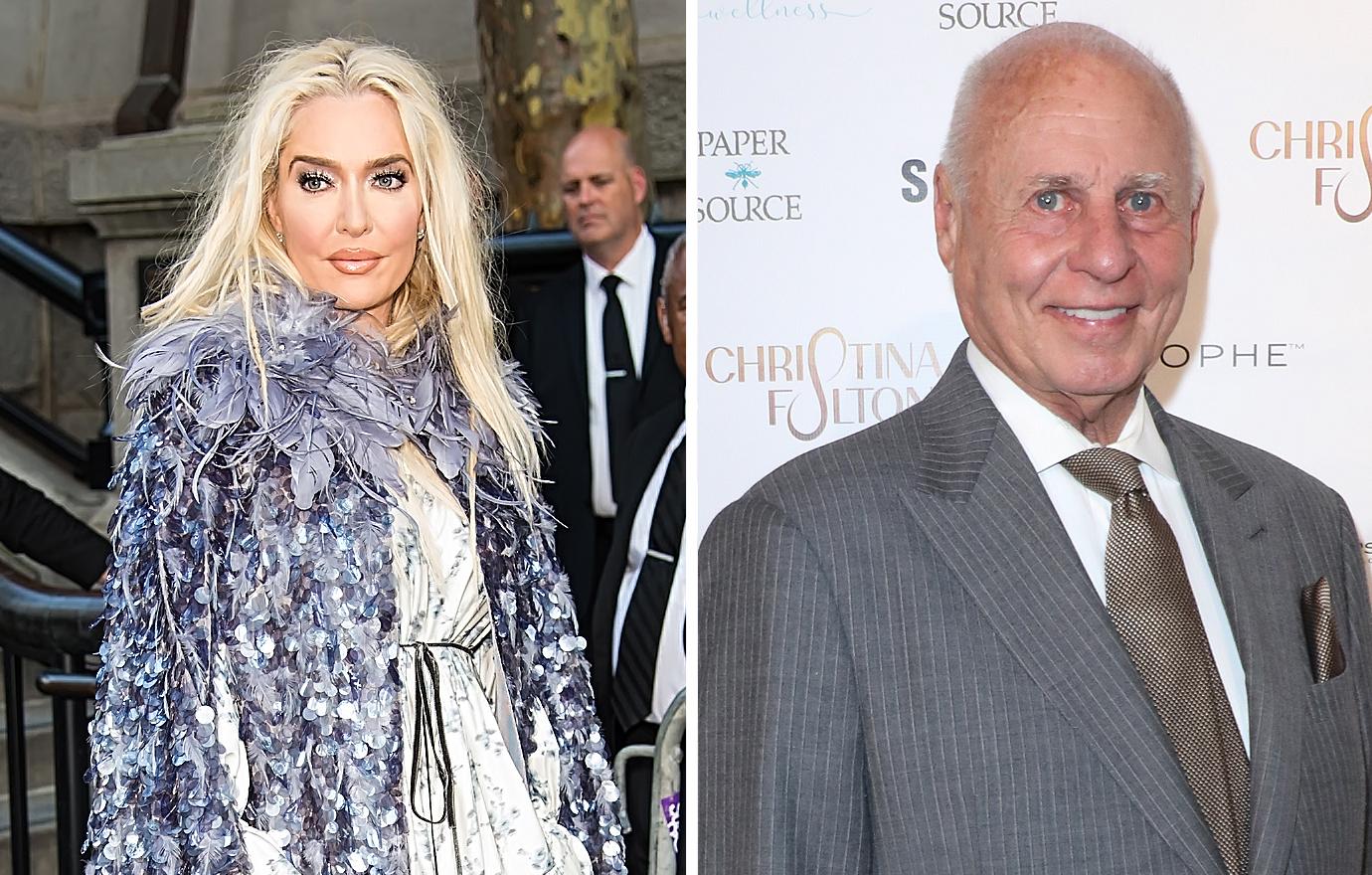 Article continues below advertisement
"Mrs. Girardi signed under penalty of perjury the return and personally approved the charges allocated to the breakdown," the trustee's letter reads.
According to Page Six, the letter will be filed in the Girardi Keese bankruptcy proceedings.
Erika's estranged husband was forced into Chapter 7 bankruptcy earlier this year, with creditors claiming he screwed them out of millions.
Article continues below advertisement
Girardi — who was once a high-powered lawyer — has also been accused of stealing from his clients, including orphans and widows, and allegedly using their funds to help maintain his lavish lifestyle with Erika.