Erika Jayne Spotted For The First Time Since Getting Sued For $25 Million, She Looks Depressed While Going For A Stroll In Beverly Hills
Erika Jayne was seen for the first time since the news about her $25 million lawsuit in conjunction with her former partner Tom Girardi's alleged embezzlement hit the press earlier this week, and she looked miserable.
Article continues below advertisement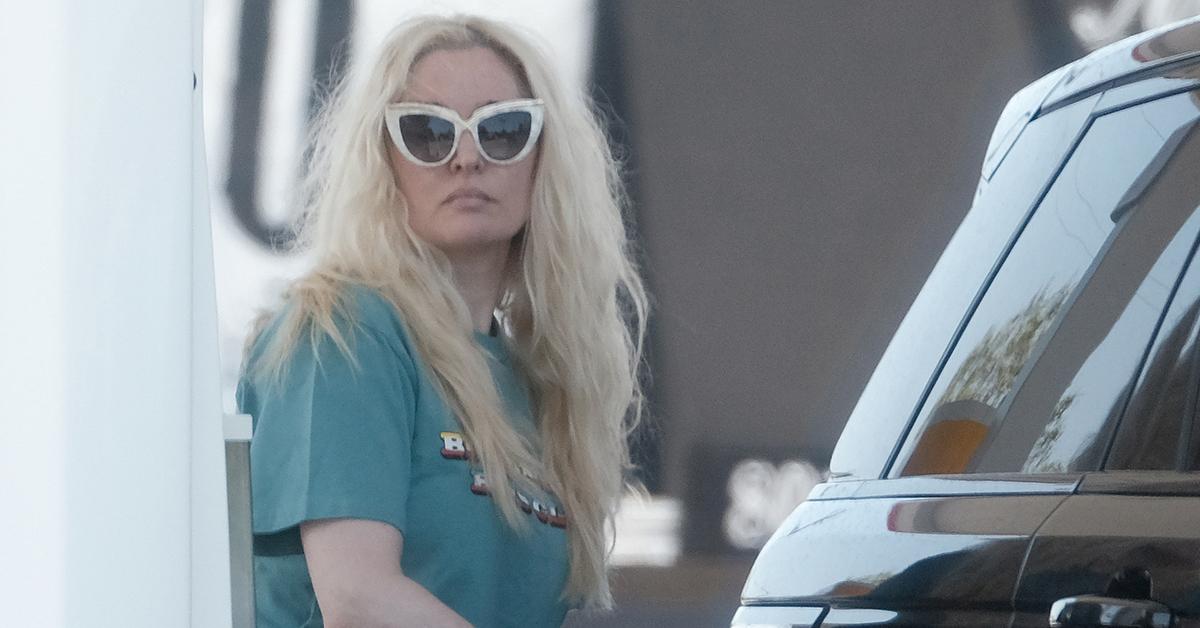 The XXPEN$IVE singer was photographed donning a purple Adidas long-sleeve top, a pair of black leggings, and carrying a chunky black handbag on her arm while taking a walk around the opulent Beverly Hills neighborhood.
Article continues below advertisement
The outing also comes just after RadarOnline.com exclusively reported about the reality star's alleged shocking spending habit which entails paying one makeup artist in the amount of $250,000.
This type of sum in spending definitely wouldn't look good being on her record as the investigation of her estranged husband is still being carried out.
Article continues below advertisement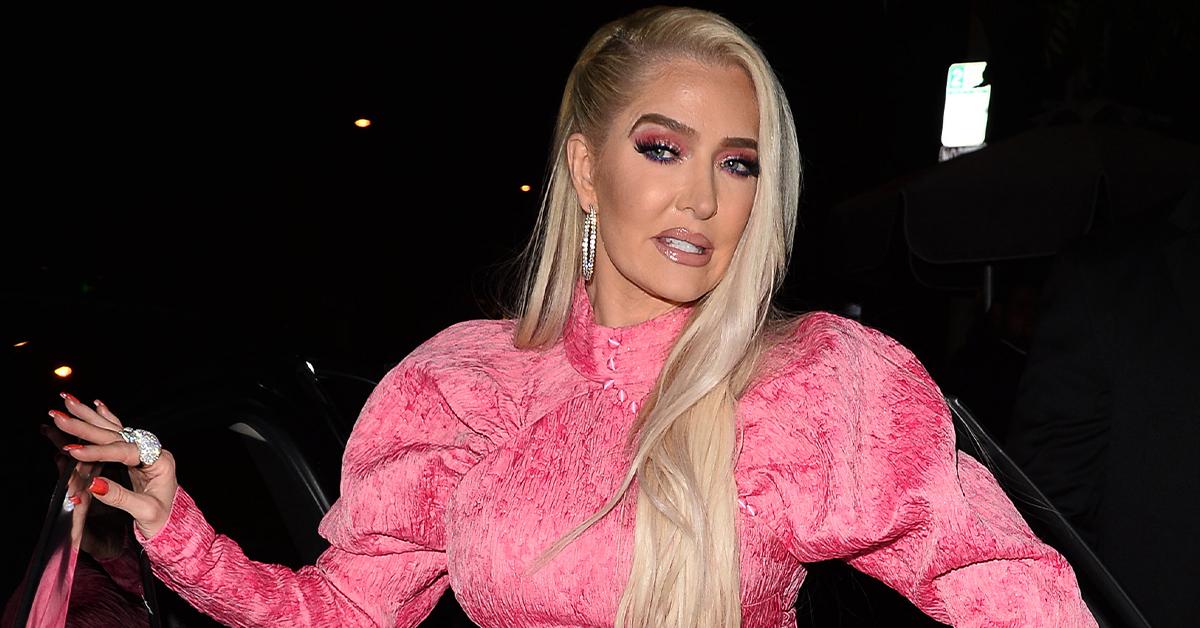 Despite all the legal documents being used as evidence, Erika still continues to deny any involvement in the alleged fraud that was conducted by her long-term partner.
Article continues below advertisement
In the recent lawsuit, the Real Housewives of Beverly Hills cast member was accused of allegedly knowing that her former partner's firm was paying her for over a decade. Therefore the trustee in the bankruptcy case now requests her to pay the firm back as shown in the court documents acquired by Page Six.
"She attempts to create a distinction between handing her money directly versus paying all of her bills directly," the suit claimed. "The distinction, like her prior motion for reconsideration is meritless. Any payments made for her benefit are her responsibility."
Article continues below advertisement
The trustee also added that Erika's excuse of having no knowledge of her former partner's finances doesn't mean she's allowed to walk away with no responsibility when she's legally tied to him after all.
Article continues below advertisement
The singer married the once-high-profile lawyer about 30 years ago after the couple reportedly met while Erika was working as a cocktail waitress at a restaurant in Los Angeles where Tom was a regular.
She was 27 years old at the time and Tom was 60 years old.
Article continues below advertisement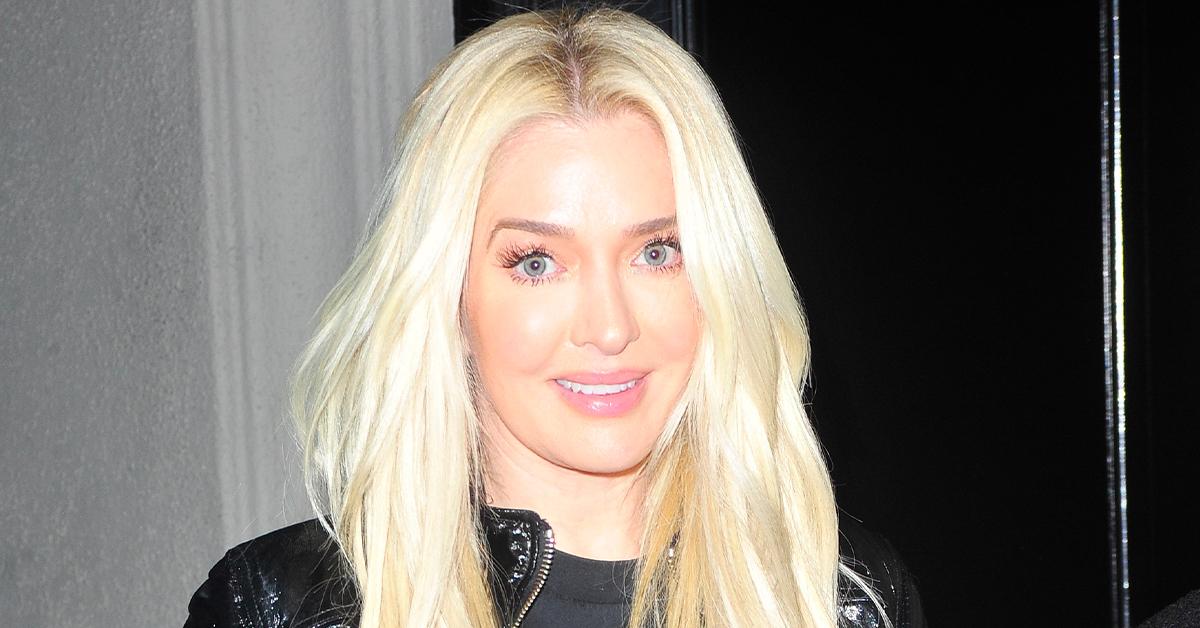 After over two decades of being together, the TV personality claimed her estranged husband's health had deteriorated which caused him to push her away, making it difficult for the couple to sustain their marriage.