Erika Jayne Looks Worn Down While Rocking $600 Gucci Shirt As Husband Tom Girardi Faces Fraud Accusations In Bankruptcy Court
Real Housewives of Beverly Hills star Erika Jayne was spotted looking exhausted as she continues to prepare a defense to the $25 million federal lawsuit demanding she pays back money her husband Tom Girardi spent on her.
The 50-year-old wannabe pop star was spotted outside her $1.5 million rental near Hancock Park in Los Angeles.
Article continues below advertisement
The Bravo star looked like she had a night as she wore an oversized baby blue jacket with matching baggy sweatpants and white sneakers.
She finished off her look with a $590 Gucci logo t-shirt. Jayne was seen walking around Larchmont Village with her longtime female assistant.
Article continues below advertisement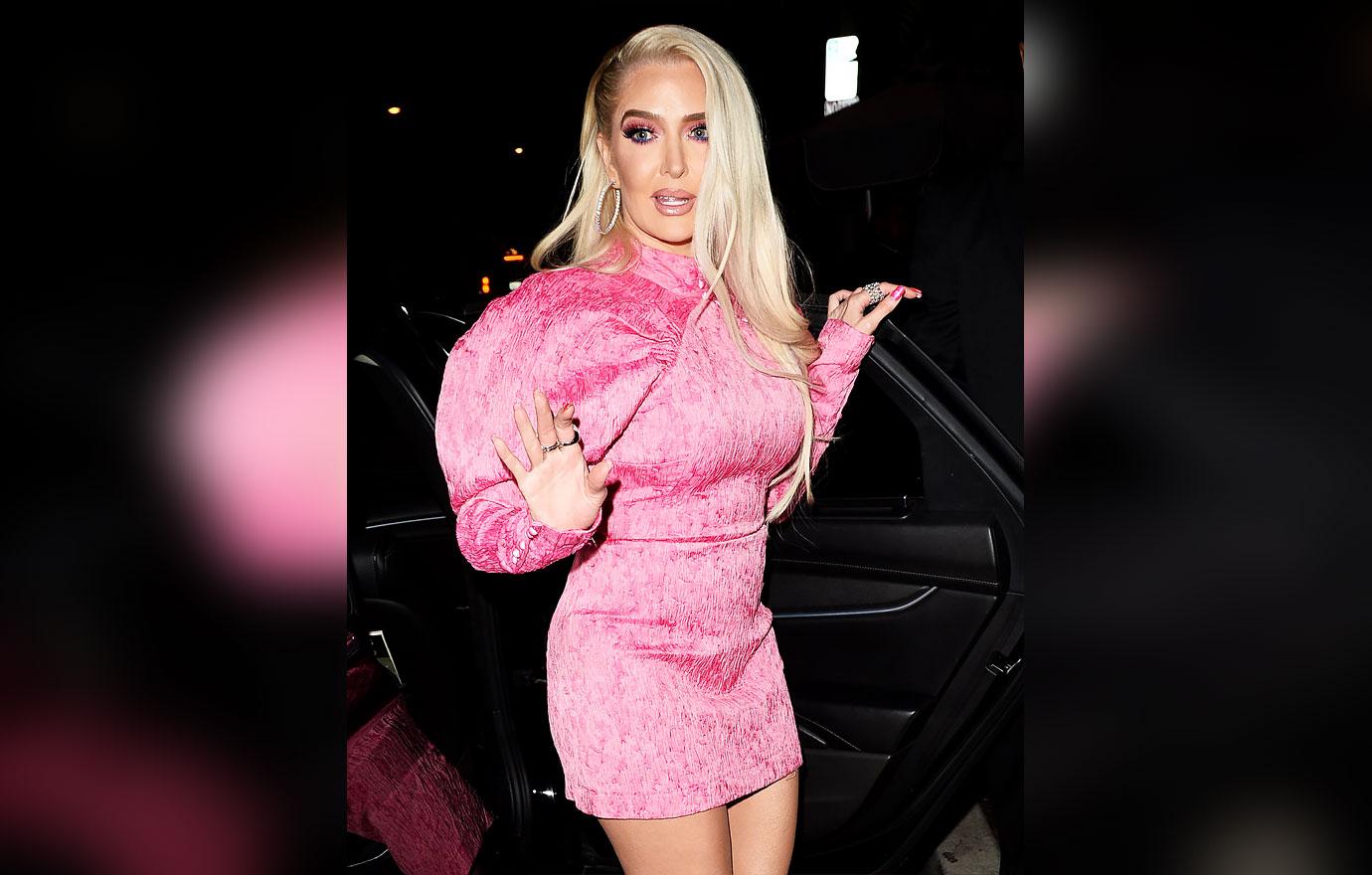 The choice to rock a designer shirt is interesting given Jayne is accused of helping Girardi embezzle millions meant for a group of orphans and widows. The once-respected attorney represented family members who lost their loved ones in a plane crash.
Article continues below advertisement
In the lawsuit, the families claim Girardi won them a multi-million dollar settlement but then failed to pay out the money. They added Jayne as a defendant because they believe the money went to fund her lavish lifestyle. The suit also calls Jayne's divorce a "sham" that was only intended to hide assets from creditors.
Earlier this year, Girardi was forced into Chapter 7 bankruptcy with numerous creditors including the groups of orphans and widows and a fire burn victim owed $11 million. He was pushed into personal bankruptcy along with a bankruptcy for his law firm.
Article continues below advertisement
Jayne is being sued for the return of millions Girardi's law firm spent to pay her company EJ Global's bills for over a decade. The reality star racked up $14 million on her American Express from 2008 until 2020.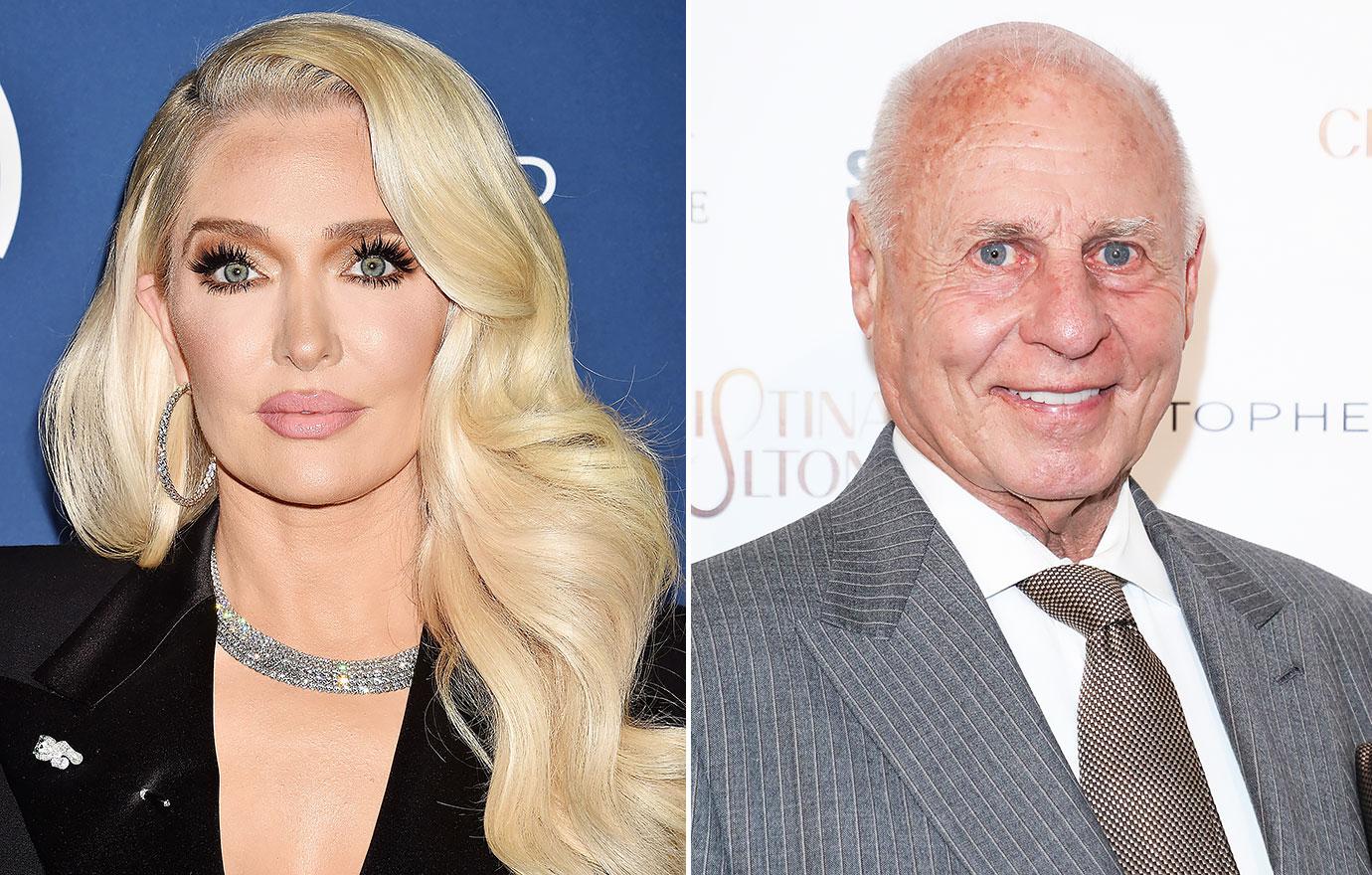 Article continues below advertisement
Girardi, who was put in a senior living home by his family, is accused of fraud in the personal bankruptcy. The trustee presiding over the case claims the financial records aren't adding up.
In court docs, the trustee says they reviewed a 2020 financial statement Girardi provided to lenders for loans. He listed a $261 million net worth on the paperwork. However, the trustee says many of the assets listed are nowhere to be found.
Article continues below advertisement
The statement, signed by Girardi, listed $89 million in real property, $116 million in cash, $44 million in securities, and another $12 million worth of jewelry.
The trustee says since many of the items cannot be found he believes Girardi transferred or disposed of assets in the year before filing for bankruptcy. As a result, the suit is asking the court to dismiss the bankruptcy and force Girardi to deal with his debts with the court's protection.