'RHOBH' Star Erika Jayne's Husband Tom Girardi Accused Of Listing $261 Million Net Worth On 2020 Loan Documents
Real Housewives of Beverly Hills star Erika Jayne's husband Tom Girardi is accused of attempting to defraud his creditors by hiding his millions.
According to court documents obtained by Radar, the trustee presiding over Girardi's involuntary Chapter 7 is demanding the case be dismissed.
Article continues below advertisement
Earlier this year, the once-respected attorney was forced into bankruptcy by his numerous creditors. He is accused of running his law firm like a Ponzi scheme for a decade and screwing clients out of tens of millions.
He was pushed into bankruptcy as well as his law firm.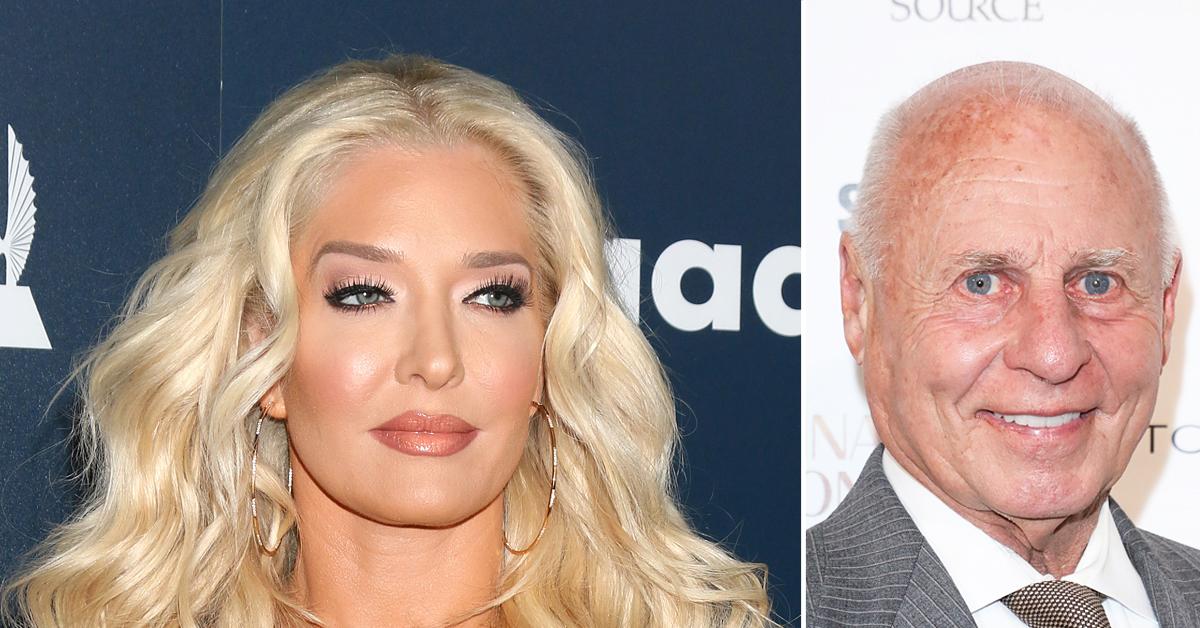 Article continues below advertisement
His firm is accused of having debt in the amount of $101 million with very little assets. Girardi is also accused of embezzling millions from his clients.
A group of orphans and widows, who were represented by Girardi in a case against Boeing, claim he owes them $2 million. In a federal lawsuit, they added Jayne as a defendant claiming she filed a "sham" divorce to help her husband hide assets.
Article continues below advertisement
Girardi was also placed under a conservatorship by his brother Robert due to him suffering from dementia.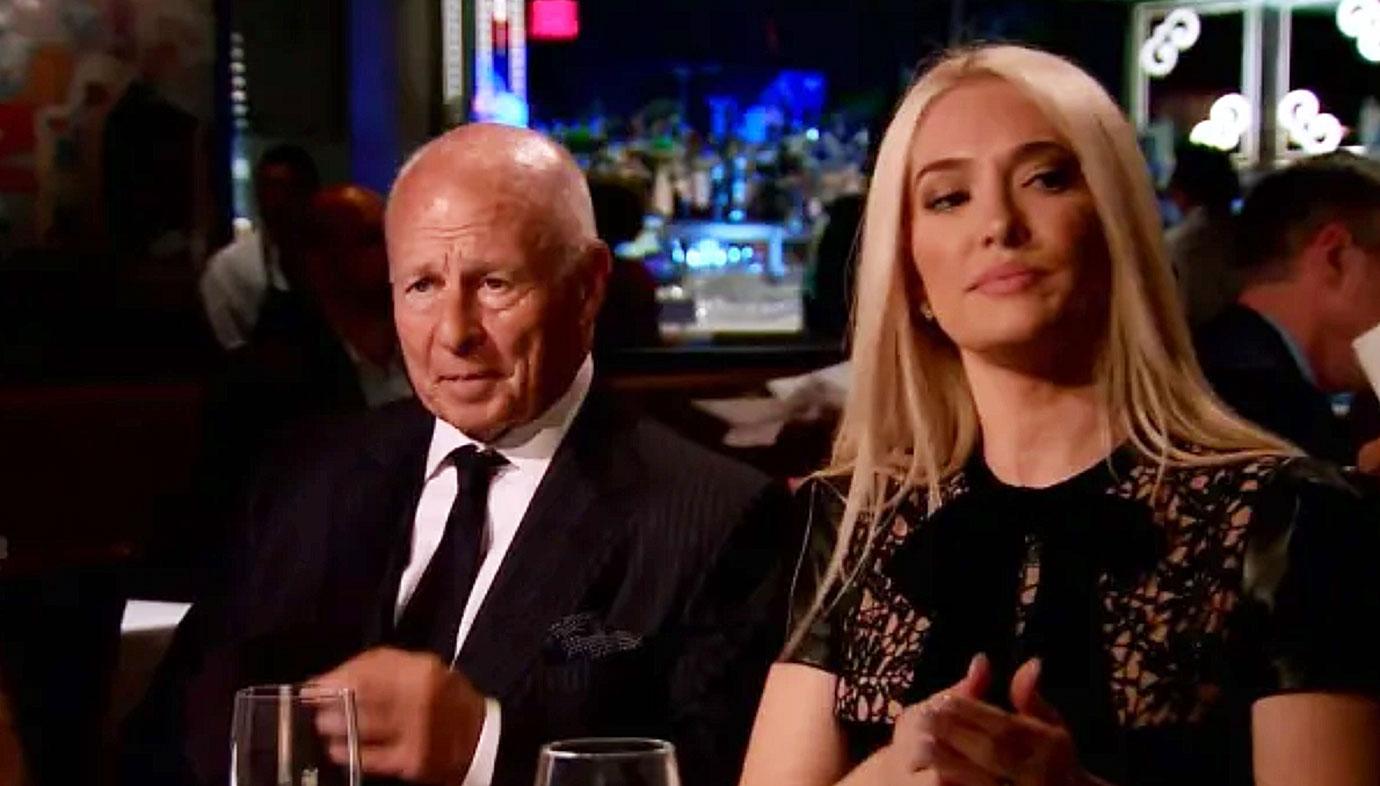 Article continues below advertisement
Now, the trustee presiding over the personal bankruptcy has had enough. He claims back on March 10, 2020, Girardi provided a financial statement to one or more lenders.
In the statement, the disbarred attorney claimed his estate included real properties totaling $89 million, cash on hand of $116 million, securities totaling $44 million and household items (including jewelry) worth $12 million for a grand total of $261 million.
Article continues below advertisement
The trustee says he has investigated the financial affairs of Girardi for months and many of the items listed in the 2020 financial statement cannot be found or located.
Therefore, the trustee believes that Girardi, with the intend to defraud his creditors, has transferred, removed, destroyed, mutilated, or concealed property.
Article continues below advertisement
As a result, he is demanding the entire bankruptcy be thrown out and Girardi be forced to deal with his creditors on his own without the court.
Girardi has yet to respond to the allegations. Jayne is still facing a $25 million lawsuit demanding she return money her husband's firm used to pay her company EJ Global's bills for over a decade.