Victim Of Erika Jayne's Husband Tom Girardi Rushes To Court In Fight Over $11 Million
The battle over the Erika Jayne's husband Tom Girardi's remaining millions is heating up as his creditors are fighting to get paid.
According to court documents obtained by RadarOnline.com, Joseph Ruigomez, who is owed $11 million from Girardi, is objecting to a high-priced lawyer being brought on to investigate Girardi's lenders.
Article continues below advertisement
Ruigomez was represented by Girardi in a lawsuit against the Pacific Gas and Electric Company. He suffered burns over 90 percent of his body after a 2010 gas pipeline explosion. The now-disbarred attorney scored the massive settlement but failed to pay out a dime.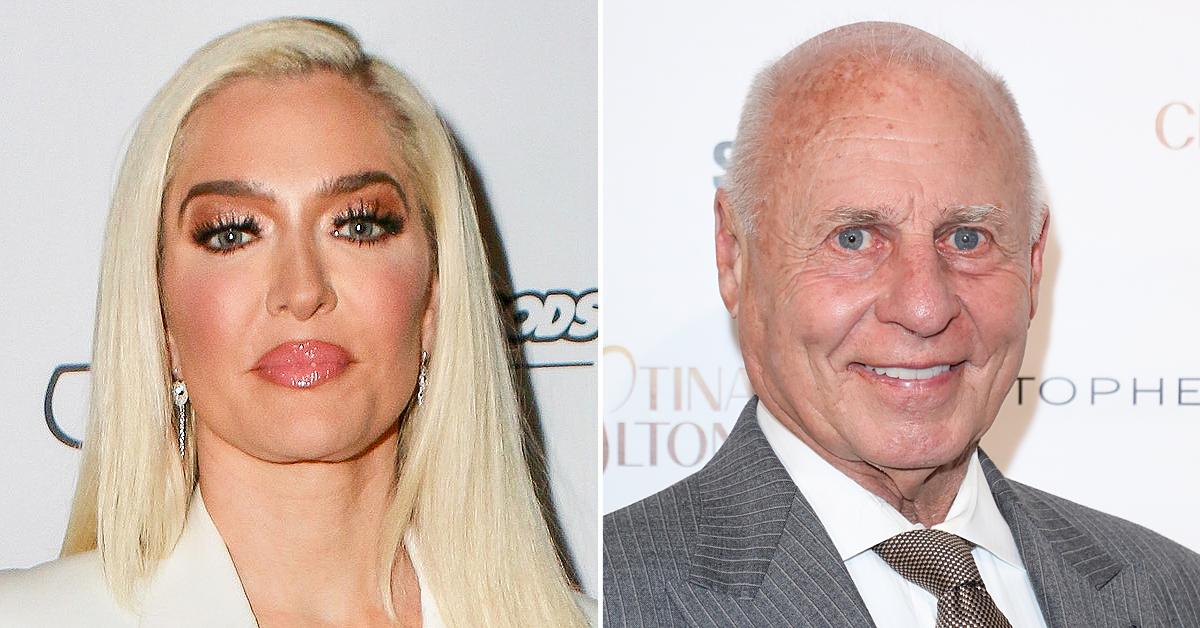 Article continues below advertisement
As part of Girardi's bankruptcy, Ruigomez is fighting to collect the money he is owed. Recently, the trustee presiding over the Chapter 7 asked the court for permission to hire a San Francisco law firm to look into whether the lenders have information about Girardi loaning $25 million to Jayne.
Article continues below advertisement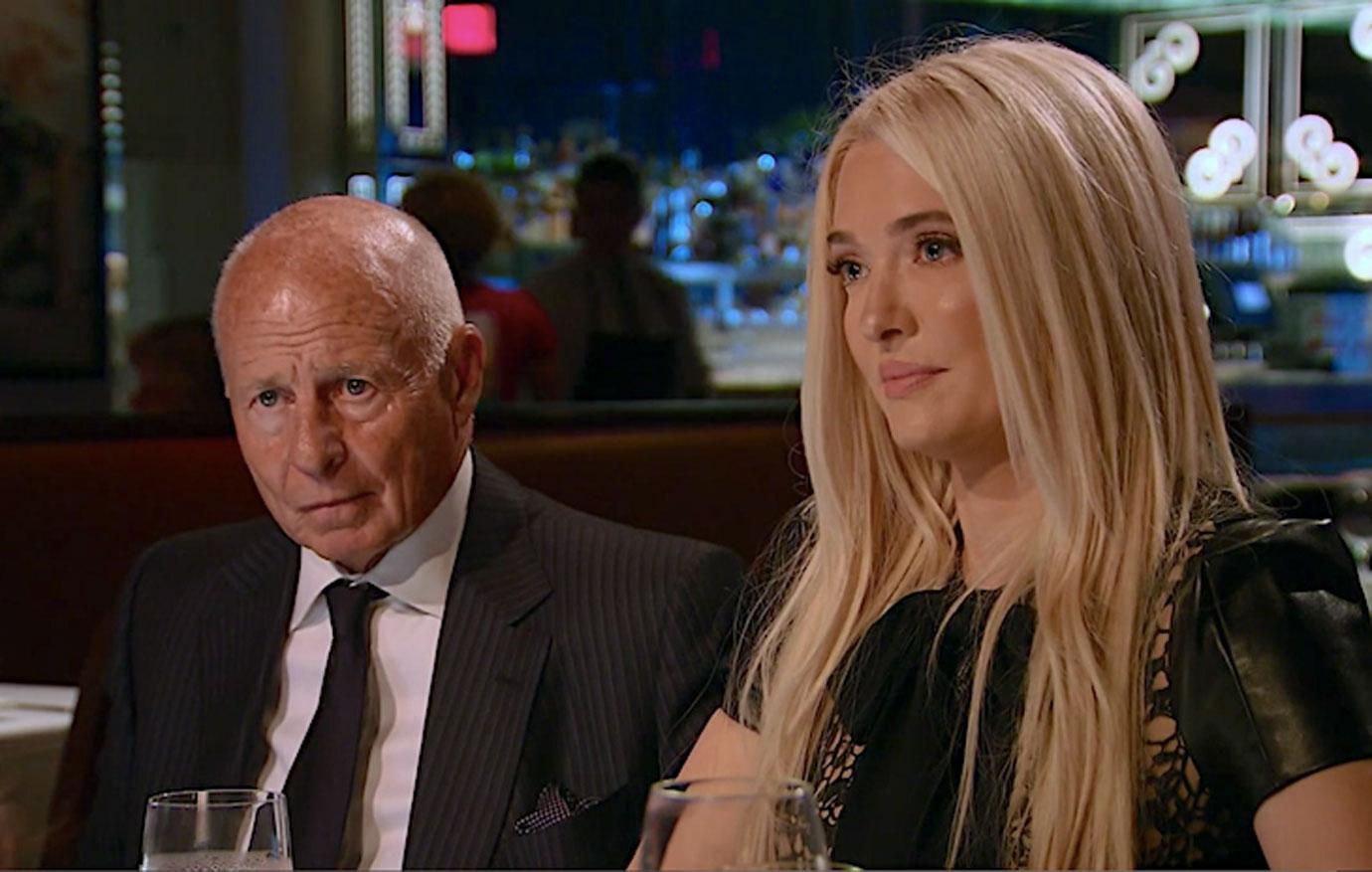 As RadarOnline.com previously reported, Jayne's husband was a one-time powerhouse attorney in Los Angeles. Last year, Girardi's world came crashing down as his lenders, business partners, and former clients started accusing him of screwing them out of tens of millions.
Article continues below advertisement
He was forced into Chapter 7 bankruptcy with accusations he ran his law firm like a Ponzi scheme for a decade. A trustee was put in place to determine the best plan of attack to pay back creditors owed money.
Article continues below advertisement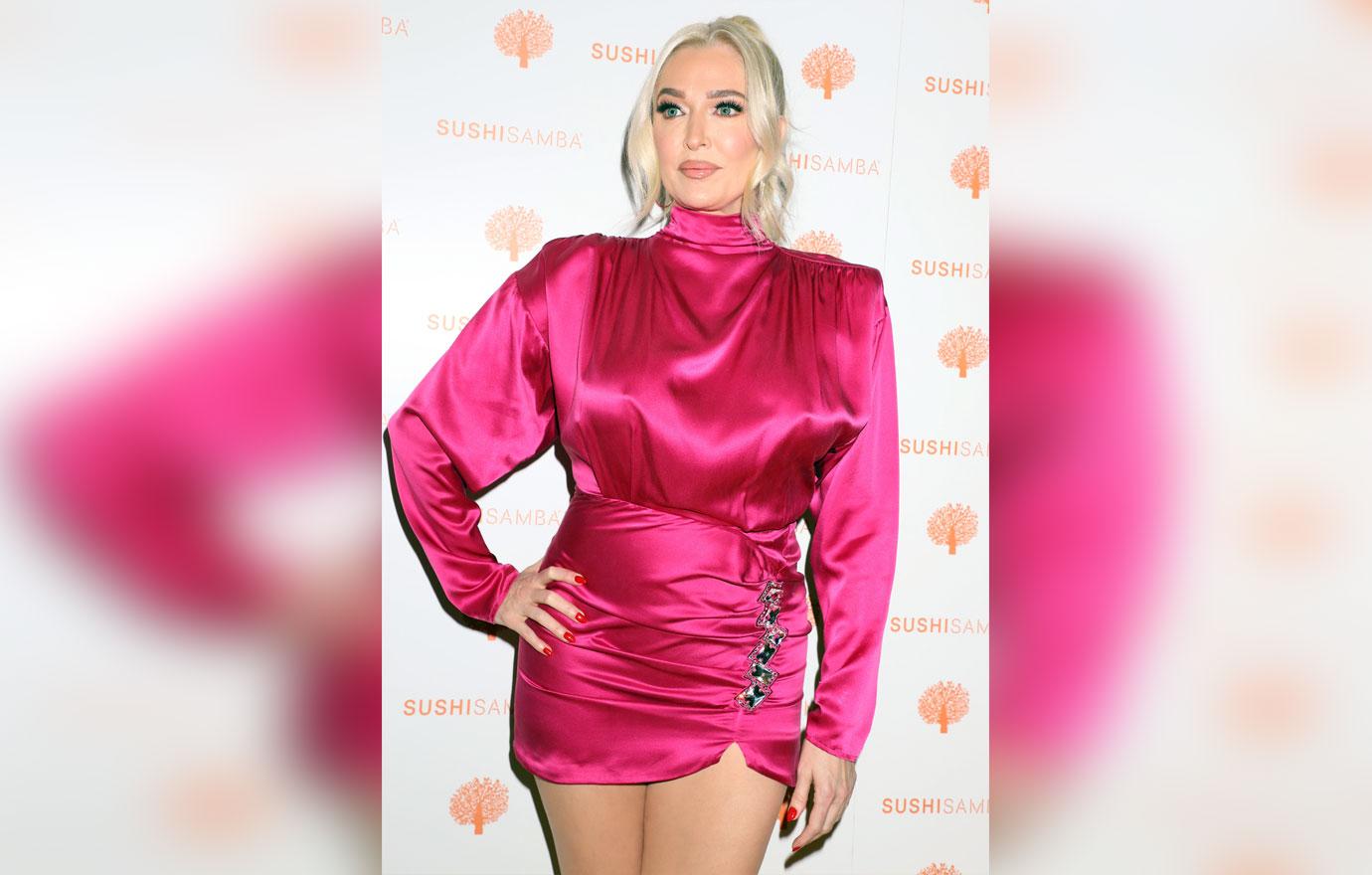 The suit claims Girardi's firm paid the bills for Jayne's company EJ Global for over a decade. She racked up $14 million on her American Express alone.
Article continues below advertisement
The Bravo star is also being sued in a separate lawsuit accusing her of helping Girardi embezzle millions. A group of orphans and widows, who were represented by Jayne's husband, claim Girardi failed to pay them $2 million from a settlement.
They believe their money was diverted to help fund Girardi's lavish life with Jayne. The suit even calls the divorce Jayne filed a "sham" meant to hide assets.
Article continues below advertisement
Jayne has denied being aware of any embezzlement but has yet to answer the federal lawsuit.