Erika Jayne To Be Sued By Fire Burn Victim Allegedly Screwed Out Of $11 Million By Her Estranged Husband Thomas Girardi
Article continues below advertisement
The once-respected lawyer reportedly diverted money meant for his clients, law firm partners and associates.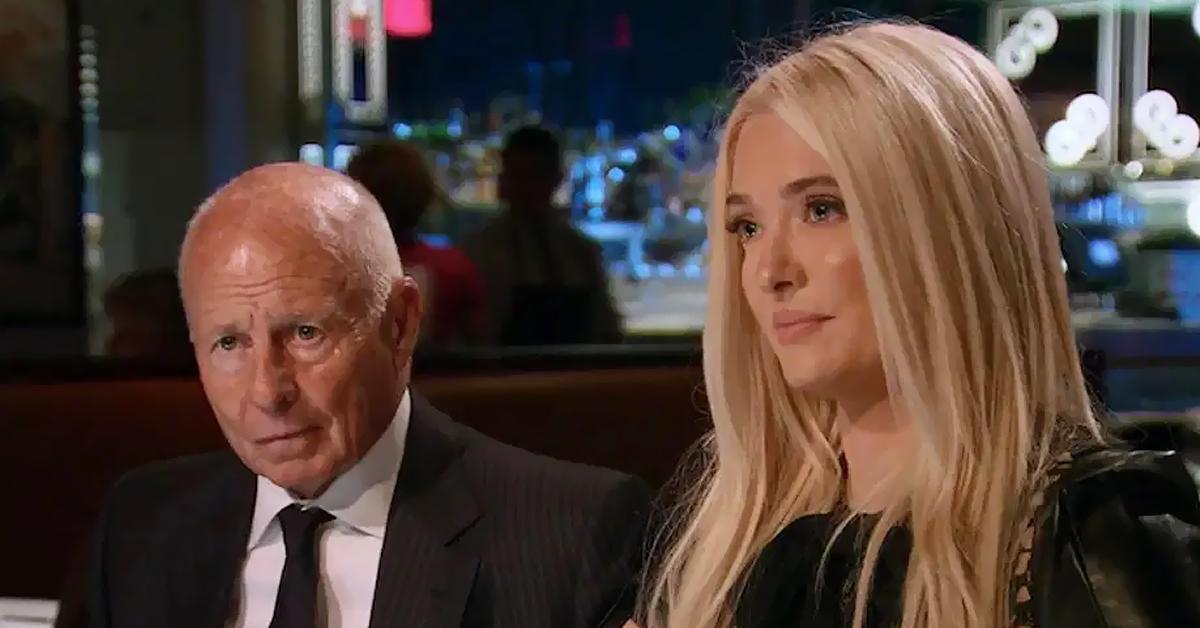 Article continues below advertisement
In court, his creditors claim Girardi used their money to help fund his lavish lifestyle with Jayne.
Earlier this year, he was forced into Chapter 7 bankruptcy after refusing to pay his bills. His family was able to place him under a temporary conservatorship. Jayne decided to file for divorce and lead the $11 million mansion they lived in for years.
Article continues below advertisement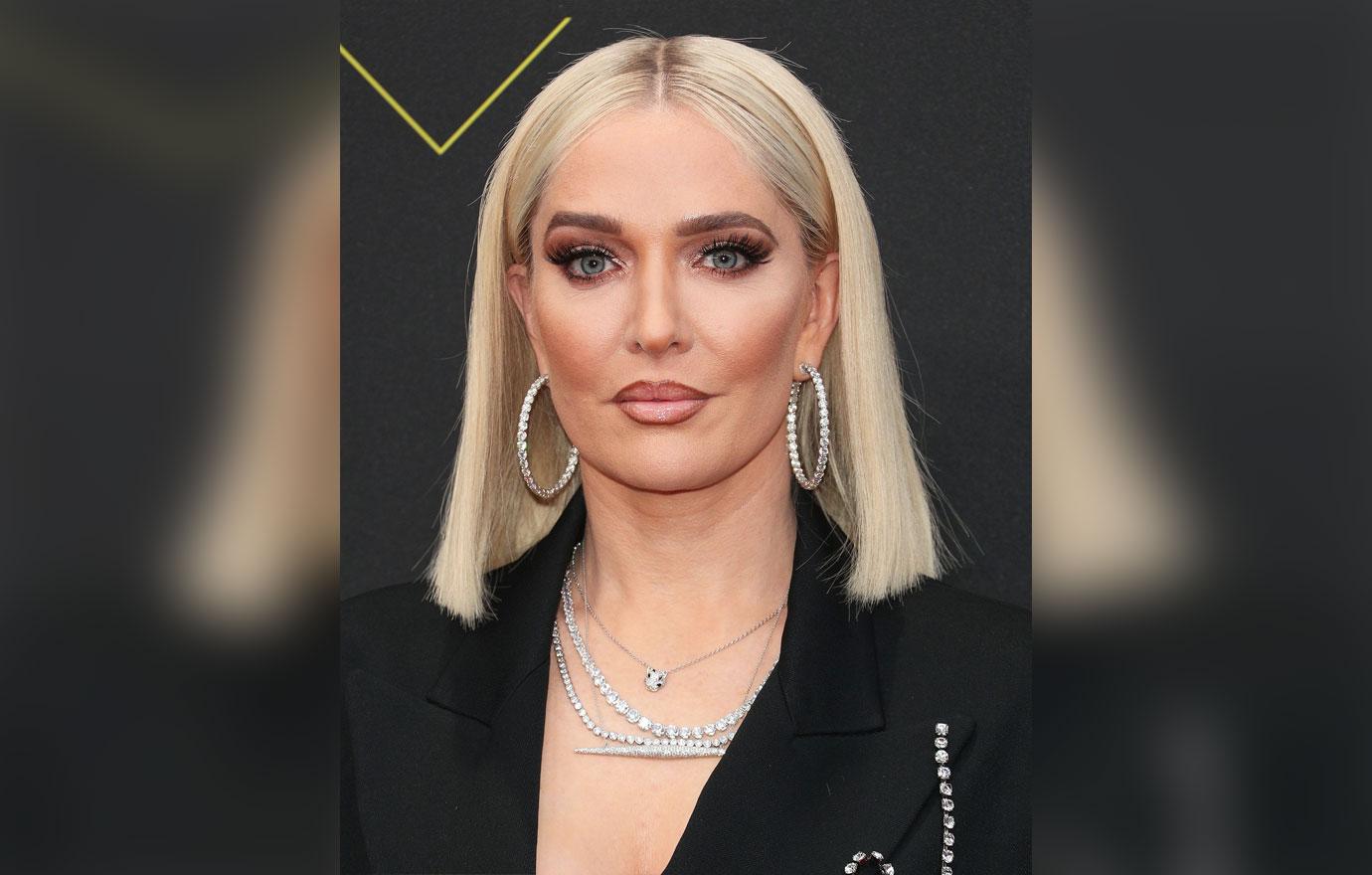 One of the former clients going after Girardi is a man named Joseph Ruigomez. Jayne's husband represented Ruigomez in a lawsuit against Pacific Gas and Electric Company.
Article continues below advertisement
Ruigomez suffered burns over 90 percent of his body due to a 2010 gas pipeline explosion. He also lost his girlfriend in the incident. Girardi scored an $11.5 million settlement with PG&E but never paid out a dime.
Ruigomez recently asked the bankruptcy court not to discharge the debt. He even asked for permission to go after Jayne by filing a separate civil lawsuit against the reality star. Ruigomez believes Girardi was sending money to his then-wife when he knew the bills were going unpaid.
Article continues below advertisement
According to court documents obtained by RadarOnline.com, the federal judge presiding over Girardi's bankruptcy recently sided with Ruigomez. He ordered the fire burn victim is allowed to go after Jayne by bringing his own case.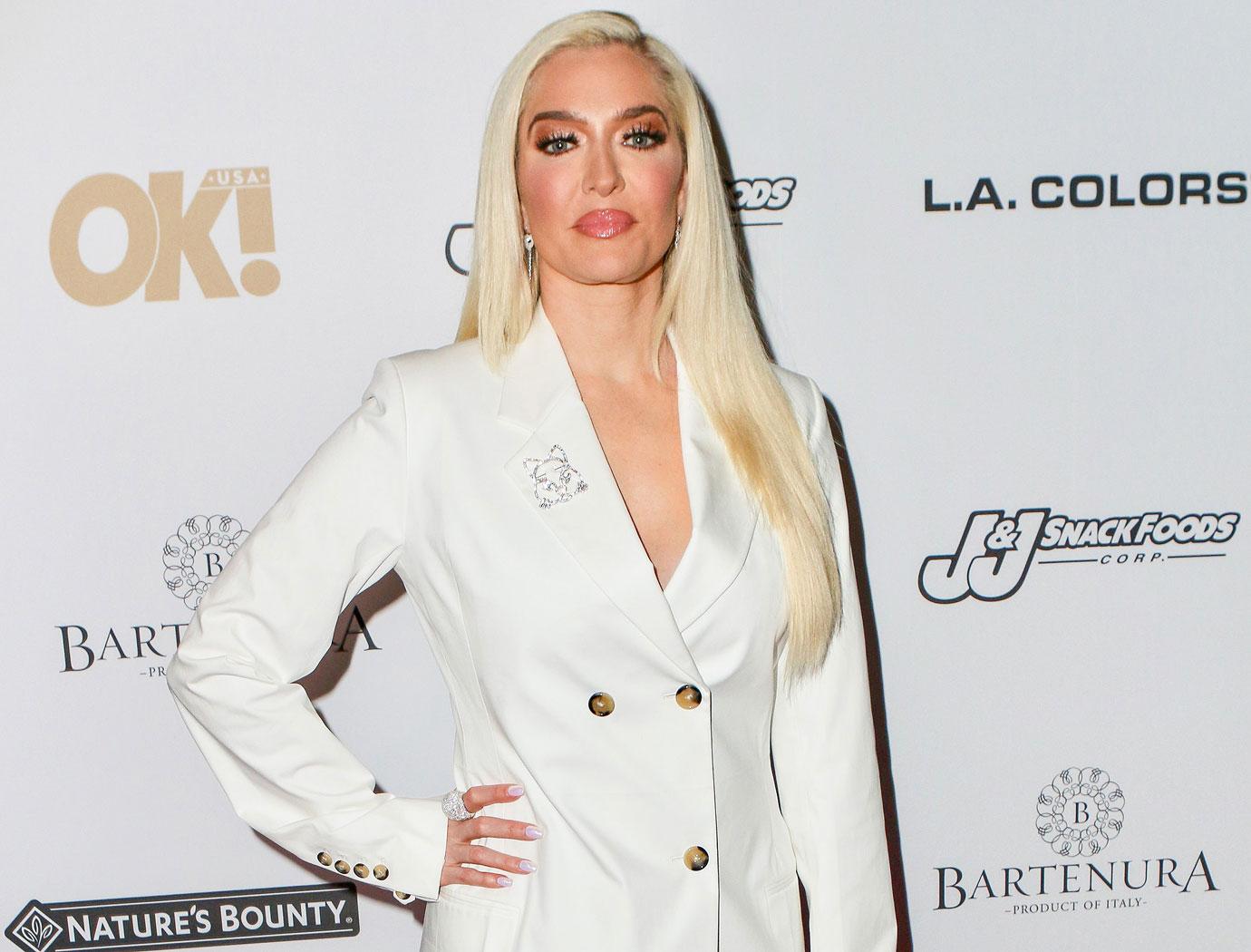 Article continues below advertisement
Ruigomez agrees to work with the trustee in charge of Girardi's Chapter 7. Any money or assets recovered shall be the property of the bankruptcy estate and used to pay off multiple debts.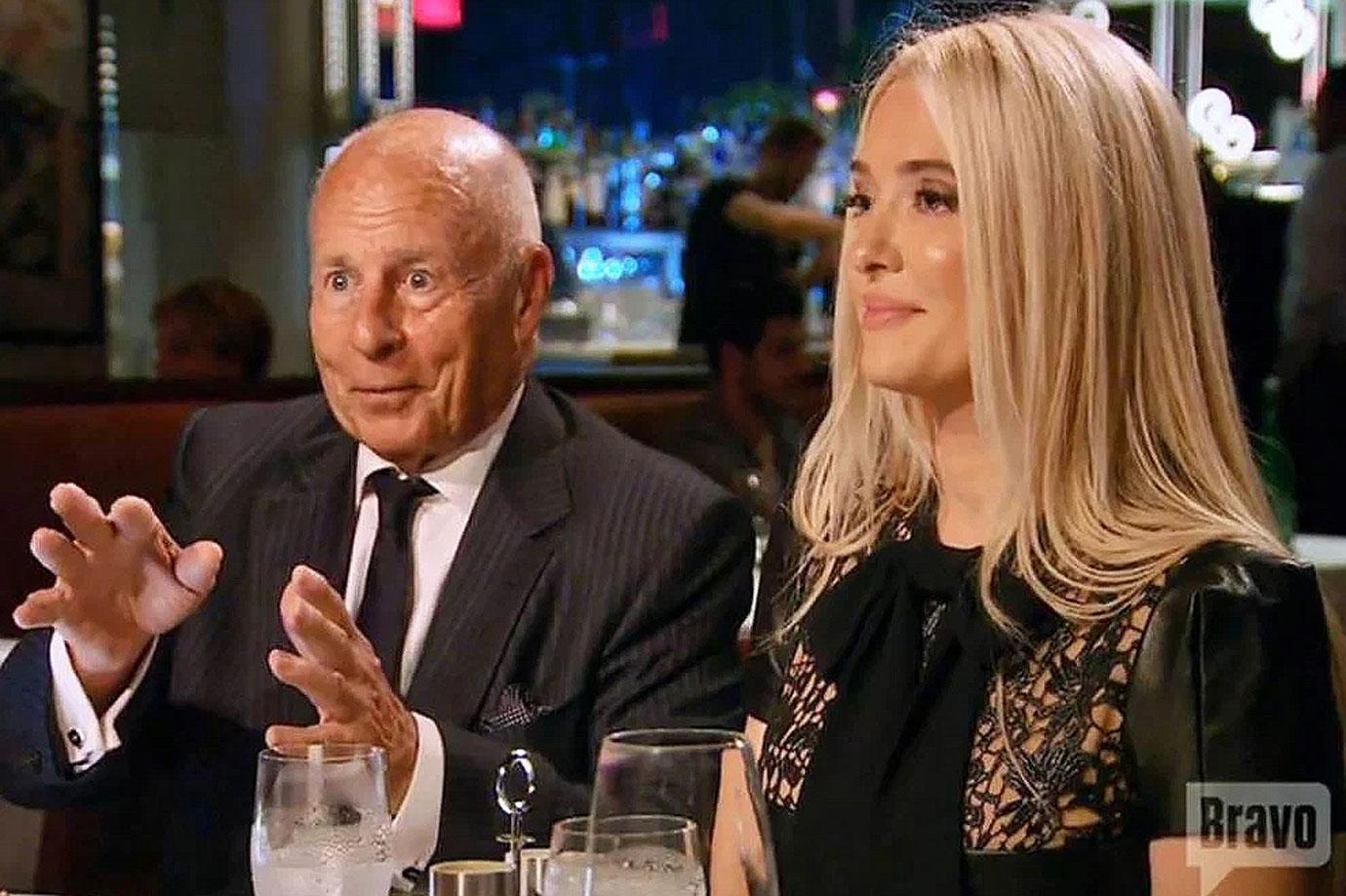 Article continues below advertisement
The trustee also hired another lawyer named Ronald Richards to start investigating Jayne and the possible $20 million she received over the years. Jayne has refused to return any items to the trustee and claims anything in her possession was "gifts" from her ex.
Jayne has been fighting Richards being hired and is demanding a stay of the investigation until another attorney is put in place.