Kathy Hilton Grilled About Erika Jayne Embezzlement Accusations: 'I Do Not Know The Woman That Well'
Real Housewives of Beverly Hills star Kathy Hilton says Erika Jayne deserves her day in court but is still deciding to distance herself from her costar amid her growing legal woes.
Last night, Kathy and her friend decided to hop on Instagram Live for 45 minutes. The two were in a good mood and appeared to have enjoyed a few cocktails.
Article continues below advertisement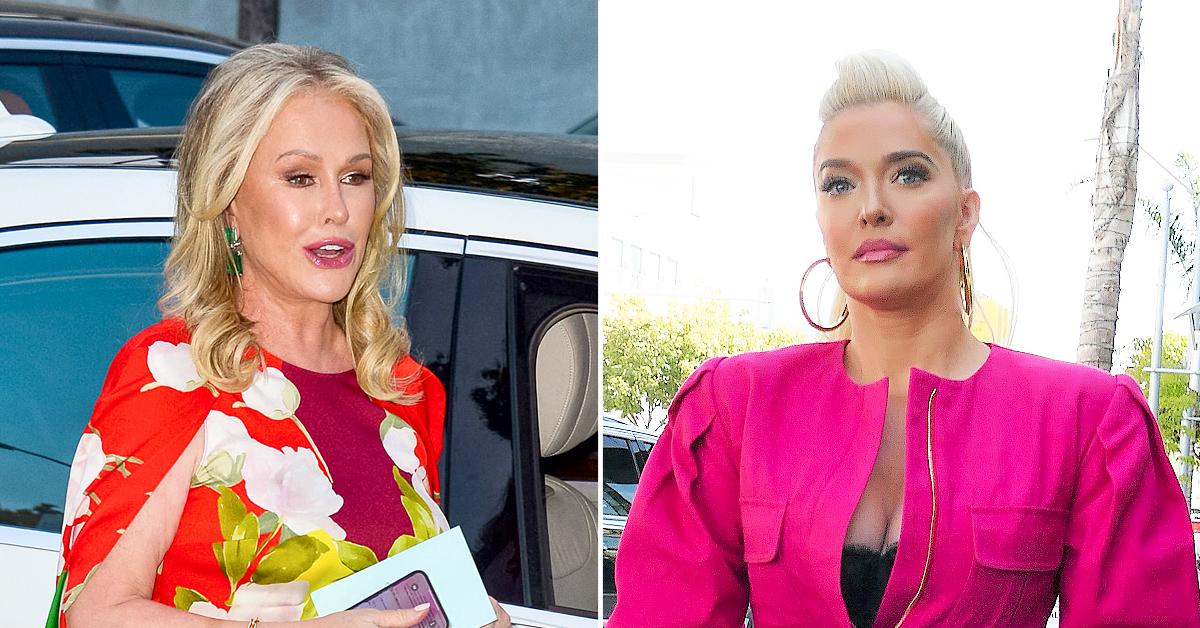 Paris and Nicky's mom allowed her followers to ask her questions about Real Housewives of Beverly Hills and anything else they had on their minds. One fan asked if she could get her sister Kim Richards back on the reality show.
Article continues below advertisement
Kathy said, "Kim is really not interested right now. We will see, if they approach her in a way that would be … I have to say I had a wonderful experience; I can't complain."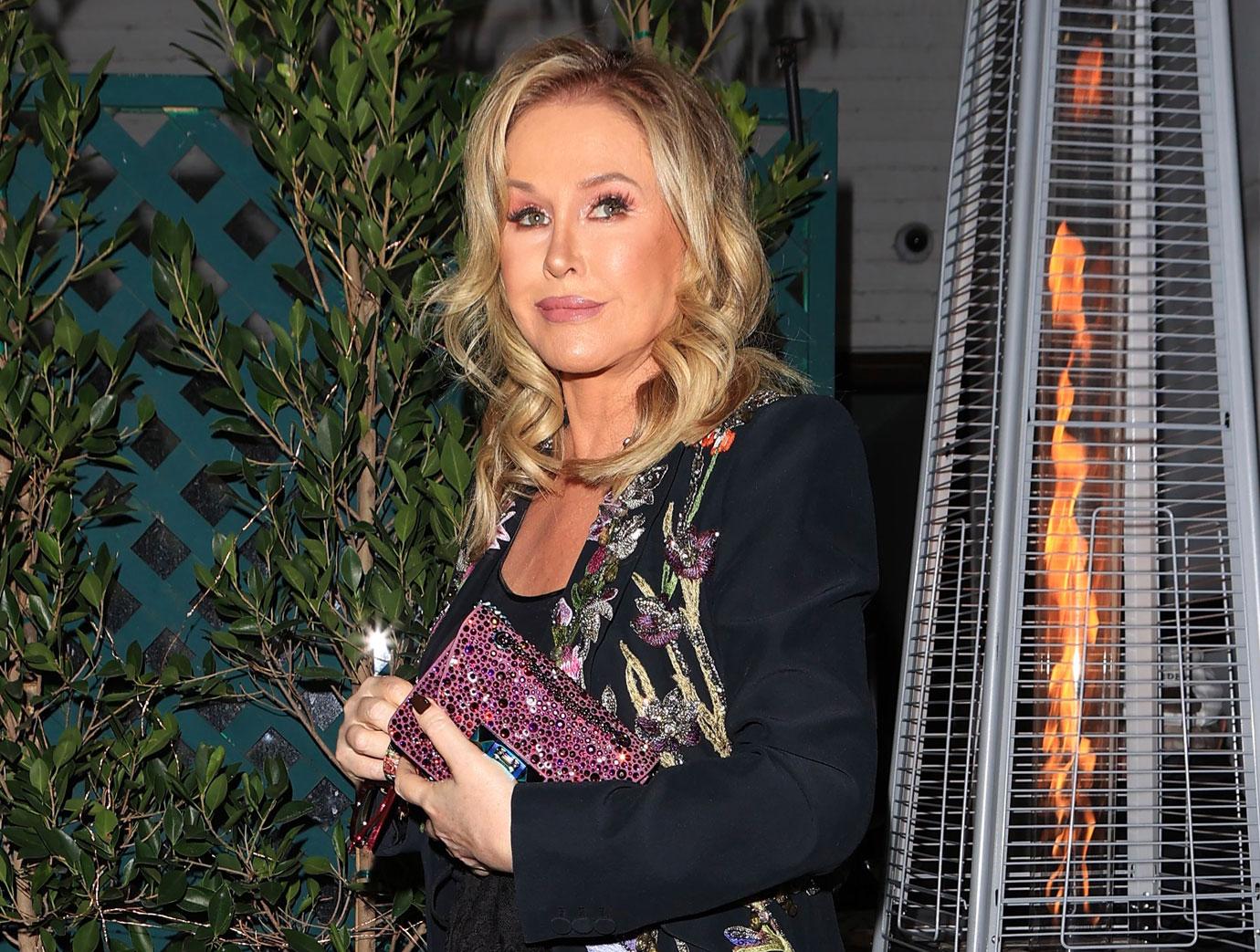 Article continues below advertisement
She admitted to being a pot-stirrer on this season but denied hating any of the other ladies. Kathy also opened up about former Real Housewives of New York star Bethenny Frankel.
Kathy reached out to Bethenny before she started filming for advice. However, the RHONY star iced her out and text back telling Hilton to ask her sister Kyle.
Article continues below advertisement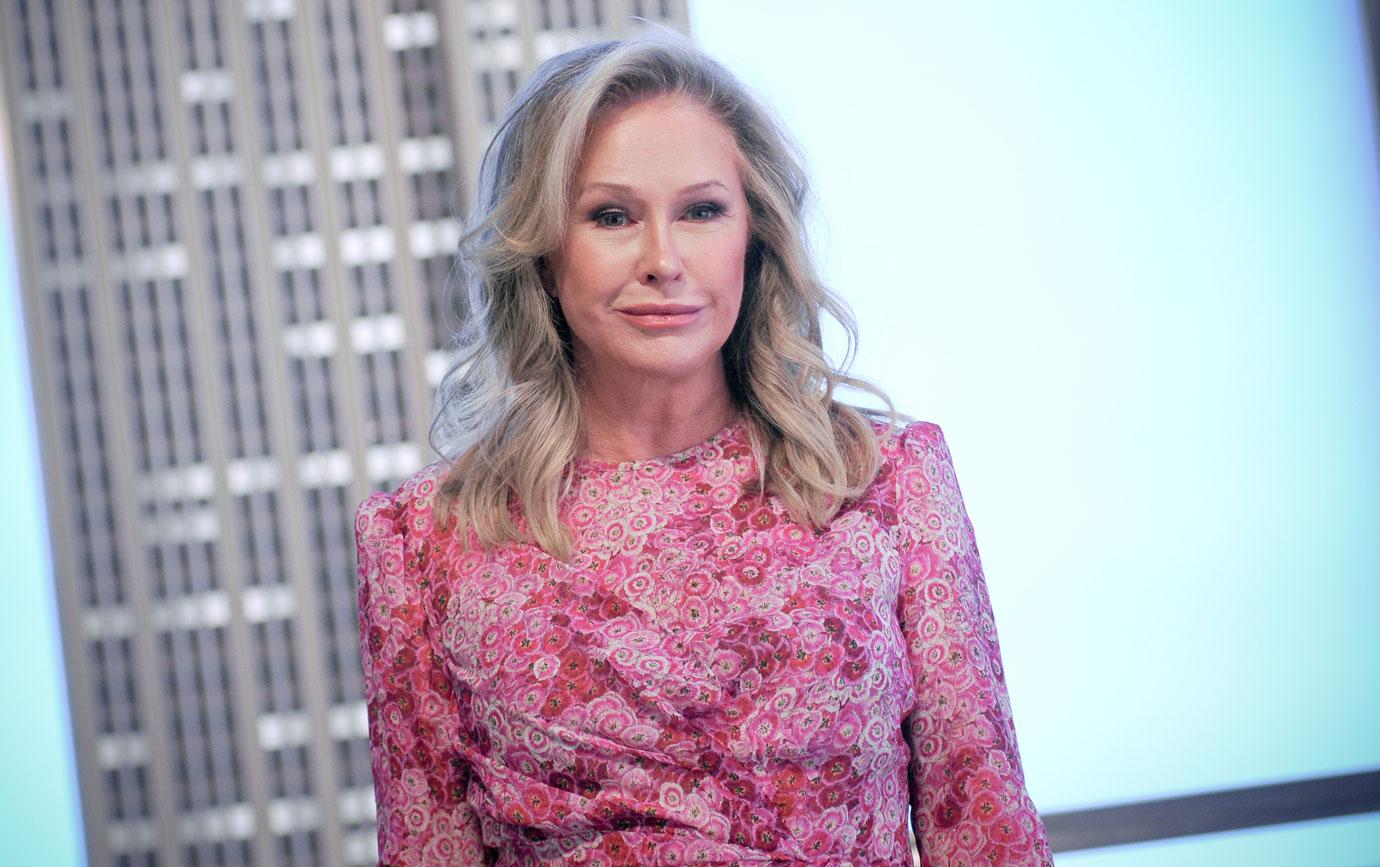 She originally thought Bethenny had beef with her but realized everything was fine when she received a note on Mother's Day. Things took a turn when someone wanted to ask about Erika Jayne and the accusations she helped her estranged husband Thomas Girardi rip off his former clients.
Article continues below advertisement
The fan asked, "Do you believe Erika is not guilty?" Kathy's friend said, "we are not answering these" but the socialite interjected.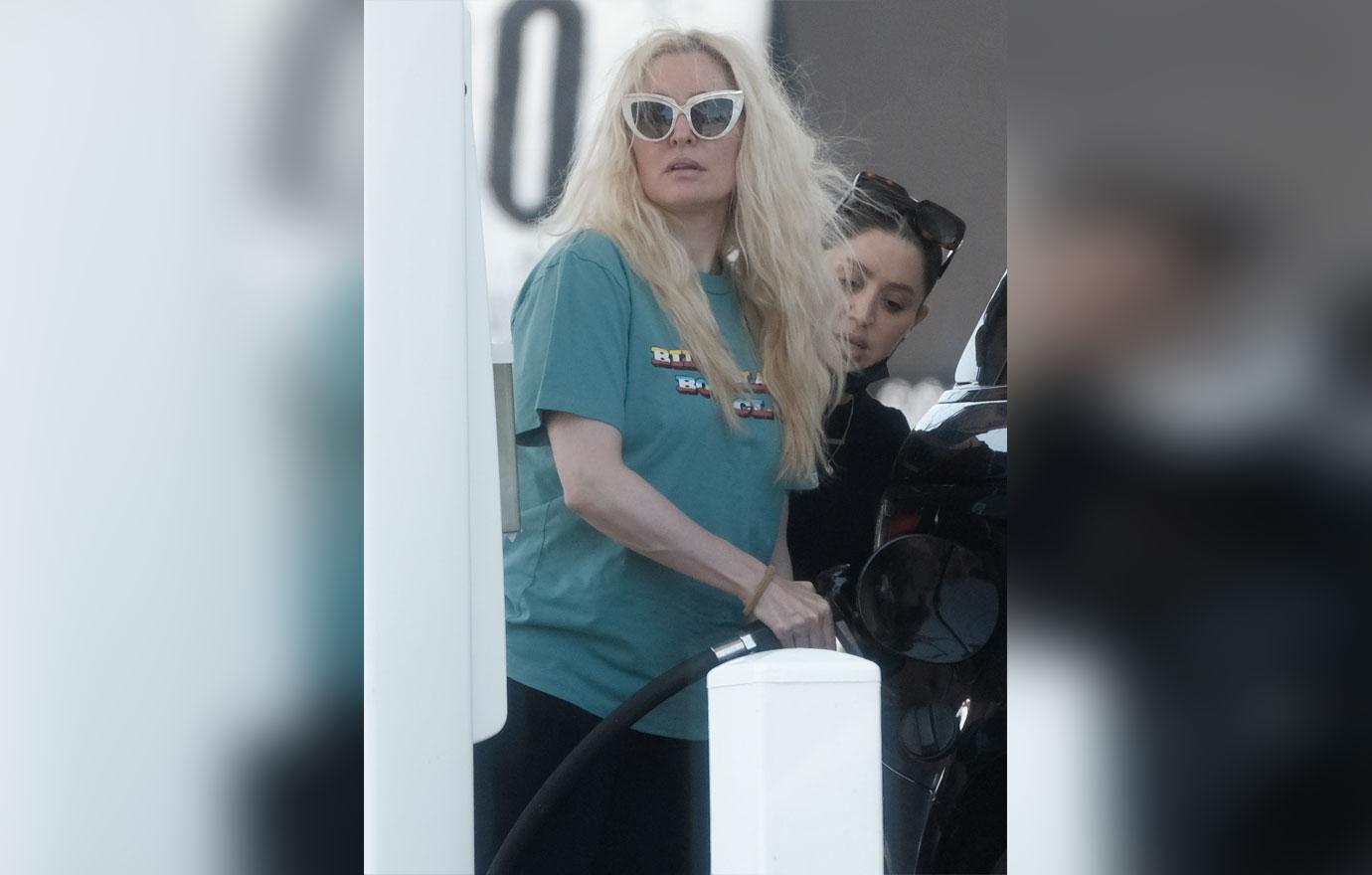 Article continues below advertisement
"Let me just say one thing, I am a positive person, I will answer that. I do not know the woman that well. She has been lovely to me, and I do feel that all the negativity and everything that is going on in the world, let's give people, everybody is due their day in court and everybody at the end of the day … life is a poker game and at the end of the day everybody has got to show their cards."
"I am trying not the be judgmental, I used to be that girl. It's mean and it's unkind and it's not nice. I've seen what happened to my daughter Paris," she ended.
As RadarOnline.com previously reported, Erika is accused of helping Thomas divert millions meant for his clients to help fund their lavish lifestyle. His creditors forced him into bankruptcy and his assets are being sold off to pay back of his massive debt.