'Real Housewives Of Beverly Hills' Star Erika Jayne Being Targeted By Fire Burn Victim Who's Owed $11 Million From Her Husband
Real Housewives of Beverly Hills star Erika Jayne's husband reportedly screwed his former client out of $11.5 million and now the man is ready to come after the Bravo star.
According to court documents obtained by RadarOnline.com, a man named Joseph Ruigomez is taking steps to bring a lawsuit against Jayne over the money owed by her ex, Thomas Girardi.
Article continues below advertisement
Girardi was once a well-respected lawyer, but his license has been revoked amid accusations he stiffed his clients out of millions. Ruigomez hired Girardi to represent him in a lawsuit against Pacific Gas and Electric Company.
The case centered around a 2010 gas pipeline explosion. The incident caused Ruigomez to suffer burns over 90 percent of his body. His girlfriend died in the explosion. Girardi was able to score an $11.5 million settlement with PG&E.
Article continues below advertisement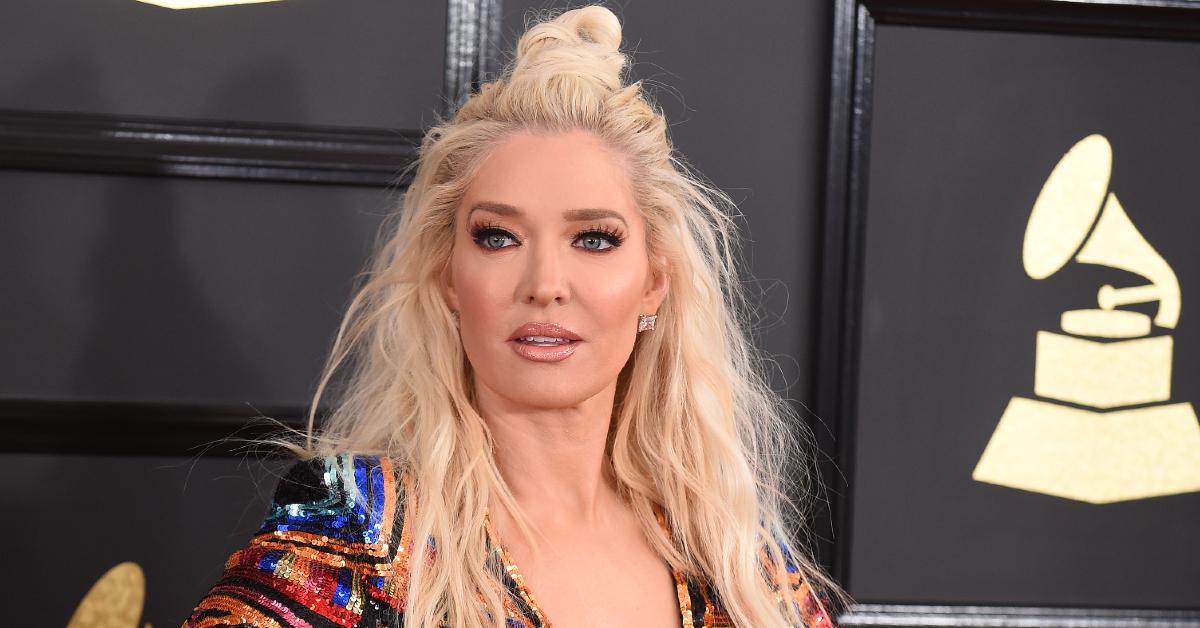 However, he claims Jayne's husband never paid him a dime. He believes Girardi may have transferred his money to Jayne to help fund their lifestyle. In his motion, he pleads with the court to allow him to go after Jayne.
Article continues below advertisement
His lawyer says, "Each and every day that Erika is not examined under penalty of perjury as to the whereabouts of the Debtor's assets, creditors of the Debtor's estate are potentially harmed due to her braggadocious and lavish lifestyle that she flaunts before the public."
Earlier this year, the former lawyer was forced into Chapter 7 bankruptcy by his creditors.
Article continues below advertisement
They accused the once-respected lawyer of refusing to pay up on tens of millions owed. Everyone from his law firm partners to his clients said Girardi had stopped paying them.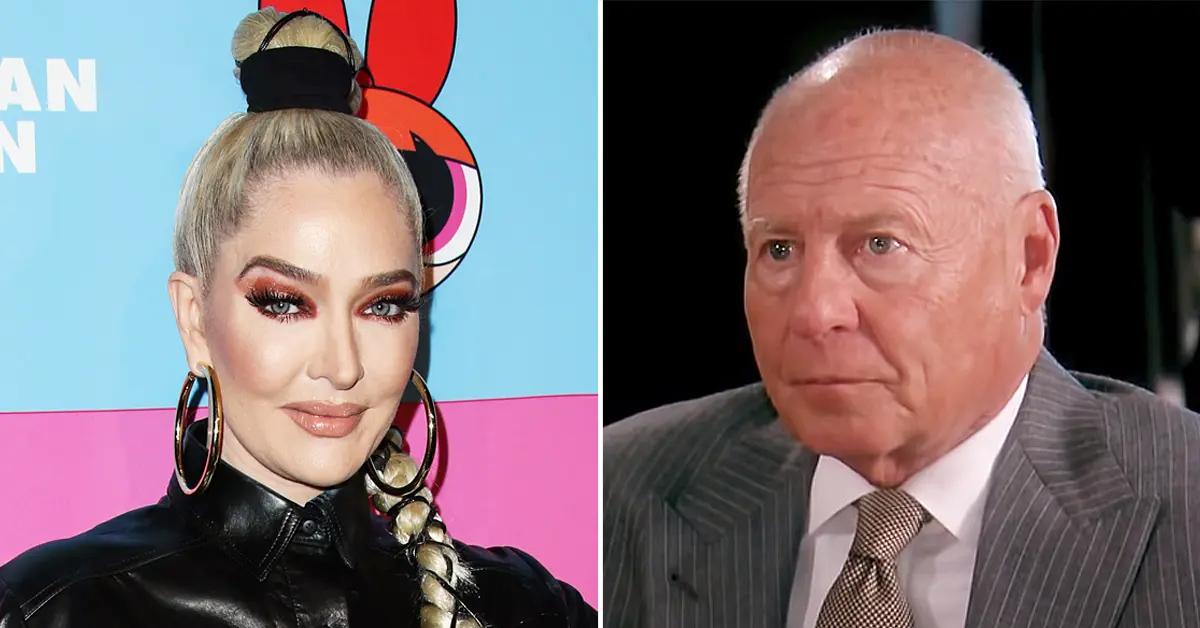 Article continues below advertisement
Many believe he used their money to fund his lavish lifestyle with Jayne. In one lawsuit, a creditor said they have information showing the Bravo star received over $20 million from her husband despite him knowing unpaid bills were piling up.
Jayne, who filed for divorce from Girardi as his world was crumbling, was even named as a defendant in a federal lawsuit. The case was brought by orphans and widows who lost their loved ones in a plane crash.
Article continues below advertisement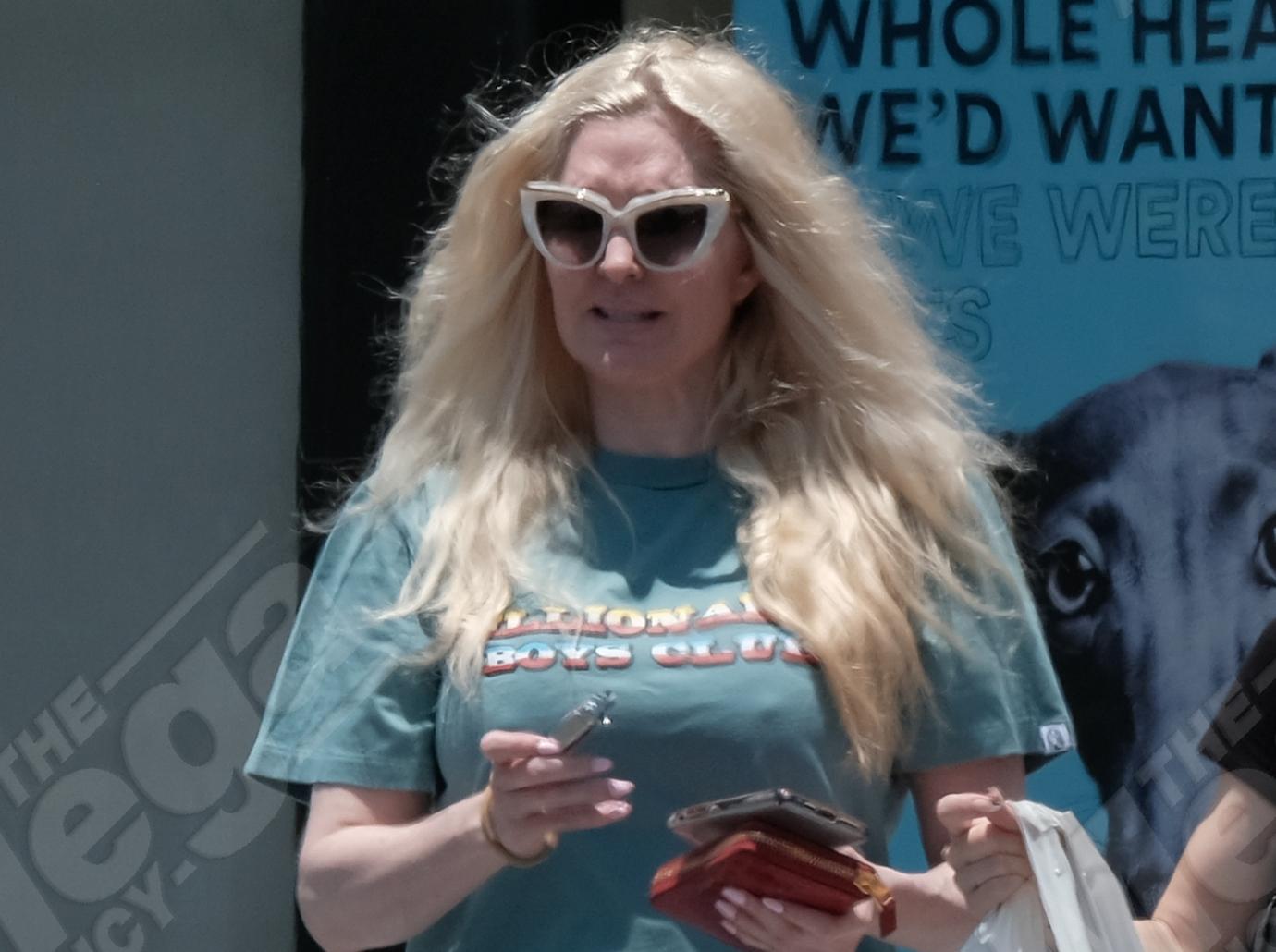 They had hired Girardi to represent them in a class-action lawsuit. He was able to score a multi-million-dollar settlement for the families. In court, they say Girardi never paid them the full amount.
Article continues below advertisement
As RadarOnline.com previously reported, Ruigomez is asking the court to not allow his money discharged as part of Girardi's bankruptcy. He believes the debt should not be wiped clean.
At the moment, Jayne is also fighting off the trustee's investigation into her finances. She believes the lawyer appointed to look into the alleged embezzlement is biased and is demanding he be taken off the case.