'RHOBH' Star Erika Jayne Accuses Lawyer Of Harassing Her As Part Of Investigation Into Alleged Embezzlement
Real Housewives of Beverly Hills star Erika Jayne says she is being harassed by a lawyer investigating her over claims she helped her husband embezzle money and rip off orphans.
According to court documents obtained by RadarOnline.com, the Bravo star's team is demanding lawyer Ronald Richards be taken the case. Jayne is currently dealing with her financial issues involving her estranged husband, Thomas Girardi.
Article continues below advertisement
He was a once-respected lawyer now accused of screwing his lenders, former clients, and partners out of tens of millions. The reality star filed for divorce from Girardi after 21 years of marriage as his world started to collapse.
In several lawsuits, Girardi's former clients accuse Jayne of playing a major role in the financial scheme. The Bravo star reportedly helped her husband embezzle millions to fund her lavish lifestyle.
Article continues below advertisement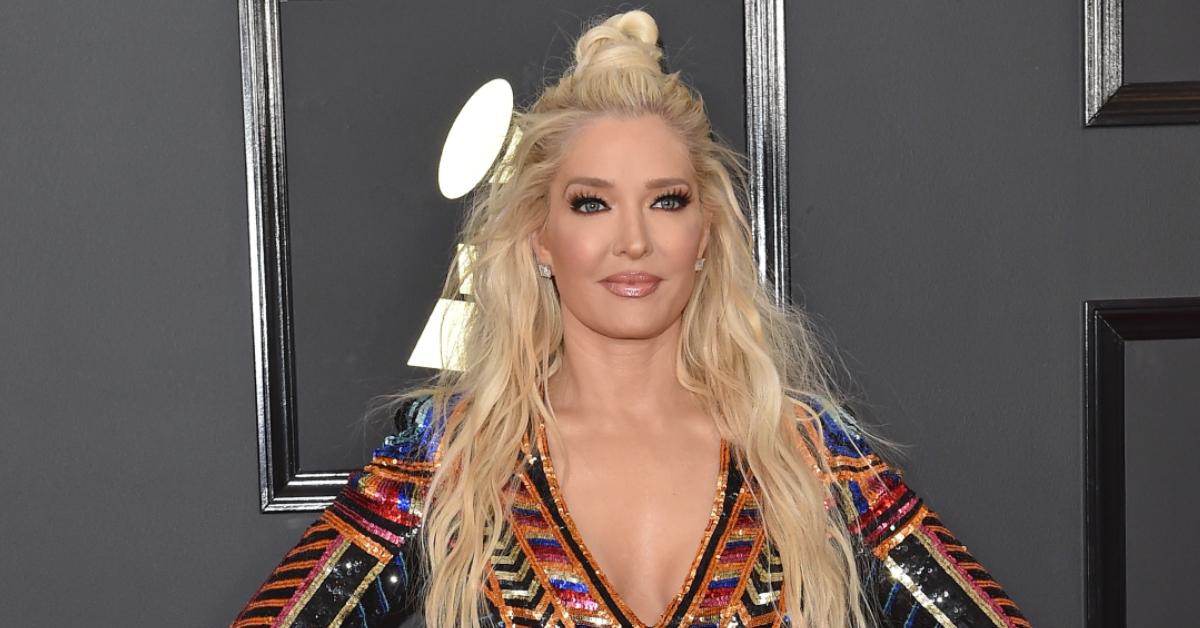 One lawsuit was brought by orphans and widows who lost their loved ones in a plane crash. They hired Girardi to represent them in a lawsuit. He won a substantial settlement for the families but allegedly never paid it out.
Article continues below advertisement
The plaintiffs believe he diverted the money to help pay Jayne's $40,000 a month bill for her glam squad.
Girardi's creditors forced him into Chapter 7 bankruptcy accusing him of refusing to pay his bills.
Article continues below advertisement
The judge appointed a trustee to take over control of his finances and determine the best plan to pay back the creditors. He already got the ball rolling and listed Jayne's former Pasadena mansion for $11 million.
Girardi will be forced to vacate the property when the home finds a buyer. The RHOBH star moved out of the pad a day before filing divorce papers.
Article continues below advertisement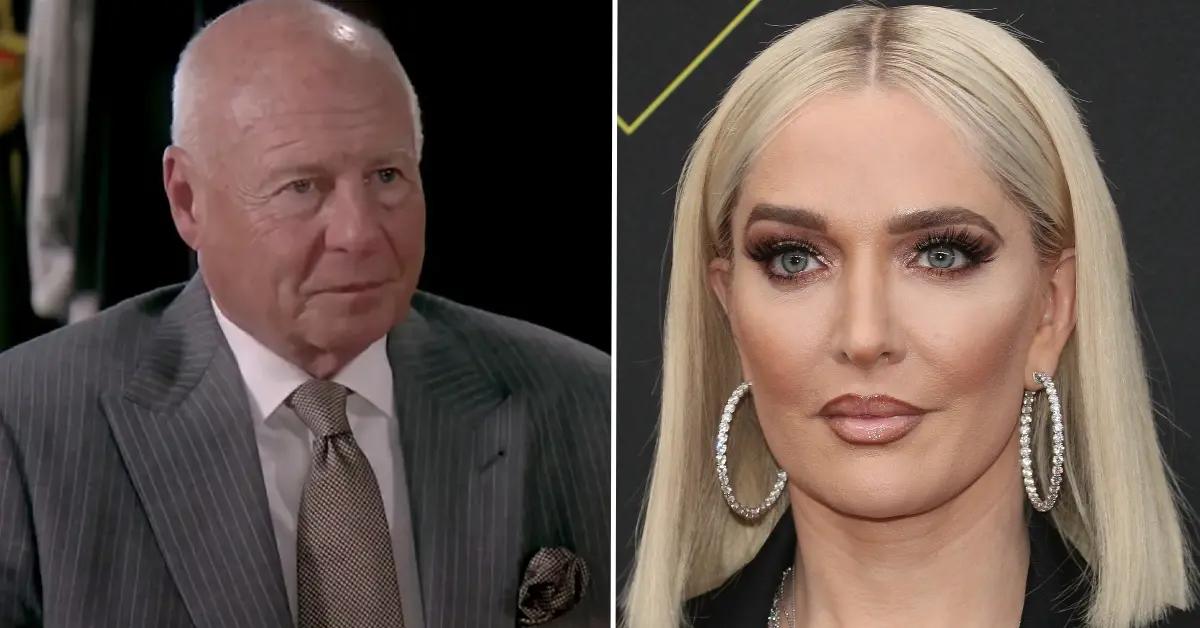 The trustee is also investigating Jayne. He asked the court to allow him to hire a lawyer named Ronald Richards to look into alleged transfers from Girardi to Jayne.
Article continues below advertisement
One creditor believes Jayne received over $20 million from her husband during their marriage, even though he knew his debt was piling up. The judge signed off on Richards being hired.
The lawyer immediately sprang into action and started firing off legal letters to Jayne's associates. Richards is demanding answers regarding her finances from her landlord, divorce lawyer, and accountant.
Article continues below advertisement
He wants copies of her checks, contracts, credit reports and any finance-related document. Jayne has refused to return any items in her possession saying they were all "gifts" from her husband.
Despite the investigation already being started, Jayne is now asking the court to reconsider their decision to hire Richards. Her lawyer says their client has no issue with the investigation but wants Richards out immediately.
Article continues below advertisement
Jayne claims she has been "and remains willing to cooperate fully with the Trustee's investigation in the bankruptcy."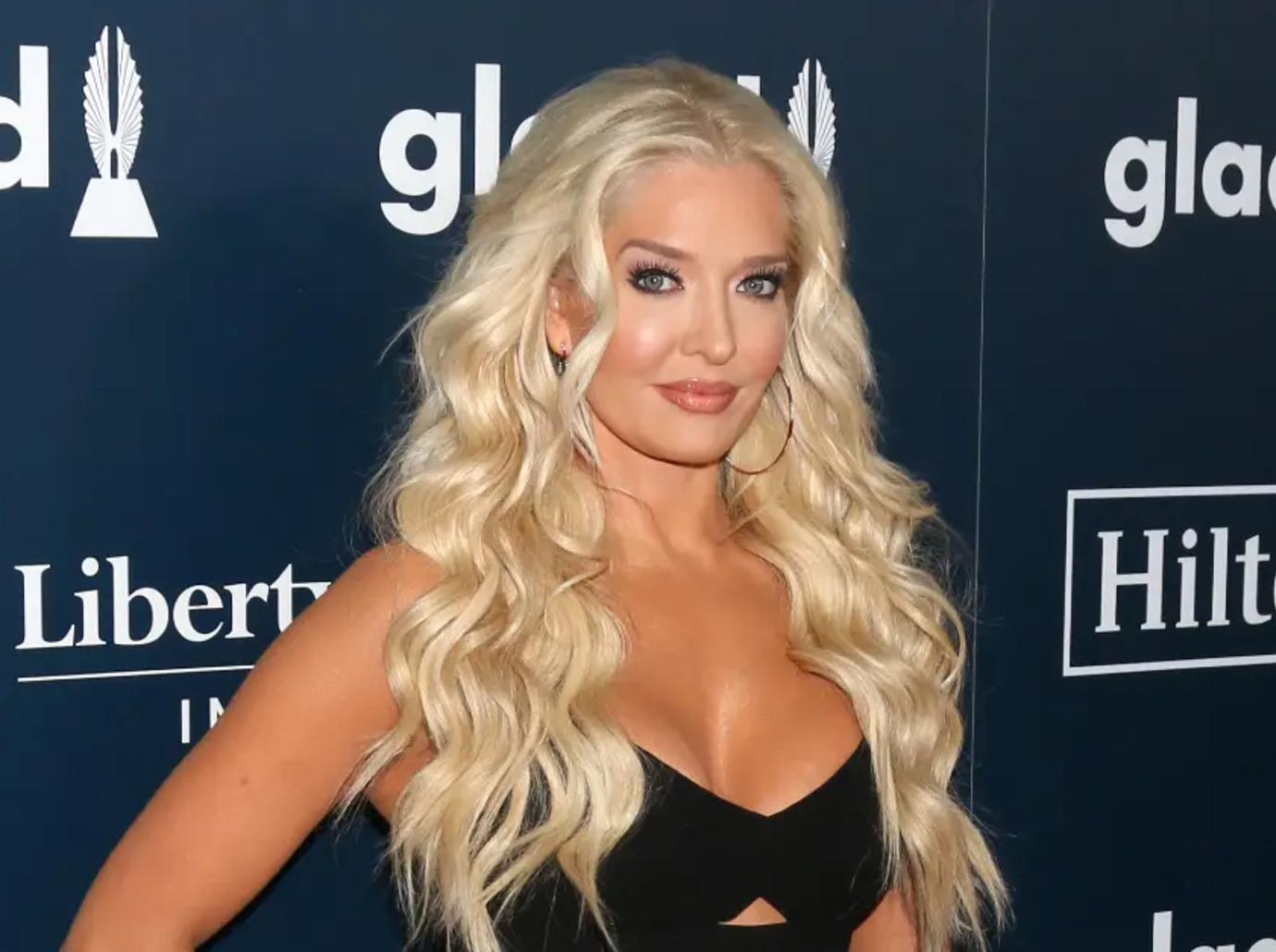 Article continues below advertisement
Her lawyer writes, "Ms. Girardi, however, is not a media fiction. She is a real person with rights, including the right to be treated fairly in these proceedings based on actual evidence and the law."
The reality star says it is "morally wrong, legal wrong and unethical" to allow Richards to continue to speak about the case publicly. Jayne says since the court signed off on him leading the investigation, he has spoken negatively about her on Twitter and in press interviews.
Article continues below advertisement
Jayne's lawyer accuses Richards of making "false and inflammatory" posts that violate the ethical rules every lawyer is bound by. "Mr. Richards has continued to harass Ms. Girardi publicly through extra-judicial statements, including social media, this new evidence should be considered and the Order granting Mr. Richards's approval to act as special litigation should be vacated," her motion reads.
The judge has yet to rule.