'Real Housewives Of Beverly Hills' Star Erika Jayne Accused Of Refusing To Turn Over Banks Records As Creditors Demand Answers Into $20 Million Payments From Husband Thomas Girardi
Real Housewives of Beverly Hills star Erika Jayne's divorce lawyer is being called to court to answer questions about claims the case is a "sham" to hide money, as the reality star is accused of refusing to turn over her bank documents.
According to court documents obtained by RadarOnline.com, the investigation into Jayne is heating up as a lawyer is asking the court for permission to exam the attorney representing the Bravo star in her split from Thomas Girardi.
Article continues below advertisement
Last year, Jayne filed for divorce from Girardi after 21 years of marriage. In her petition, she demanded the court award her monthly spousal support. Her once-respected lawyer husband is objecting to the request.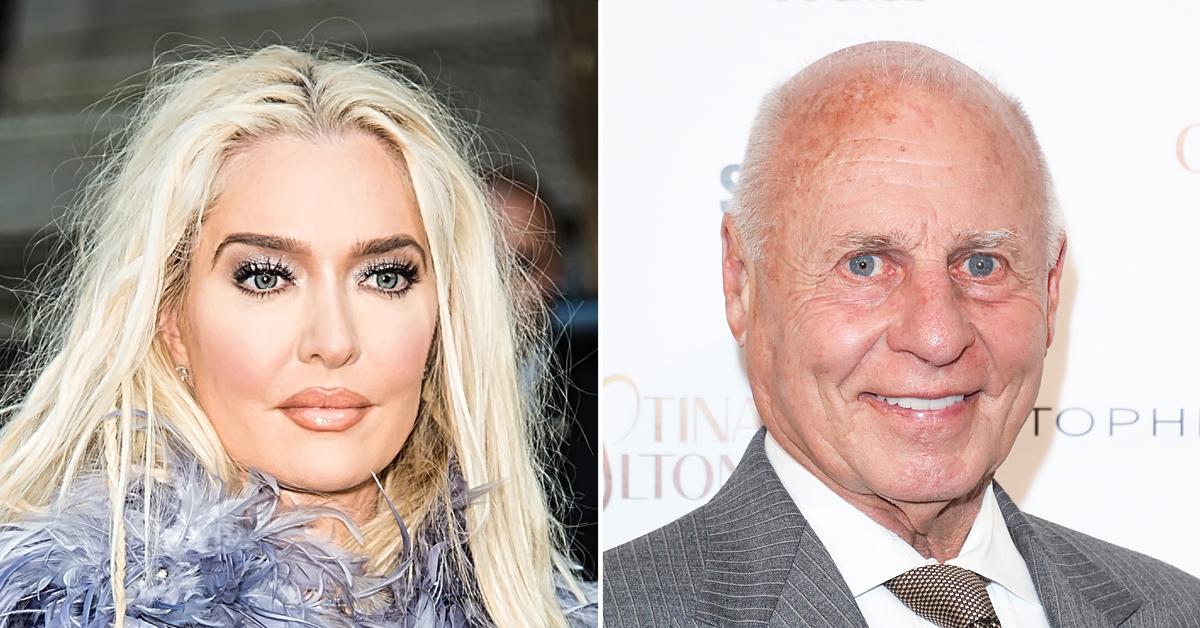 Article continues below advertisement
The divorce has yet to be finalized and was stayed due to Girardi's other legal issues. After the divorce was filed, Girardi's brother Robert placed him under a court-ordered conservatorship claiming he was suffering from dementia.
Girardi was also forced into bankruptcy after refusing to pay millions in debt.
Article continues below advertisement
The trustee presiding over the bankruptcy believes Jayne is in possession of assets of the estate. So far, Jayne has refused to return any property saying all the items were "gifts."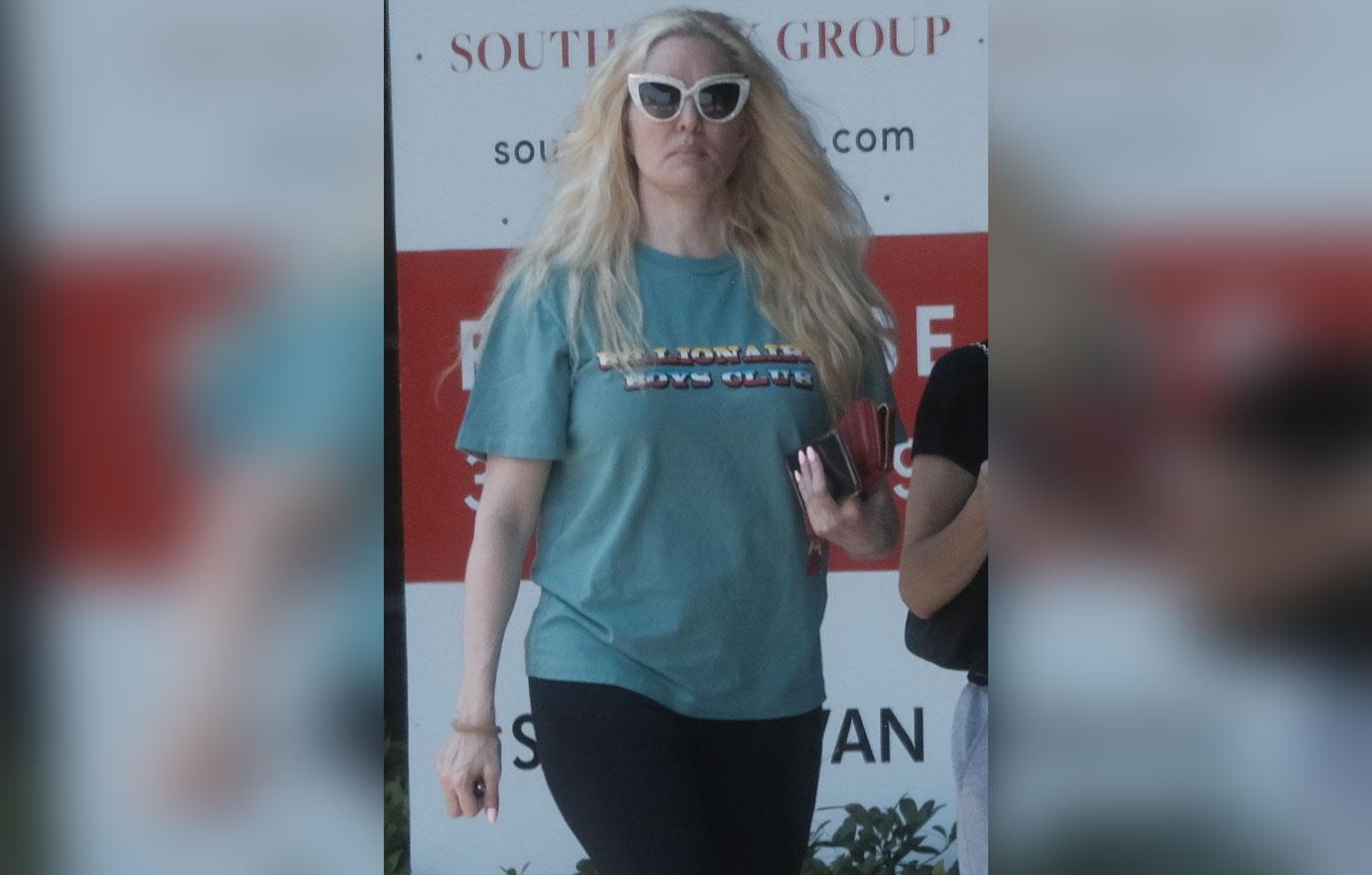 Article continues below advertisement
A lawyer named Ronald Richards is currently investigating Jayne over the assets. Now, he is asking the court to allow him to depose Jayne's divorce lawyer Larry Ginsburg from the firm Harris Ginsburg LLP.
Richards says he wants to question the lawyers about their client and the pending divorce. She accuses Jayne of refusing to "provide access to her management company" and "any books and records of EJ Global or any of her affiliated companies."
Article continues below advertisement
Girardi's creditors believe the divorce is a sham meant to hide assets. Richards wants Jayne's divorce attorney to answer questions about who paid her legal bills.
He believes "it will also potentially identify any aiders and abettors assisting Erika in hiding the Debtor's assets. Payments to an attorney are not privileged nor are Harris Ginsburg's financial records."
Article continues below advertisement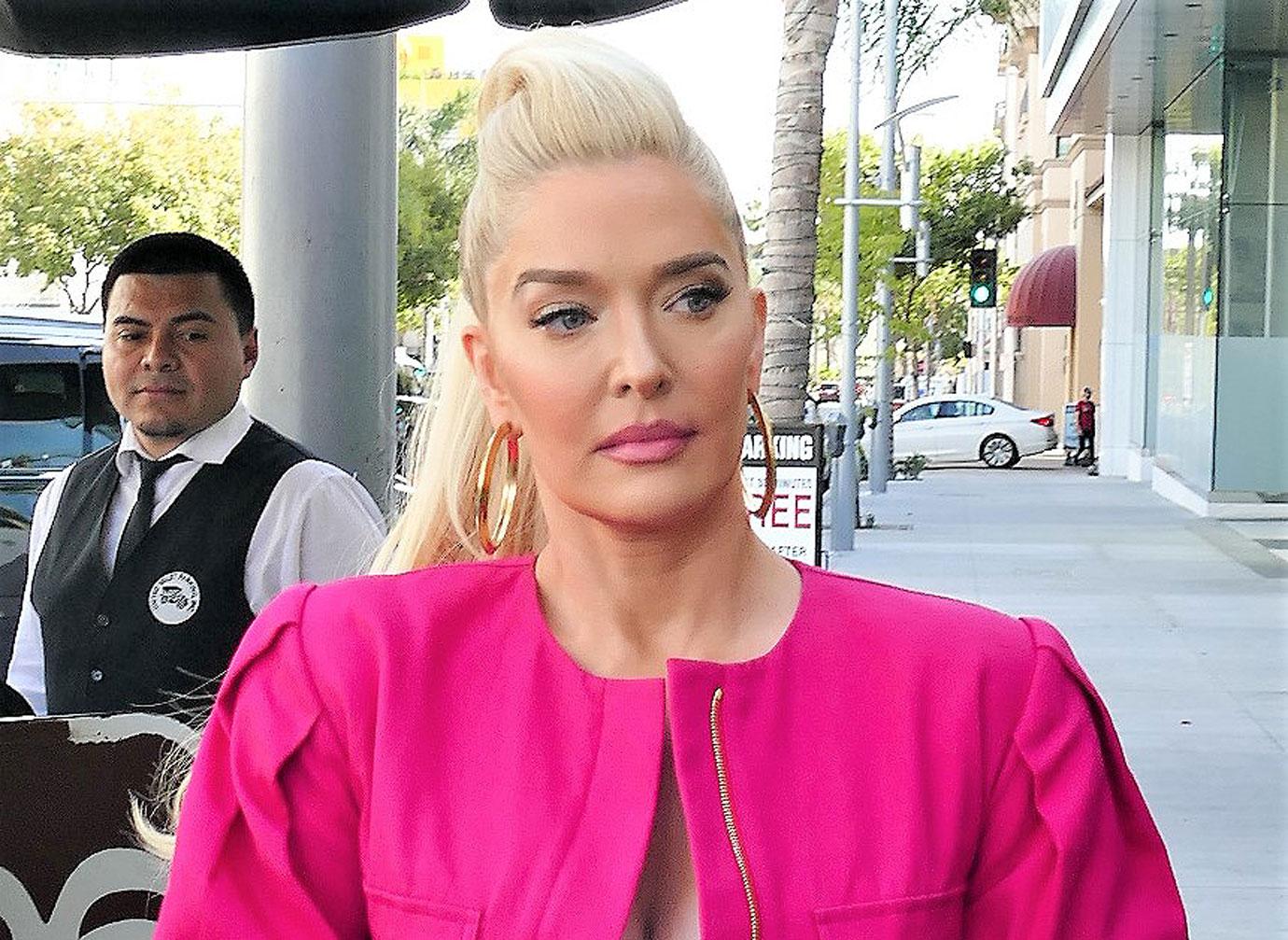 Richards also wants a copy of all text messages between the lawyer and Jayne where a non-attorney was included in the communication. Jayne has yet to respond.
Article continues below advertisement
As RadarOnline.com previously reported, Jayne's world is falling apart before our eyes. The downfall started as her husband, once a respected Los Angeles lawyer, started being hit with lawsuits over debts in 2019.
An avalanche of suits followed with his lenders, former clients and business partners accused him of owing tens of millions in debt. His creditors forced him into Chapter 7 bankruptcy.
Article continues below advertisement
A trustee was appointed to take control of Girardi's finances and try to pay back his creditors. Girardi isn't only accused of refusing to pay bills, but his former clients say he embezzled money meant for them.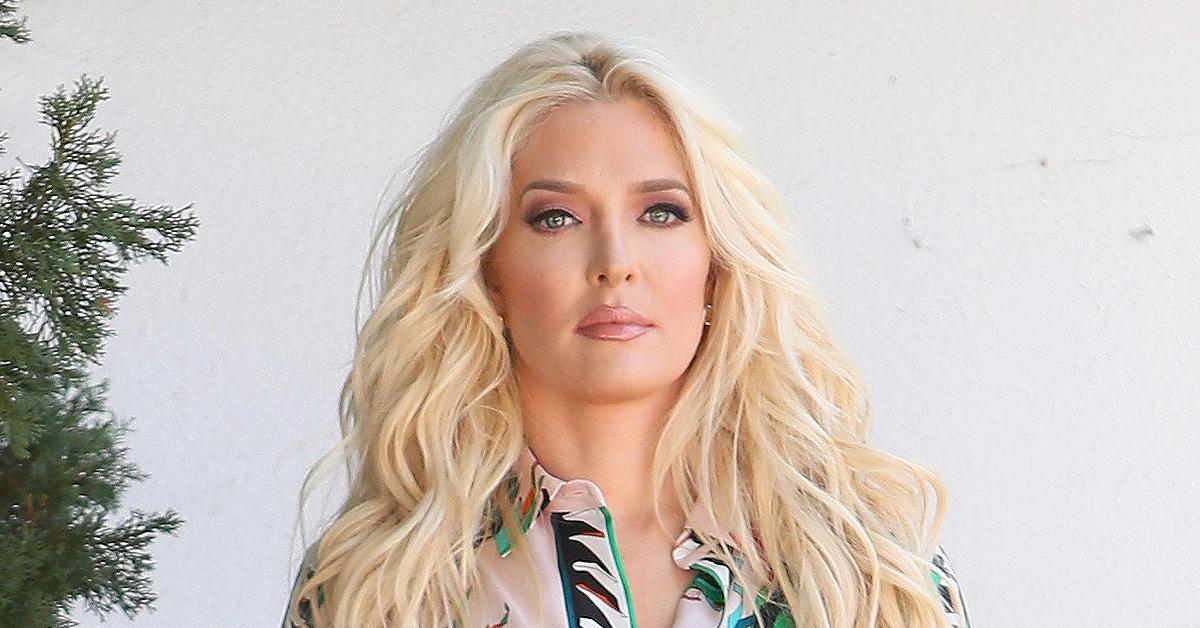 Article continues below advertisement
Jayne and Girardi are named defendants in a federal case brought by widows & orphans. The plaintiffs lost their family members in a plane crash and Girardi won a settlement for them.
However, they believe Girardi diverted their money to help fund his lavish lifestyle with Jayne. Another creditor says the Bravo star received over $20 million from her husband while his bills were piling up.