'Real Housewives Of Beverly Hills' Star Erika Jayne's Landlord Dragged Into Court To Answer Questions About Her Finances
Real Housewives of Beverly Hills star Erika Jayne's financial transactions are being investigated as part of her estranged husband Thomas Girardi's bankruptcy.
According to court documents obtained by RadarOnline.com, the lawyer hired to investigate Jayne as part of Girardi's involuntary Chapter 7 wants to grill the Bravo star's landlord, Benjamin Khakshour.
Article continues below advertisement
For the past couple of months, Jayne has been living in a modest $1.5 million rental near West Hollywood. She moved out of the $11 million Pasadena mansion she shared with Girardi after hitting him with divorce papers last year.
Property records show Jayne has had to make do with a 3-bedroom, 2-bathroom, 2,015 sq. ft. pad. It's a far cry from the mega-mansion she lived in during her marriage and comes with little amenities.
Article continues below advertisement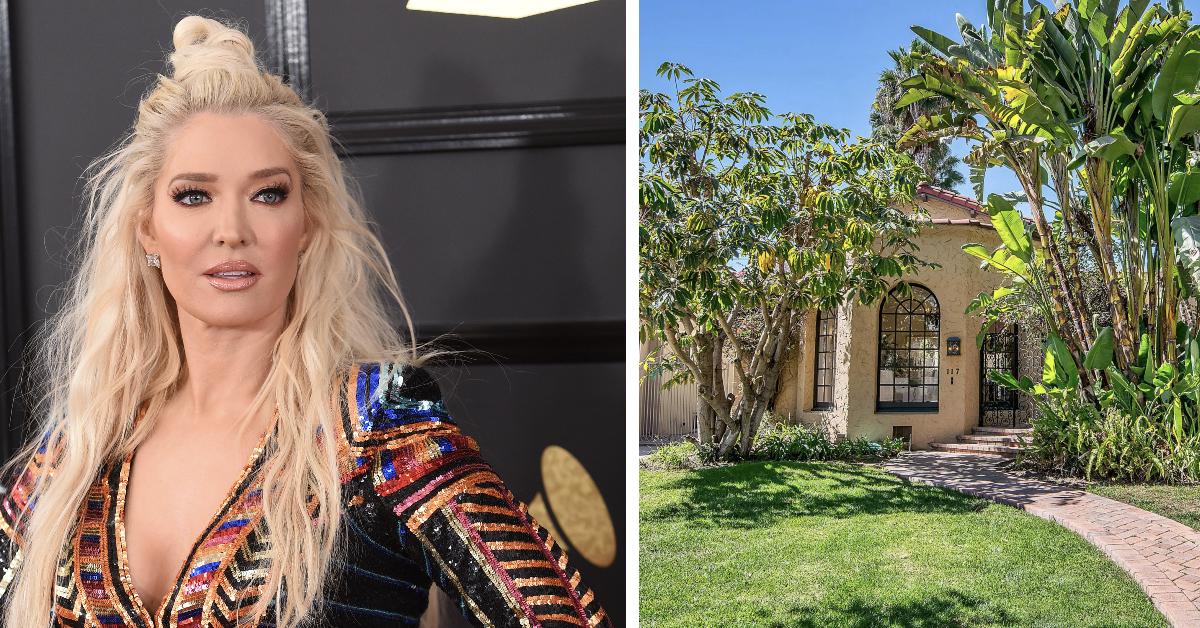 The lawyer wants Khakshour to appear in court and bring his financial records related to Jayne renting his home.
Article continues below advertisement
The lawyer was put in place to look into alleged transfers made by Girardi to Jayne. If he moved his money around when he knew his debts could not be paid, the trustee could try to recover the money from Jayne.
So far, Jayne has refused to hand over any property claiming everything she has were "gifts" from her estranged husband.
Article continues below advertisement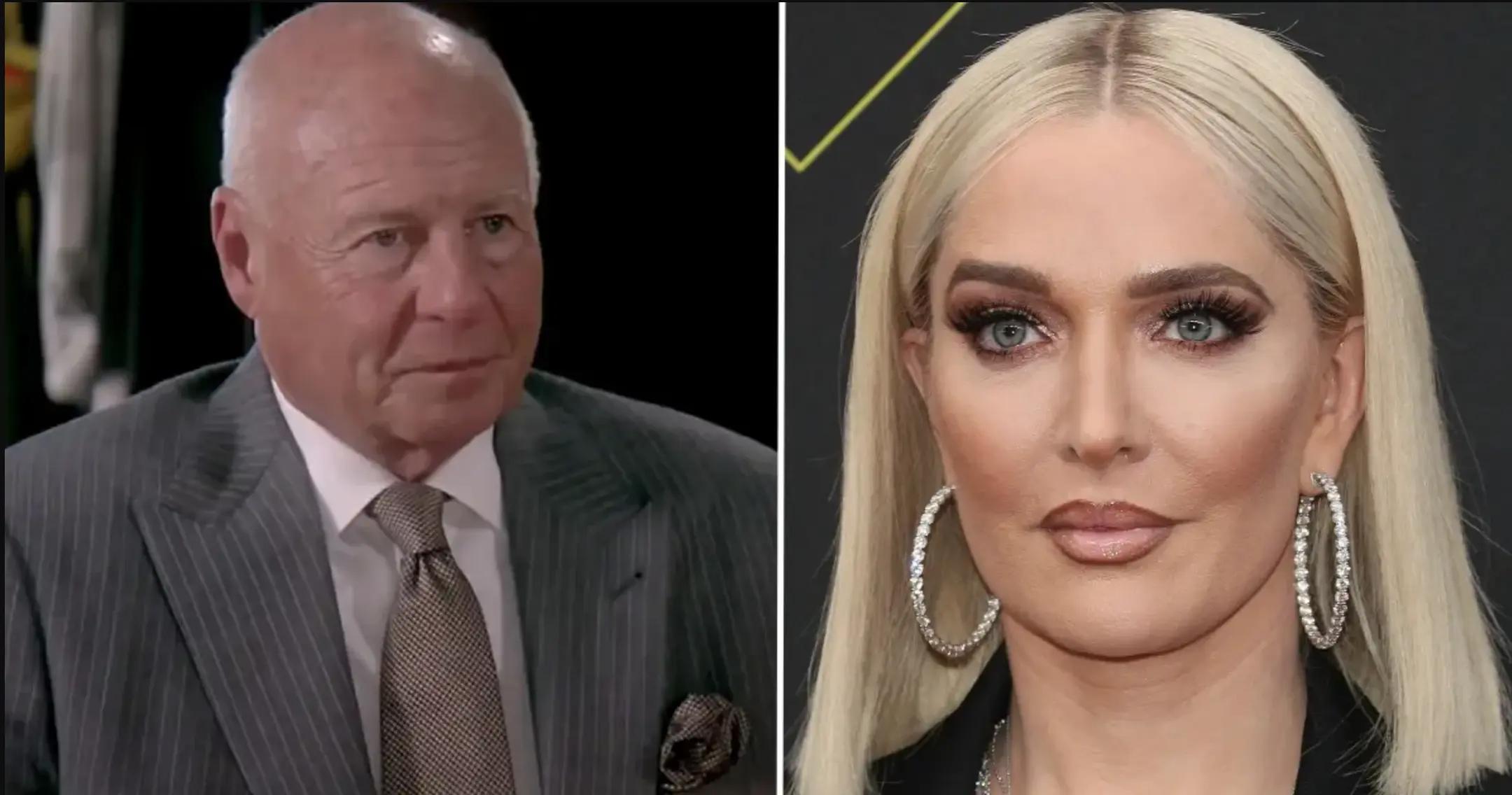 Girardi, a once-respected lawyer, is also accused of stealing millions from his clients. Many have come forward claiming he won them settlements in legal cases but failed to pay out the money. Jayne is accused of helping Girardi embezzle the money.
Article continues below advertisement
"In order to uncover the whereabouts of potential assets of the estate, including the location of millions of dollars of litigation settlement proceeds or other firm assets which may have been fraudulently transferred to Erika Girardi aka Erika Jayne aka Erika Chahoy and her affiliated entities (collectively, "Erika"), the Trustee must examine witnesses who may have first-hand knowledge of this widespread fraud. Benjamin Khakshour, who is Erika's landlord at her newly established residence, is one such witness," the motion reads.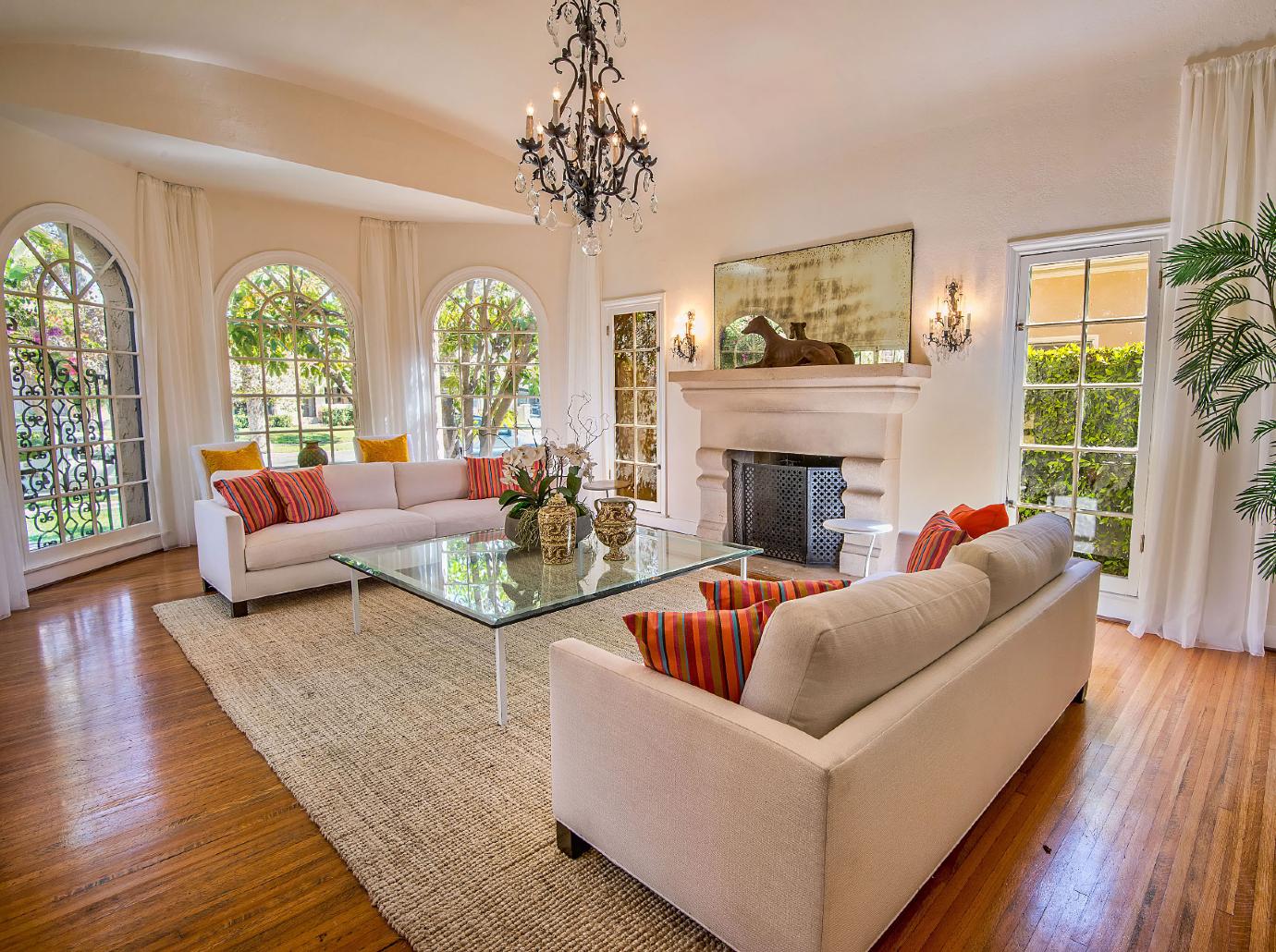 Article continues below advertisement
The lawyer wants a copy of all communications between Erika and the landlord along with all lease agreements. Further, he is demanding the homeowner provide all evidence of payments made by Jayne for rent and copies of all checks or wire transfers.
The landlord drama is the latest in a string of legal problems for the Real Housewives of Beverly Hills star. Her world continues to crumble before our eyes as after Girardi's house of cards collapsed.