Lawyer Fears 'Real Housewives Of Beverly Hills' Star Erika Jayne Could Hide Assets Unless His Investigation Into Her Finances Moves Quickly
The investigation into Real Housewives of Beverly Hills star Erika Jayne's finances is moving quickly with a lawyer telling the court he fears she could hide assets.
According to court documents obtained by RadarOnline.com, a lawyer involved in the bankruptcy for Jayne's estranged husband Thomas Girardi is asking to depose her landlord.
Article continues below advertisement
He believes the landlord has key information that will help build his case against Jayne. He believes Girardi transferred Jayne over $20 million in an effort to hide the money from creditors.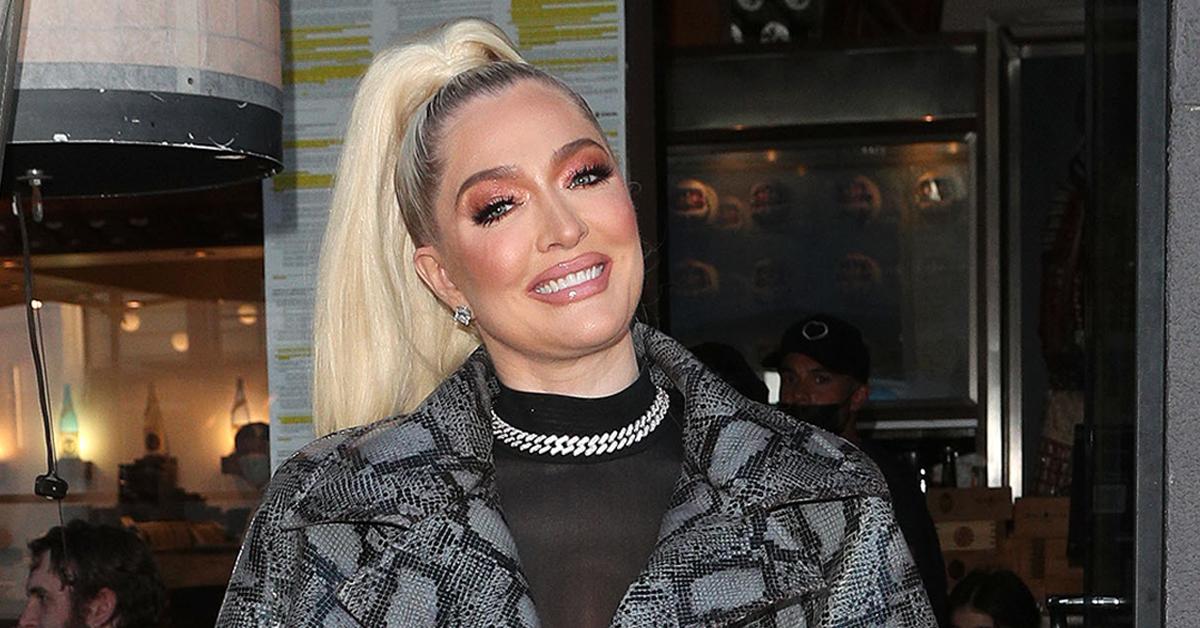 Article continues below advertisement
Back in November 2020, Jayne filed for divorce from Girardi after 21 years of marriage. She decided to book it as her husband's financial problems were worsening.
He is accused of owing tens of millions to various creditors. Jayne is demanding her ex pay her monthly spousal support, but he is fighting her request. Girardi has also been placed under a conservatorship by his family. They claim he is suffering from Alzheimer's disease and dementia.
Article continues below advertisement
After Jayne filed for divorce, Girardi's creditors forced him into Chapter 7 bankruptcy. As a result, the court appointed a trustee to take over control of the once-respected Los Angeles attorney's finances.
The trustee is currently in the process of selling the $13 million Pasadena mansion the couple lived in during their marriage. Jayne is also being investigated by the trustee over all assets Girardi transferred to her when he knew his finances were a mess.
Article continues below advertisement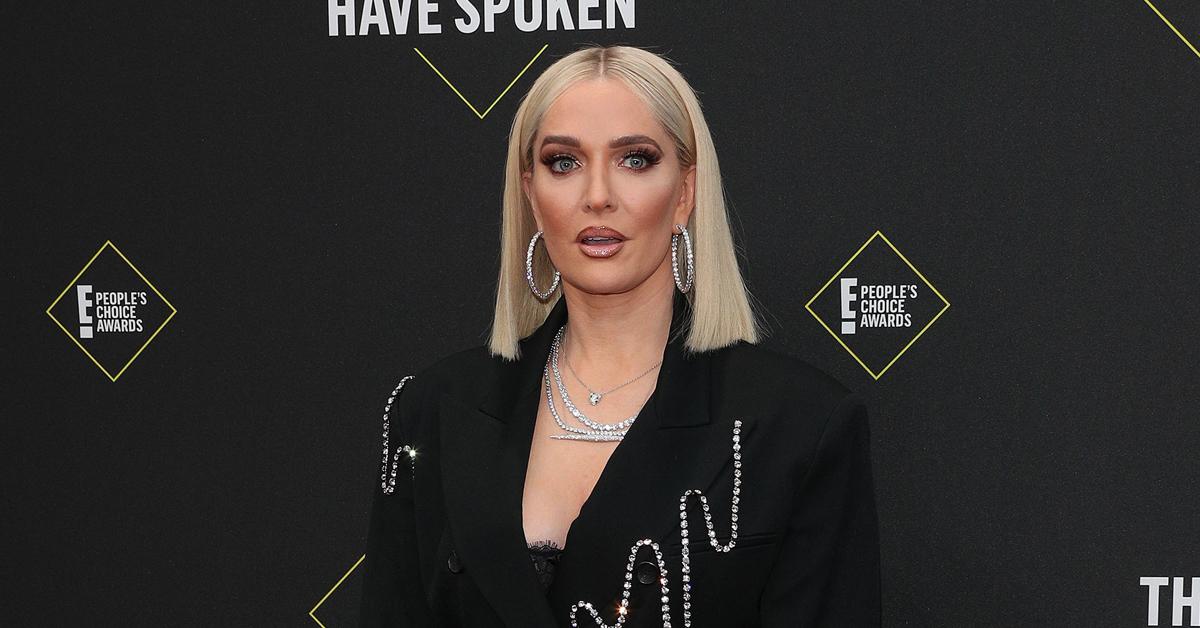 The Bravo star did not stick around to help out her husband as his life crumbled. She moved into a 3-bedroom, 2-bathroom, 2,015 sq. ft. $1.5 million rental in Hollywood months after filing for divorce.
Article continues below advertisement
In newly filed documents, Ronald Richards, the lawyer hired by the trustee to investigative Jayne over alleged transfers from Girardi, told the court he plans to subpoena Jayne's landlord, Benjamin Khakshour.
Richards says he wants to depose Khakshour about Jayne staying at his rental. The motion states, "In order to uncover the whereabouts of potential assets of the estate, including the location of millions of dollars of litigation settlement proceeds or other firm assets which may have been fraudulently transferred to Erika Girardi aka Erika Jayne aka Erika Chahoy and her affiliated entities (collectively, "Erika"), the Trustee must examine witnesses who may have first-hand knowledge of this widespread fraud. Benjamin Khakshour, who is Erika's landlord at her newly established residence, is one such witness."
Article continues below advertisement
Richards says it has already been established that Girardi transferred $20 million to Jayne. He says he is "concerned that absent the investigation occurring rapidly, Erika may further dissipate the Debtor's assets."
"The necessity to trace her money and investigate the receipt of funds, her purchases including the bling and glam, (diamonds and high expenditures of beauty maintenance) has become more heightened by these recent events," he writes.
Richards want to grill her new landlord to find out if the money used to pay her rent was "fraudulently procured from the Debtor." He is demanding all copies of checks or money orders used by Jayne. The Bravo star has been fighting the trustee's request she hand over assets.